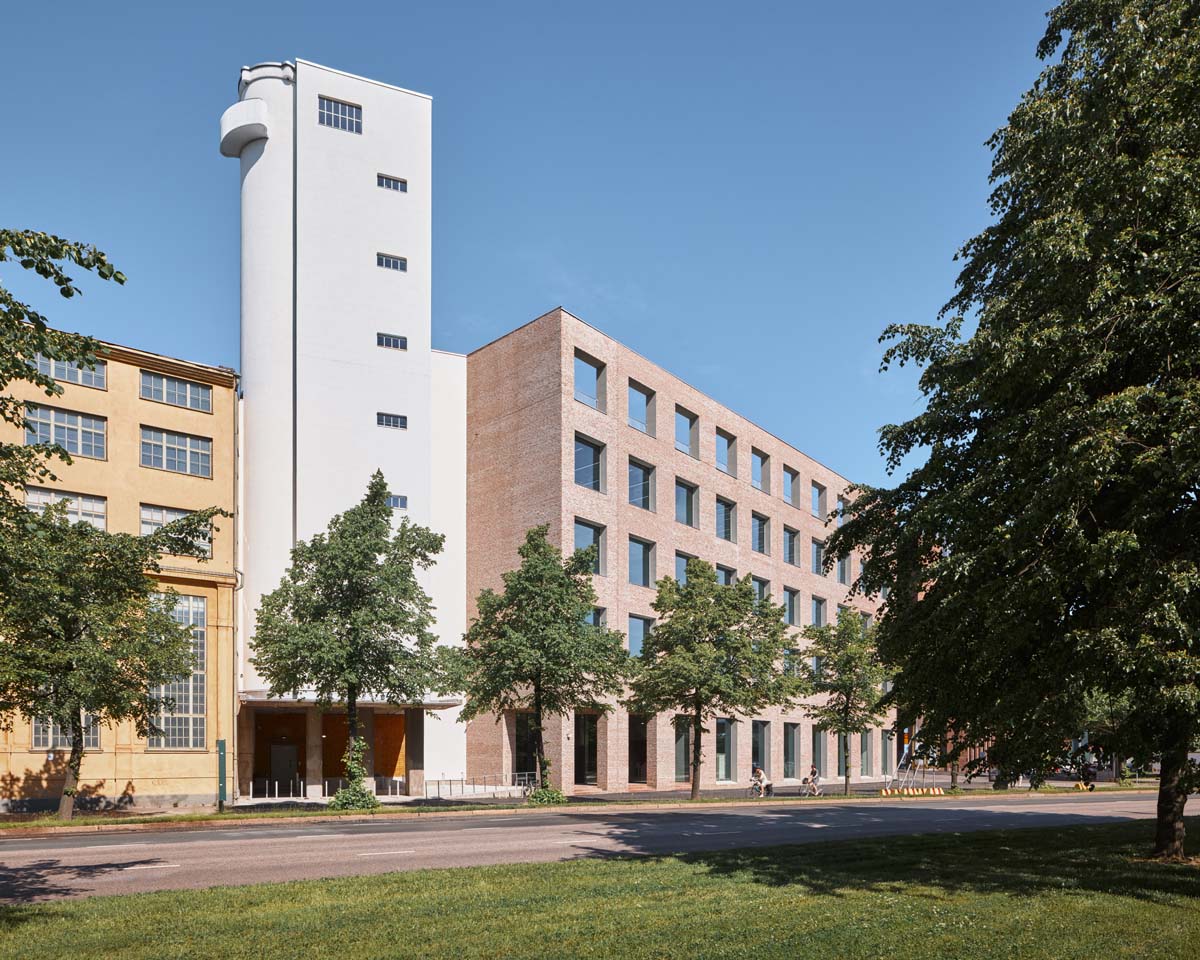 Source: JKMM Architects
Photography: Marc Goodwin, Mika Huisman, Asmo Jaaksi, Hannu Rytky, Tuomas Uusheimo
The new building for the University of the Arts (Uniarts) Helsinki, the Academy of Fine Arts, provides students and staff with exceptional facilities for tuition and making art within an architecturally distinct building. The architecture celebrates the imaginative integration of existing structures and pays homage to the history of Sörnäinen, a post-industrial neighbourhood buzzing today with young urban life.
Makerspace
Designed by JKMM, the ingenuity of the architecture lies in offering students of fine arts, lighting and sound design and design for the performing arts generous, muscular, well-lit, and clearly defined spaces. The communal and modifiable architecture will lend itself to a variety of uses for creating and experiencing a wide range of art forms, using different media, and working on scales from the intimate to the imposing. The architecture is thus there to enable rather than restrict creative endeavour.
Uniarts Helsinki's Academy of Fine Arts has been designed as a direct response to the needs of future visionaries providing generous contemporary makerspace with the latest technologies. With its raw surfaces and sense of spatial and experiential adventure, this is a building budding artists can respond to, challenge imaginatively and make their own.
Adaptive Reuse
Together with the Theatre Academy, the Academy of Fine Arts is part and parcel of the creative Uniarts campus on a site making fresh use of the eastern seafront of Helsinki downtown area. The two academies interconnect through an existing Modernist silo building at the heart of the site. Inside, the silo's strategically exposed concrete frame provides architectural vigour at this key juncture. 
The Theatre Academy – providing facilities for dance and theatre students housed within a former soap factory – has been partly remodelled with JKMM's input. The practice has transformed a neighbouring converted electrical works to provide the Academy of Fine Arts with additional accommodation directly linked to the new build part of the scheme. In this way, the newly revisited Uniarts buildings introduce a significant and discrete 21st Century layer to the project.
The Academy of Fine Arts is affectionately named "Mylly" (Finnish for The Mill) referencing the building that preceded it. The pared down, even austere aesthetic of JKMM's design and choice of clearly defined deep-set windows within the brick elevations reflects this functional industrial heritage. 
Inside "The Mill"
At the heart of this five-storey building spanning over 13,000 sqm (gross) is a top-lit courtyard defined by a dramatic steel staircase that cuts through space diagonally from one level to the next. This creates a dynamic and communal core for the "Mylly" building as students move around from studios and learning spaces.
On the ground floor there is a dedicated gallery space accessible to the general public. The roof level incorporates a large outdoor terrace for making and exhibiting art together with far-reaching views over the city.
"Our holistic design vision was informed by a need to bring people together into a building that allows flexible use but is also firmly rooted in its urban context.  It was critical for us that the new spaces did not in any way limit what could be created within their walls but instead would inspire students to be bold and imaginative in pushing the boundaries of what they can achieve in the building. In reality, the spaces are only complete when the arts students occupy them and make them their own", says the project's lead architect and co-founder of JKMM Asmo Jaaksi.
Social Value
To future-proof the building so it serves generations, JKMM has thought carefully about its supporting structures and their longevity. These have been minimised through load-bearing facades and a rational slab-column frame which will greatly facilitate change of use, if required, in years to come. Fair-faced concrete and steel surfaces and overall material choices have been specified for longevity and ease of maintenance.
"For interiors and furniture design we selected materials that work well within an old industrial setting and can withstand substantial wear and tear. Fittings are largely made of hard-wearing timber that also ages beautifully. At the same time, wood provides a welcome contrast to the concrete and steel surfaces", describes the project's lead interior architect Päivi Meuronen.
"We felt that the building should really embrace in an inspiring way the energy of student life and the process of art being made", defines Meuronen.
From the very start back in 2017 when JKMM won the project, an important aspect of the brief was to create a local resource that brought researchers and makers of art together and made it accessible to the general public as well: an arts building with a gallery and programme embedded within its community. 
"Uniarts Helsinki's new building for Academy of Fine Arts gives world-class facilities for teaching and learning arts. The marks of everyday living and art-making can be openly visible in the building, and the facilities can be easily adapted to our ever-changing needs in the future," says Rector of Uniarts Helsinki Kaarlo Hildén.

About The University of The Arts HELSINKI
The University of the Arts (Uniarts) Helsinki provides the highest level of education in music, fine arts, theatre, and dance in Finland. Uniarts Helsinki is an international forerunner in education and research in the field of arts and strengthens the role of art as a force that reforms society. Established in 2013, Uniarts Helsinki consists of the Academy of Fine Arts, Sibelius Academy and Theatre Academy.

About JKMM
JKMM Architects is an integrated design practice of architecture, interiors, urban life, furniture, graphics, and art. Based in Helsinki, JKMM is creating next-generation modern Finnish design.

Since 1998, JKMM's numerous architecture competition wins have informed how the studio has evolved into one of Finland's leading architectural practices. Competitions continue to be an important way for JKMM to test new ideas both on paper and in practice. JKMM has a wide range of experience in the design of public, cultural, university and school buildings and housing. JKMM has also worked on a number of architectural conservation and remodelling projects including the extension and refurbishment of two Alvar Aalto designed libraries in Seinäjoki and Otaniemi as well as the widely celebrated design for the new Amos Rex Museum in Helsinki. In 2019, JKMM won the competition to design the new extension to the National Museum of Finland.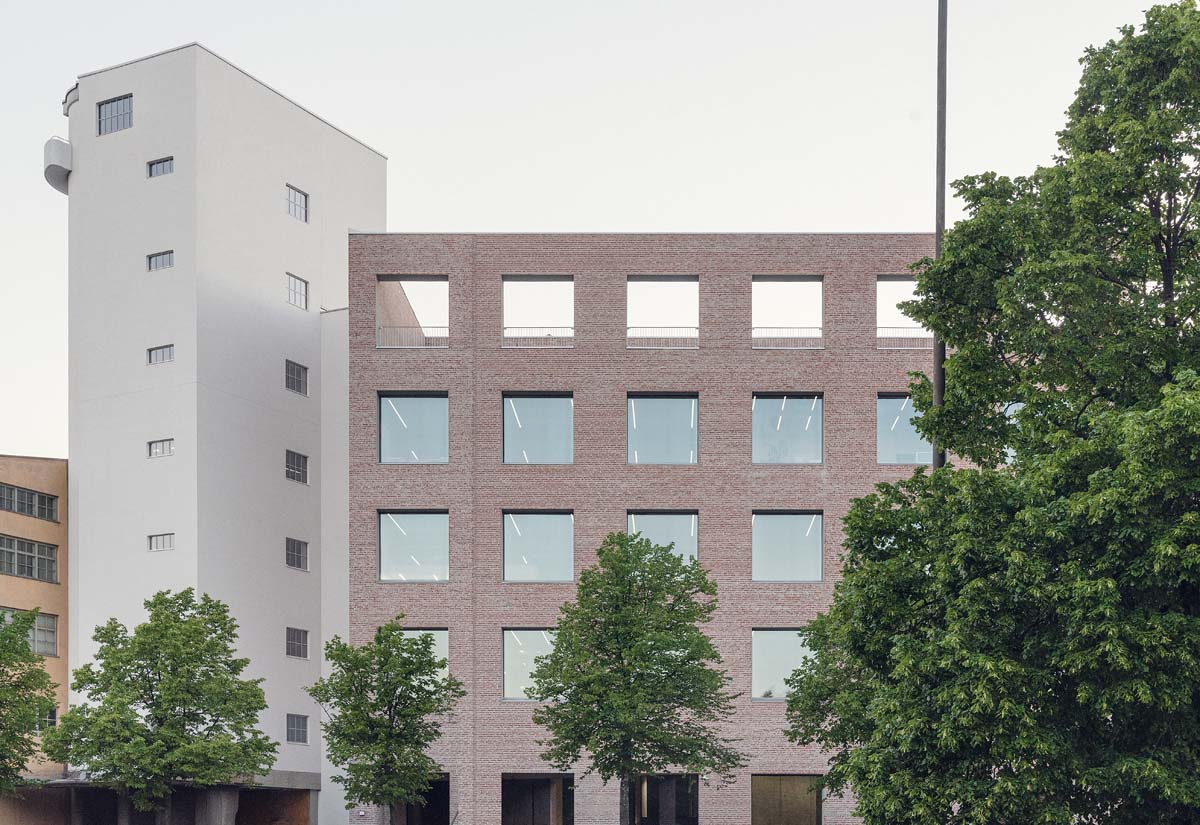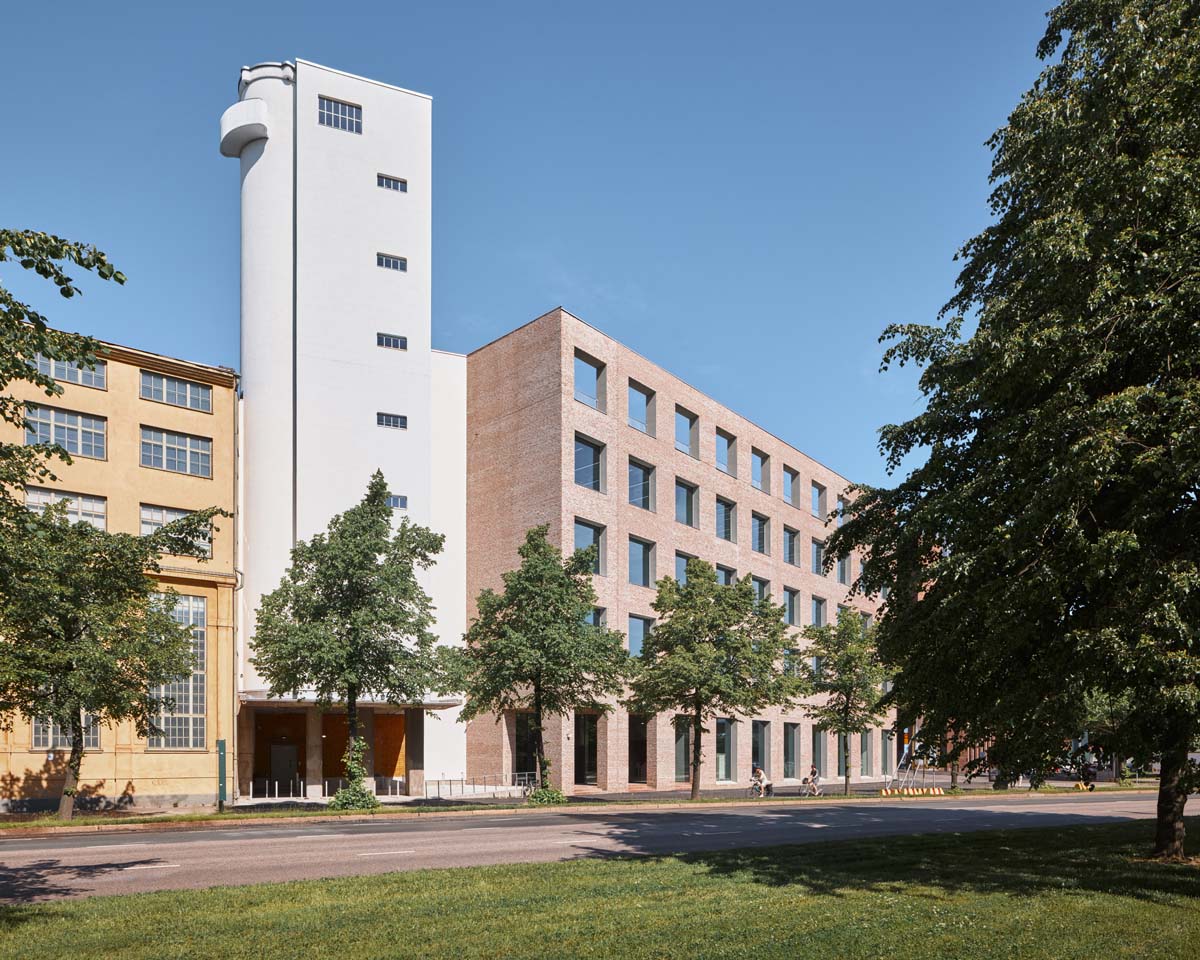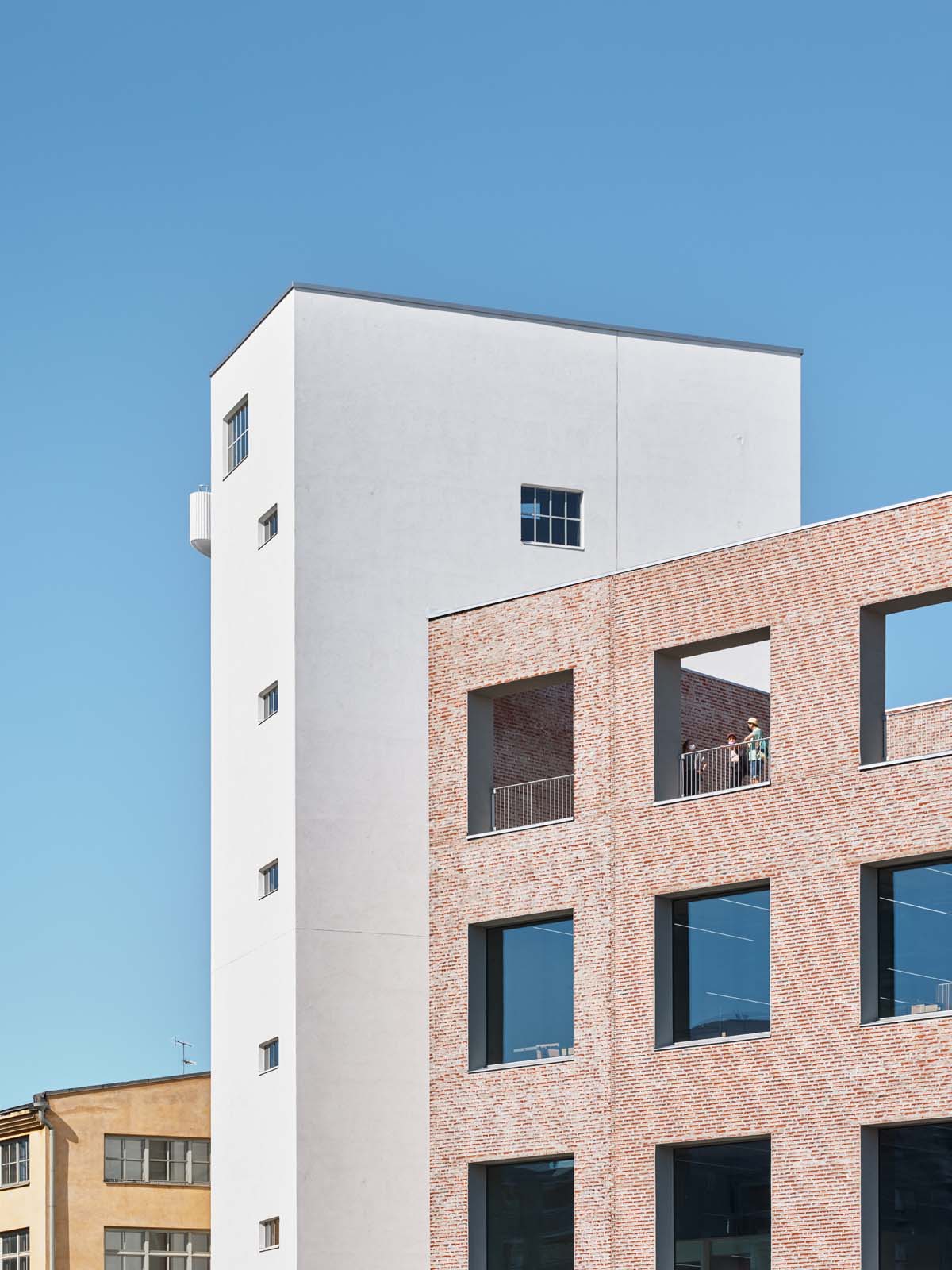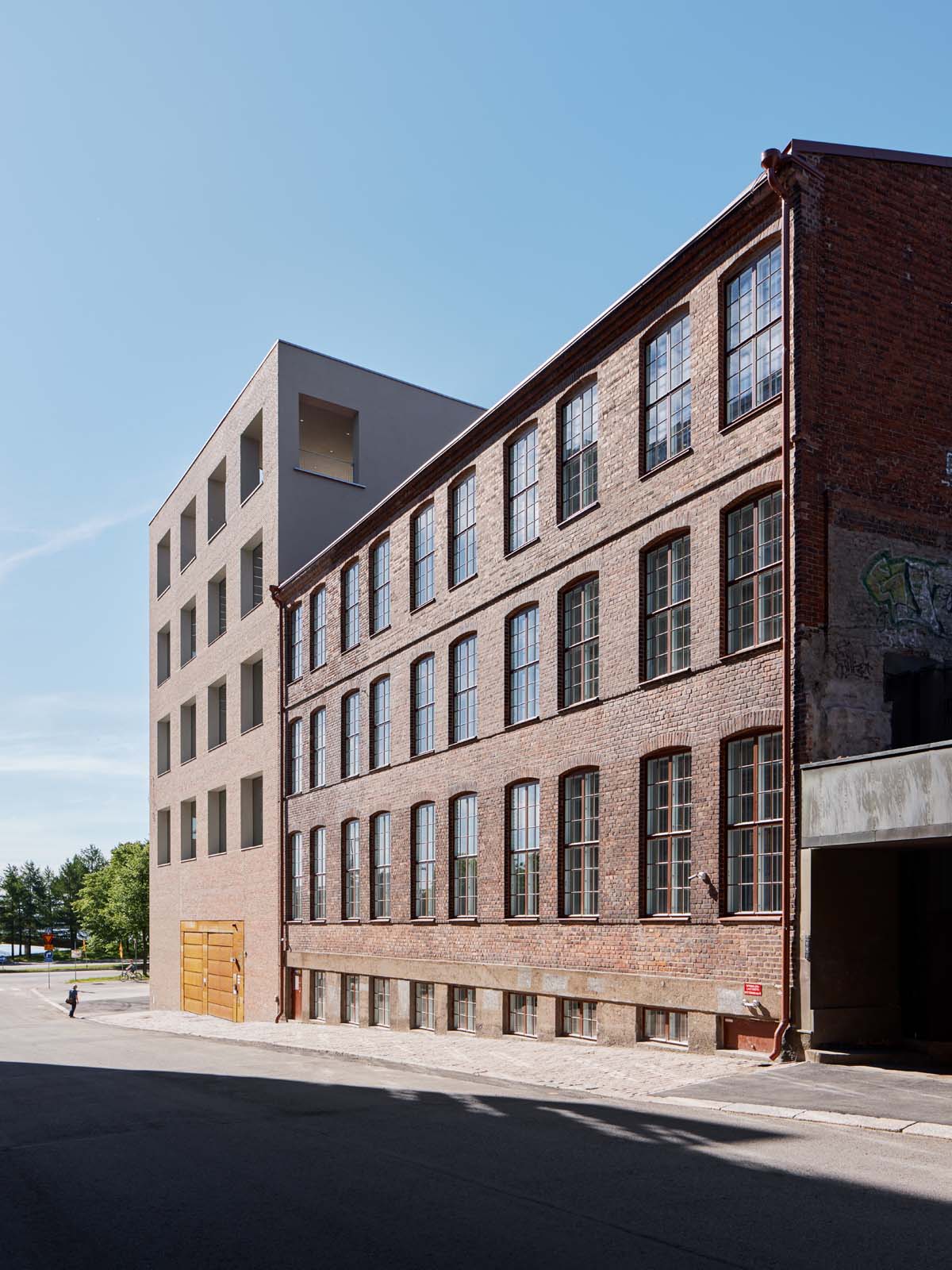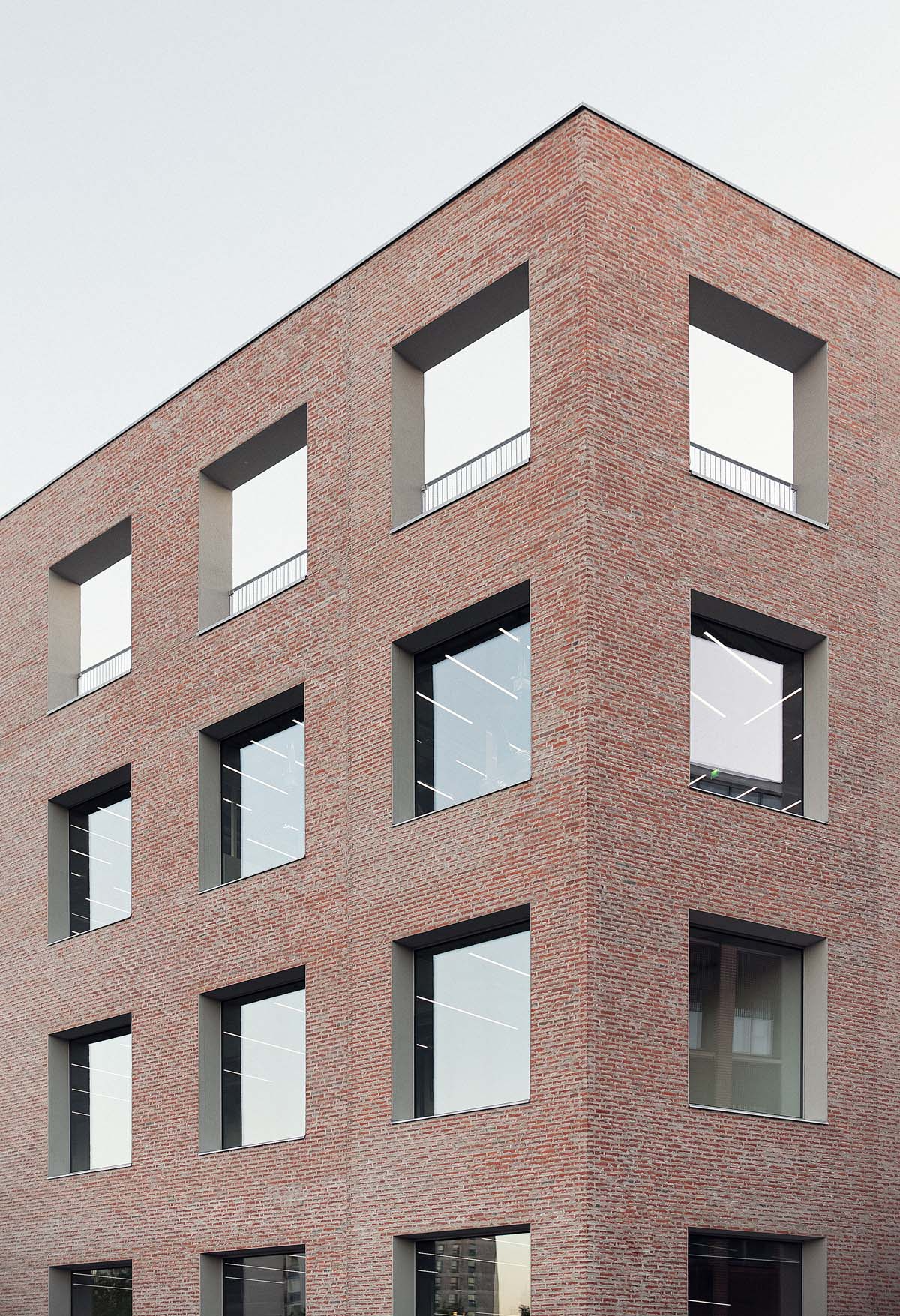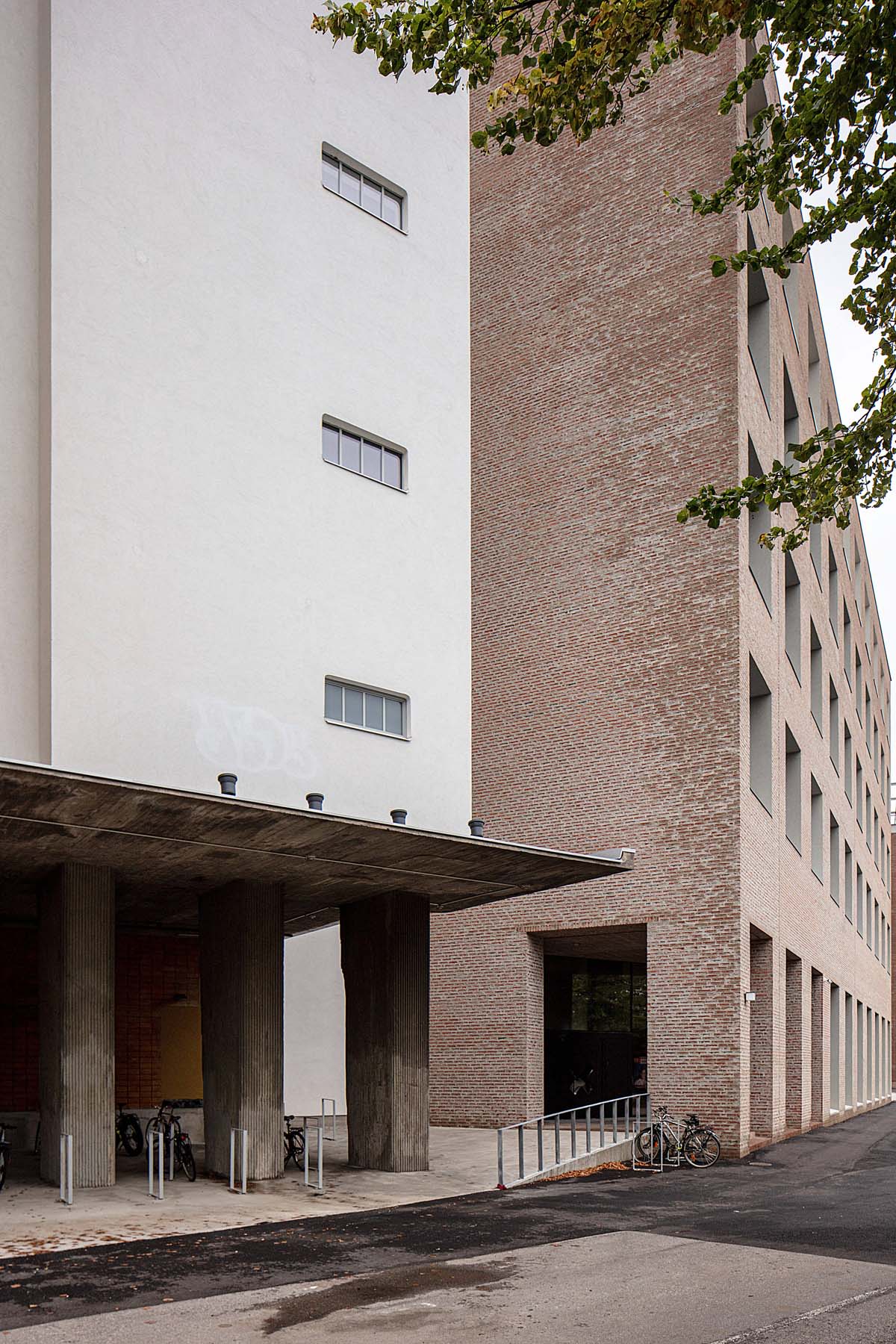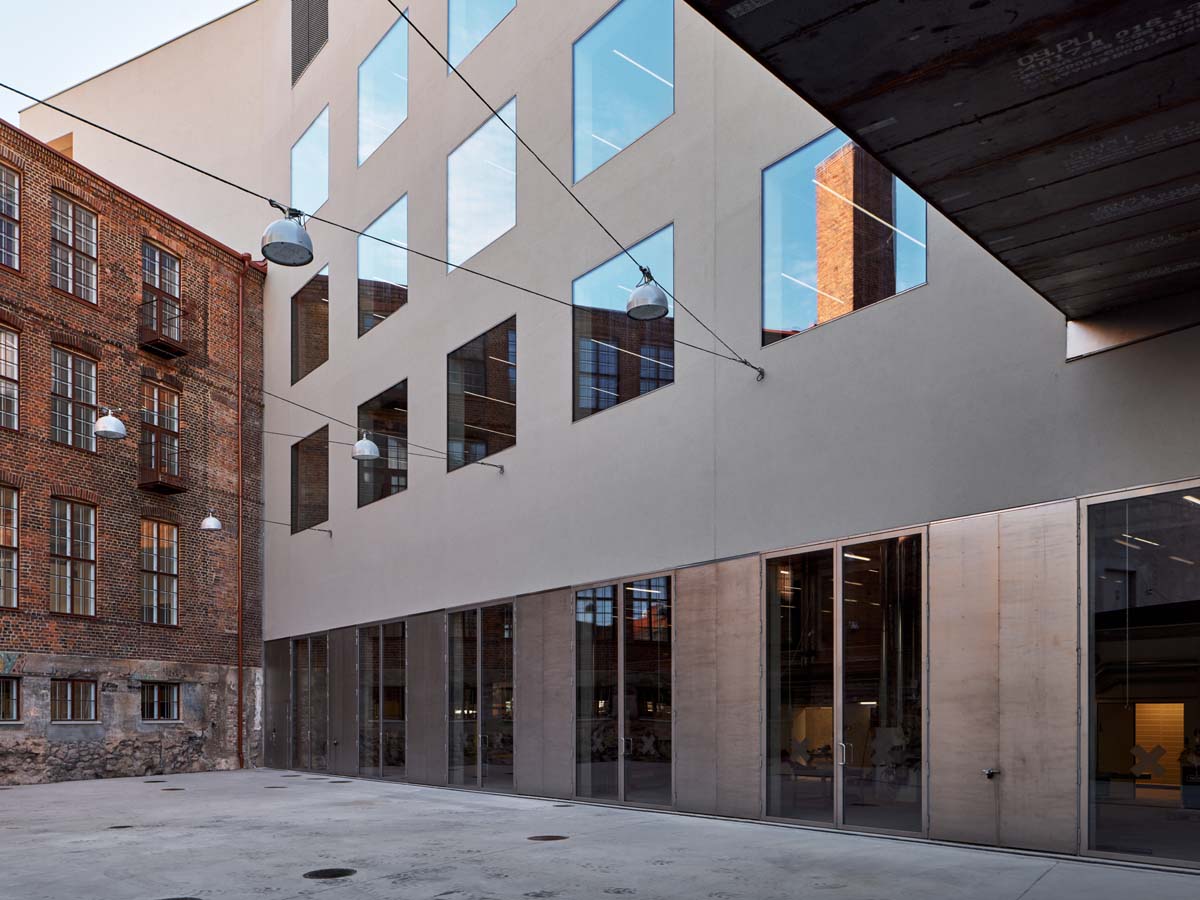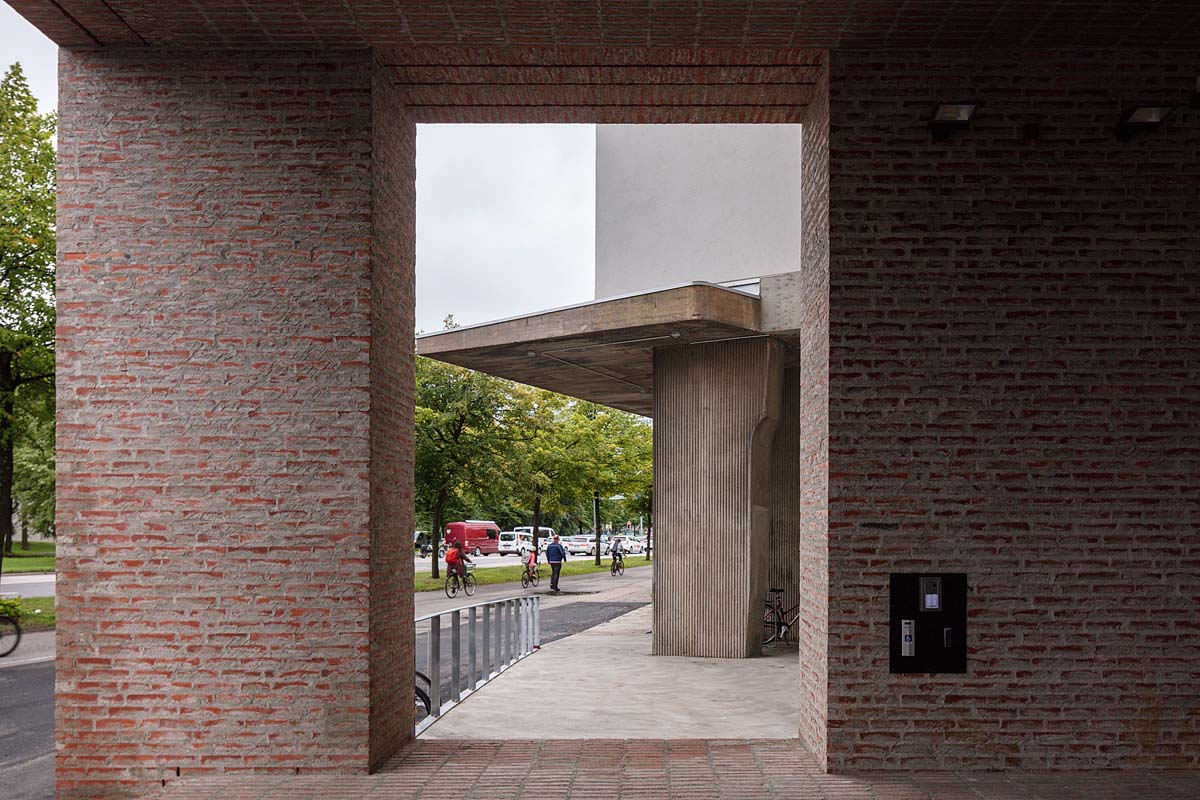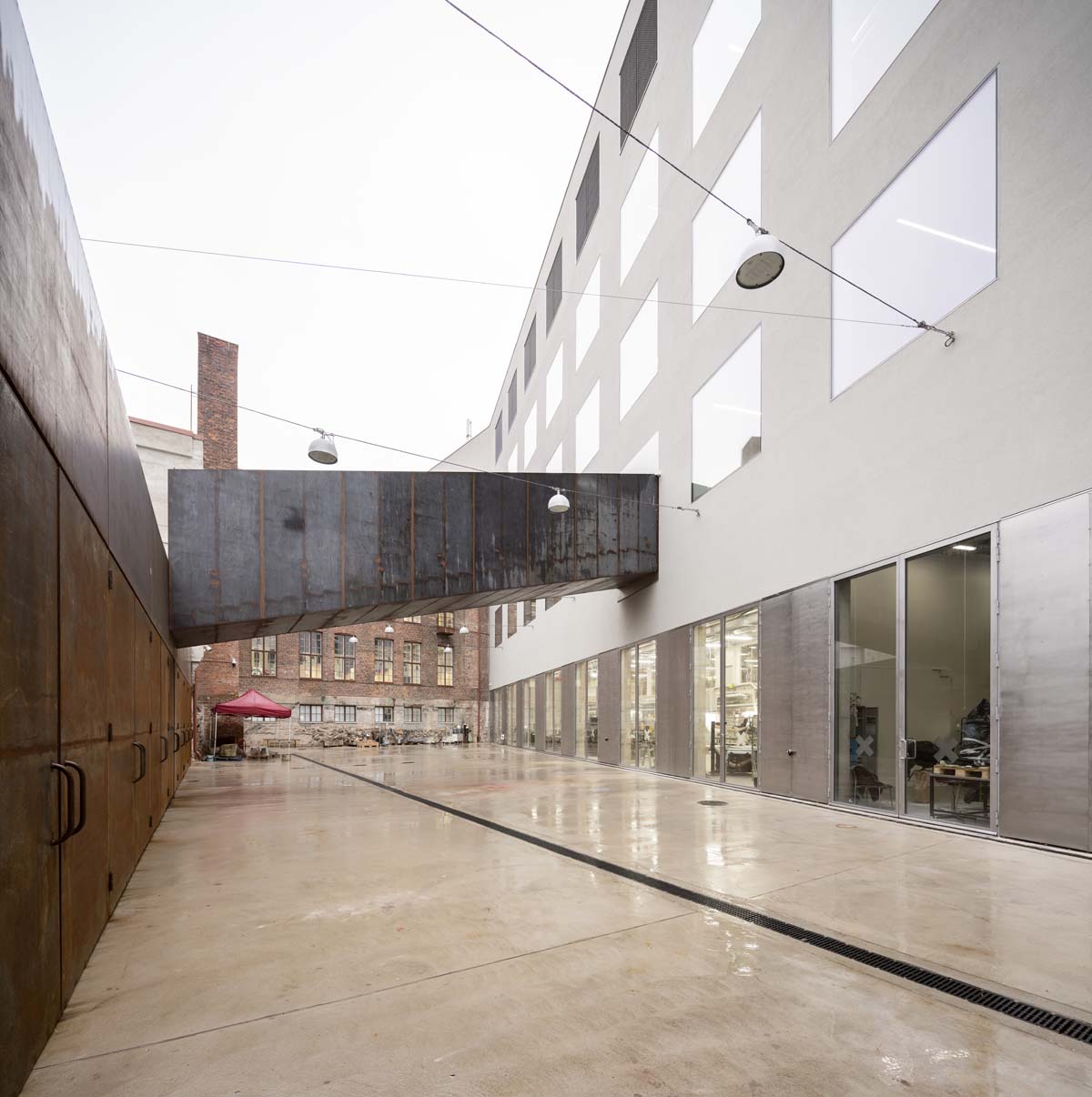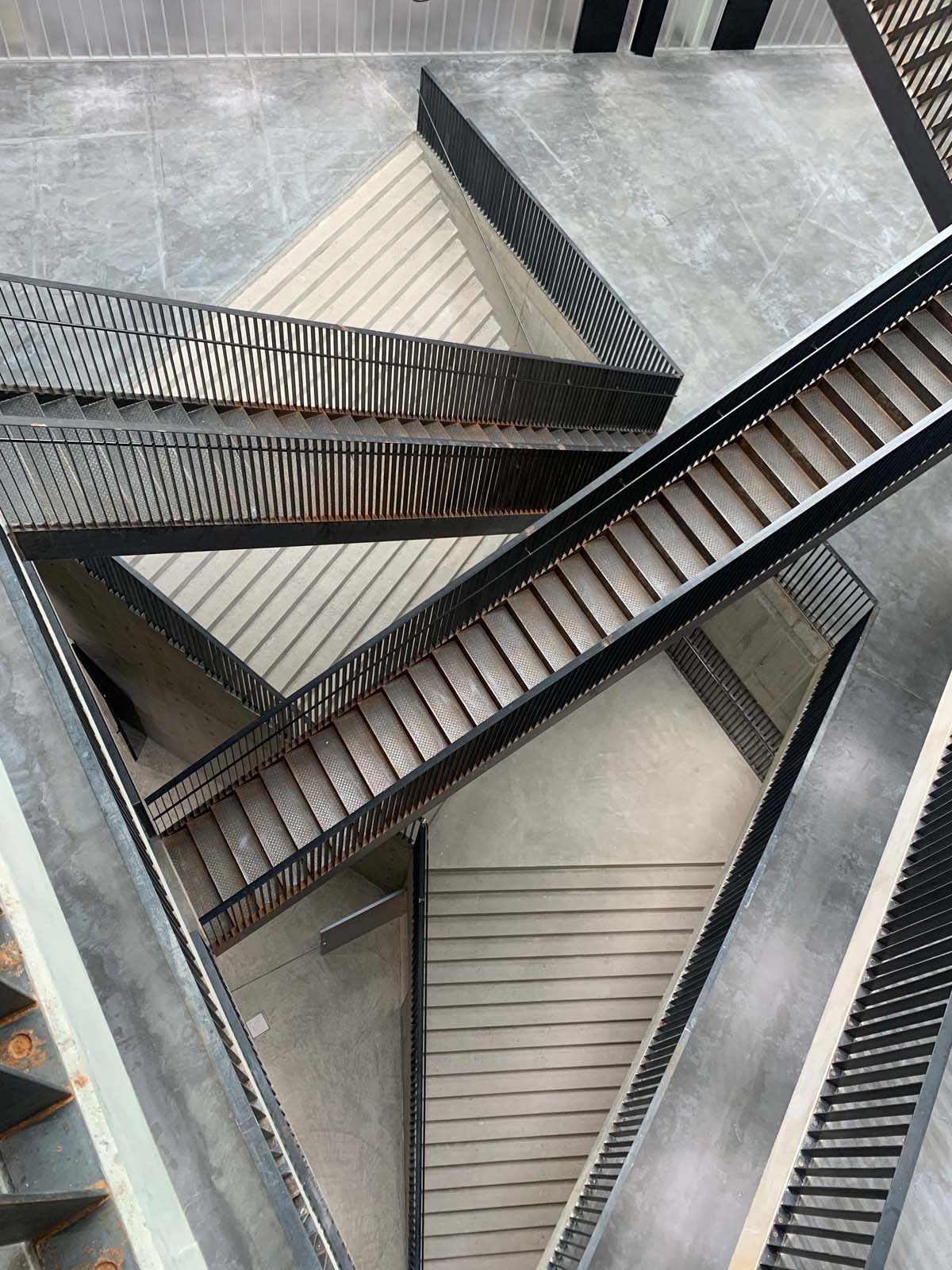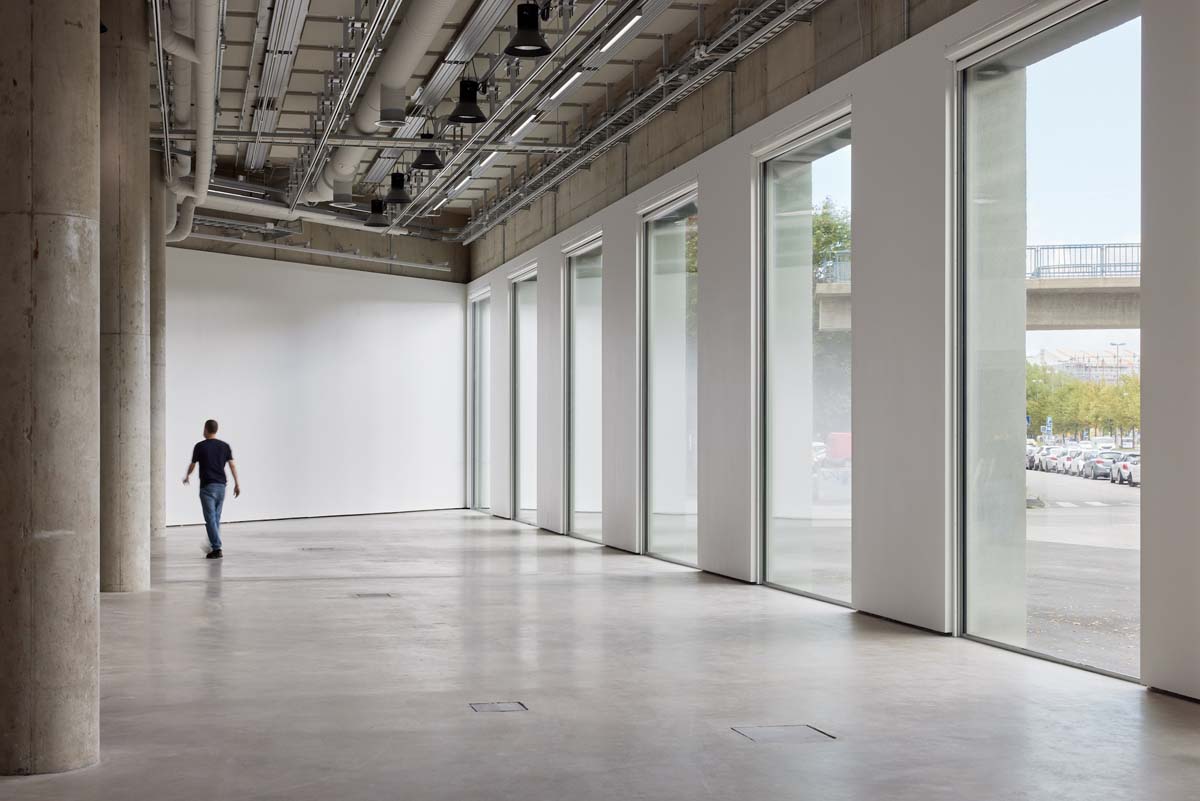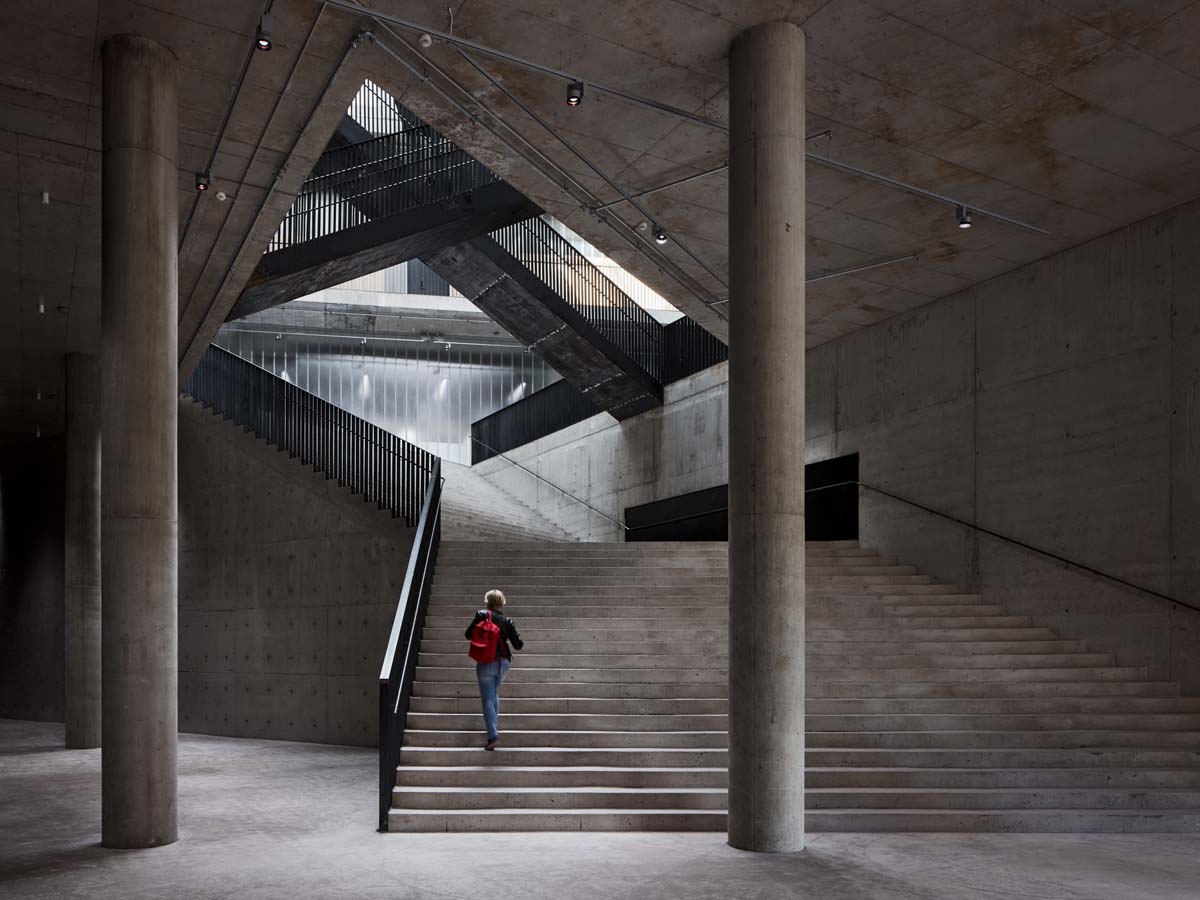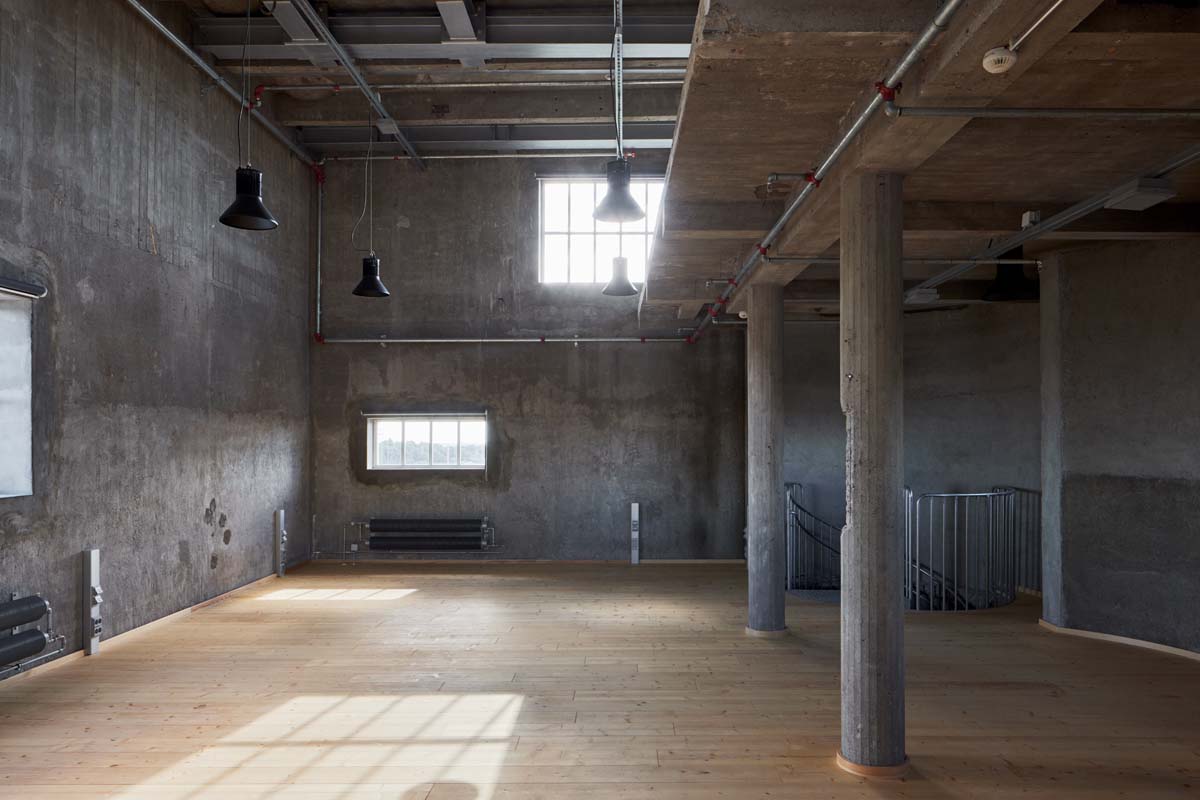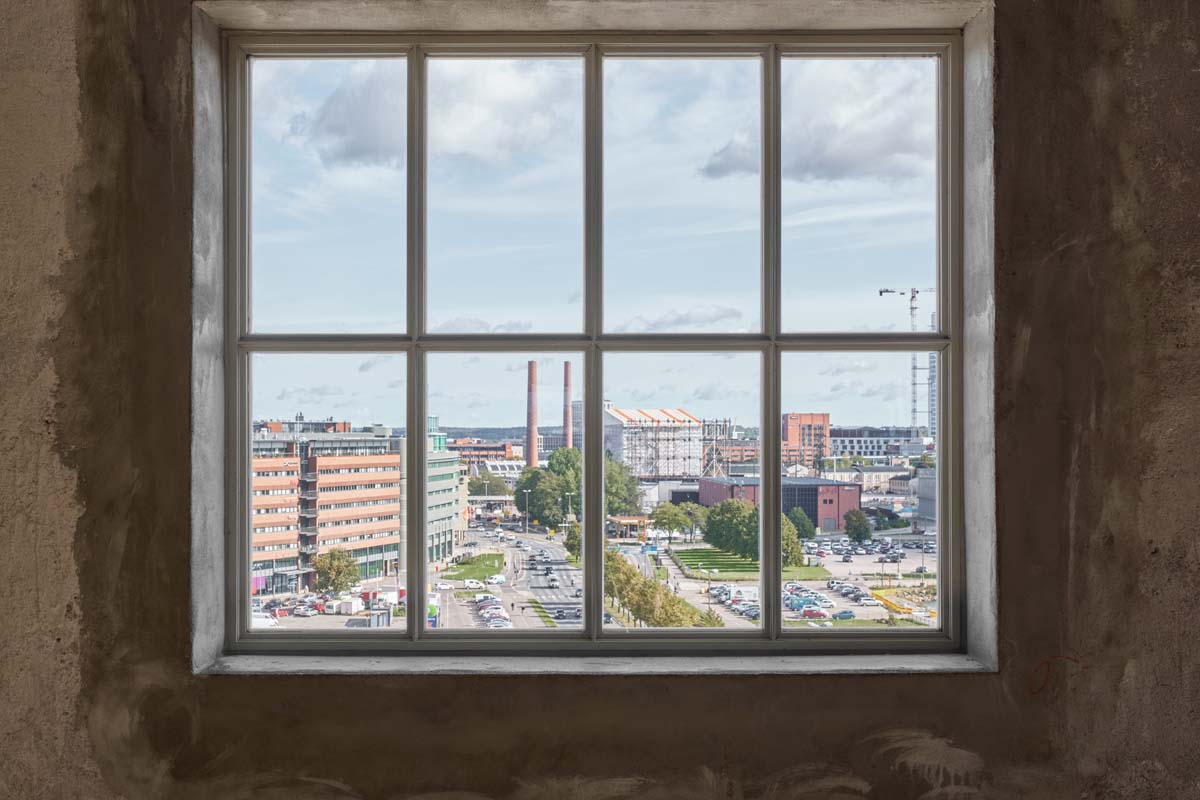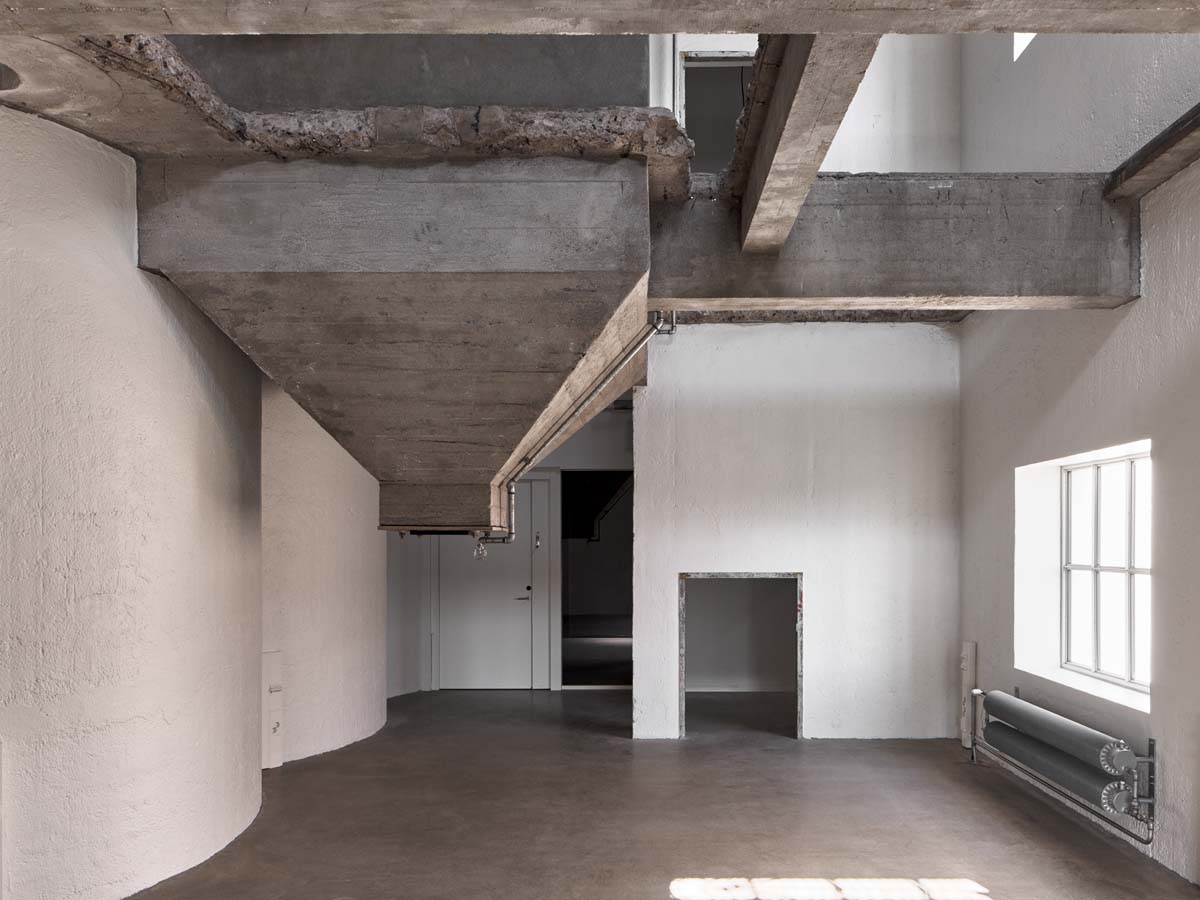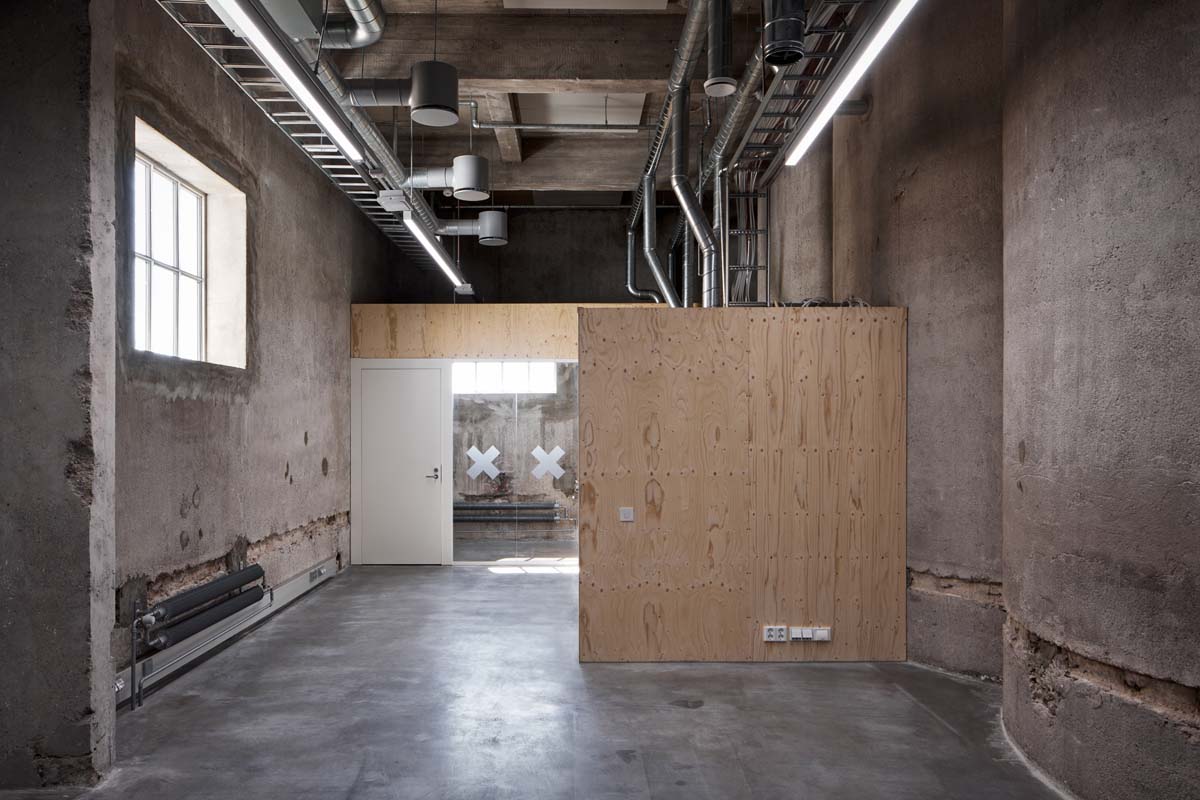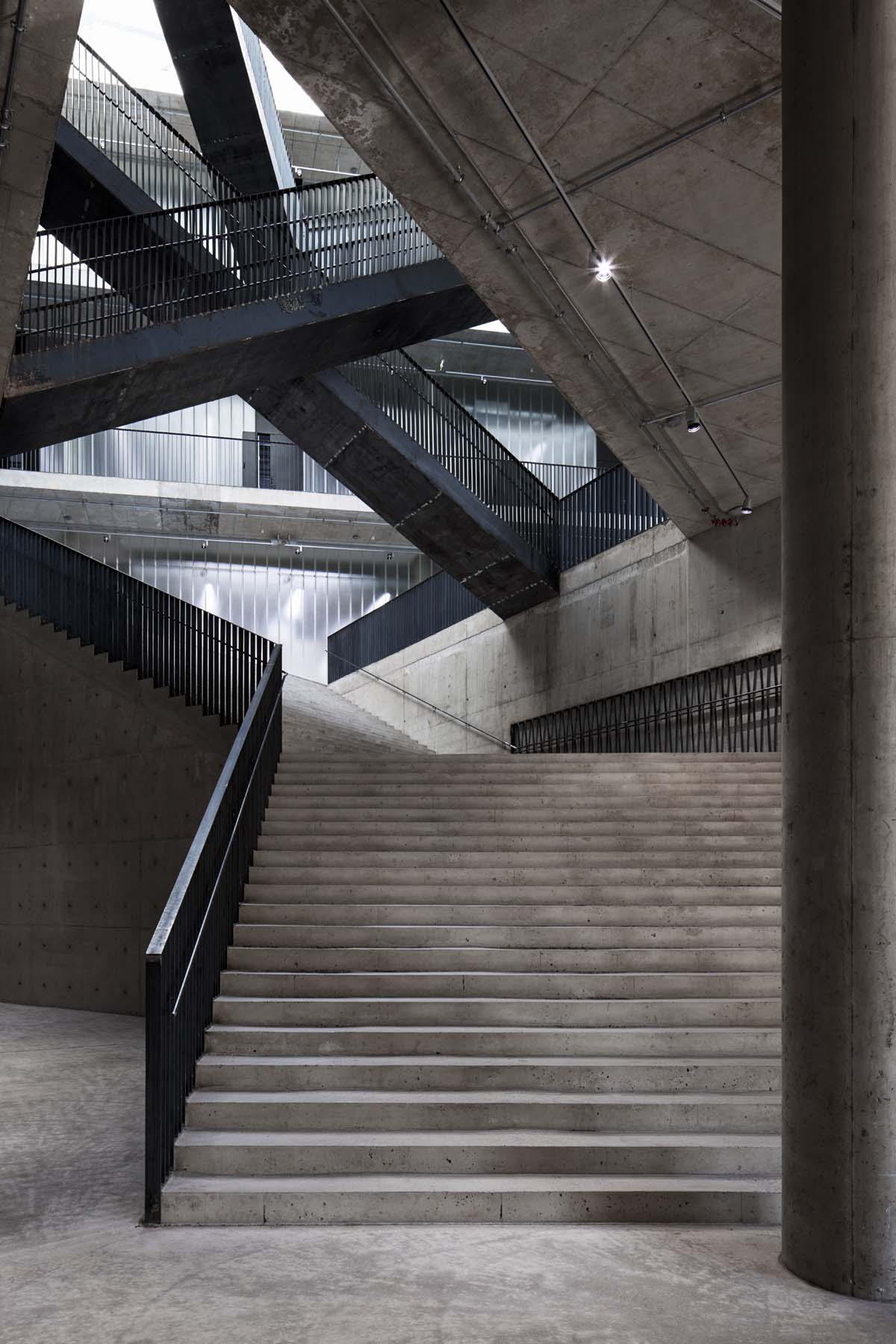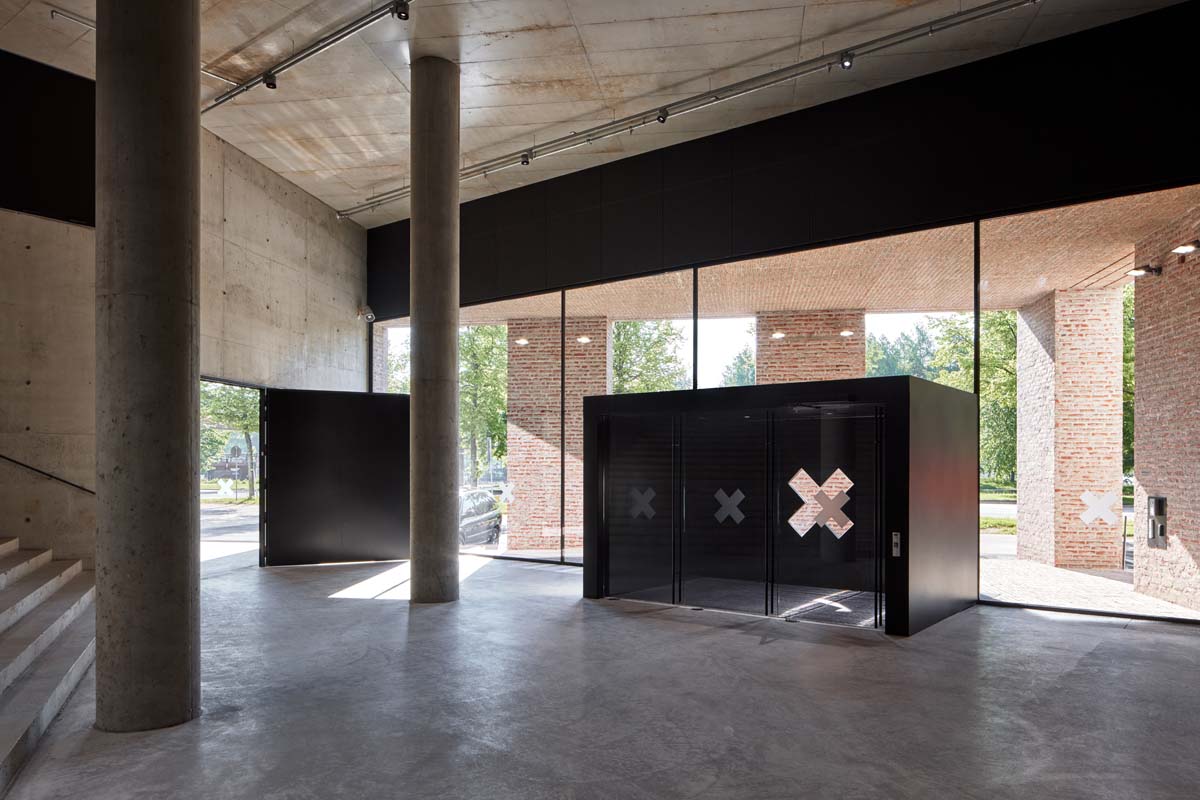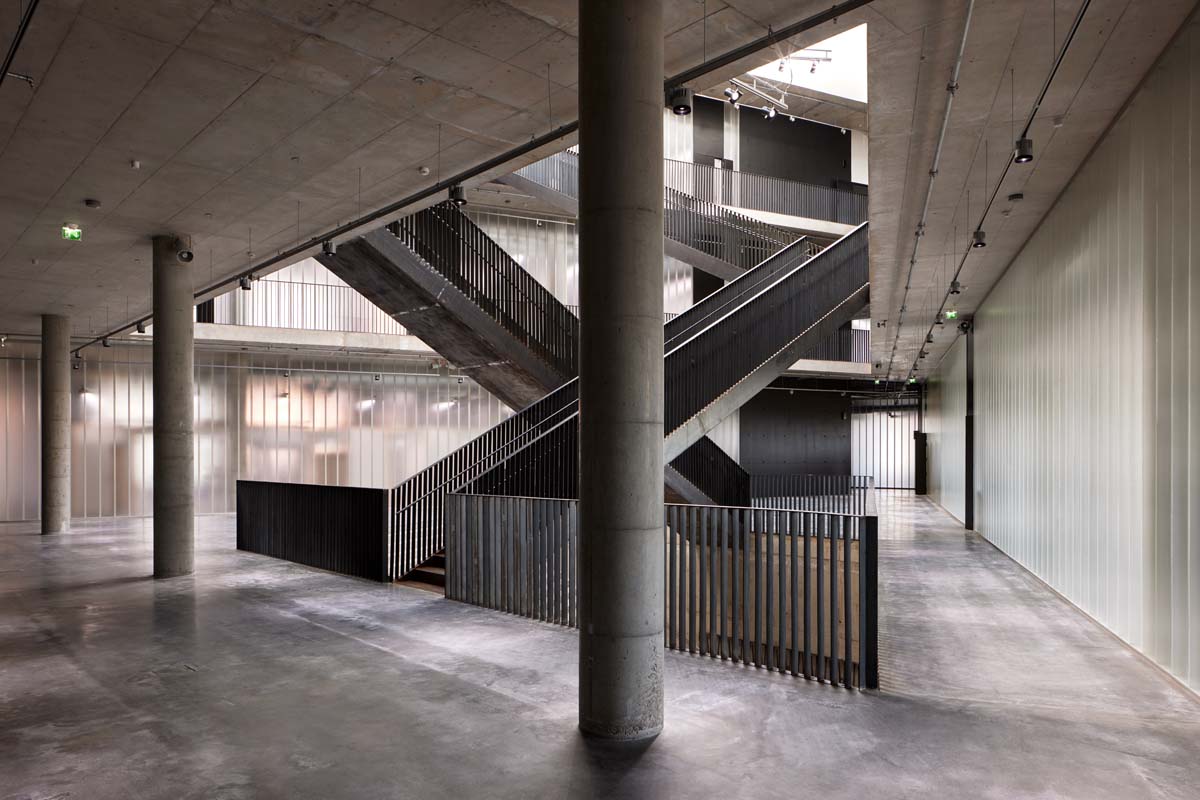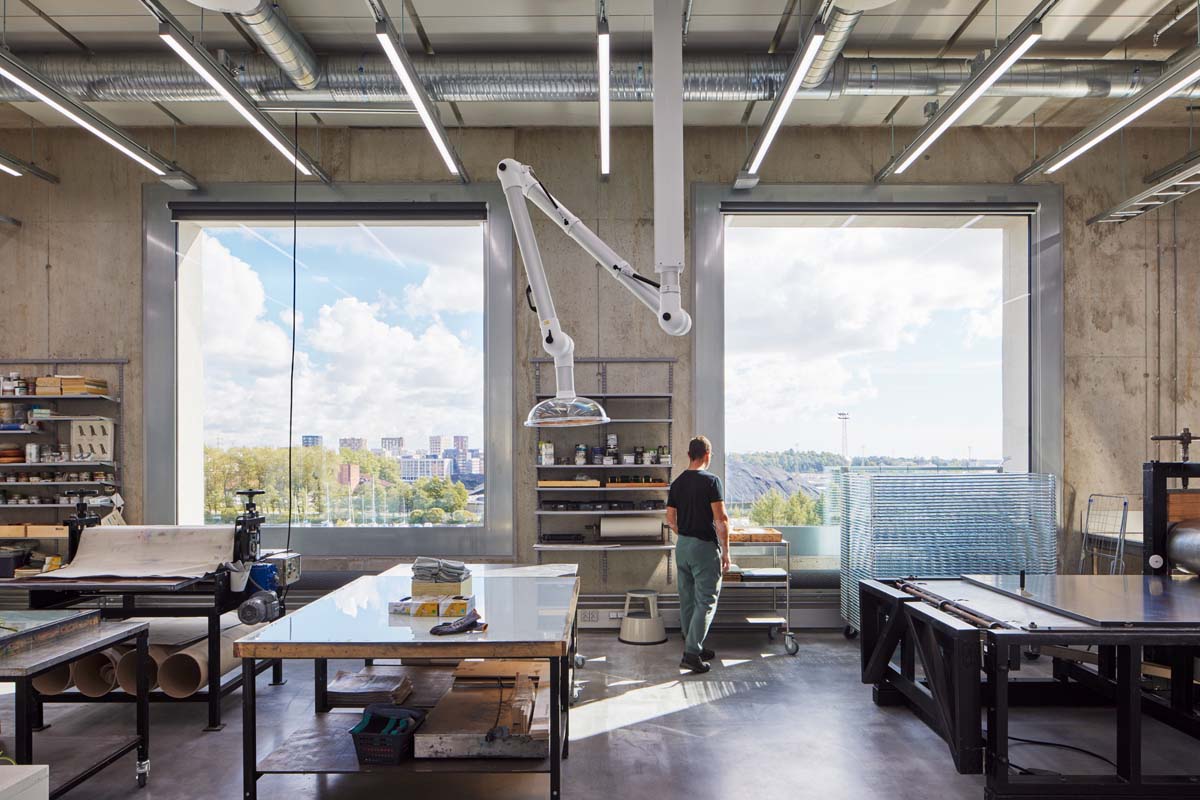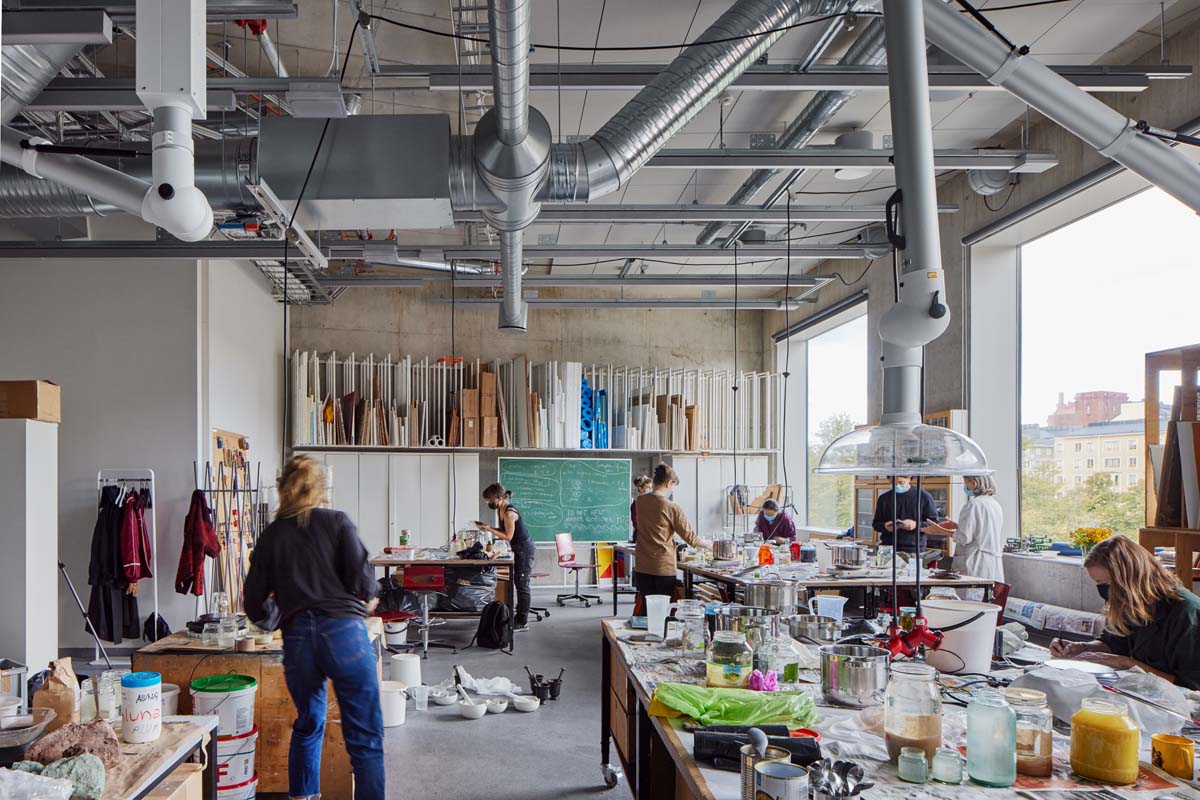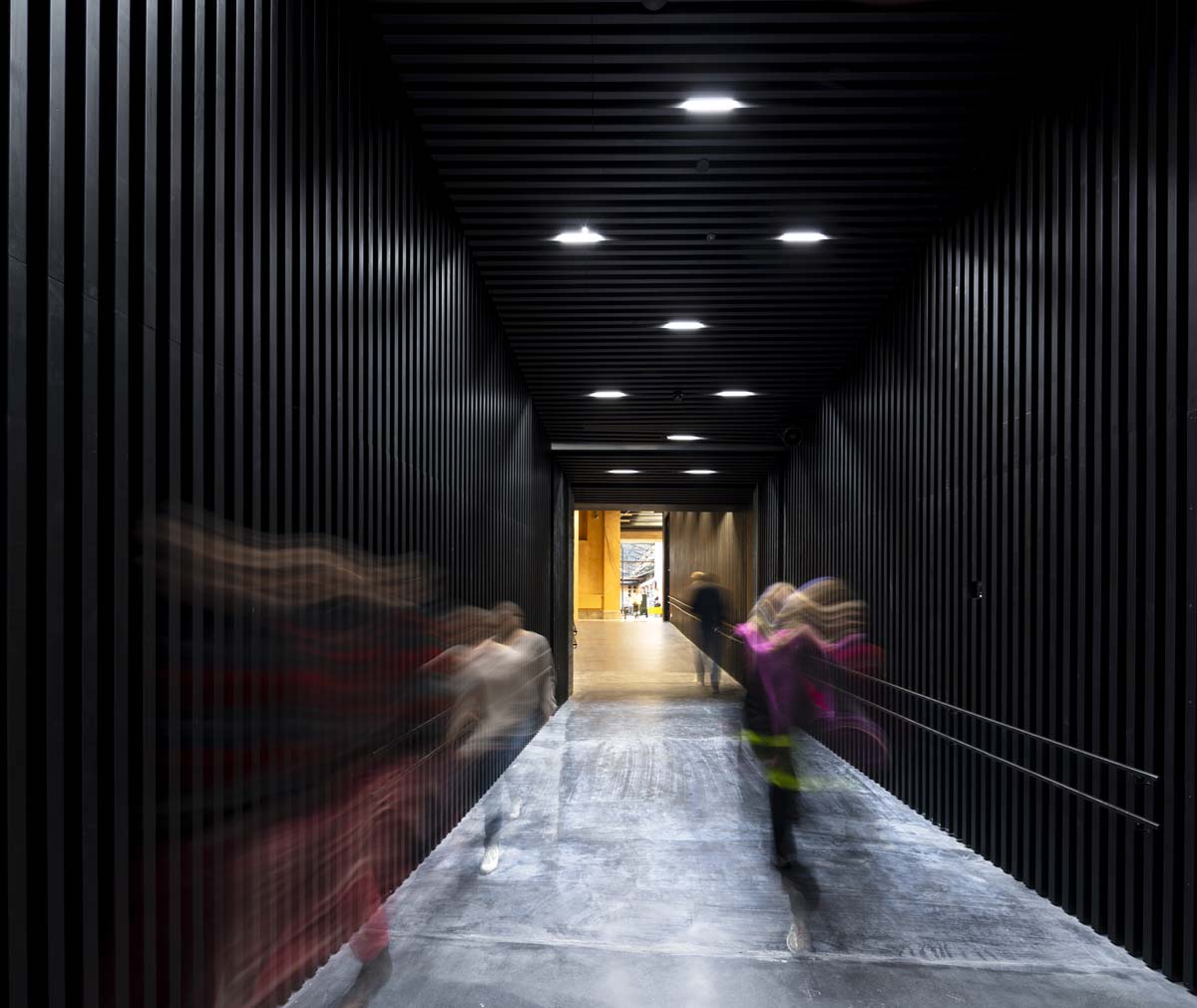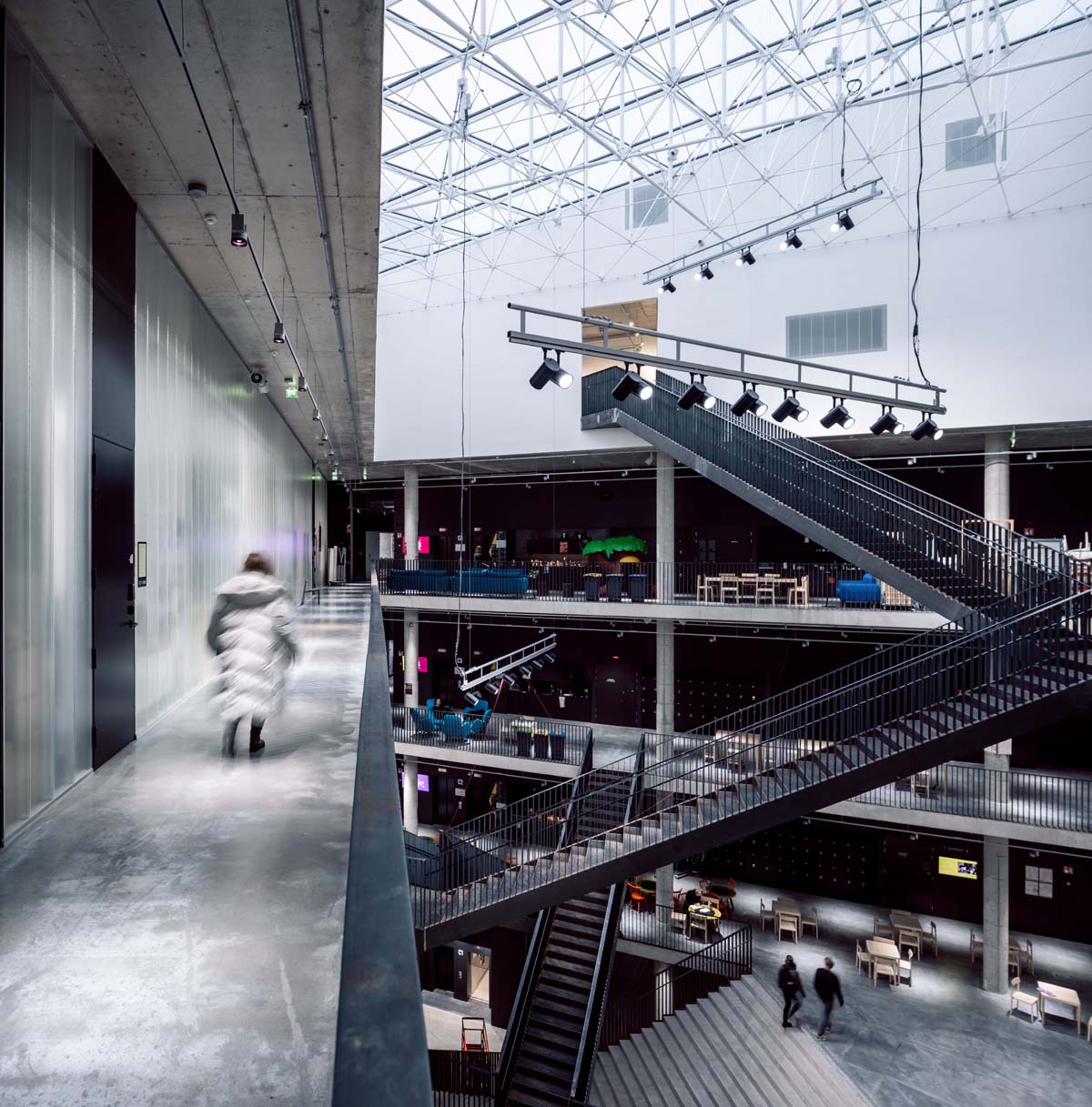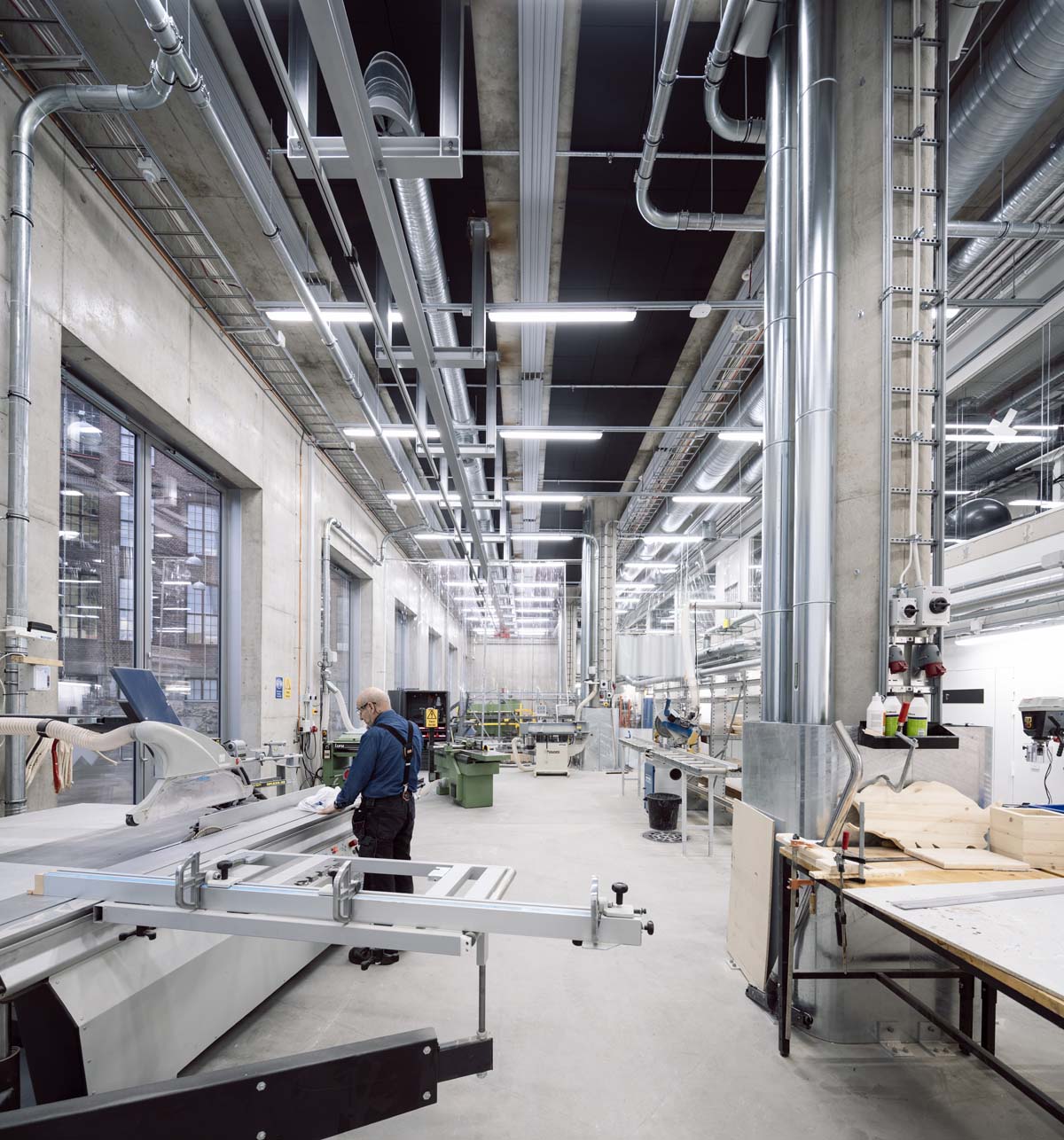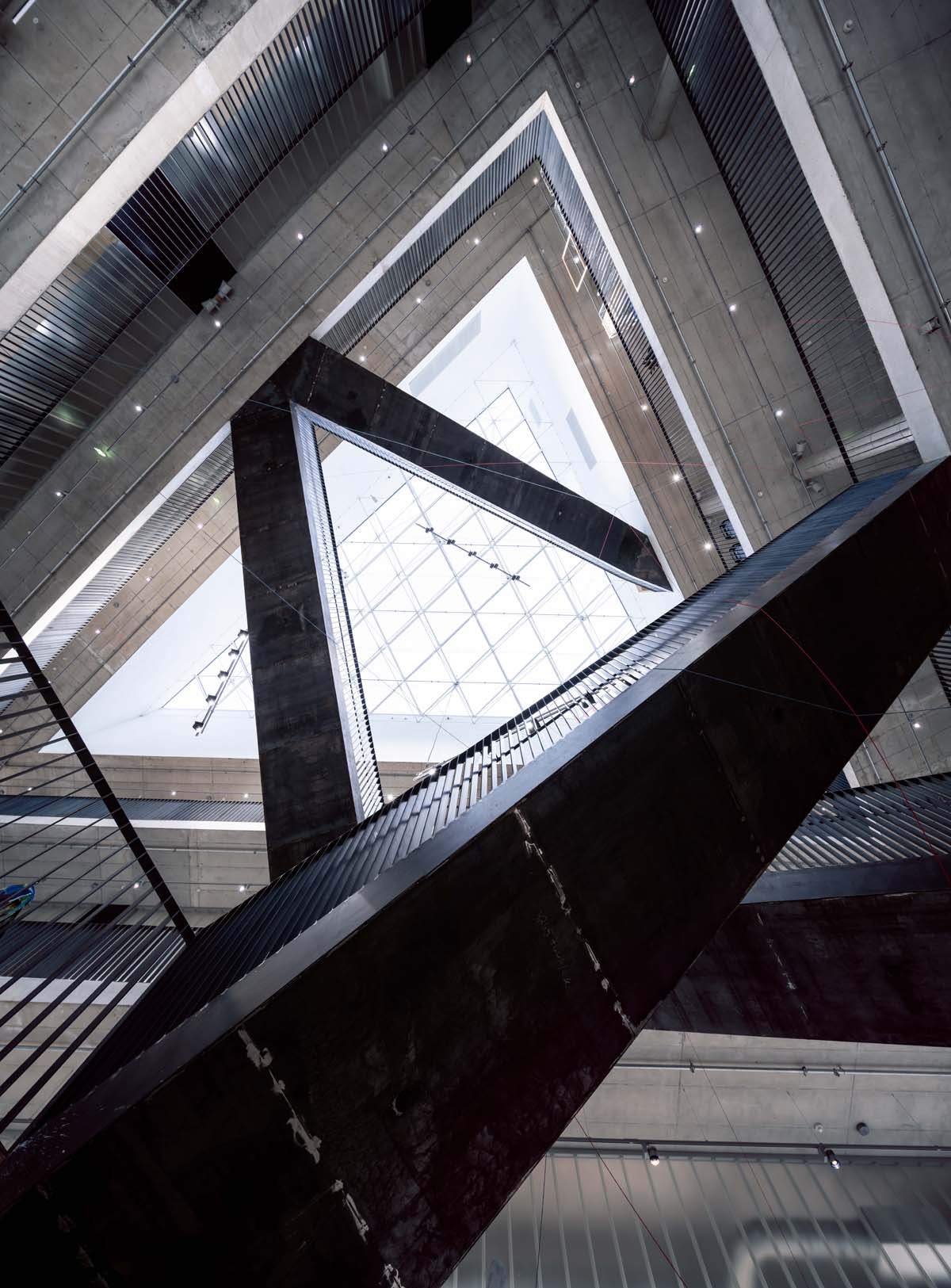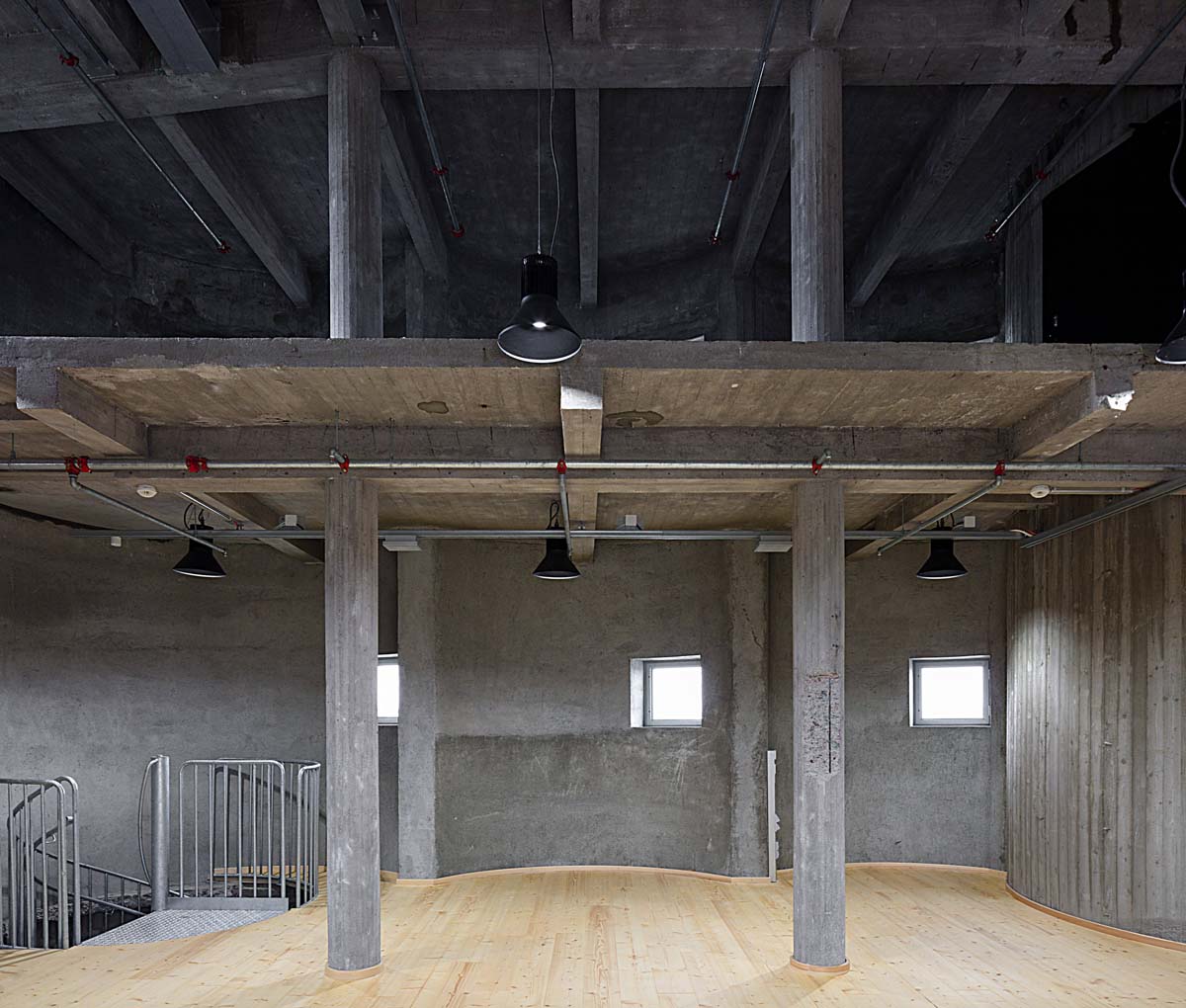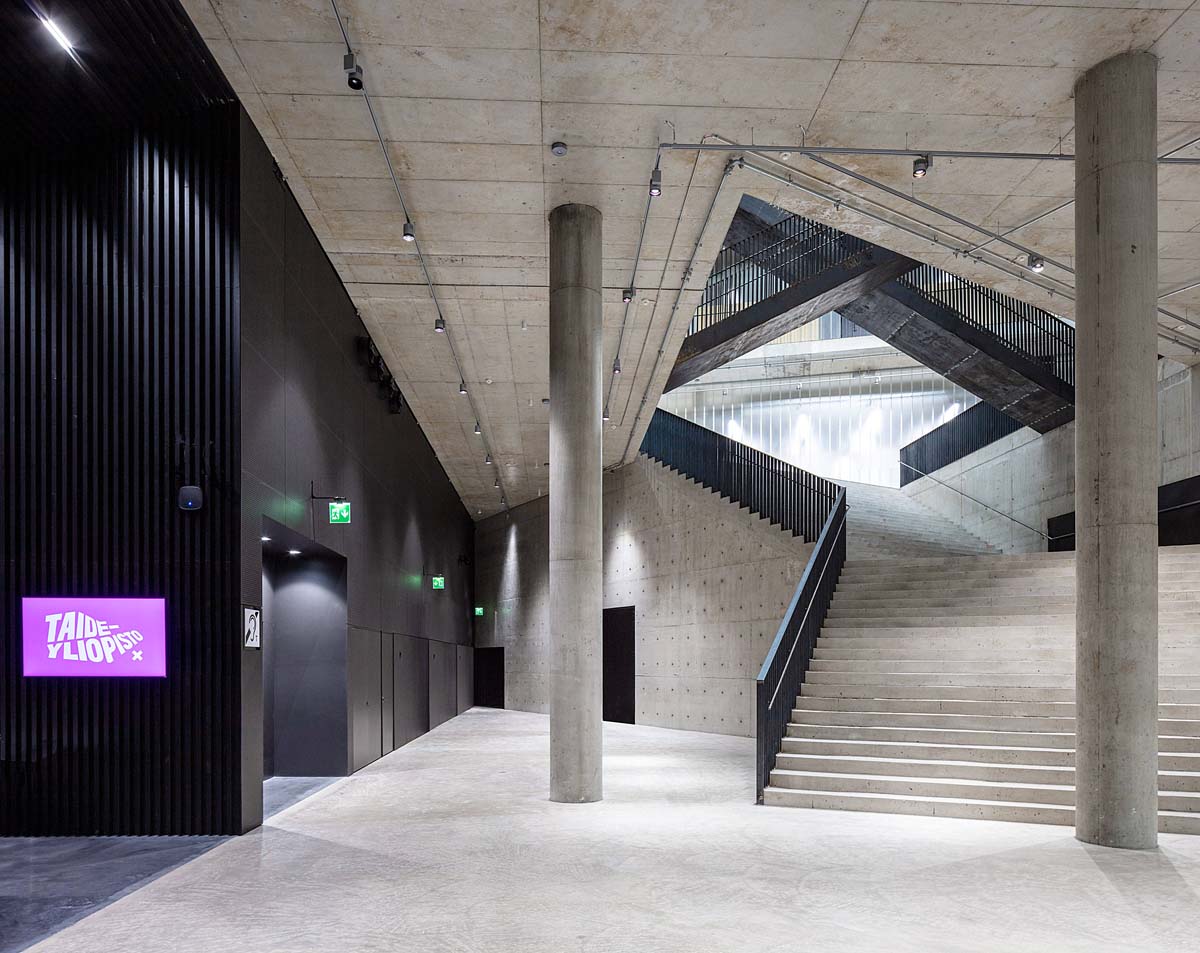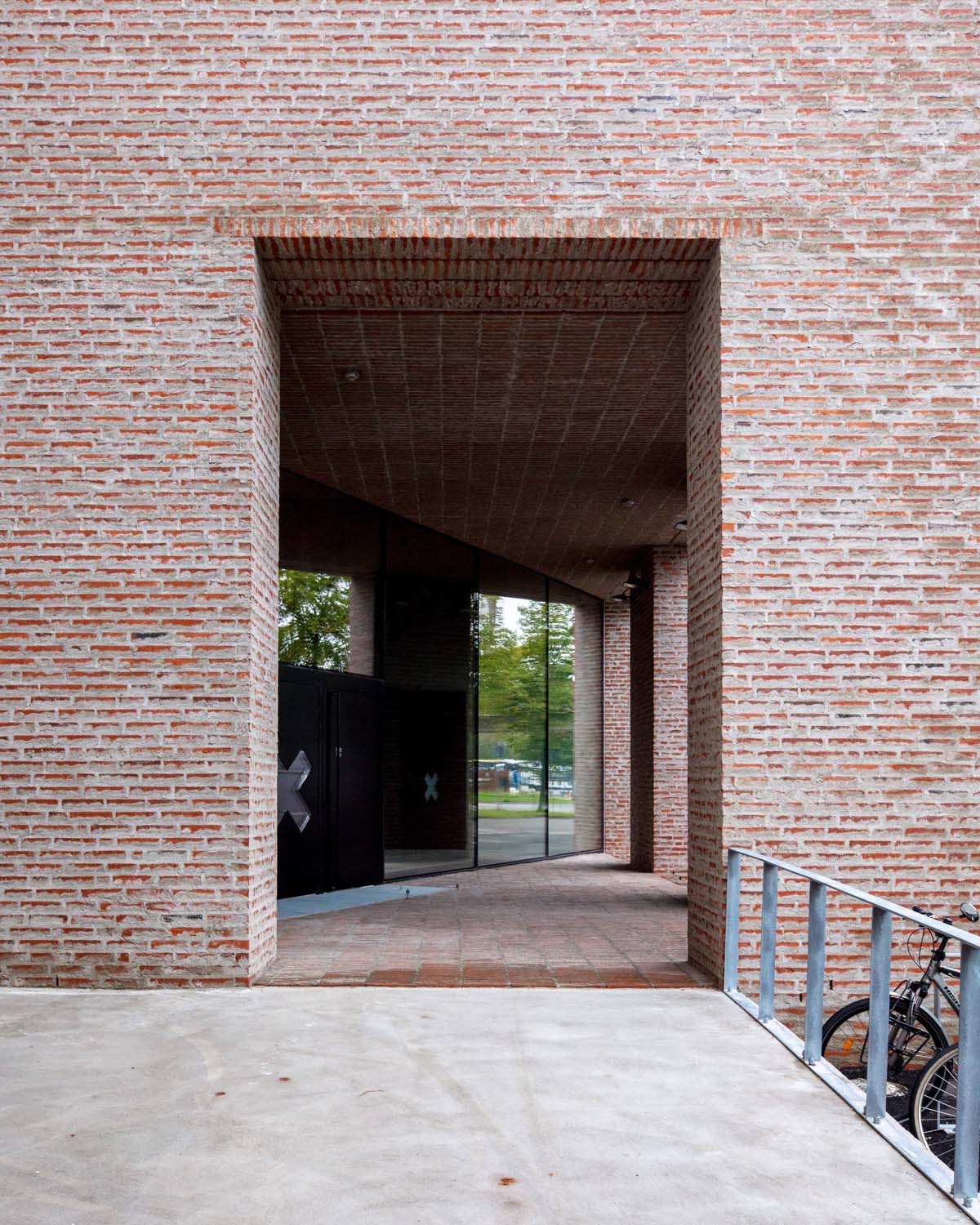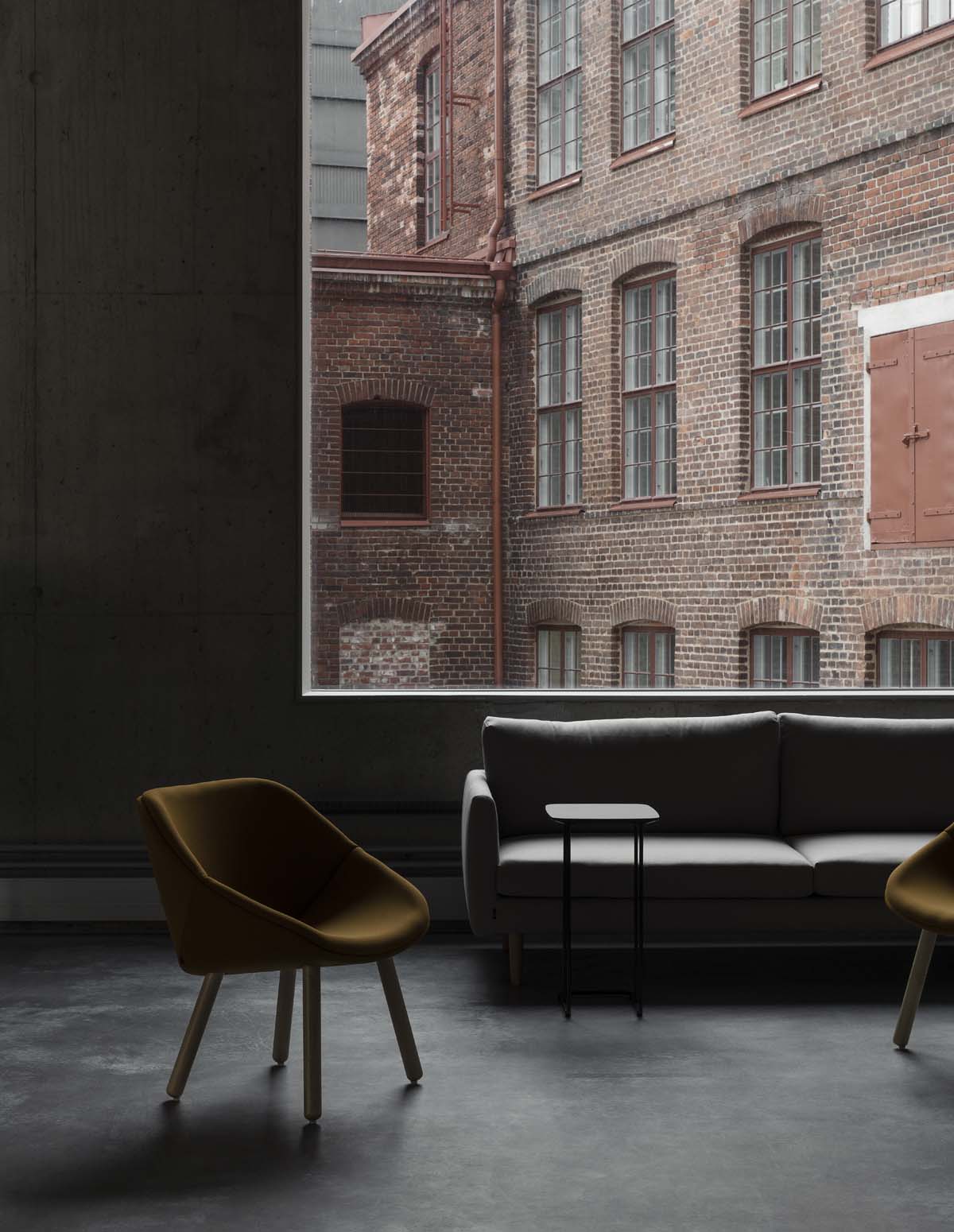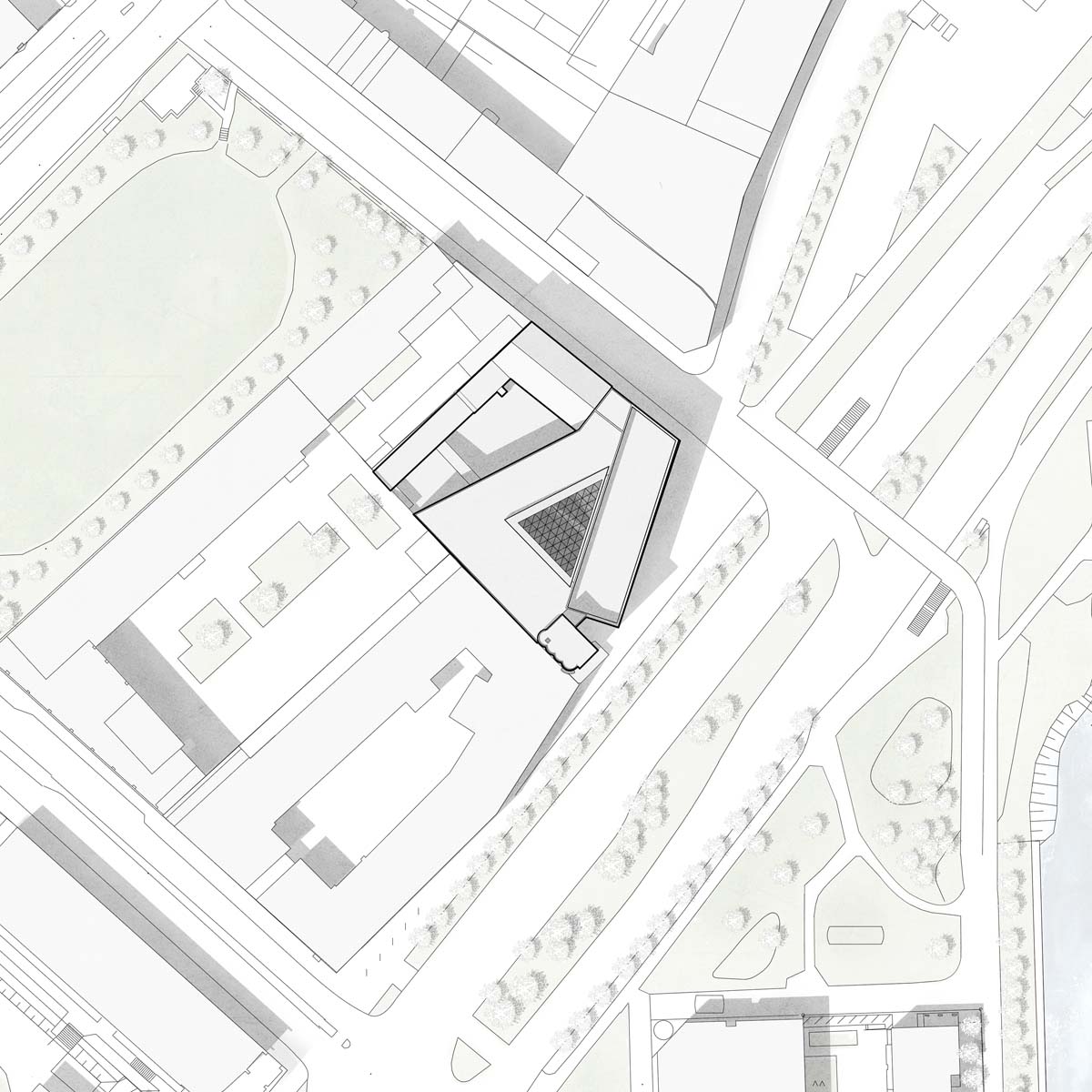 Key data
Location: Helsinki, Finland
Scope: Architecture, interior architecture, furniture design, restoration, art integration
Functions: Arts university, teaching and studio spaces, offices, lobby and gallery, theatre, restaurant, library, terrace
Size: The new Academy of Fine Arts: 11 000 m2 of new construction and 2 000 m2 of preserved old construction, for a total of 13 000 gross m2. The Theather Academy: 4600 m2 of remodelled spaces
Status: Competition win 2017 – completion 2021
Main user: University of the Arts Helsinki
Client: Veritas Pension Insurance
JKMM Architects design team
Asmo Jaaksi lead architect, architect SAFA
Teemu Toivio leading project architect, architect SAFA
Jussi Vepsäläinen project architect, architect SAFA
Katja Savolainen project architect, architect SAFA
Reetta Aarnio architect SAFA
Jussi Eskelinen architect SAFA
Matus Pajor architect SAFA
Svenja Lindner architect student
Teemu Kurkela architect SAFA
Samuli Miettinen architect SAFA
Juha Mäki-Jyllilä architect SAFA
JKMM Interiors design team
Päivi Meuronen leading interior architect, SIO
Noora Liesimaa leading interior architect, SIO
Sanna von Bruun interior architect SIO
Paula Salonen interior architect SIO
Elina Niemi interior architect SIO
JKMM design team partnered with the following parties
Contractor Lujatalo Oy
Structural design Vahanen Oy
Electrical engineering Sitowise Oy
Geotechnical engineering Pöyry Finland Oy
Audiovisual design Ramboll Finland Oy
Acoustics and sound design Akukon Oy
HVAC engineering Sitowise Oy
Fire consultant L2 Paloturvallisuus Oy