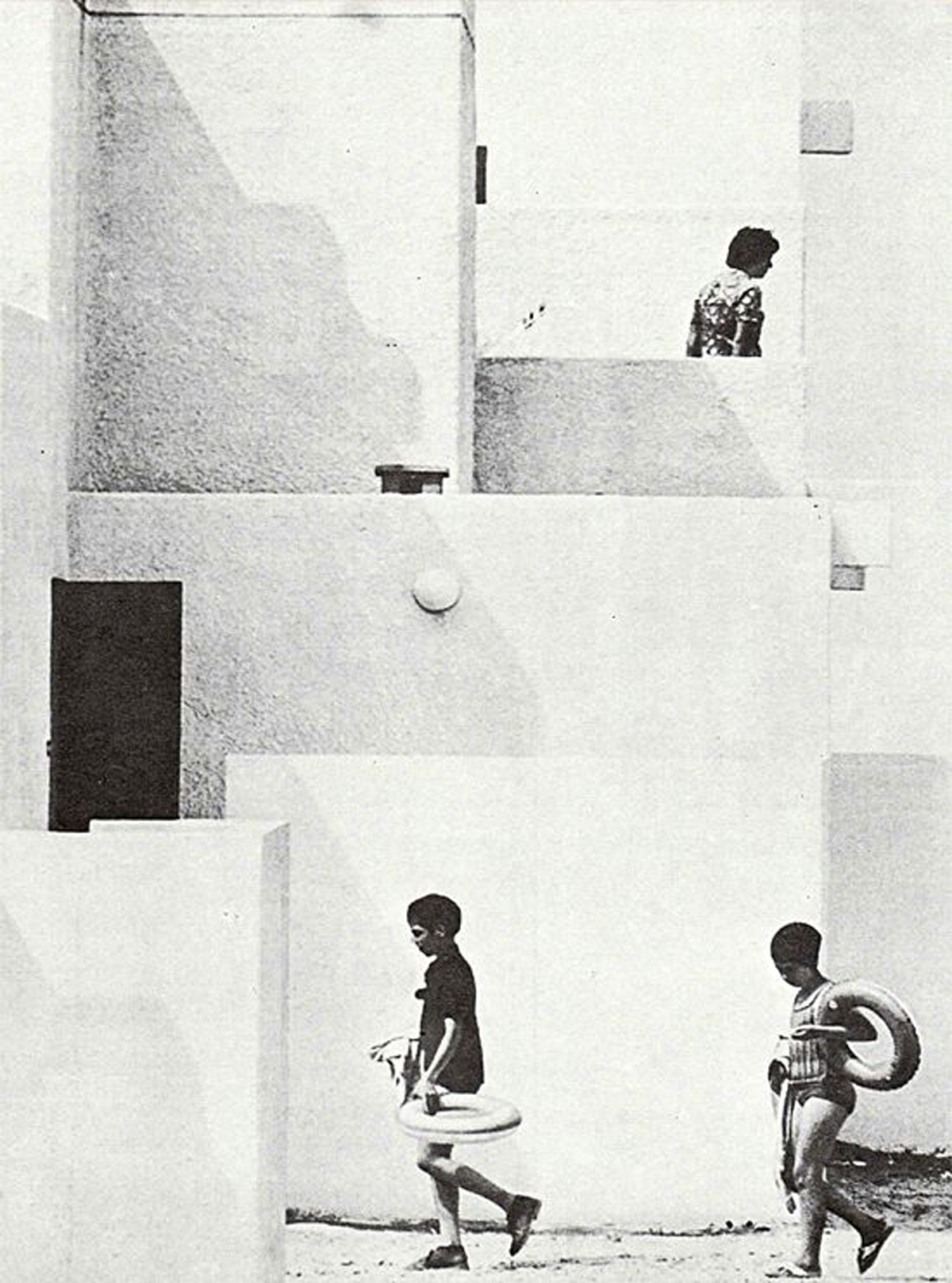 Sources: Cinpoints , Boudardjeansebastien.tumblr, Leucatepourtous, Courtier-et-pret, Pinterest
Photography: Arnau Roca Massana
The Carrats holiday village, designed by architects Georges Candilis (1913-1995), Georges Wursteisen, Pierre Raoux and Zygmund Knyszewsky, occupies nearly five hectares by the beach, almost at the western end of Port-Leucate
For the Candilis team, the Carrats operation becomes a place of architectural experimentation with a social dimension. Composed of cubic-shaped bungalows, its roof terraces, its patios, collective buildings, the numerous public places (small squares, play areas) allowed the creation of an ideal place where everything was done to tend towards individual and collective happiness.
The «Les Carrats» program is located on avenue du Rec de l'Entrée ideally located between the port and the beach. The main vehicle access is from this avenue, on the west side, with a large outdoor car park on the front of the residence. Thus, the site is entirely dedicated to pedestrians and bicycles. Residents can therefore access their apartment from Avenue du Rec de l'Entrée to the west, or from the beach to the east of the property. Inside, an ergonomic layout provides maximum comfort in minimum space. Outside, many public places, alleys, play areas, plots have the role of promoting exchanges and meetings between residents.
This holiday village is one of the first constructions carried out when Port-Leucate was created at the end of the 1960s. Its origin and its function of welcoming people from working-class backgrounds are directly linked to the objectives of the interministerial mission of he development of the coast of Languedoc-Rouss illon, set up in 1963 by the French government, called Mission Racine. It´s goal was to transform and revitalize this 180-kilometer coastline by creating 500,000 tourist beds.
The «Les Carrats» holiday village is a remarkable example of modernist architecture. Icon of tourist heritage, «Les Carrats» constitutes a major work in the history of 20th century architecture.
"The most important opus that results from this work, this understanding, this perseverance is the creation of favorable conditions to meet, to know each other better. And this knowledge leads to friendship, that strengthens peace between nations." (G.Candilis, 1977)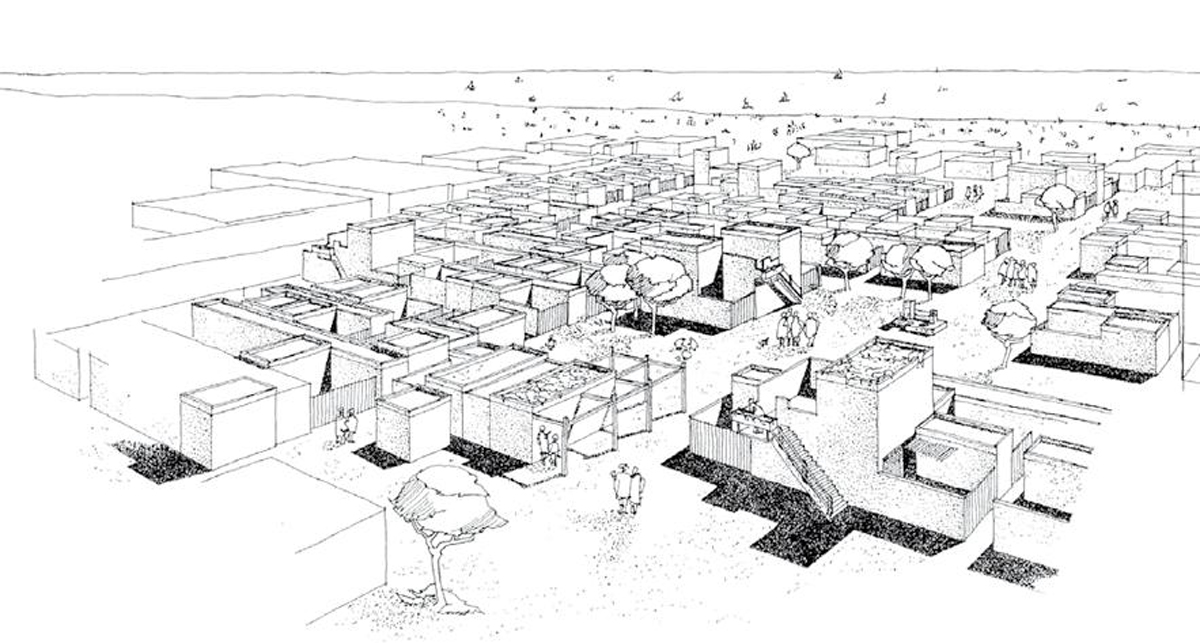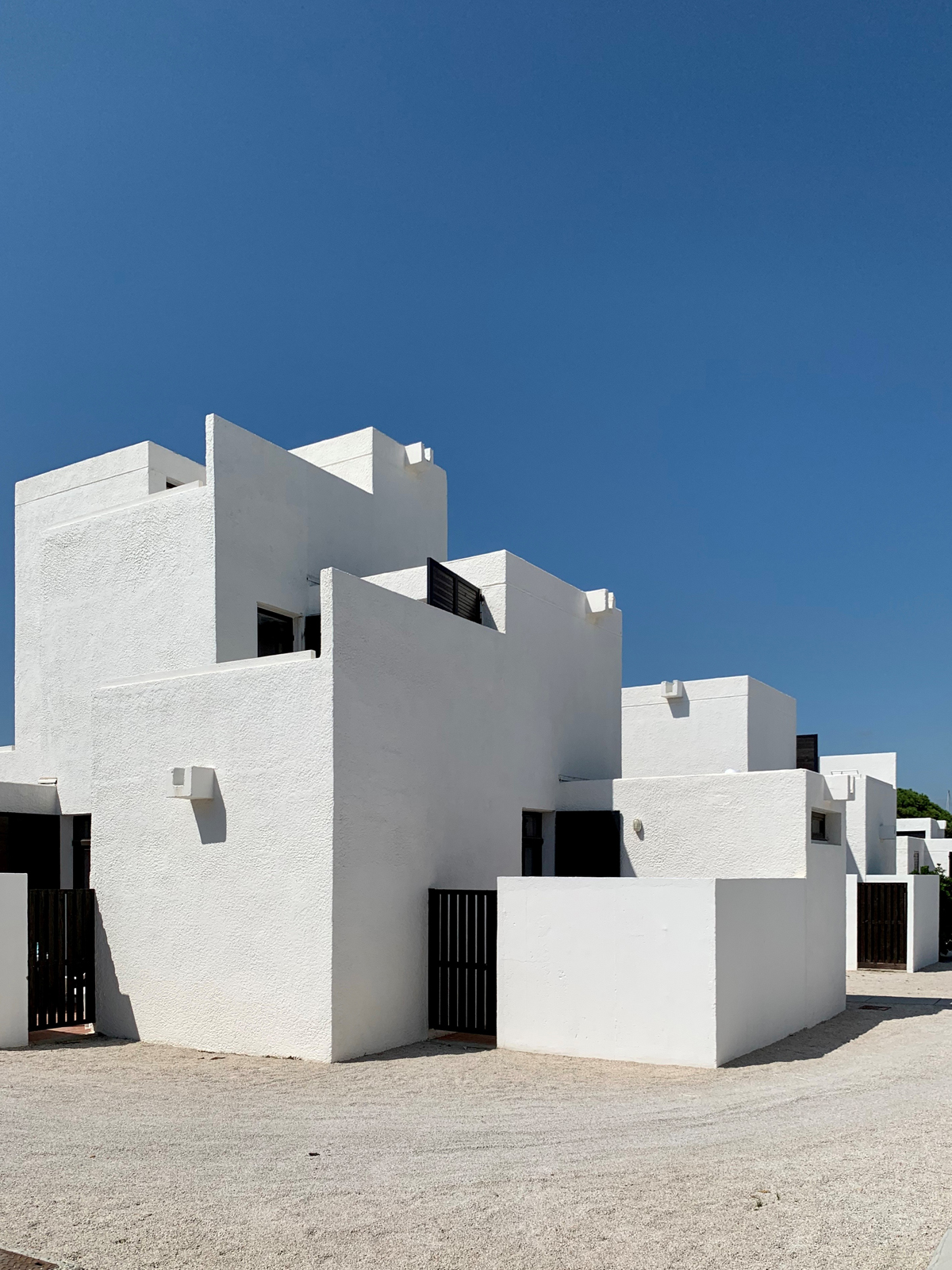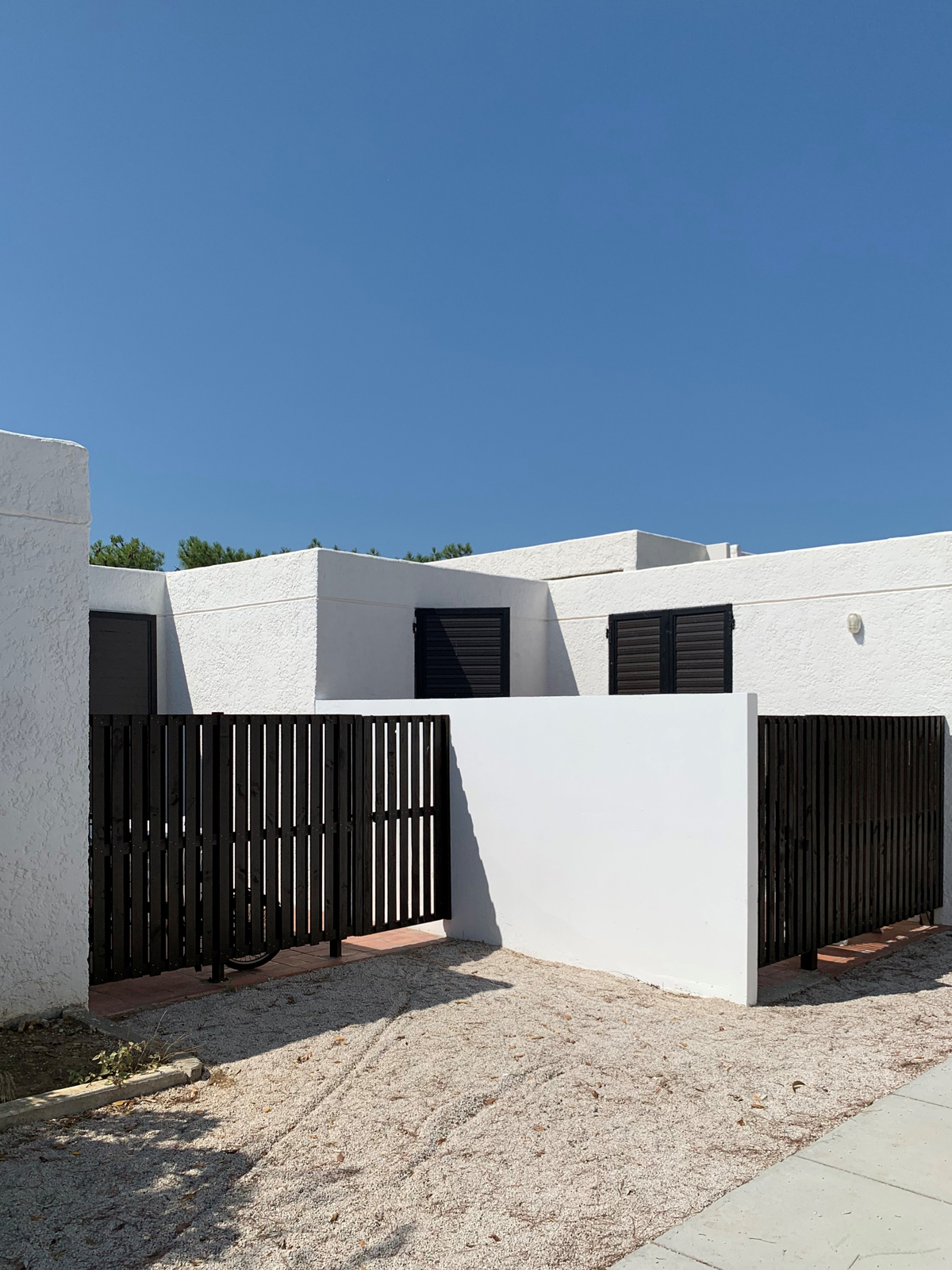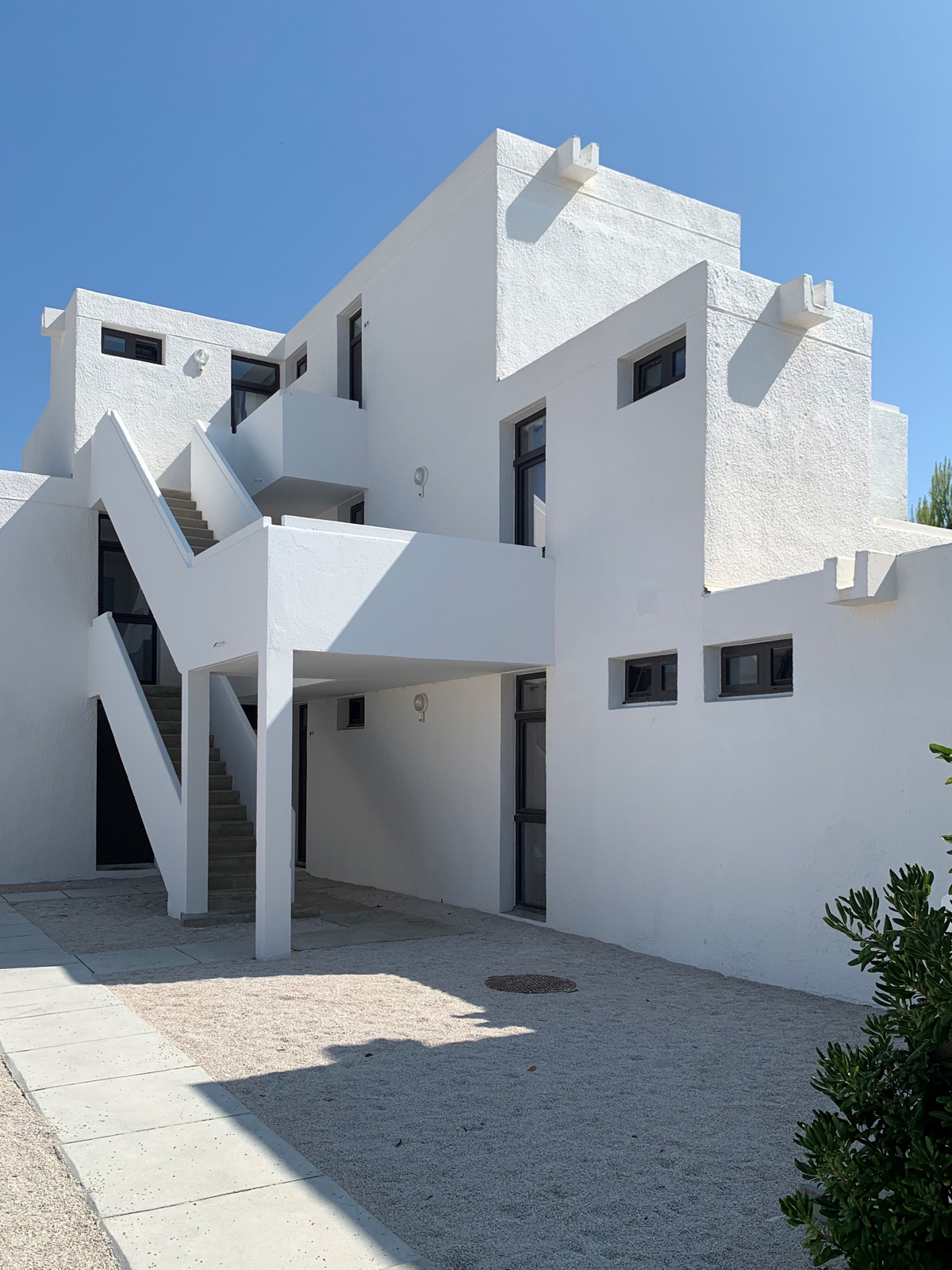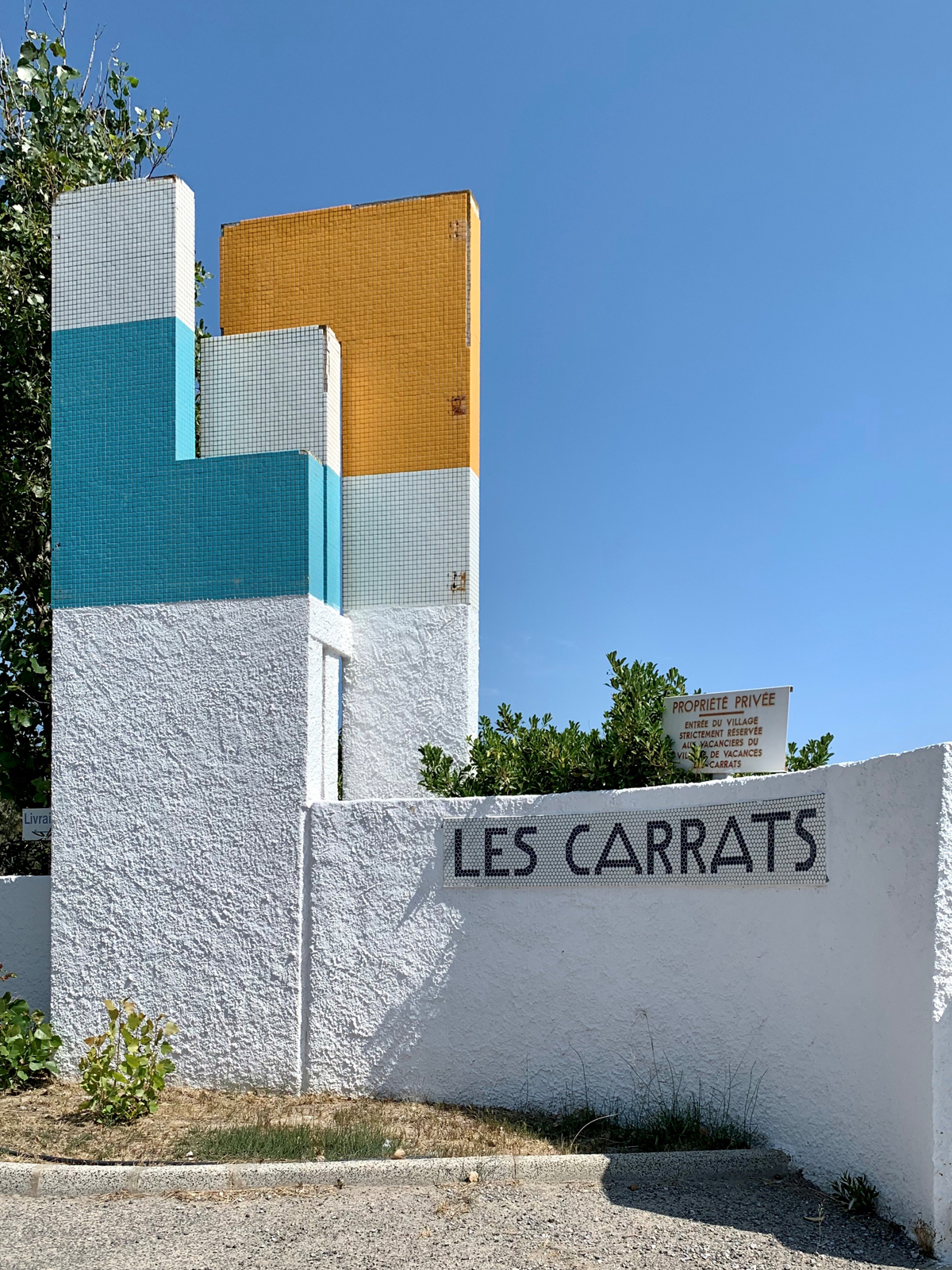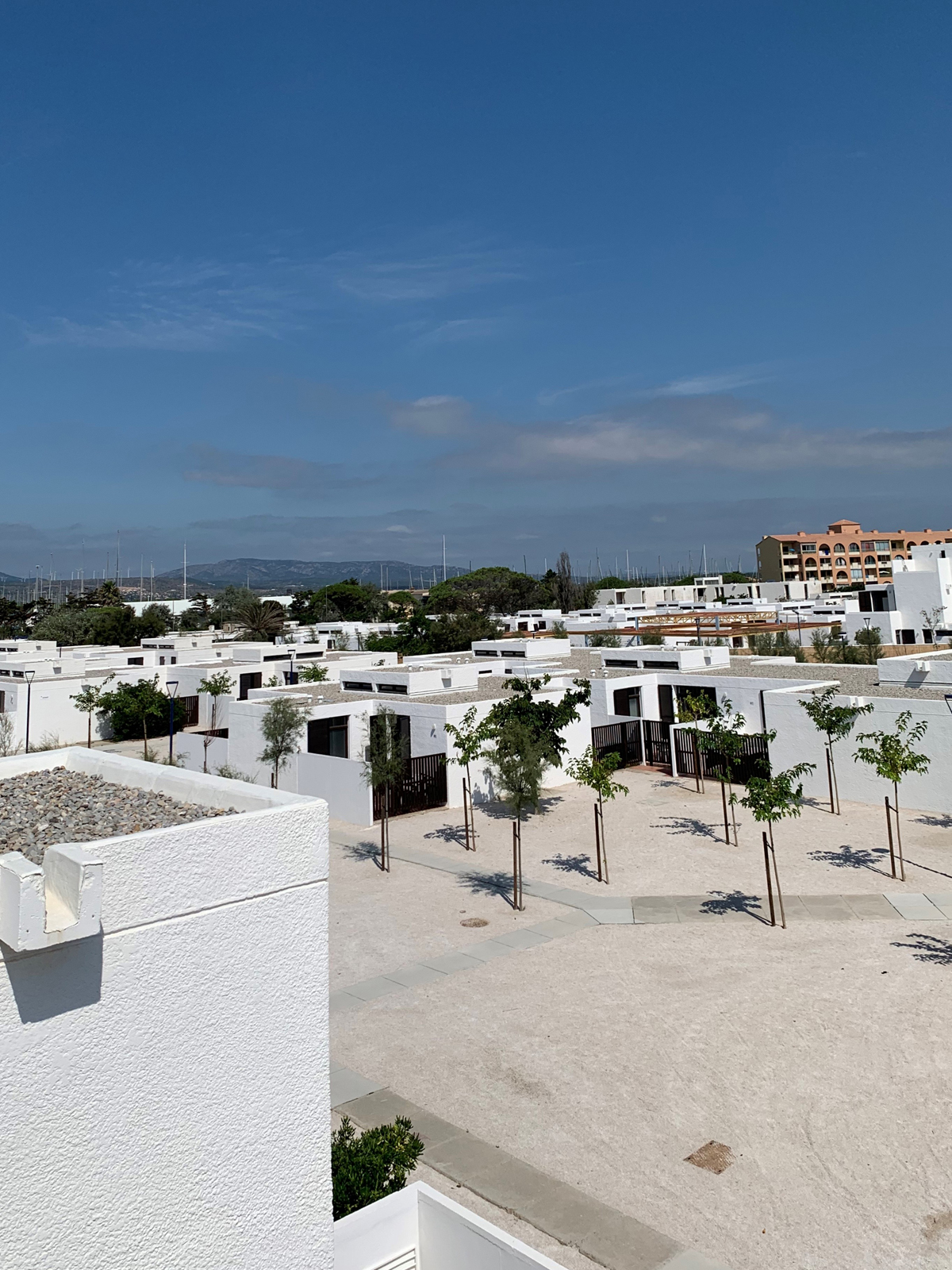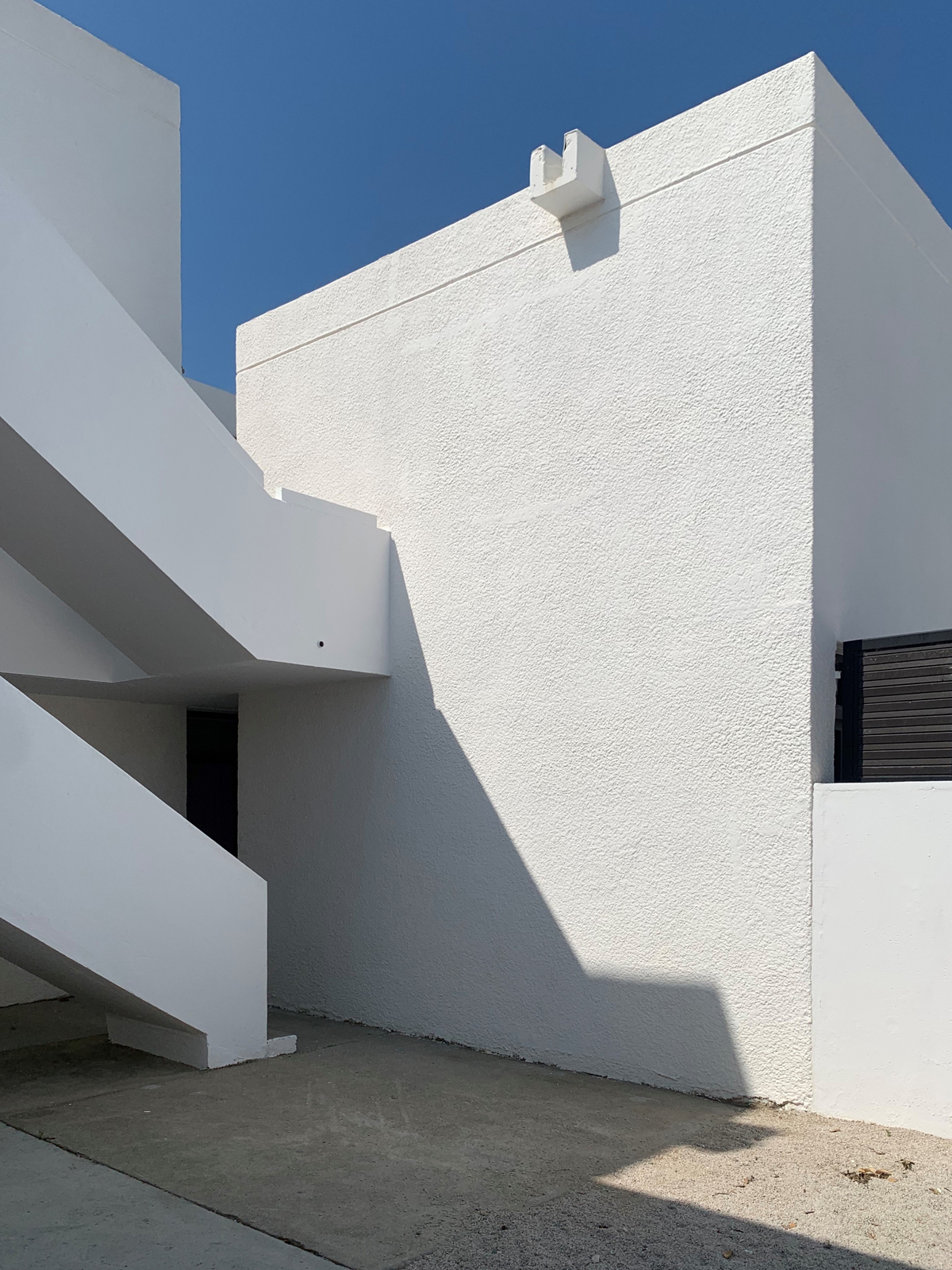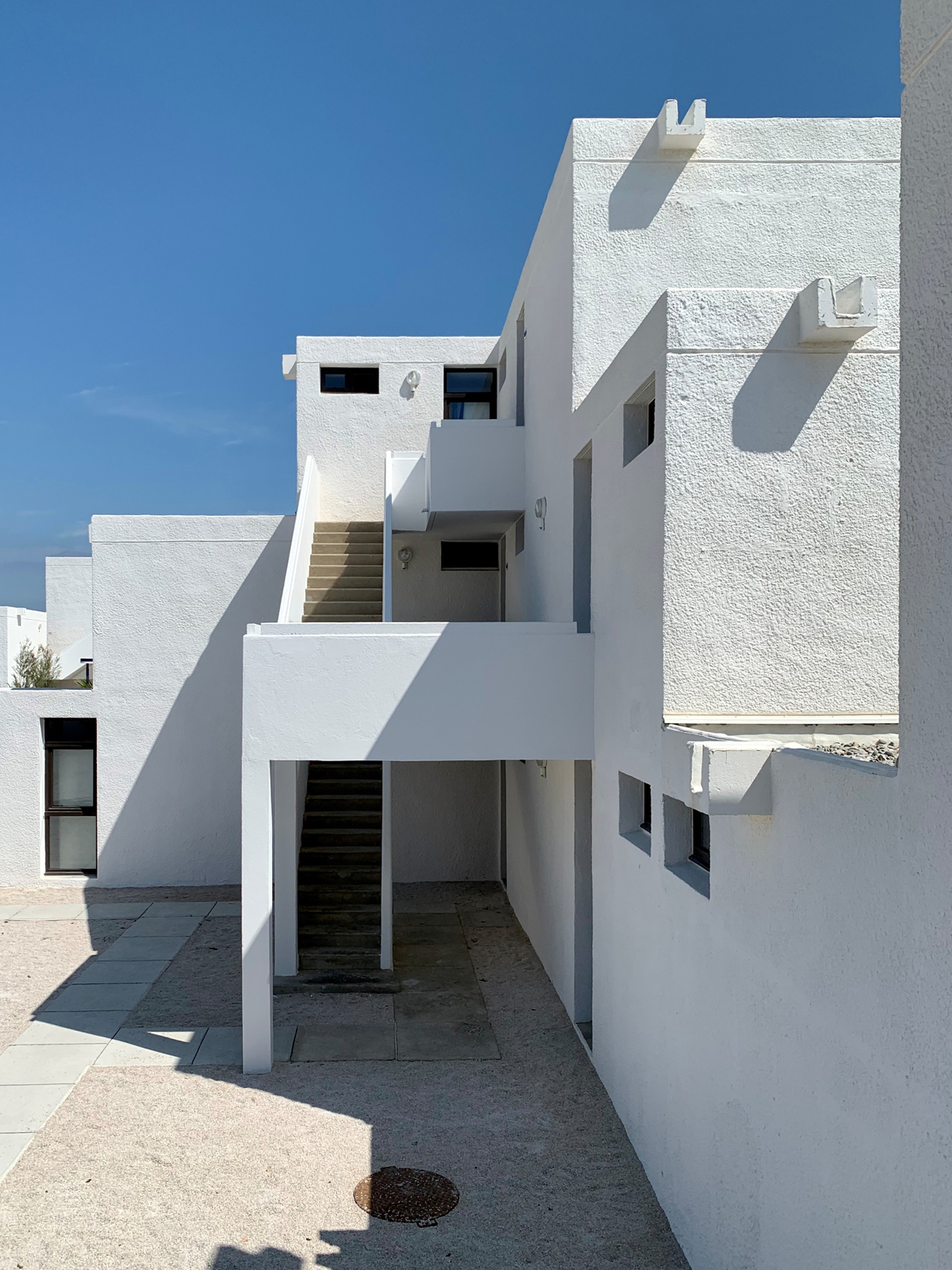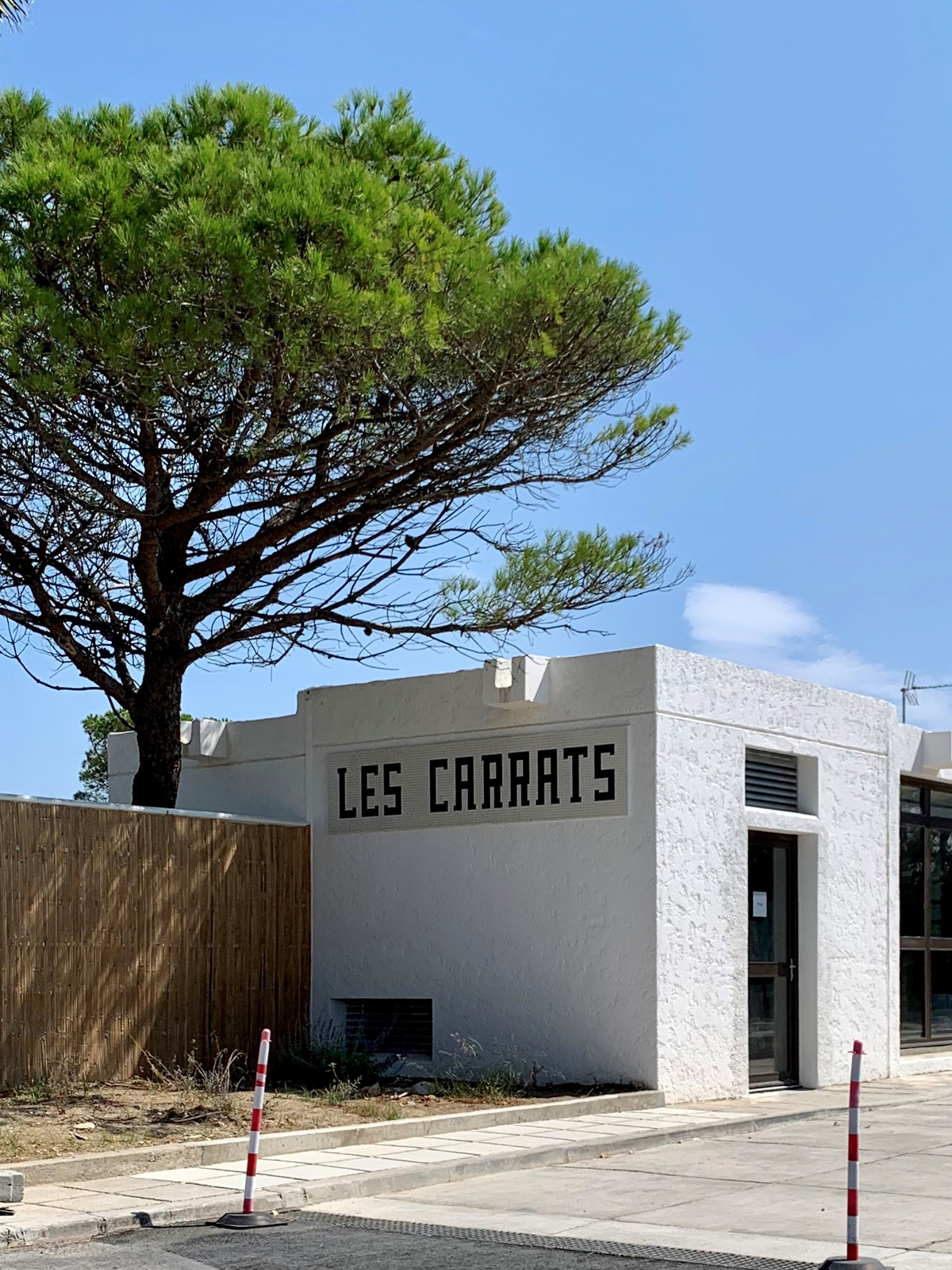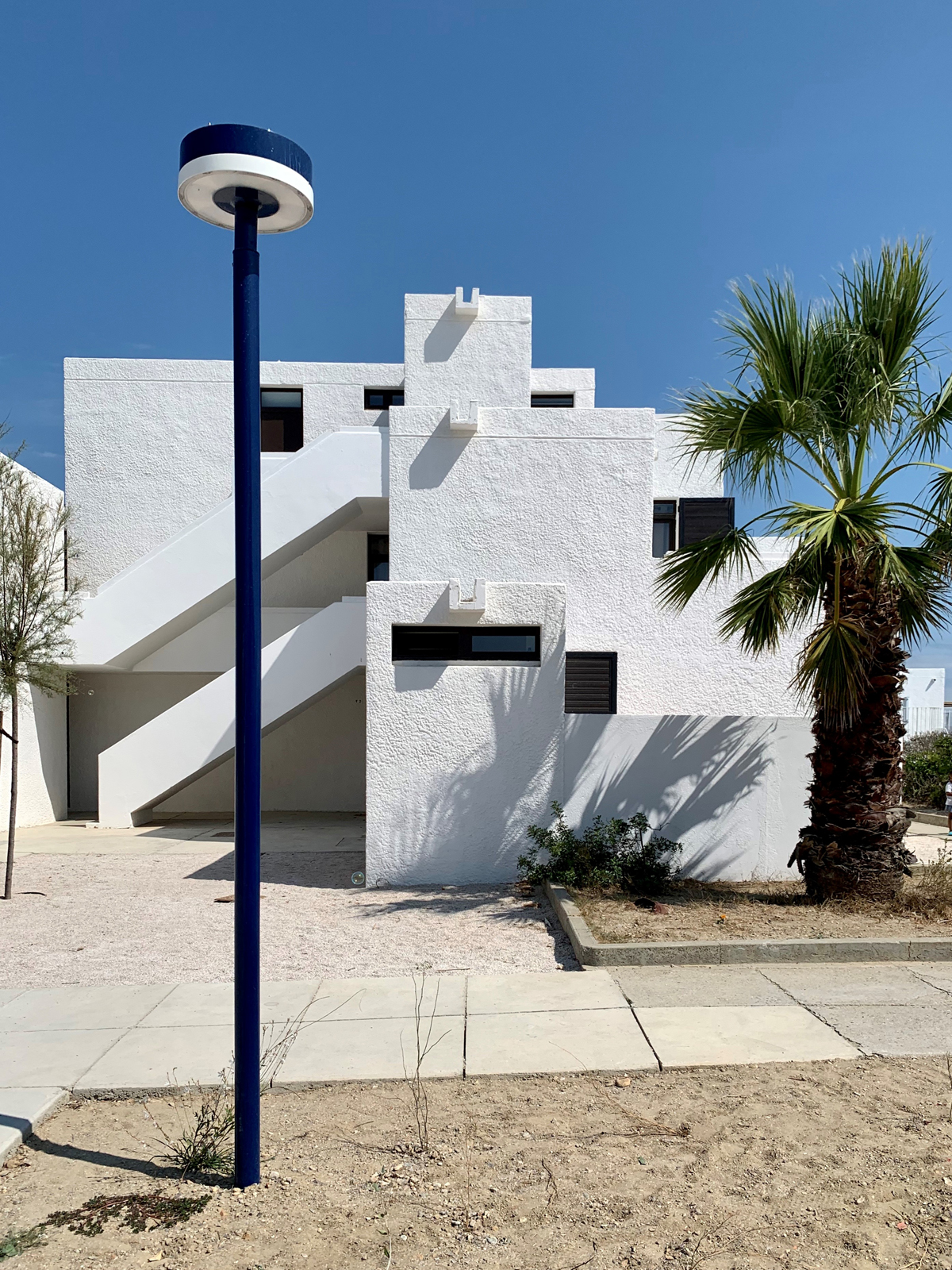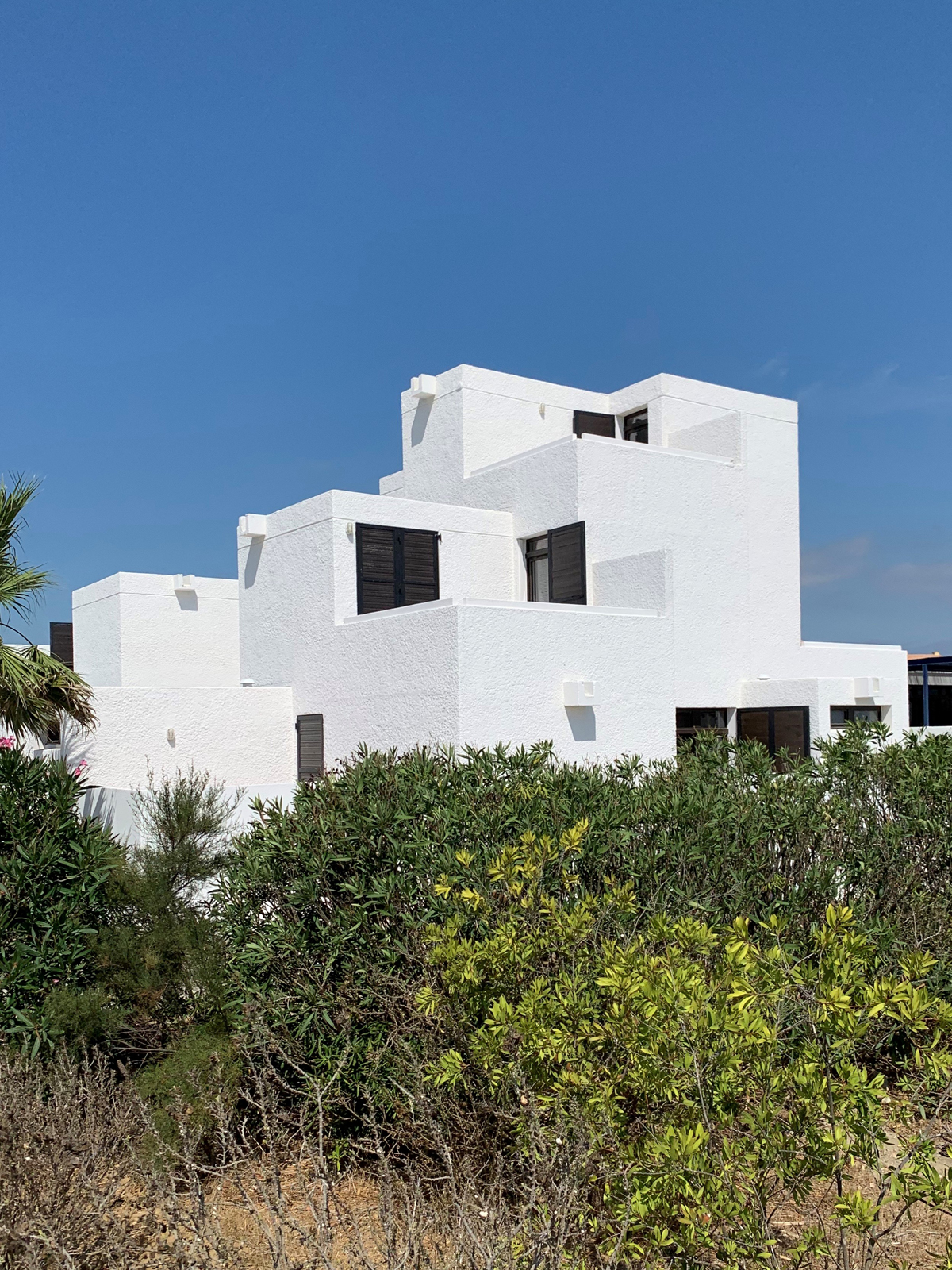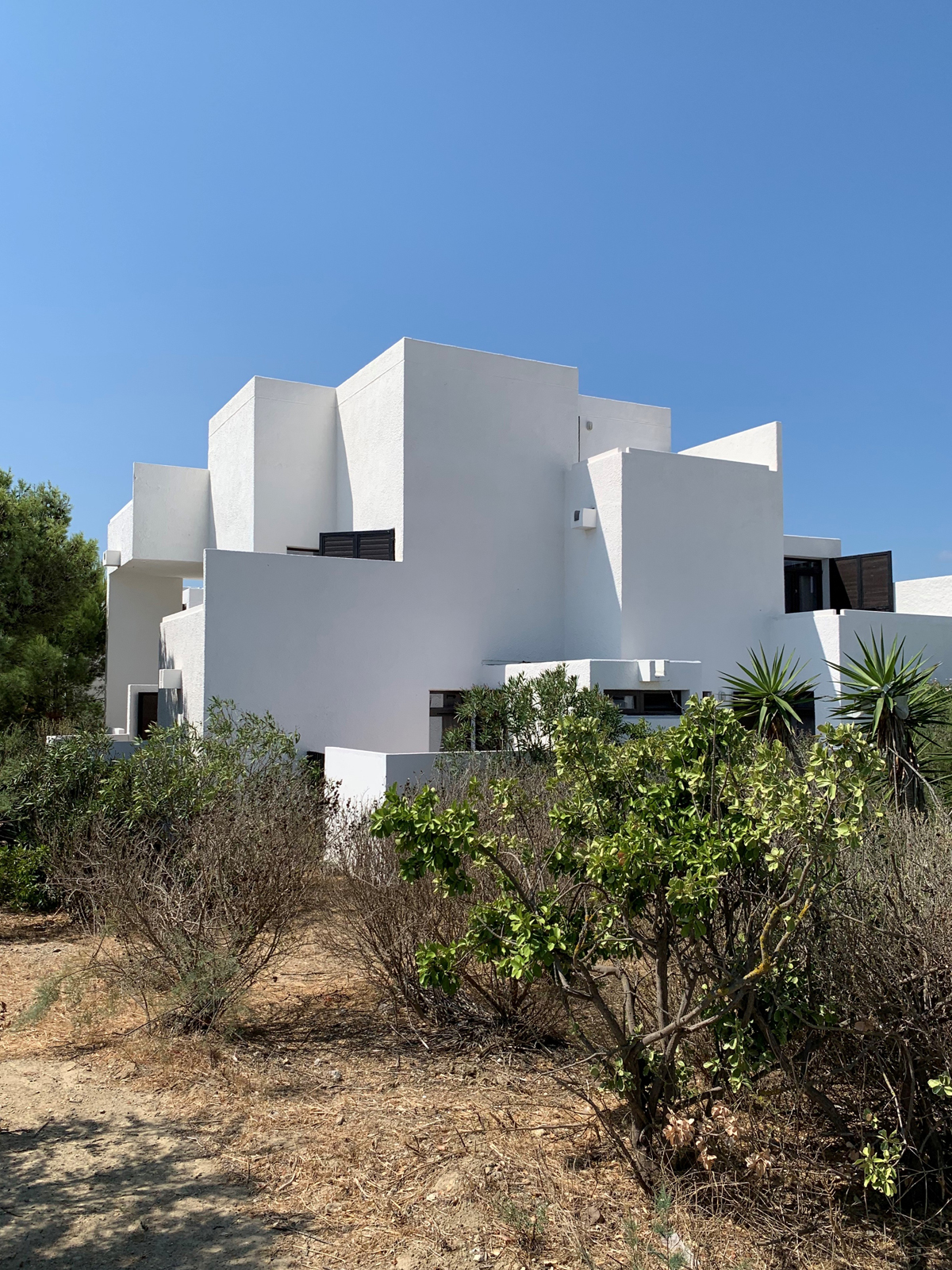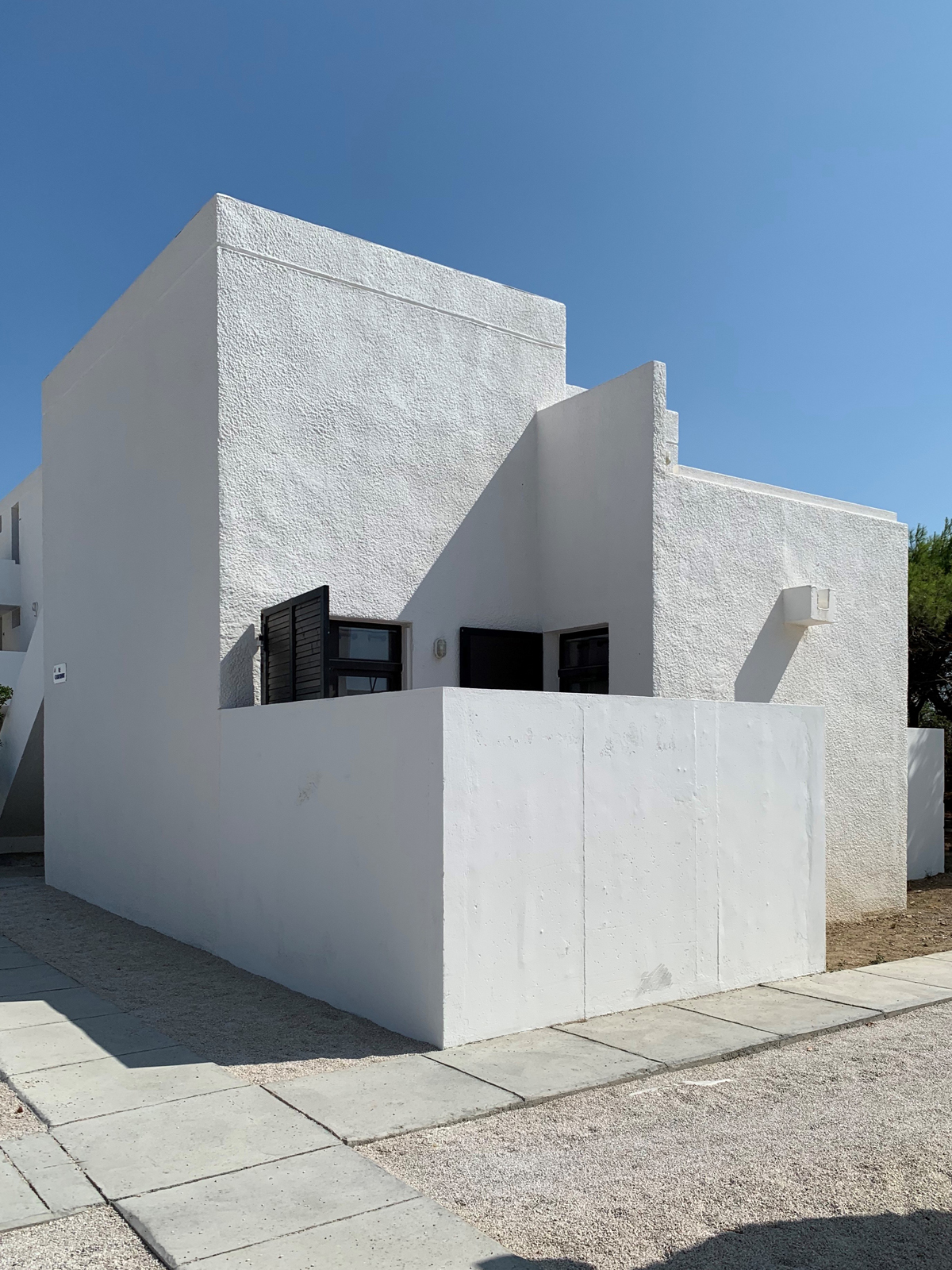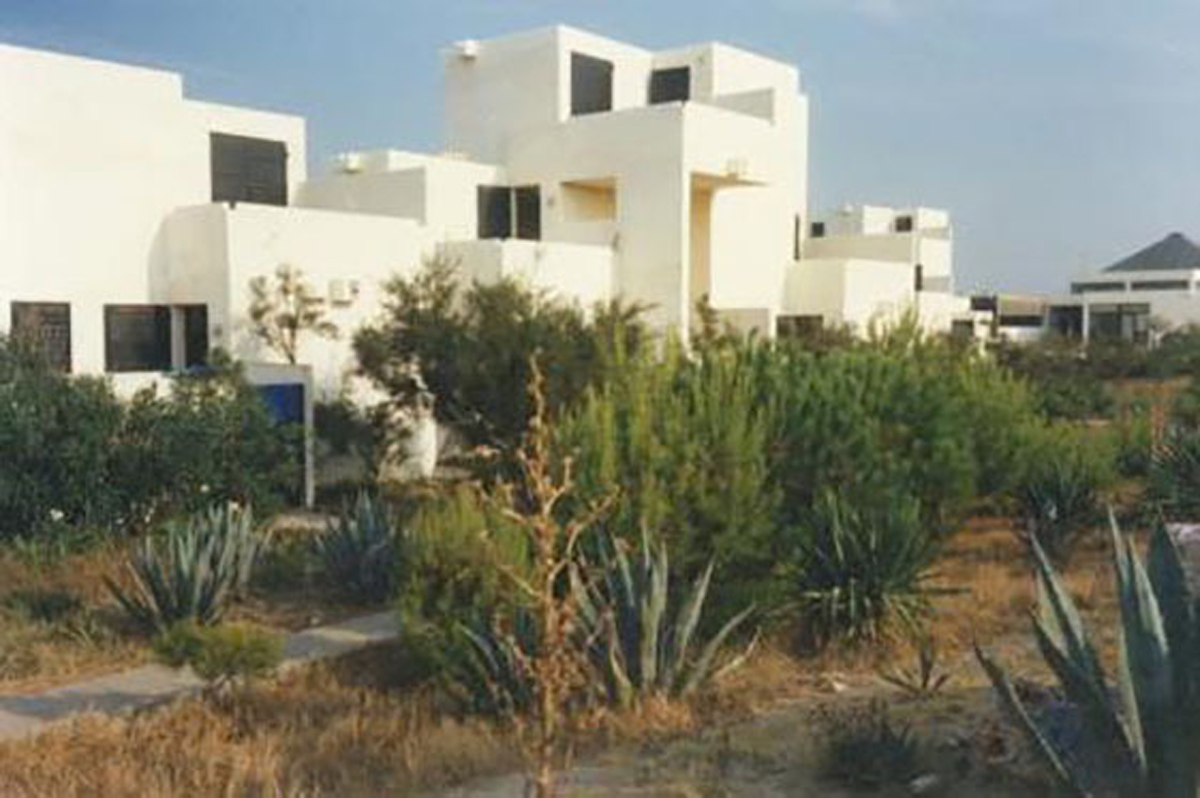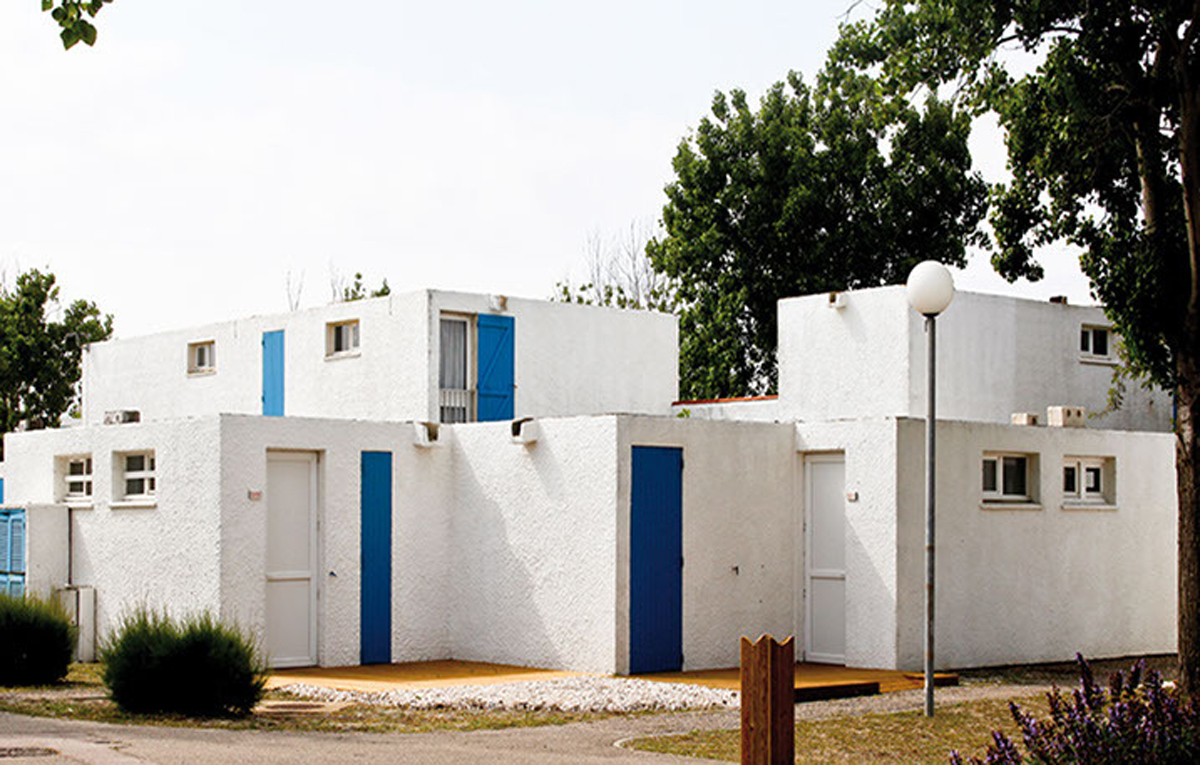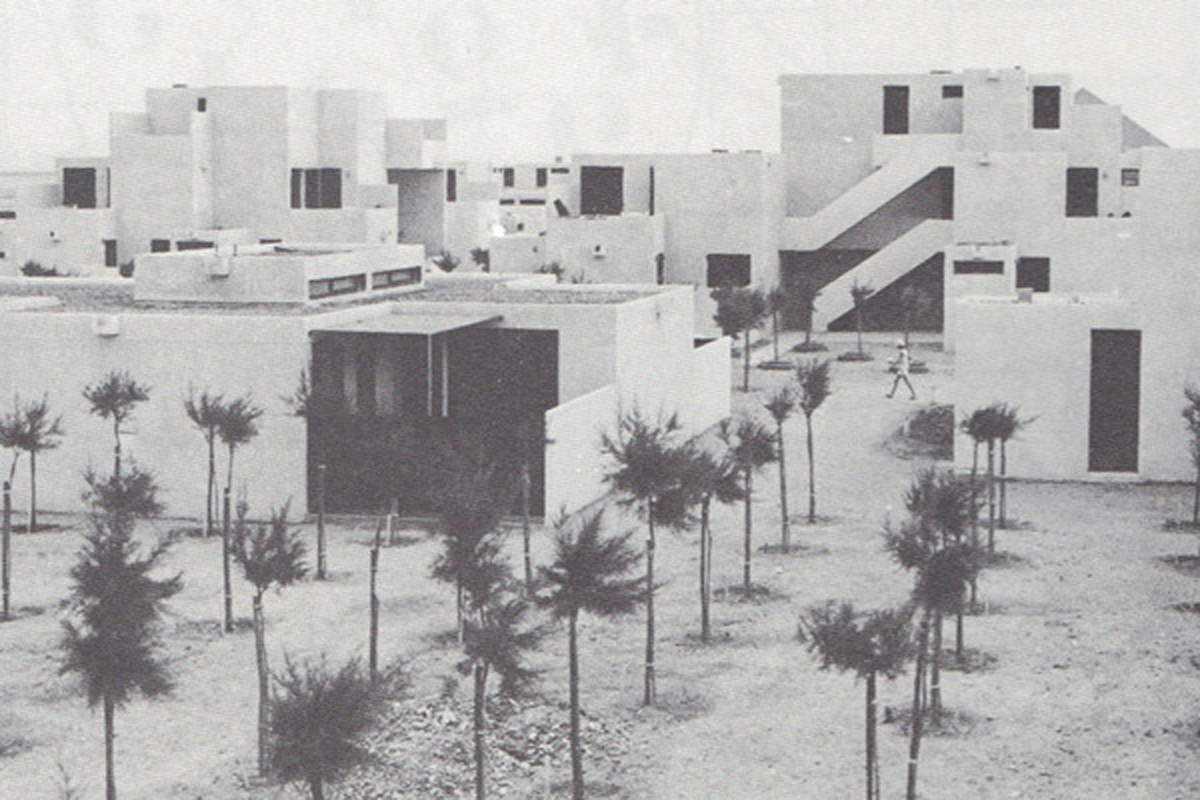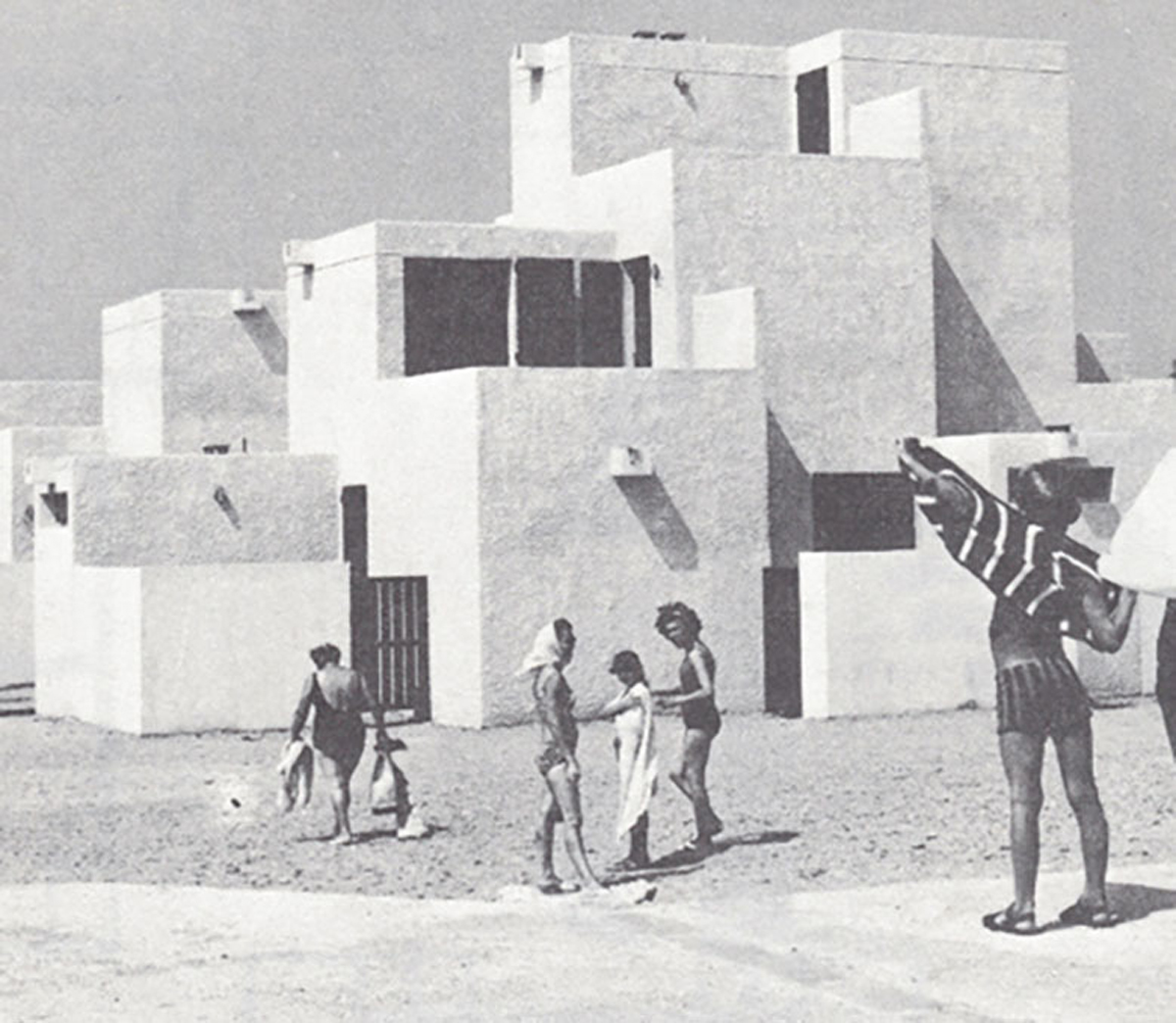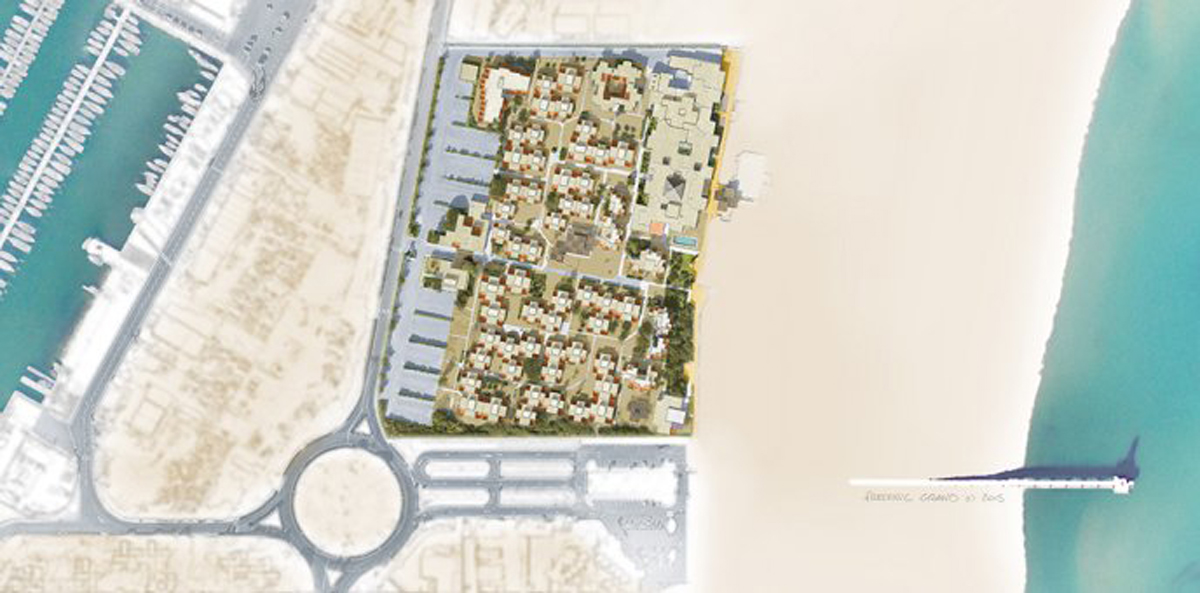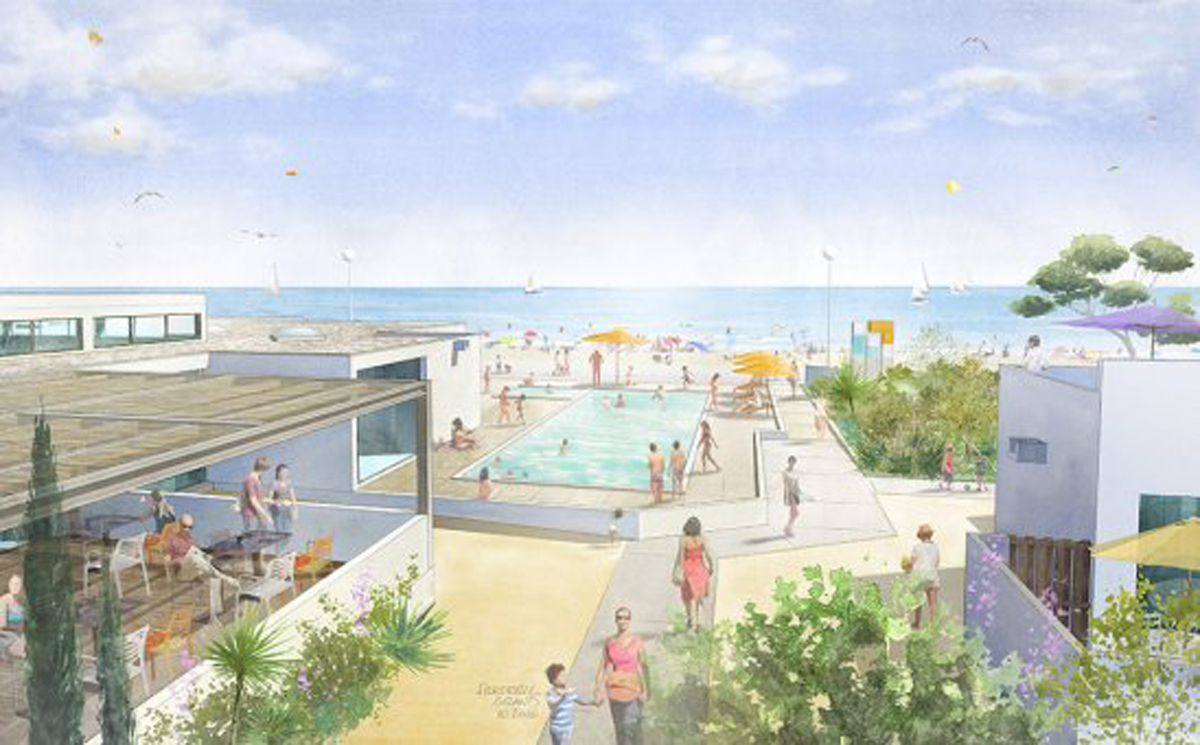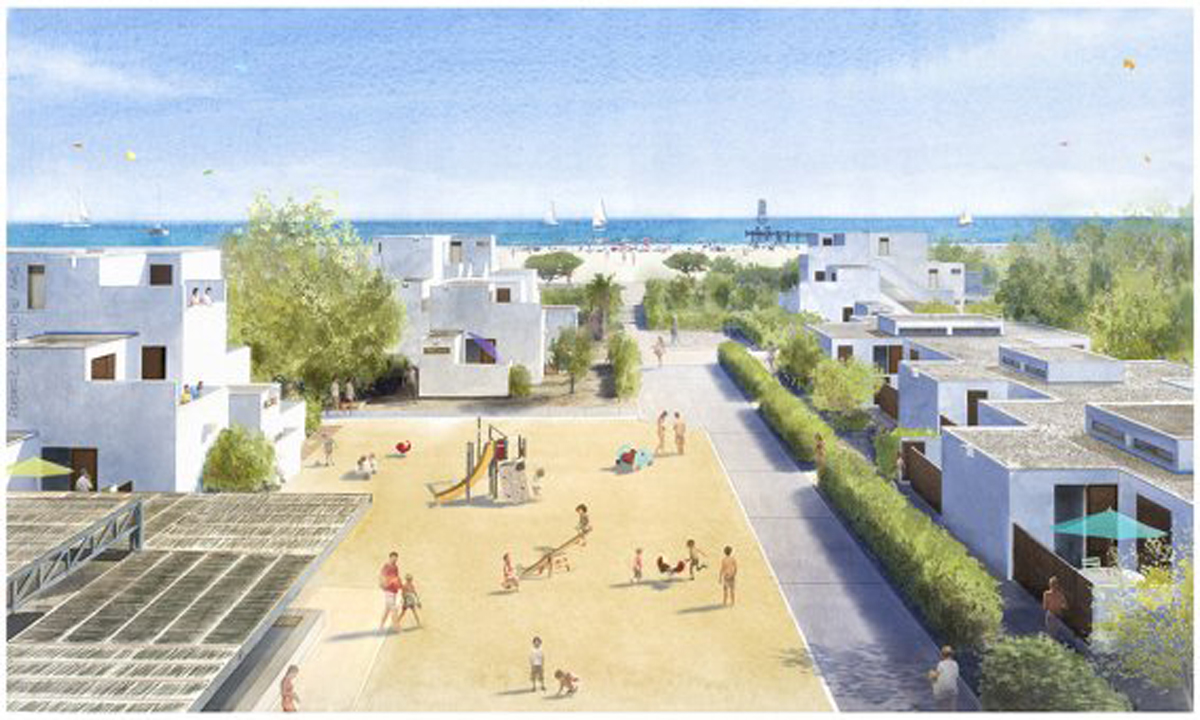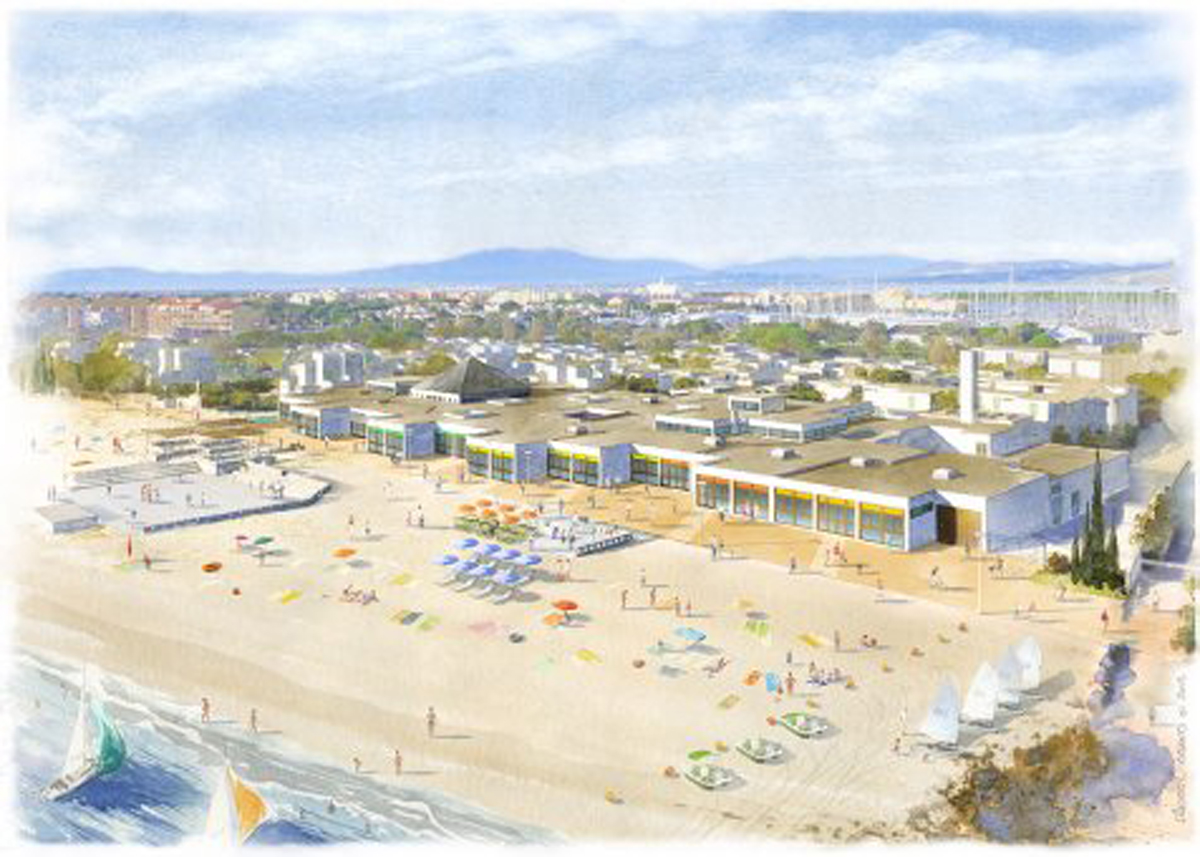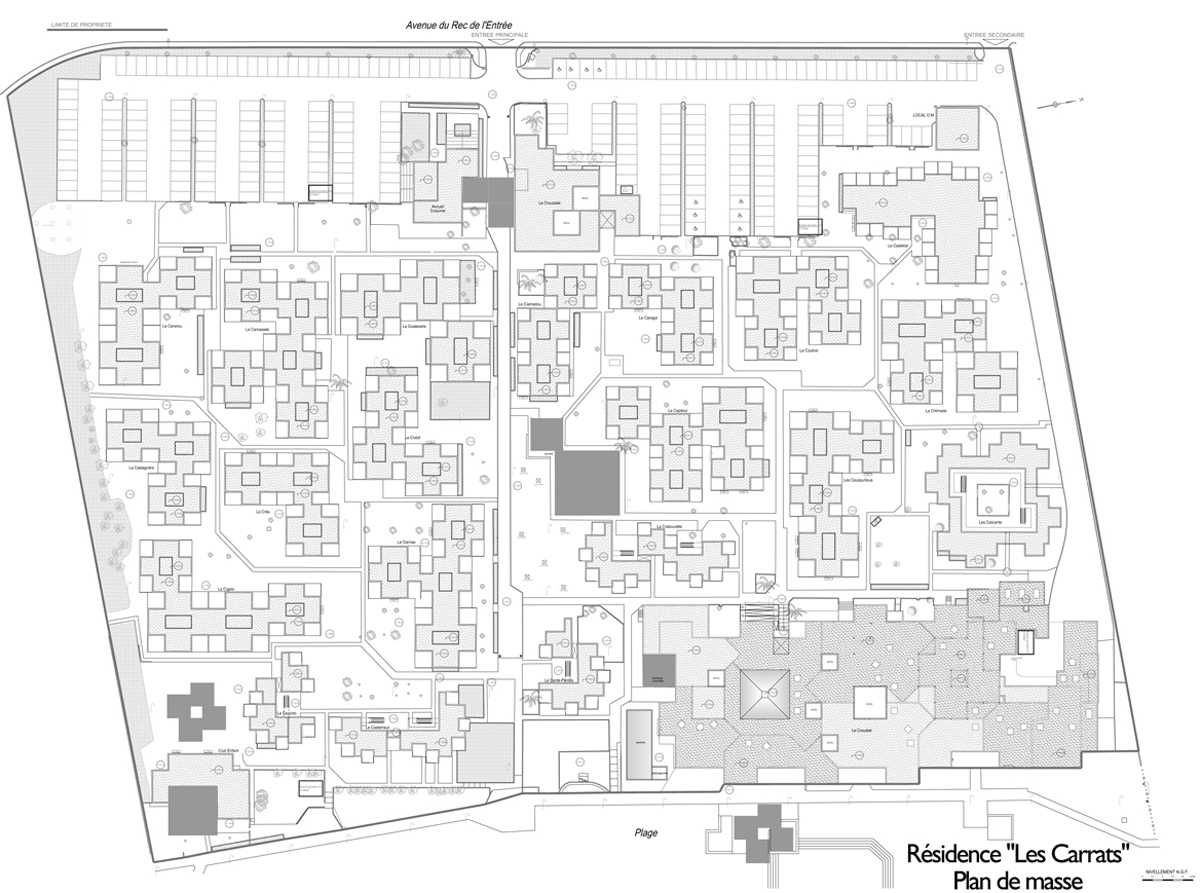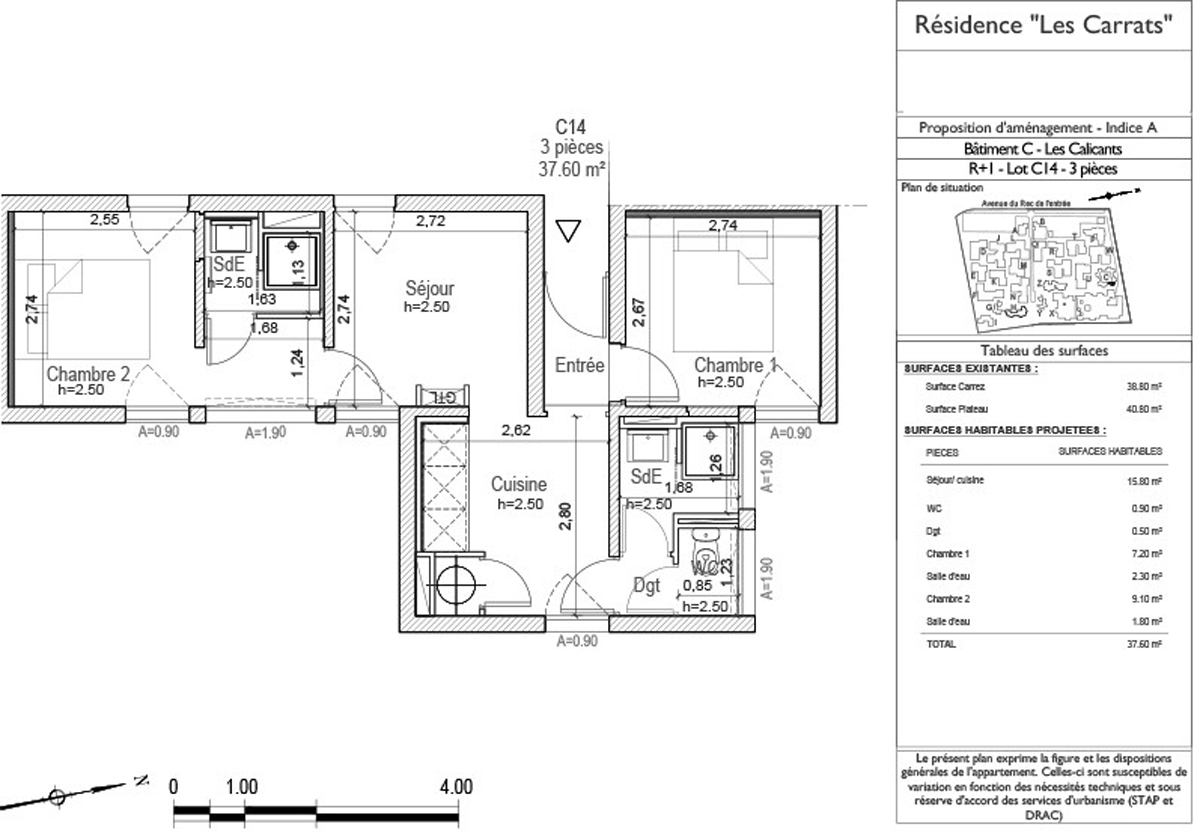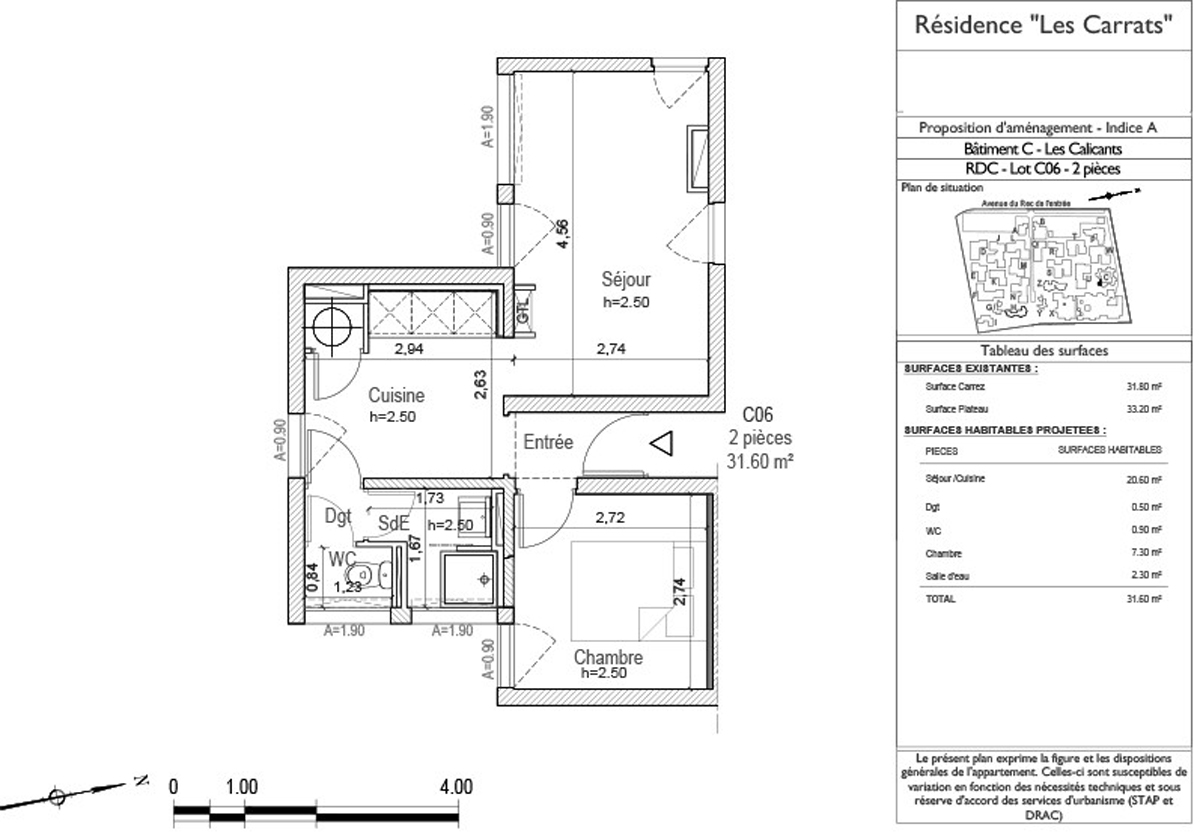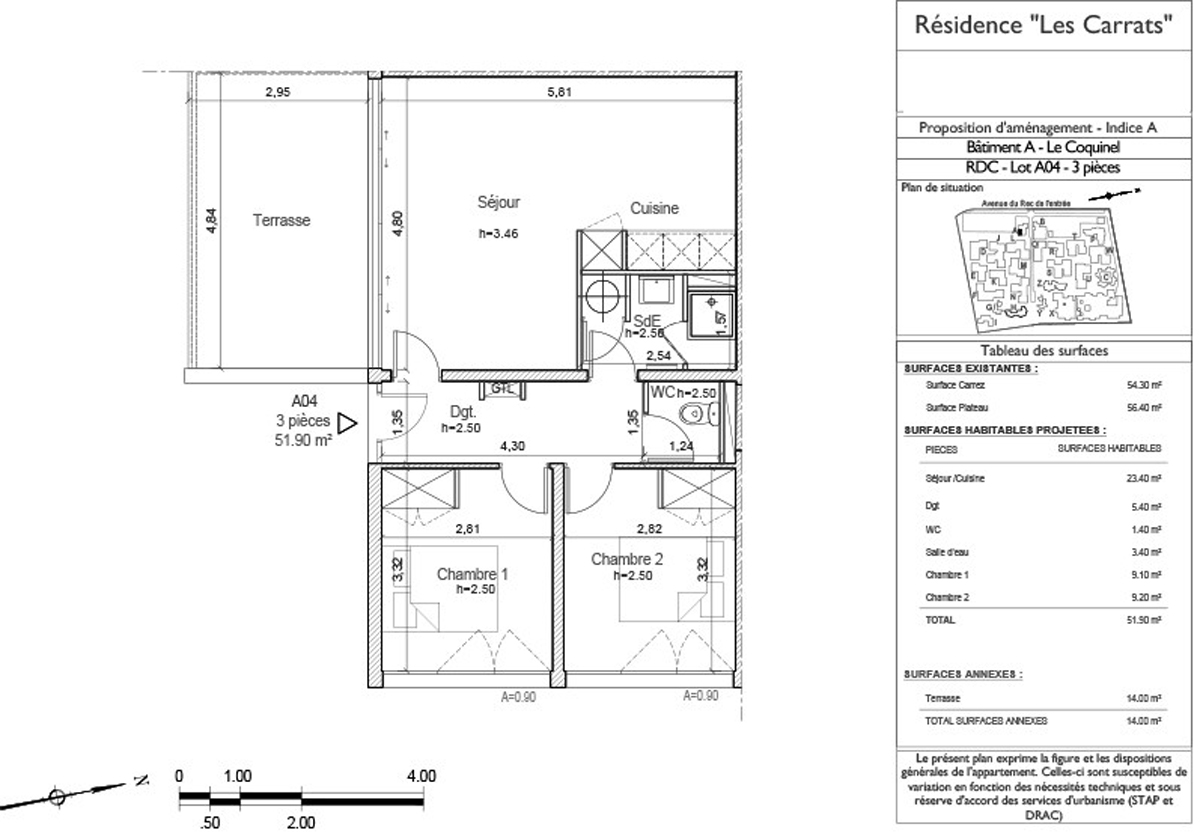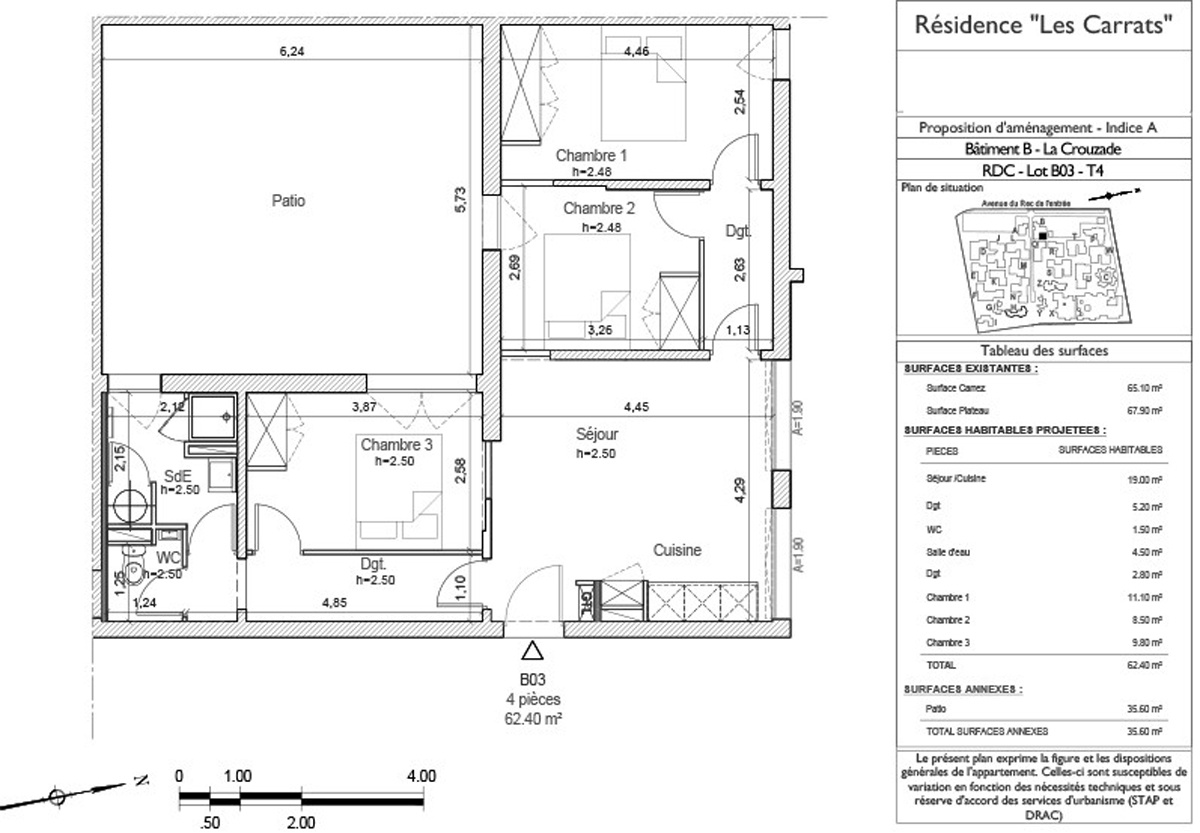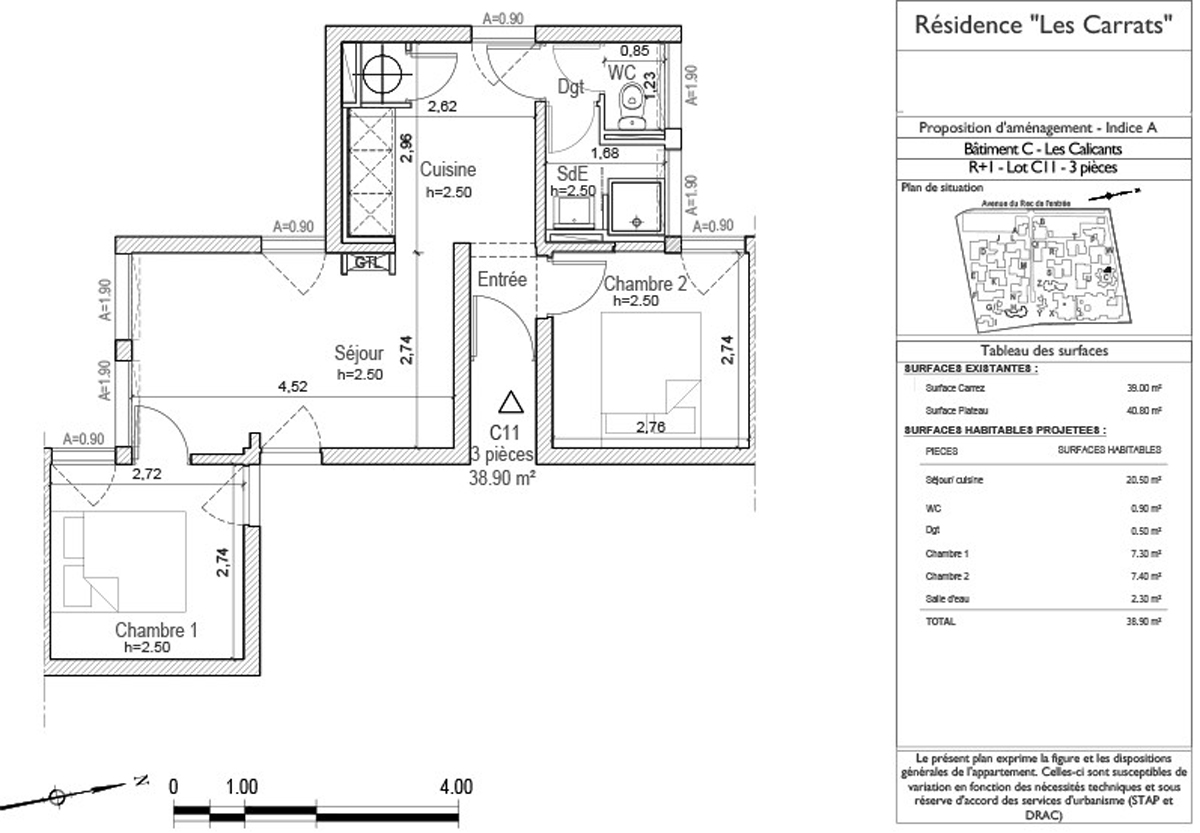 George Candilis and Finnish interior designer Anja Blomstedt designed a special set of holiday furniture completing the resort's design. They had an idea of cheap and very simple furniture that are easy to disassemble and transport, consisting of simple pieces of solid wood or plywood held in place with aluminium angle brackets. The pieces were made and assembled by the Sentou workshops, and only a few hundred pieces of this rare edition remain nowadays.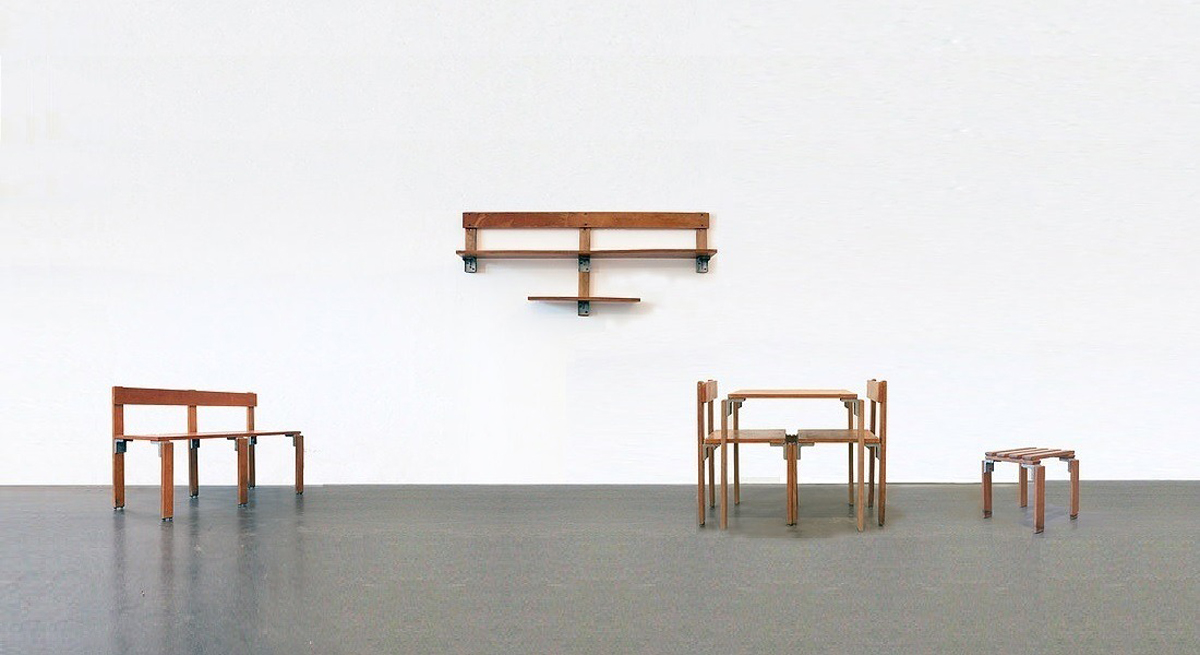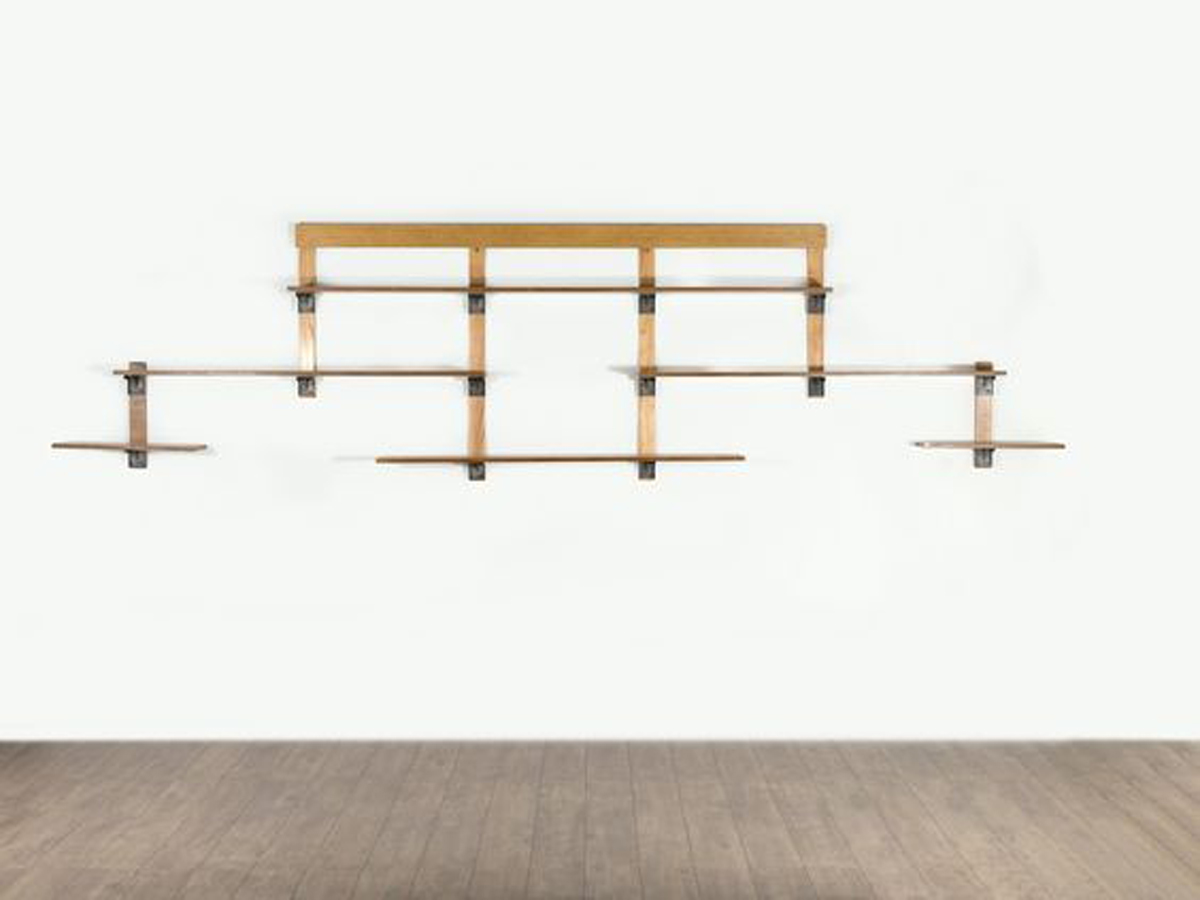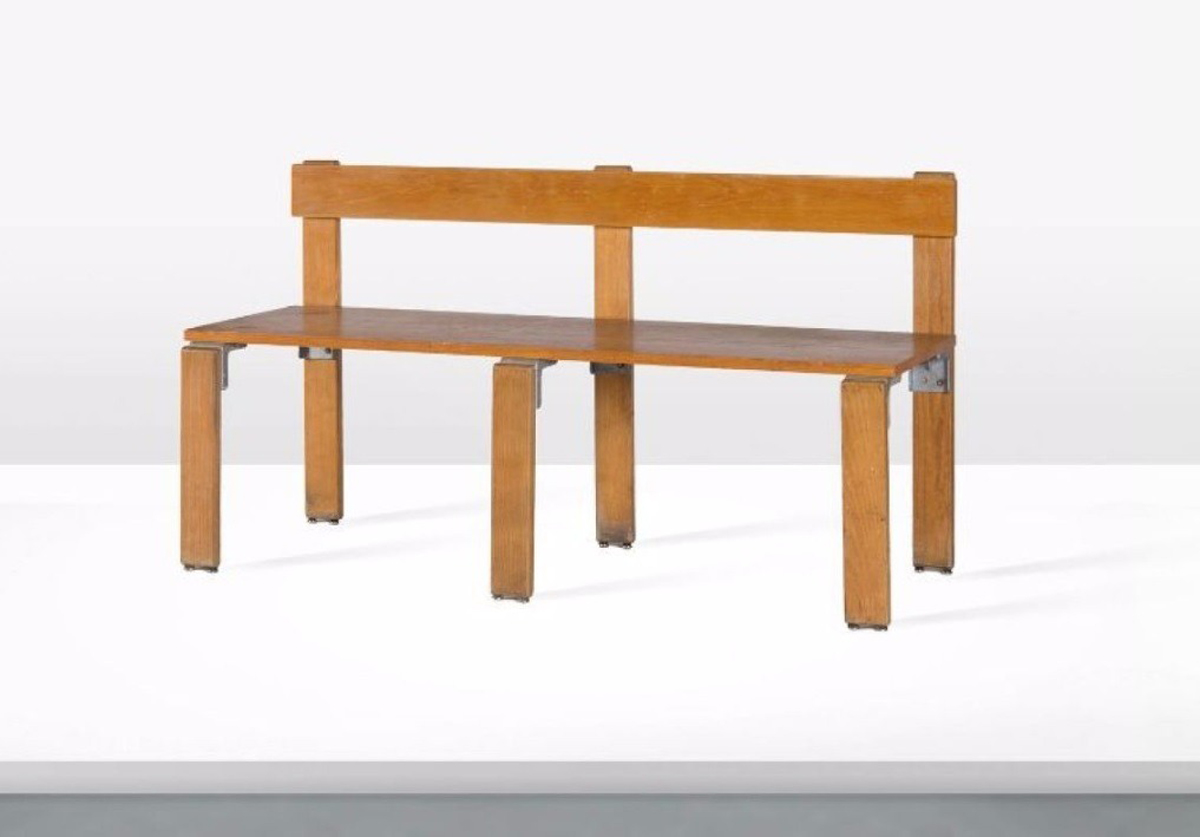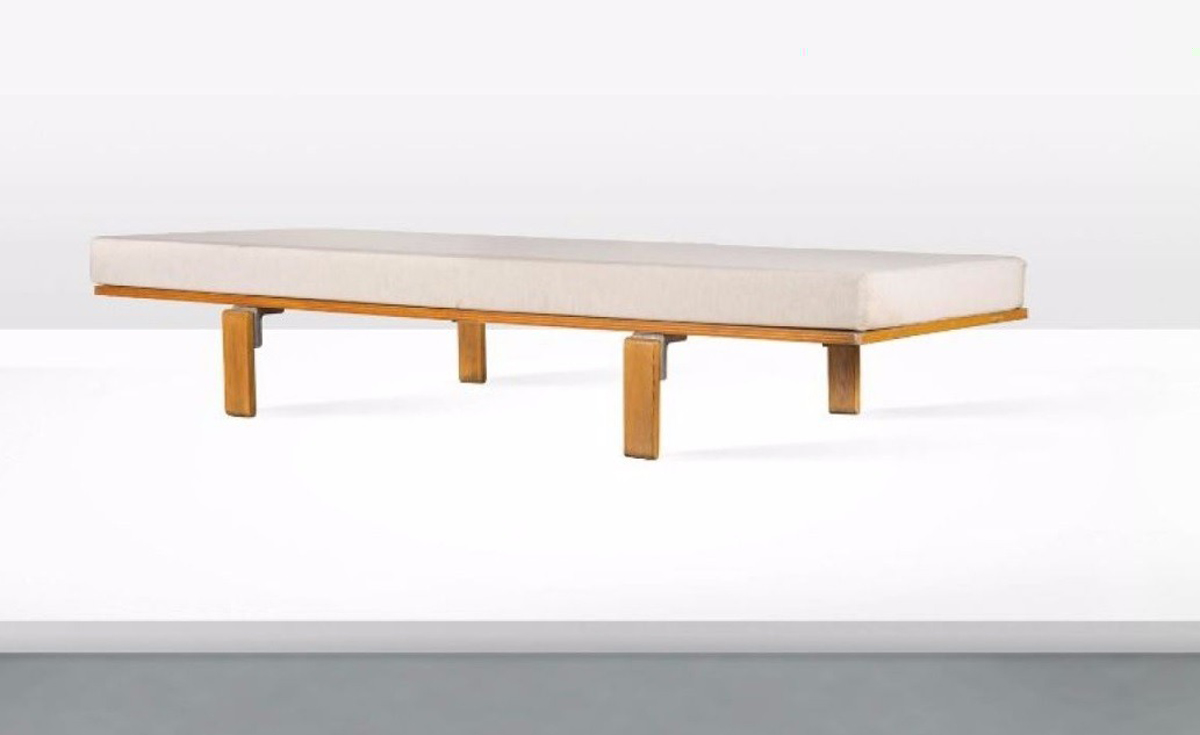 Date: 1968- 1969
Location: Leucate, France