| Jonas Virsik
| 2016 | Master course 1 | Accademia di Architettura di Mendrisio 
| Professor: Junya Ishigami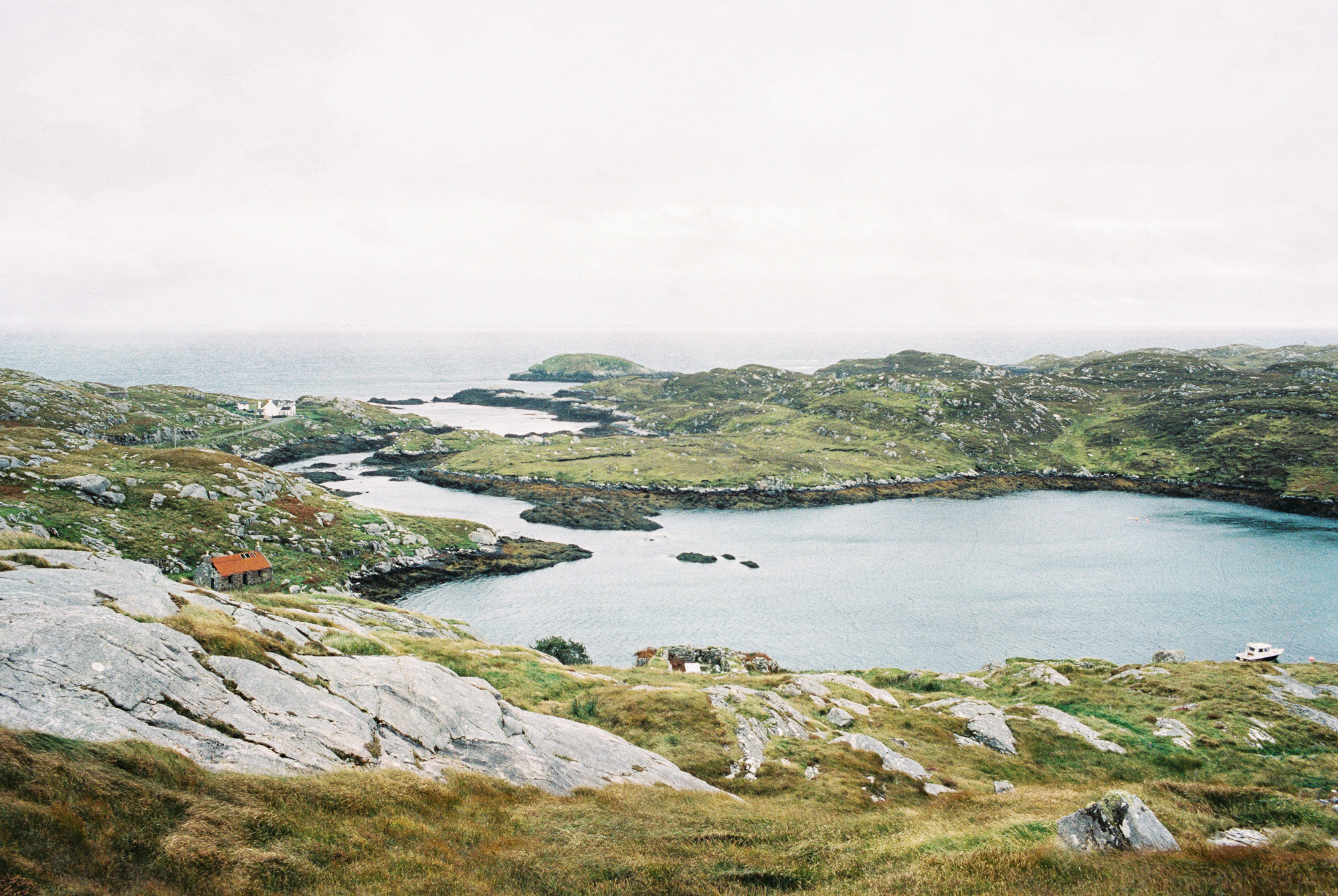 Coastal area around Finsbay on the eastern side of Harris Isle, Scotland
The island has been shaped over the course of millions of years by glaciers and the strong wind which together created an almost lunar-like rocky landscape. Due to the current isolated forms of housing, acting only as a shelter against the natural forces, inhabitants on the Isle of Harris are not able to appreciate the freedom and rough beauty of the wide landscape surrounding them. A new idea of housing explores the possibility to soften the borders between natural and human environment in order to achieve a new cohesiveness with nature.
By excavating the elefant grey, felsic rocks, a new sheltered environment is created underneath; the diverse and complex beauty of the stone that has been hidden for a long time enriches the human environment, giving each space its own character. A new level of intimacy with the existing elements is achieved only by careful removal rather than the addition of foreign elements.
In the end, Another Nature is created as the house is now seen as a landscape within the landscape, creating both shelter and freedom. The direct relation between architecture and nature. By taking over the informality and ambiguity of nature in order to create a different human environment that blends with its surrounding, the border between artificial and natural gets blurred. Finally one could think of a community of housing units gathering around each other; it would be hard to define a border or a rule where one house begins and the other one ends.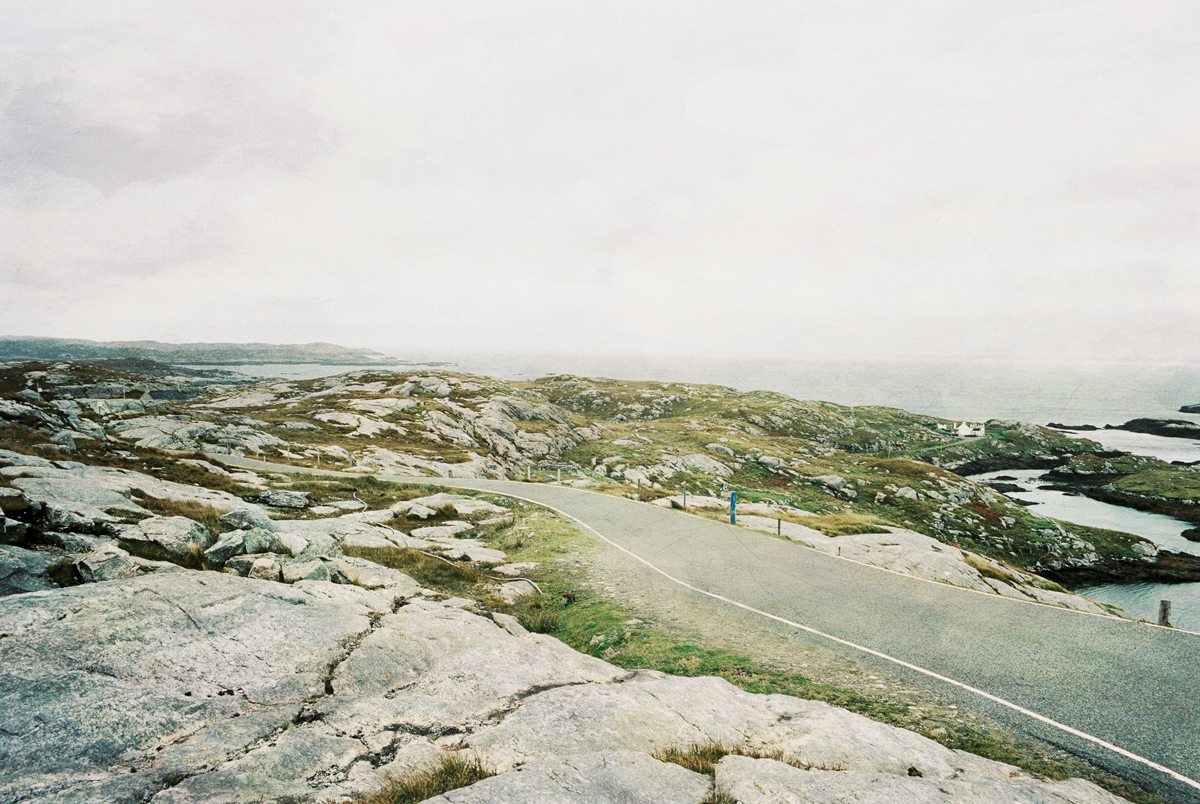 Lewisian Gneiss makes the characteristic landscape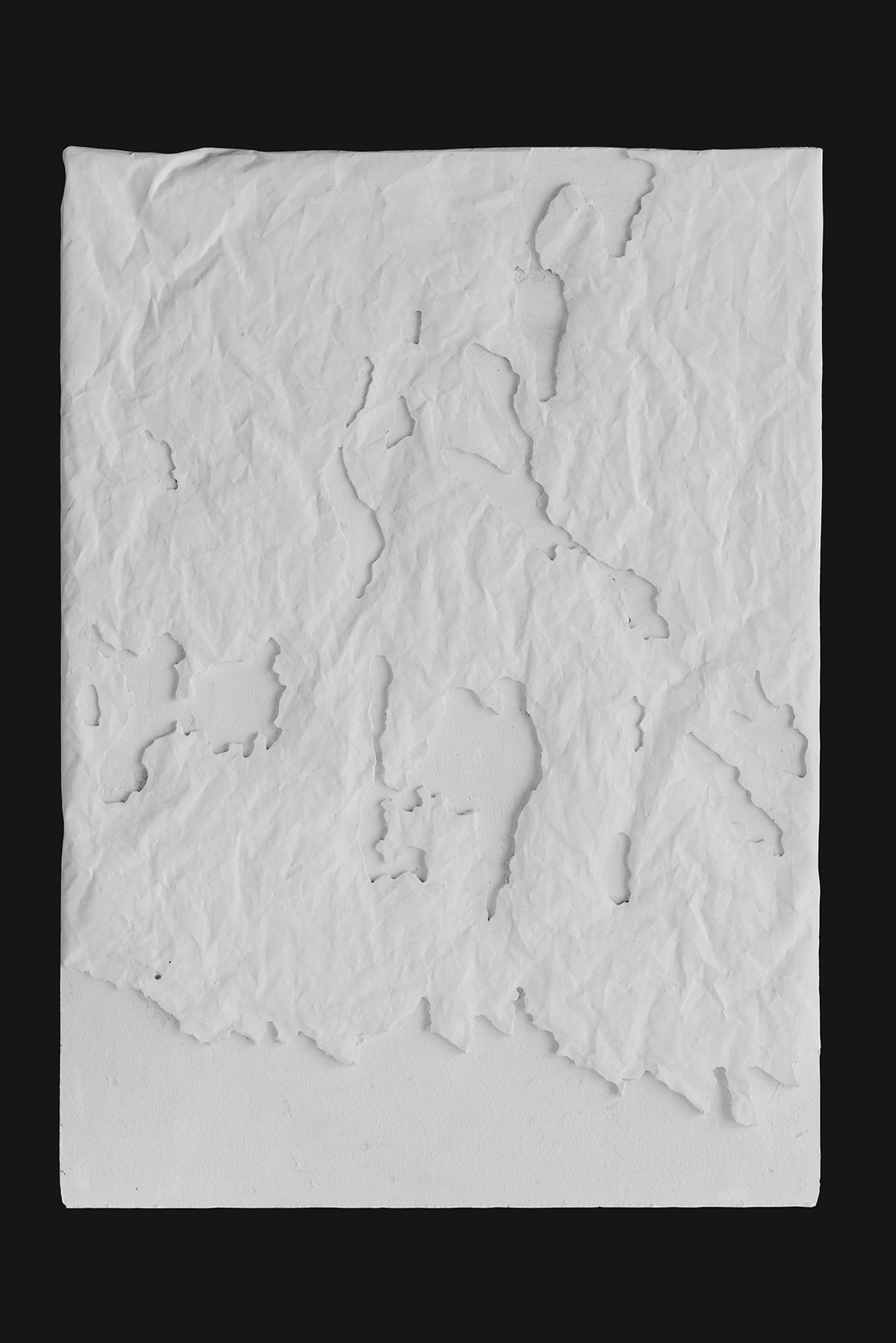 Model of Finsbay showing the rough, cnoc and lochan, landscape shape by glaciers millions of years ago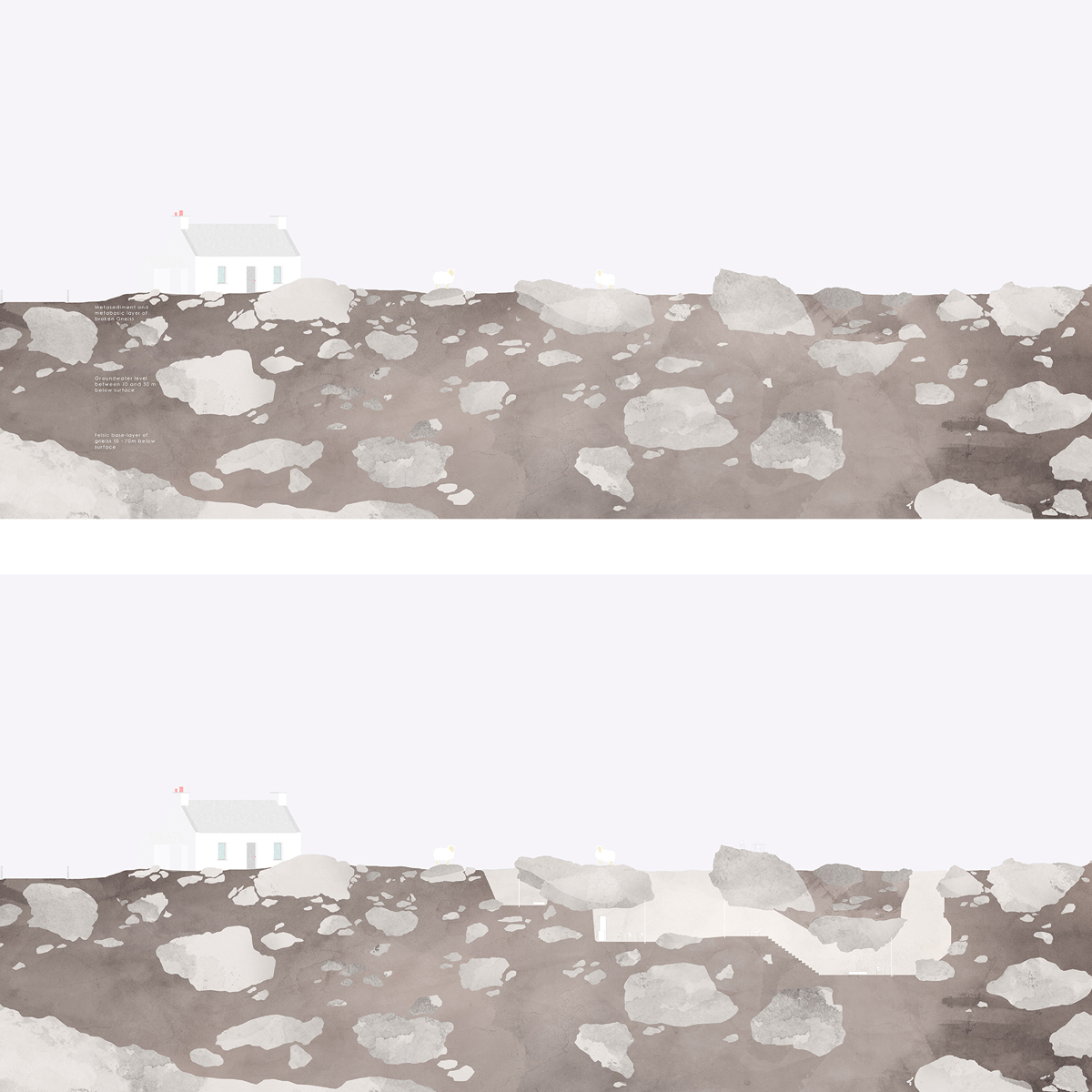 New spaces by digging out the soil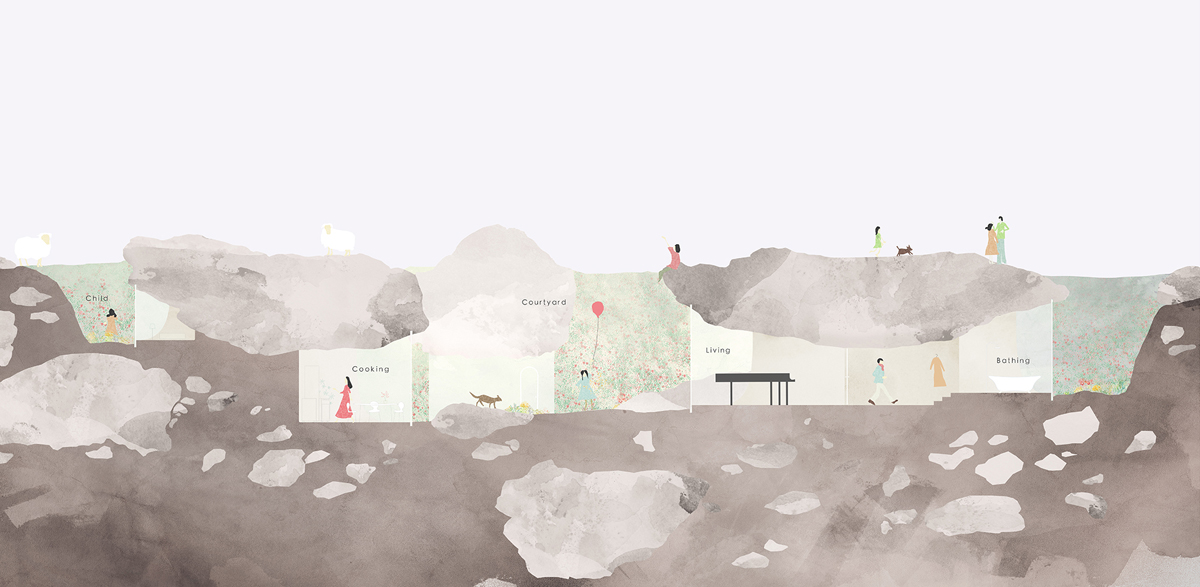 Cross section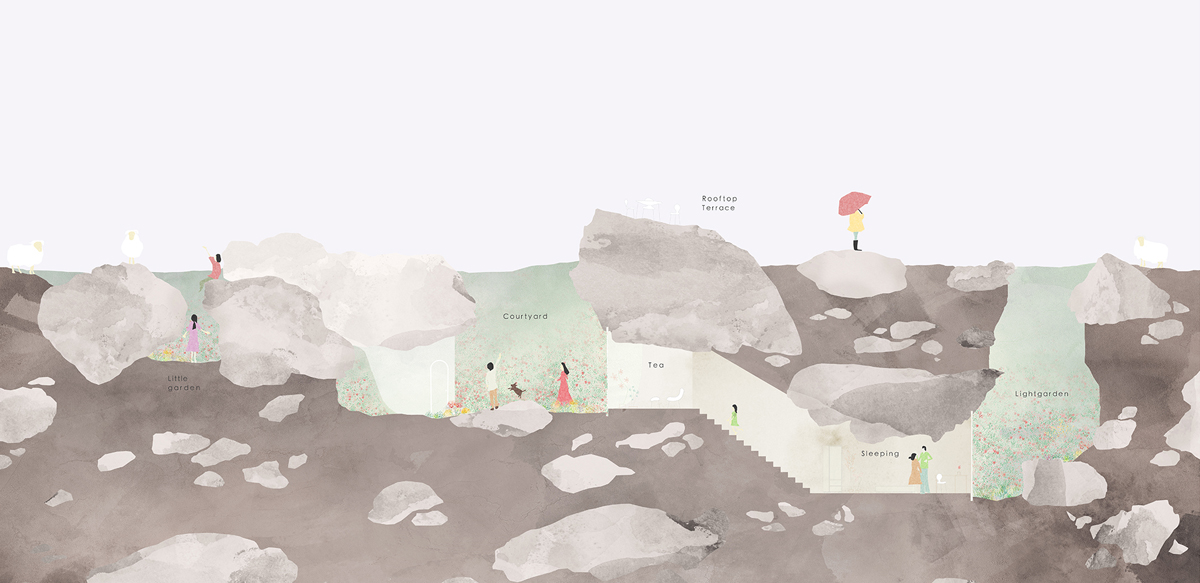 Cross Section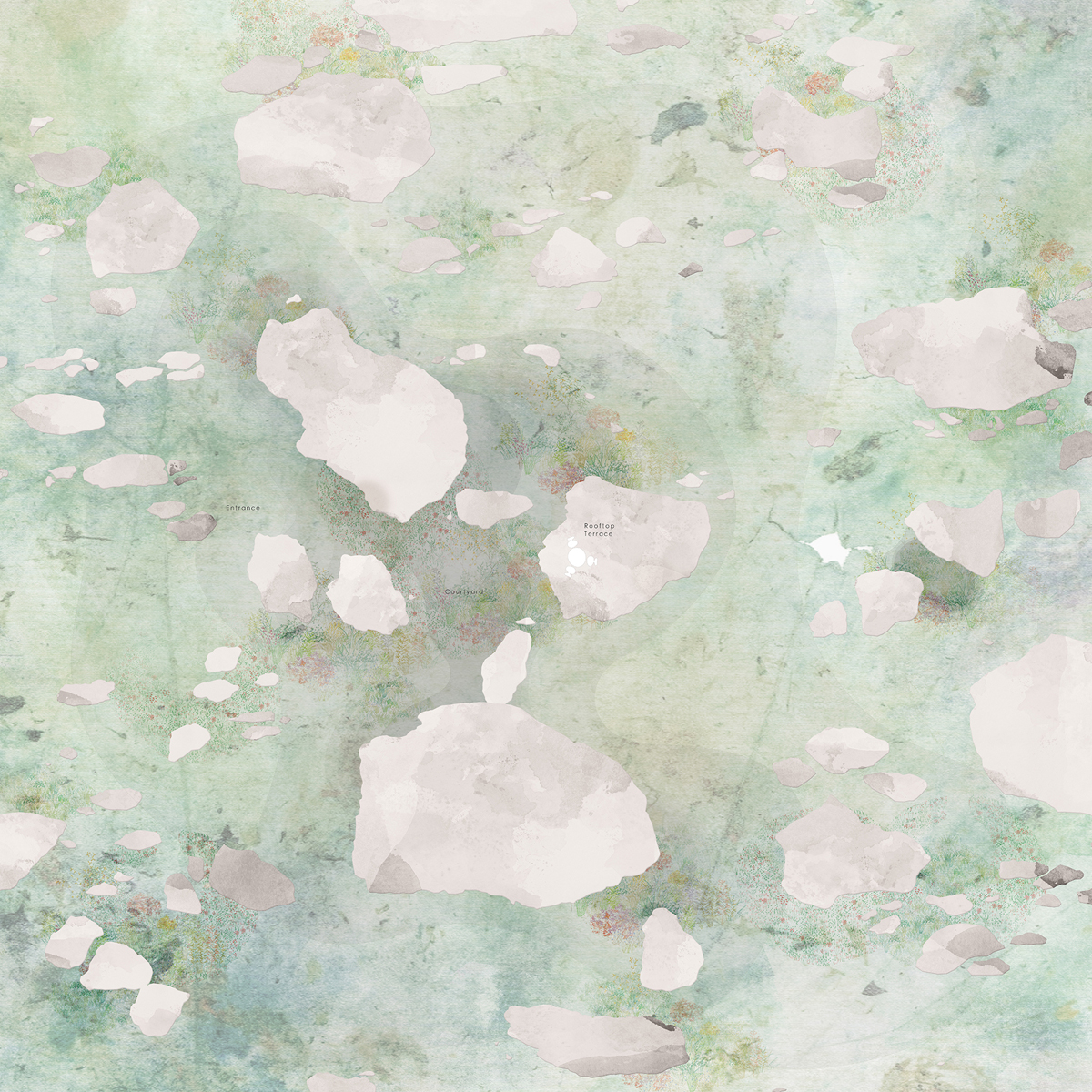 Top View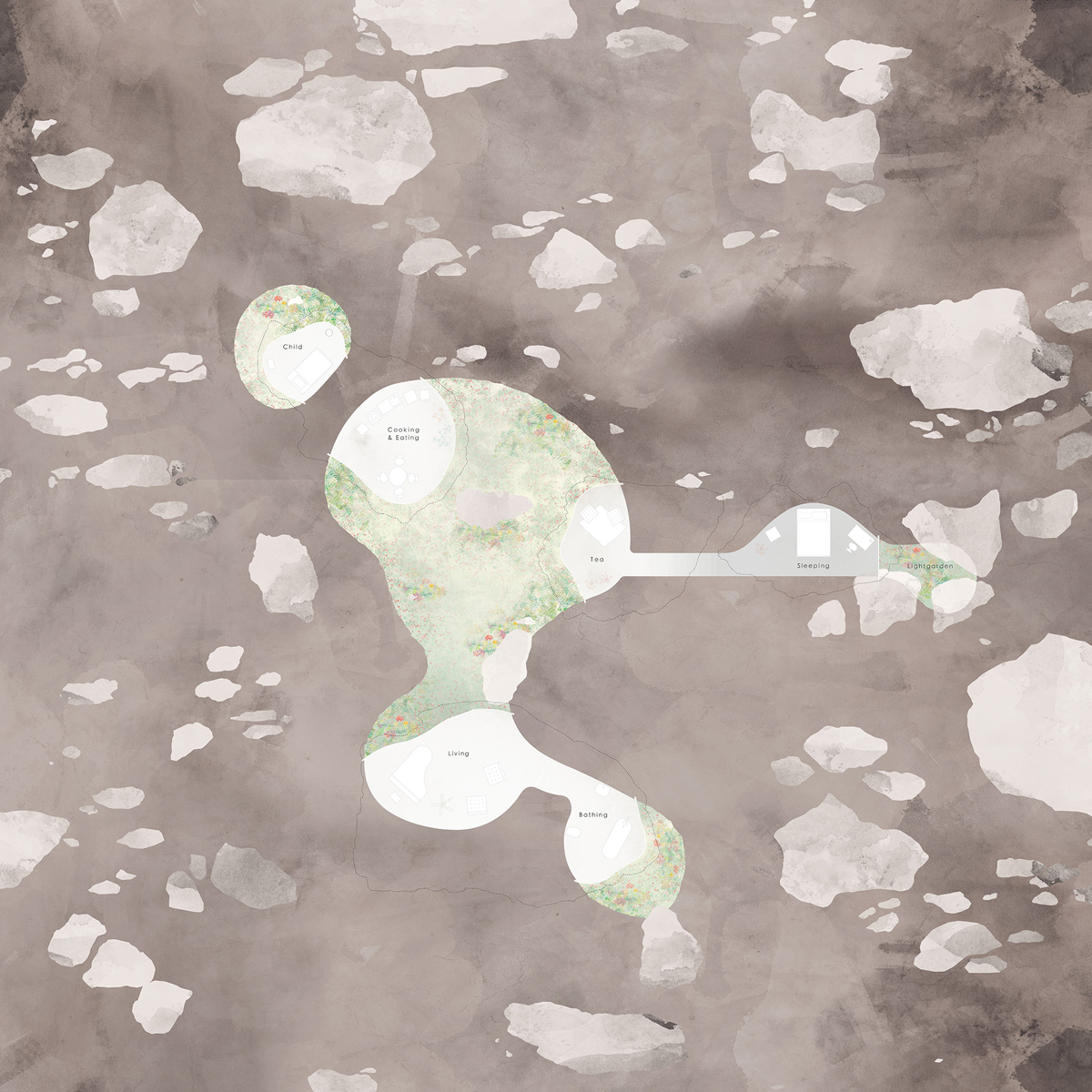 Floorplan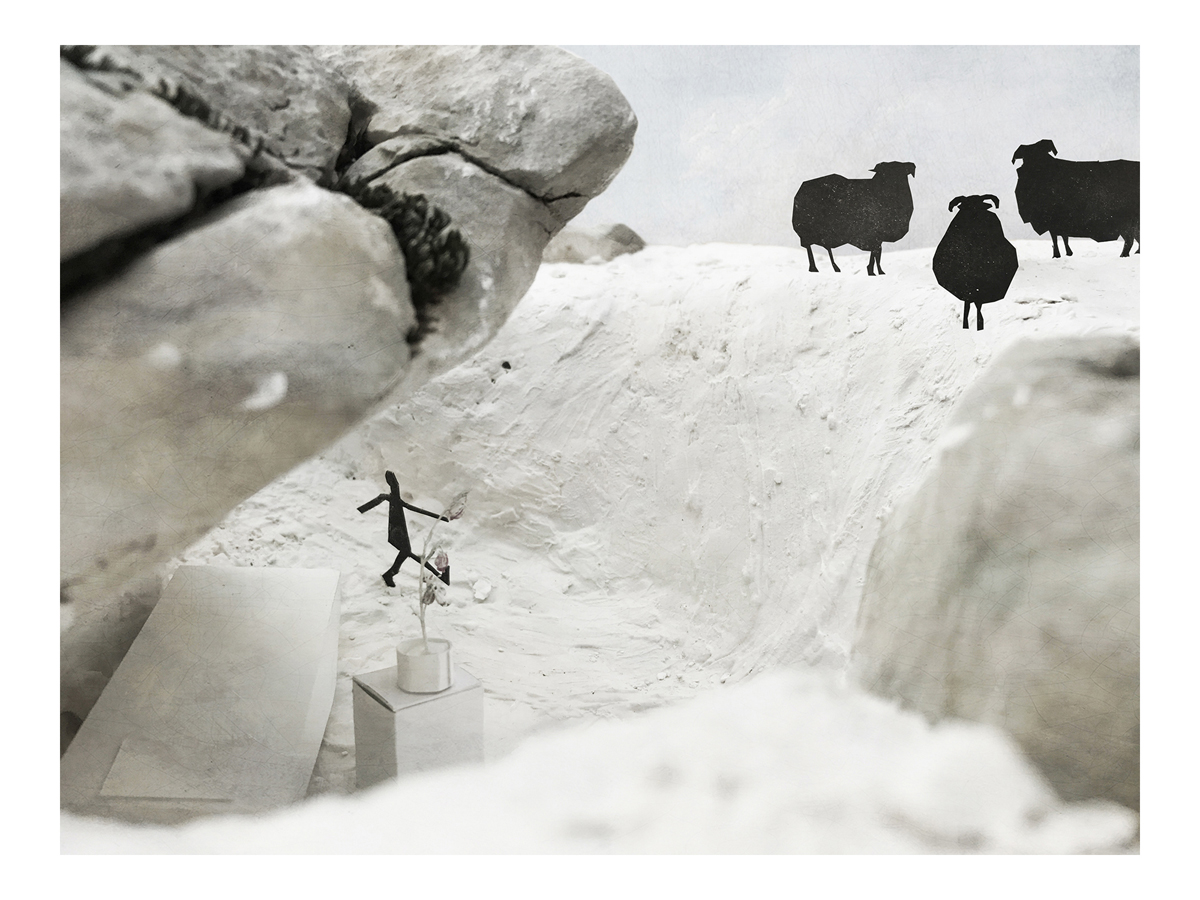 Counting sheeps before going to sleep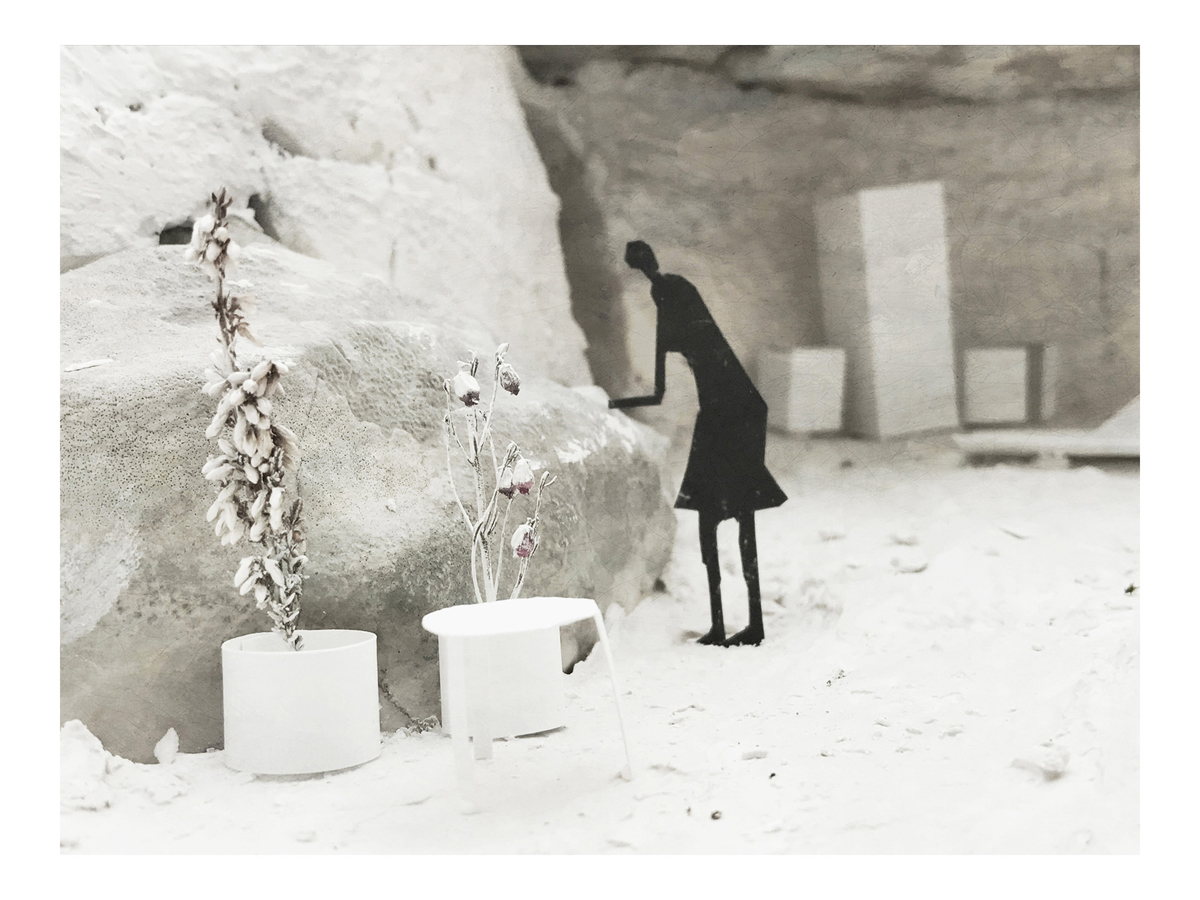 Discovering a new space for a small garden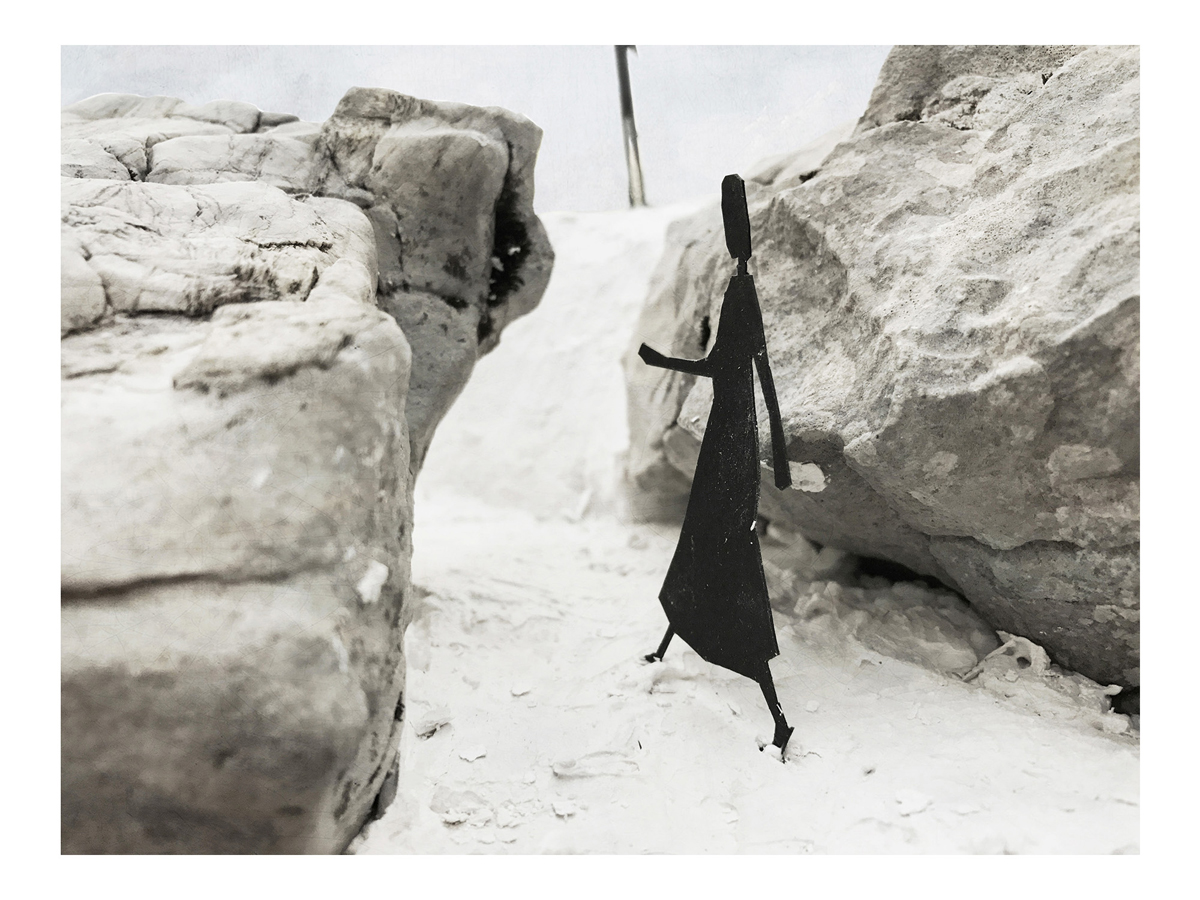 Entering the house like passing a landscape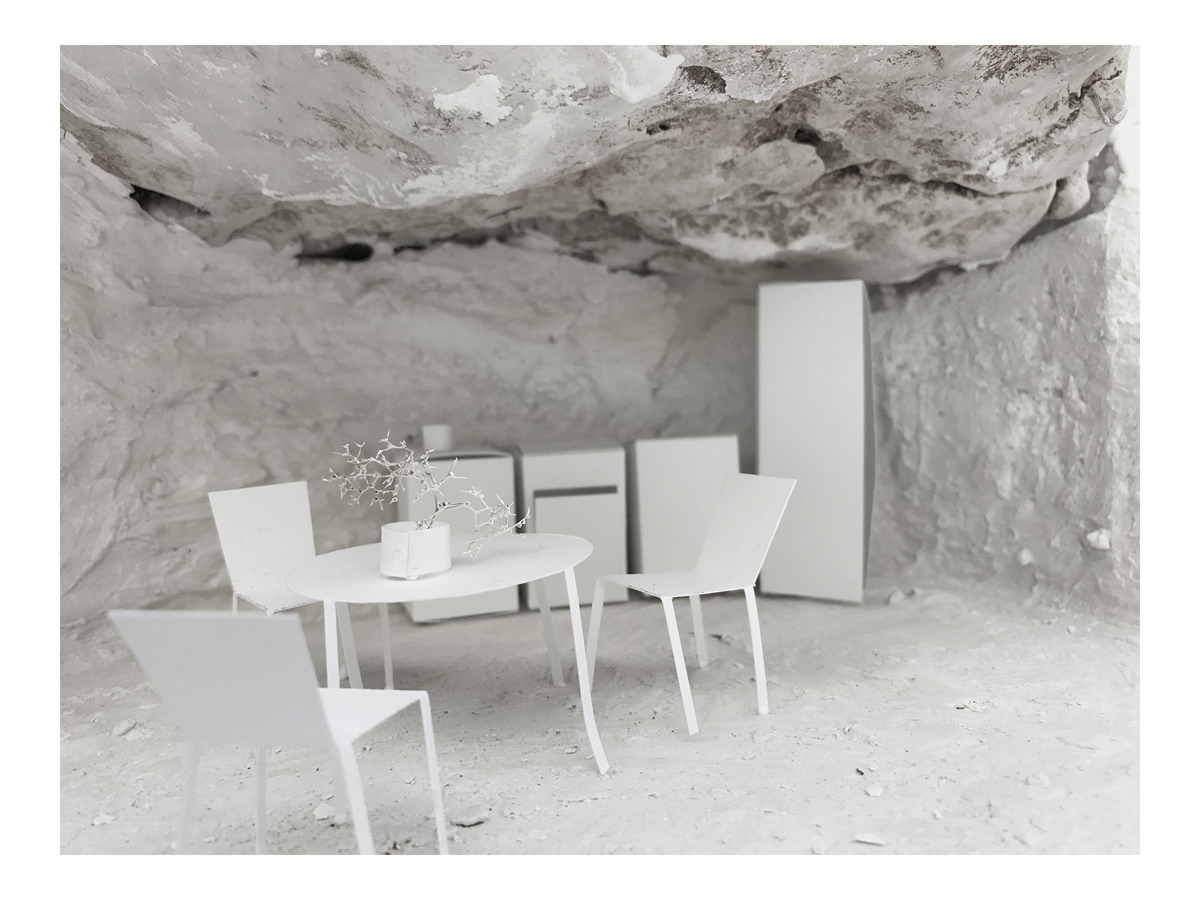 Having dinner in a light and bright cave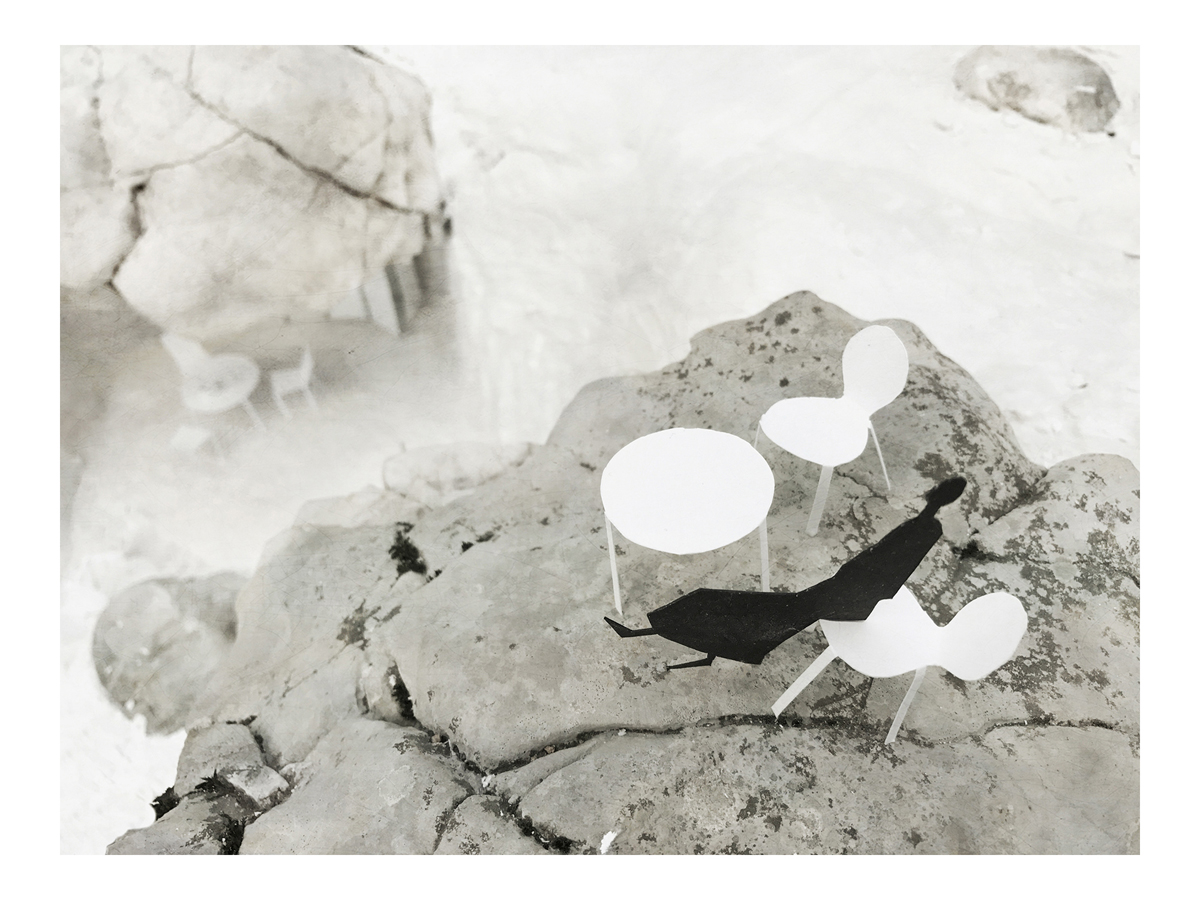 Having breakfast on the rooftop enjoying landscape and sky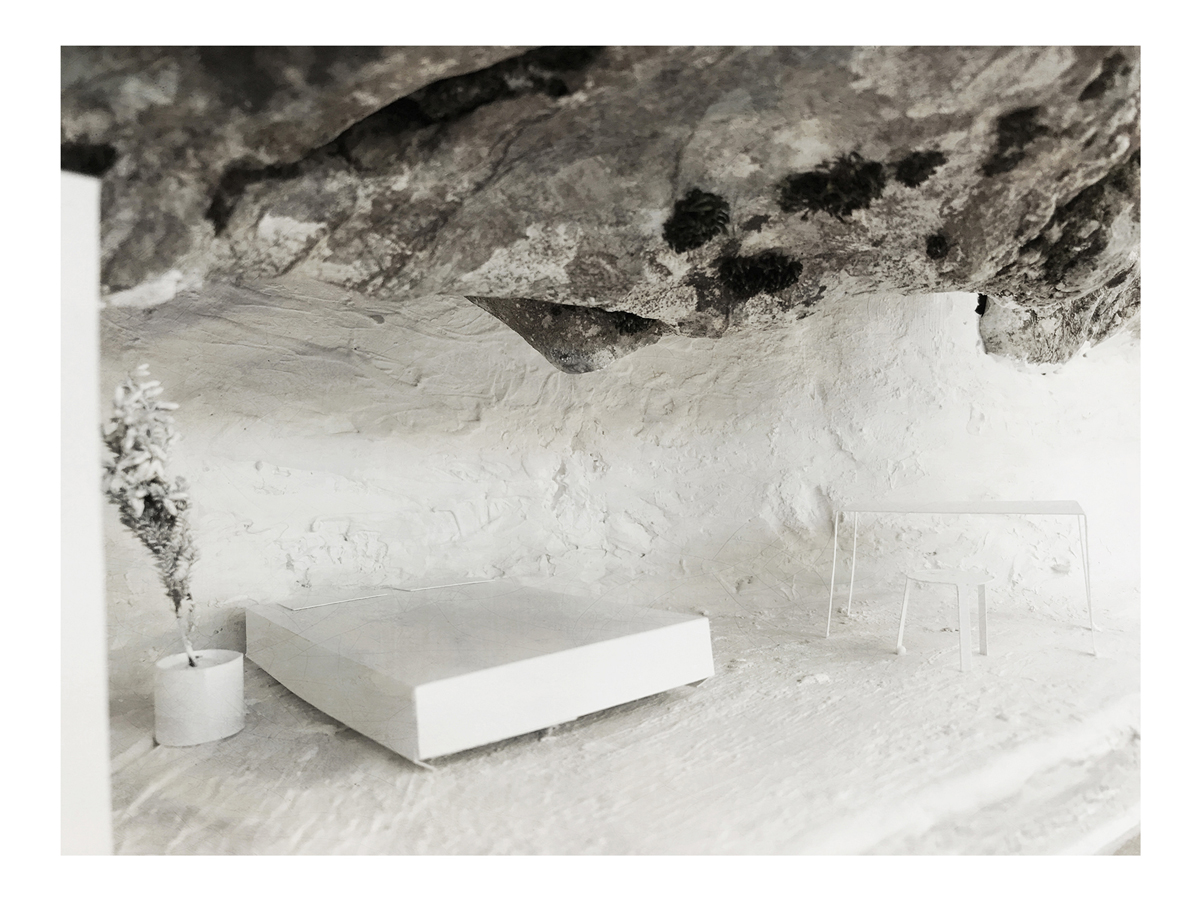 Searching for shelter underneath a big rock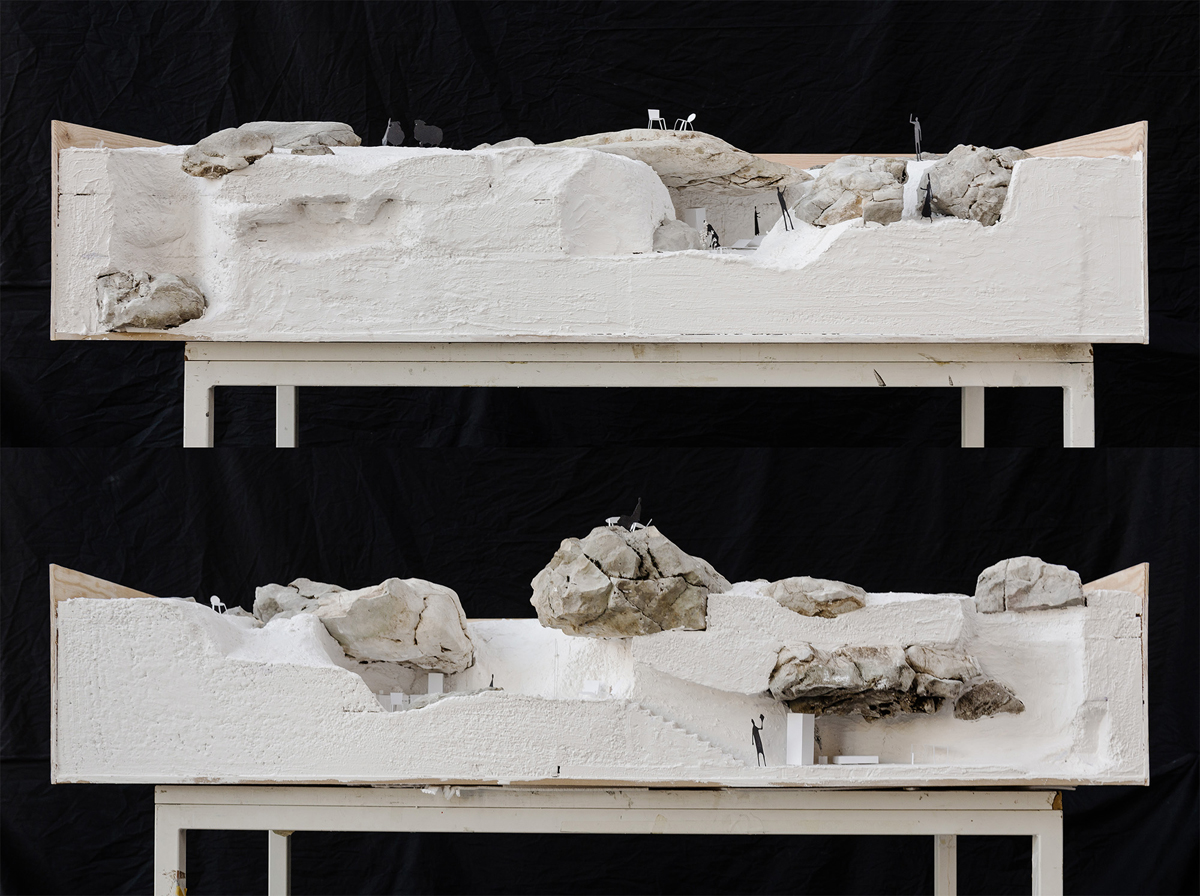 Section model in the scale of 1/20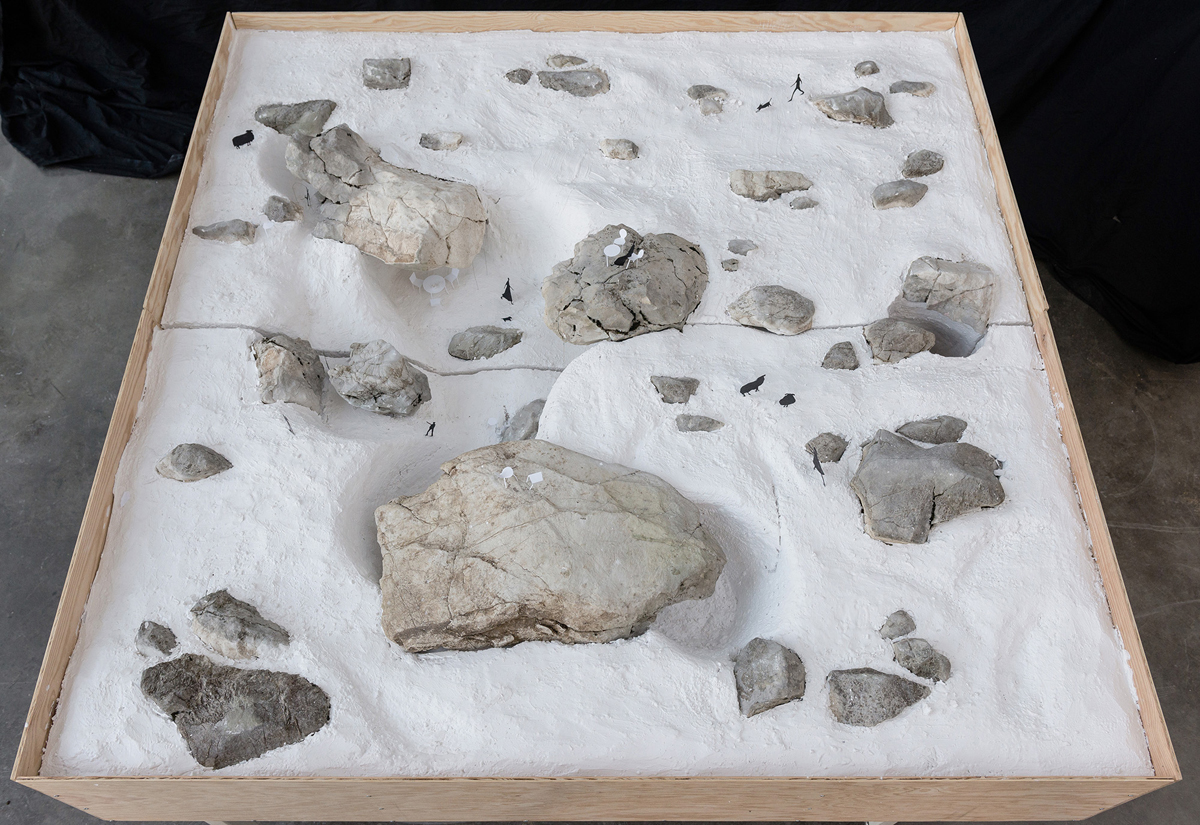 Section model in the scale of 1/20