NOWNESS – Xavier Corberó from Albert Moya on Vimeo.
Source: Yellow Trace
Photography: Gregori Civera | Salva López
Nestled in the suburb of Esplugues de Llobregat, Barcelona, is legendary artist and sculptor Xavier Corbero's 32 square kilometer (8 acre) estate. Totalling nine buildings, the estate is a labyrinthine cabinet of curiosities concealed by a disarming medieval stone fence. This epic project remains a work in progress that 80-year-old Corbero has been building for over half his life. The exteriors include geometric concrete structures stacking at different heights to create commanding sculptures amidst the wild surrounds and bodies of water. Across vine-cloaked buildings, details such as floating steps are framed by contrasting curved arches. The interiors are a medley of man-made caves, whitewashed to form living quarters, workshops and gallery spaces.
Corbero explains that the driving motivation behind his artistic creations is to create "poetry" – which is exemplified by his eccentric estate. He celebrates honesty in materiality by emphasising the rugged textures of concrete or timber with perfect imperfection. Each internal lookout is carefully considered to maximise views of greenery and welcome light. His masterpiece reflects a skilful understanding of how natural light washes over spaces to illuminate them beautifully. At the centre of it all is an awe-inspiring six-storey glass atrium dubbed 'The Tower', where Corbero lives. 'The Tower' is filled with the art, and curious objects that have been lovingly collected over his prolific career as a global artist. For a man who counted Dali amongst his friends, you can be sure the pieces he surrounds himself with will have many a story to tell. Treating his home as an "agenda", Corbero's belongings are intentionally displayed to be playful and intriguing, with everything in clear view – a gallery in and of itself. Here, he mixes furniture and art of different eras, different ethnic origins with an exuberant nonchalance for styling norms.
The entire structure is designed to carefully and strategically manipulate light to create drama. Octagonal windows are embedded into the atrium's concrete walls to replicate a kaleidoscope. The resulting effect allows natural light to cast magical reflections, that vary across the day, upon the interiors. Xavier further asserts "when you choose the right scale, music sounds beautiful".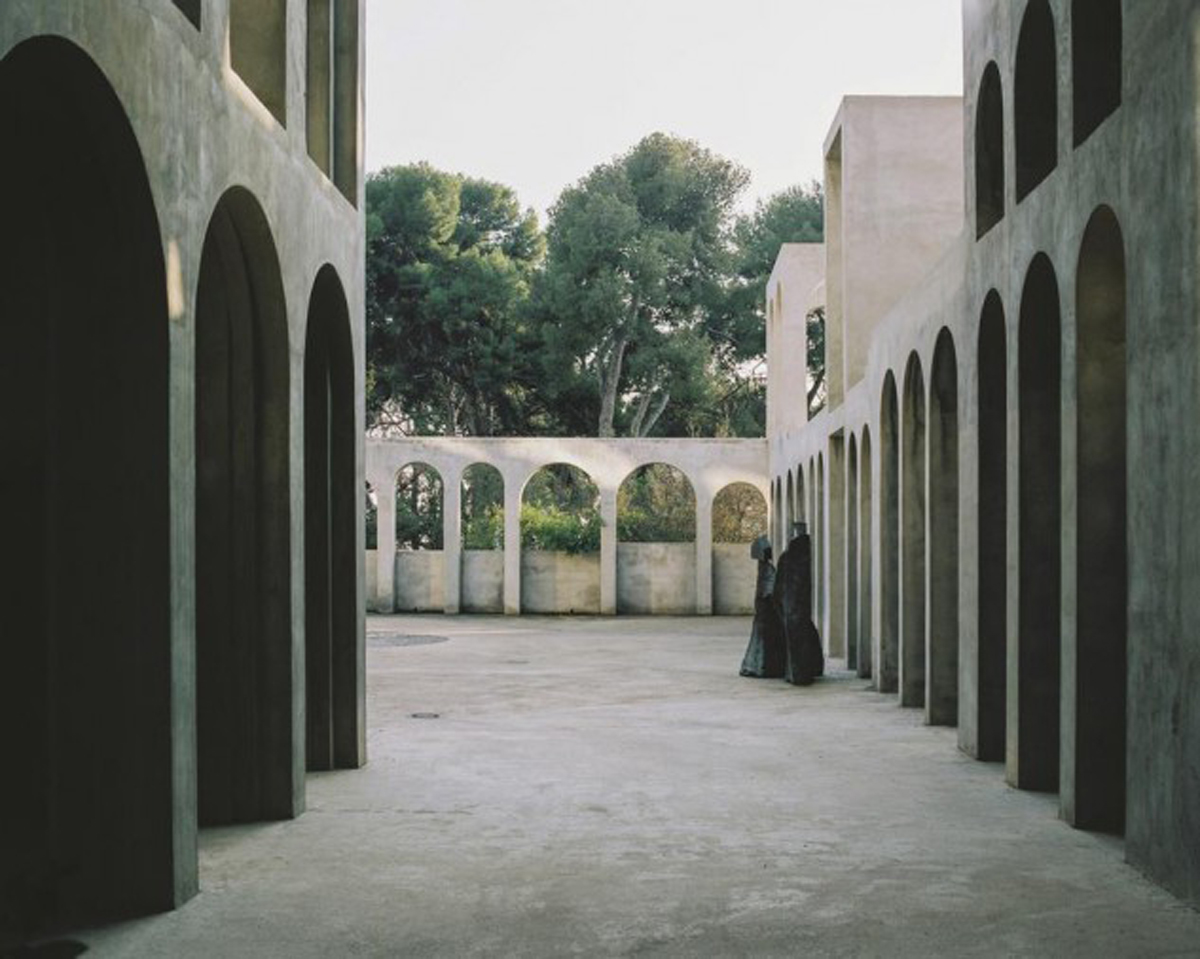 © Salva López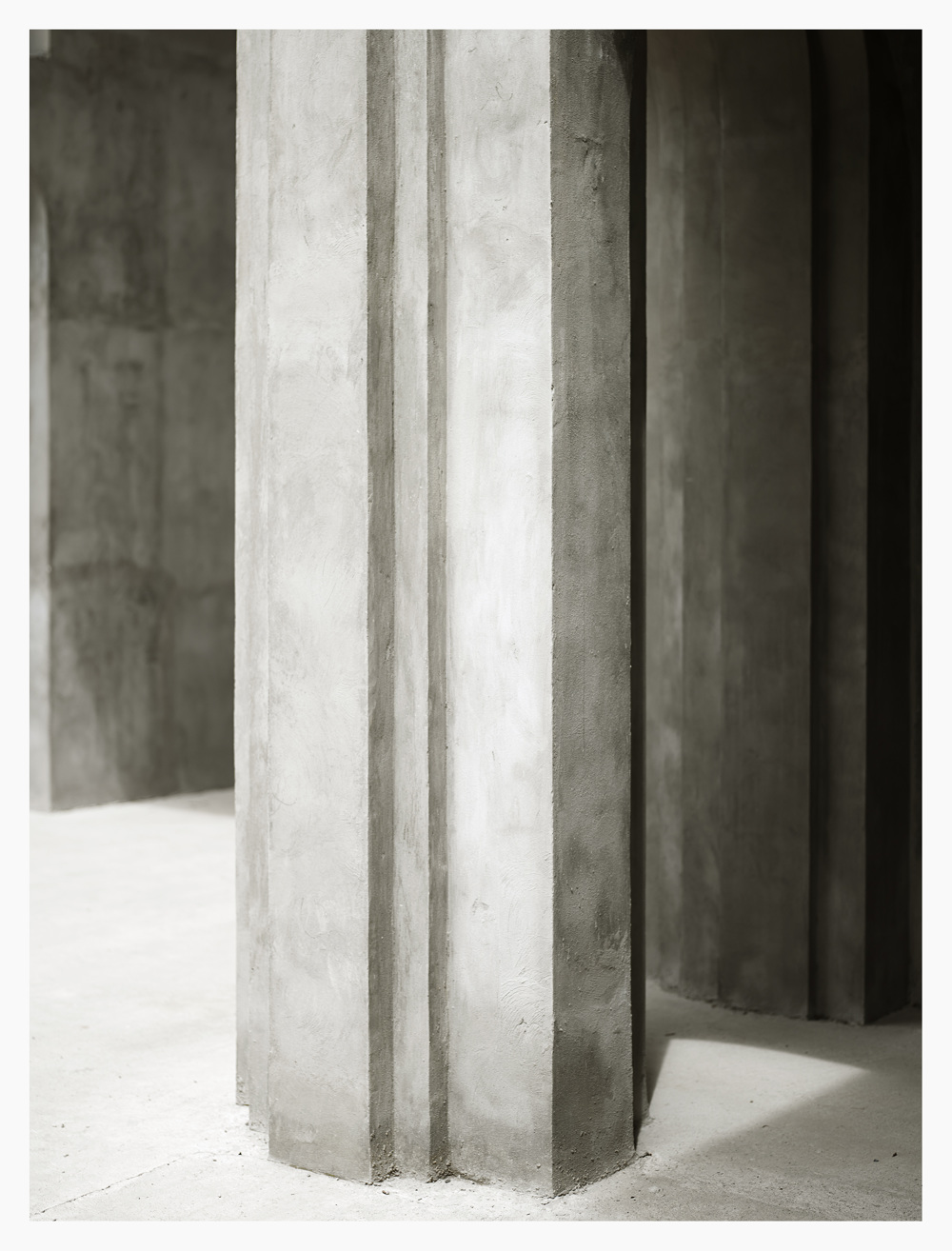 © Gregori Civera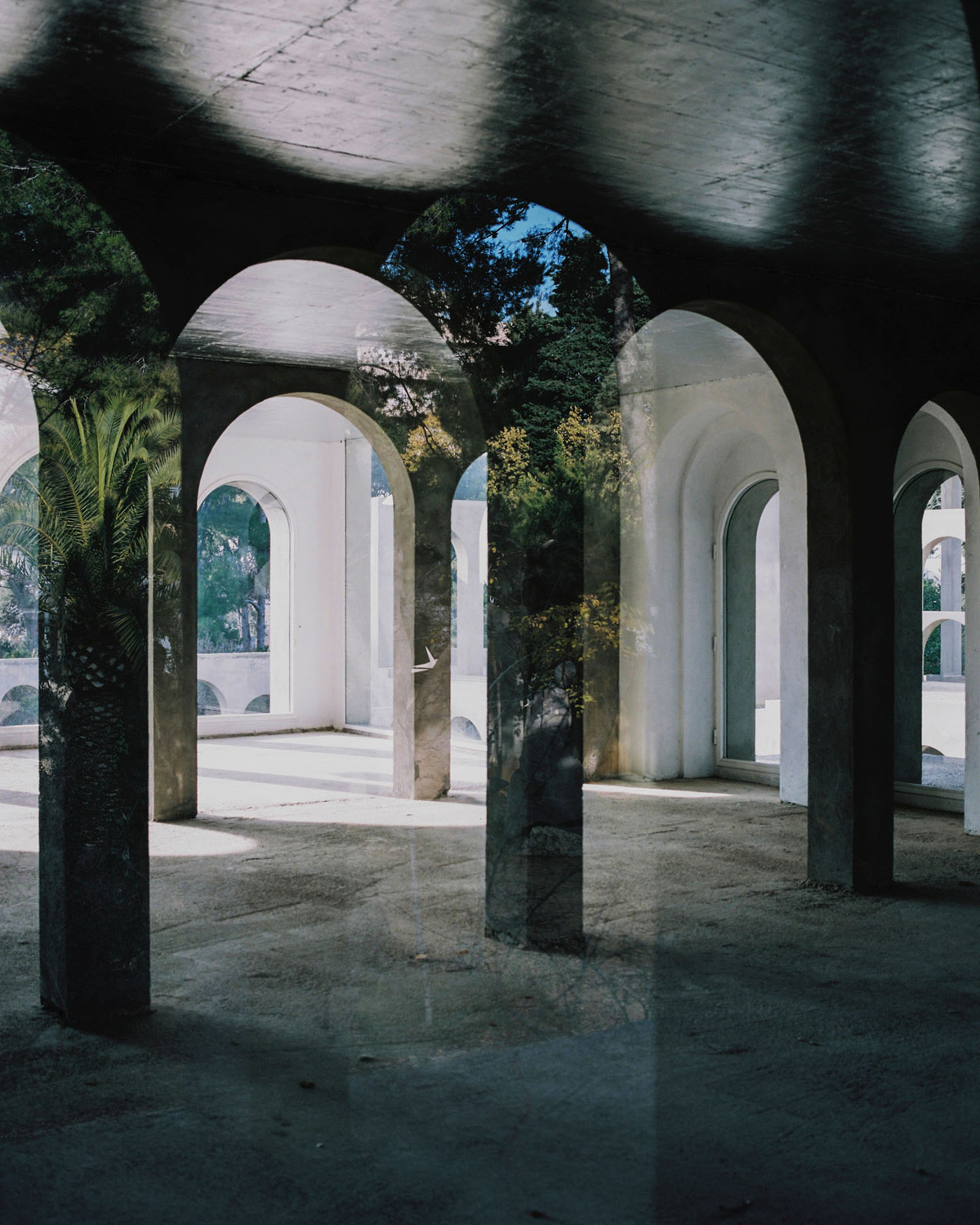 © Salva López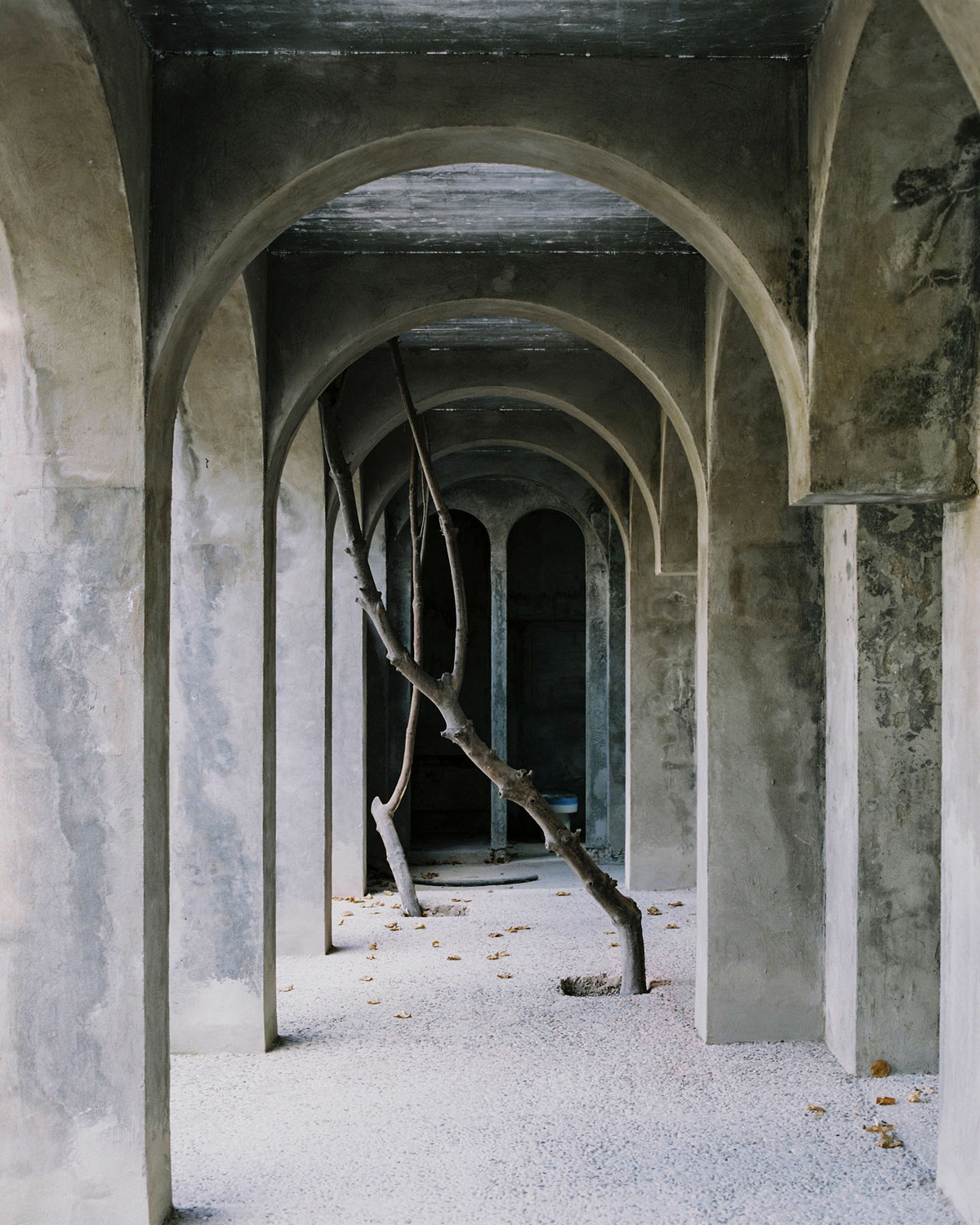 © Salva López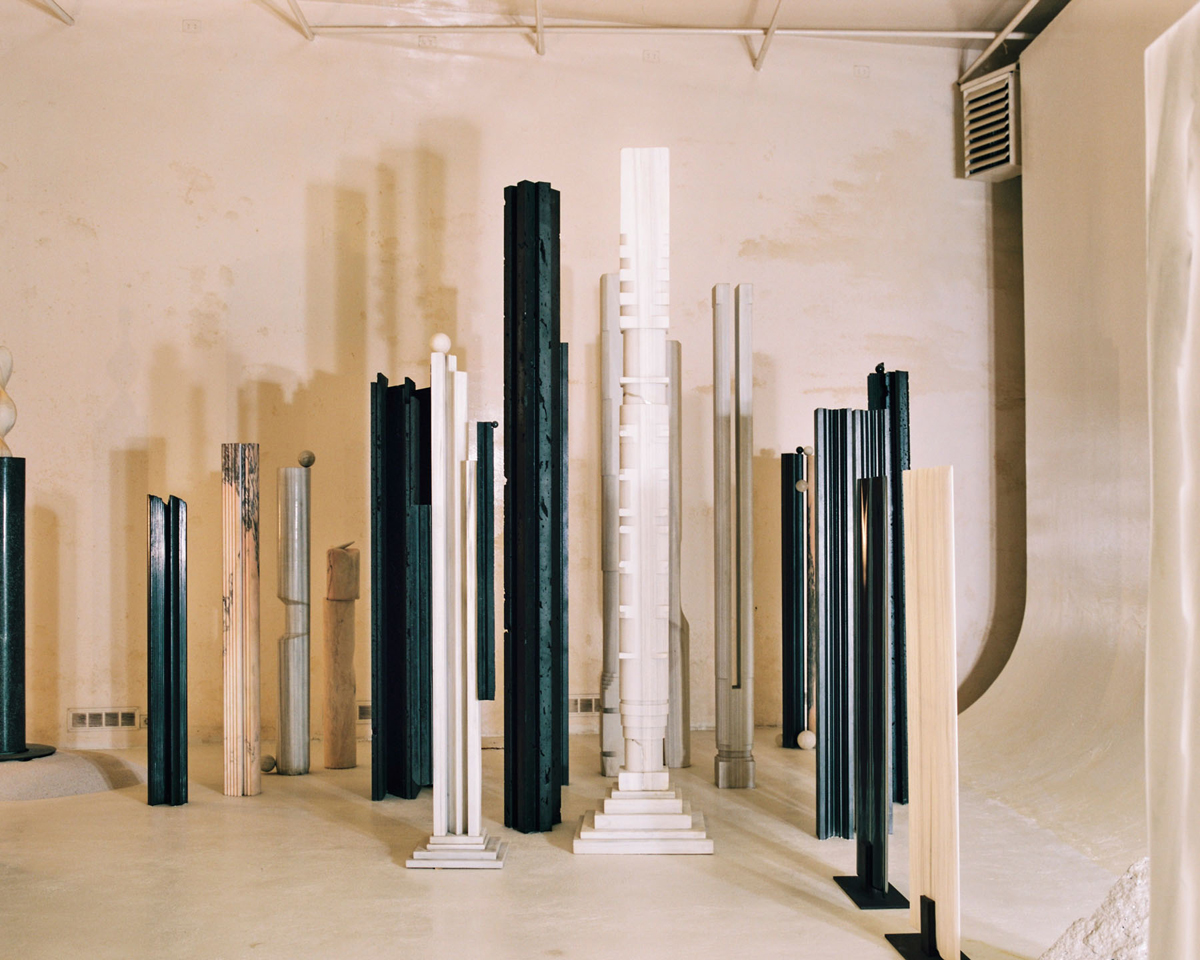 © Salva López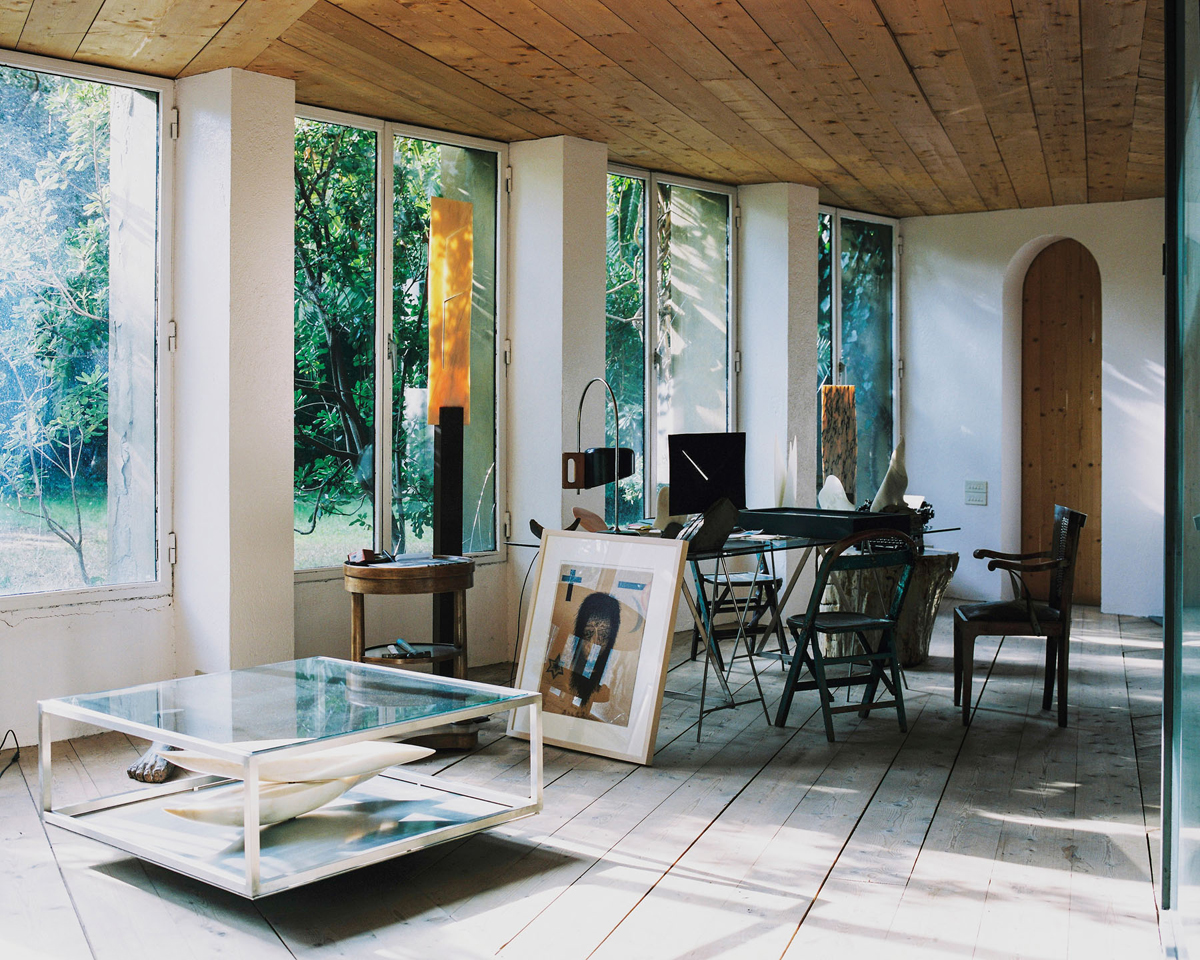 © Salva López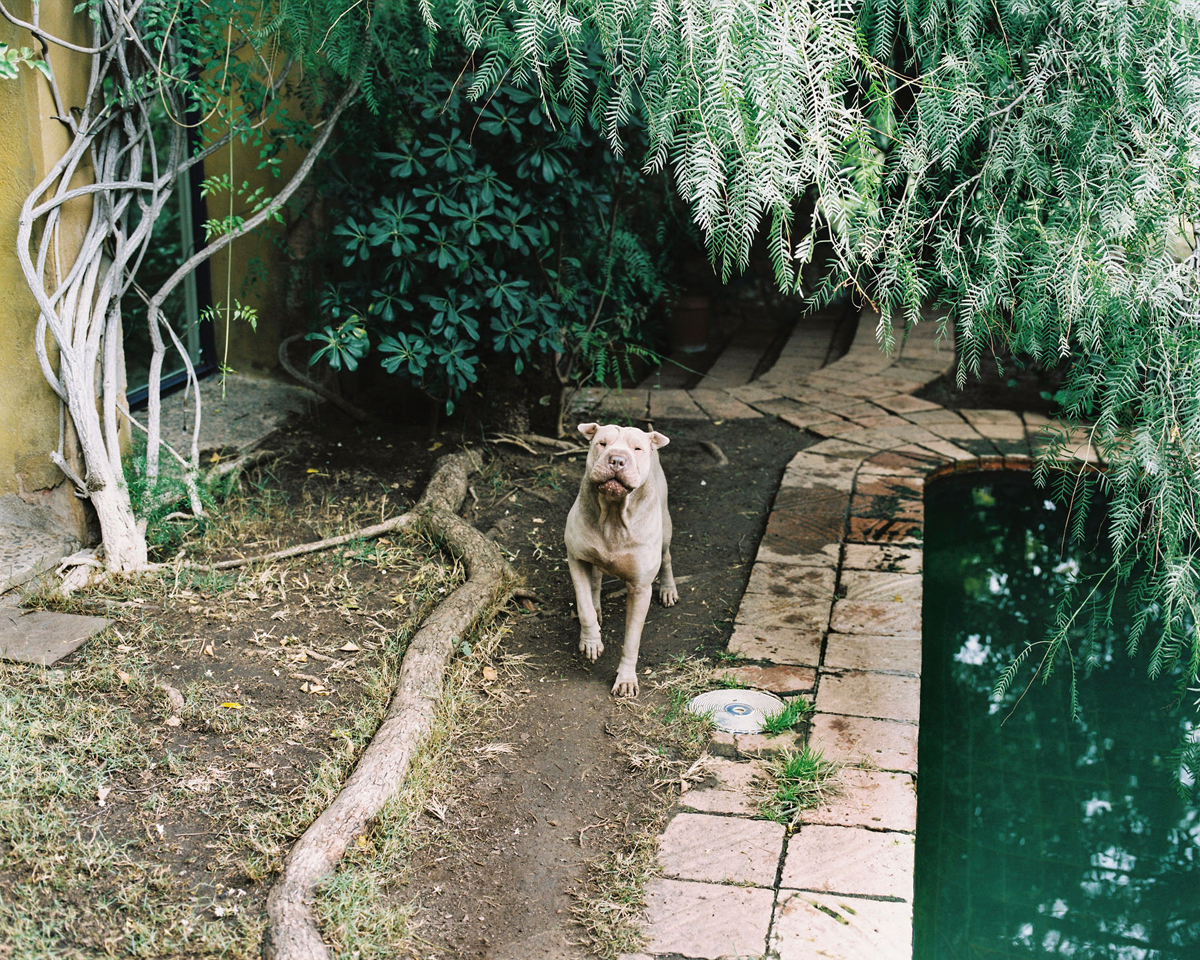 © Salva López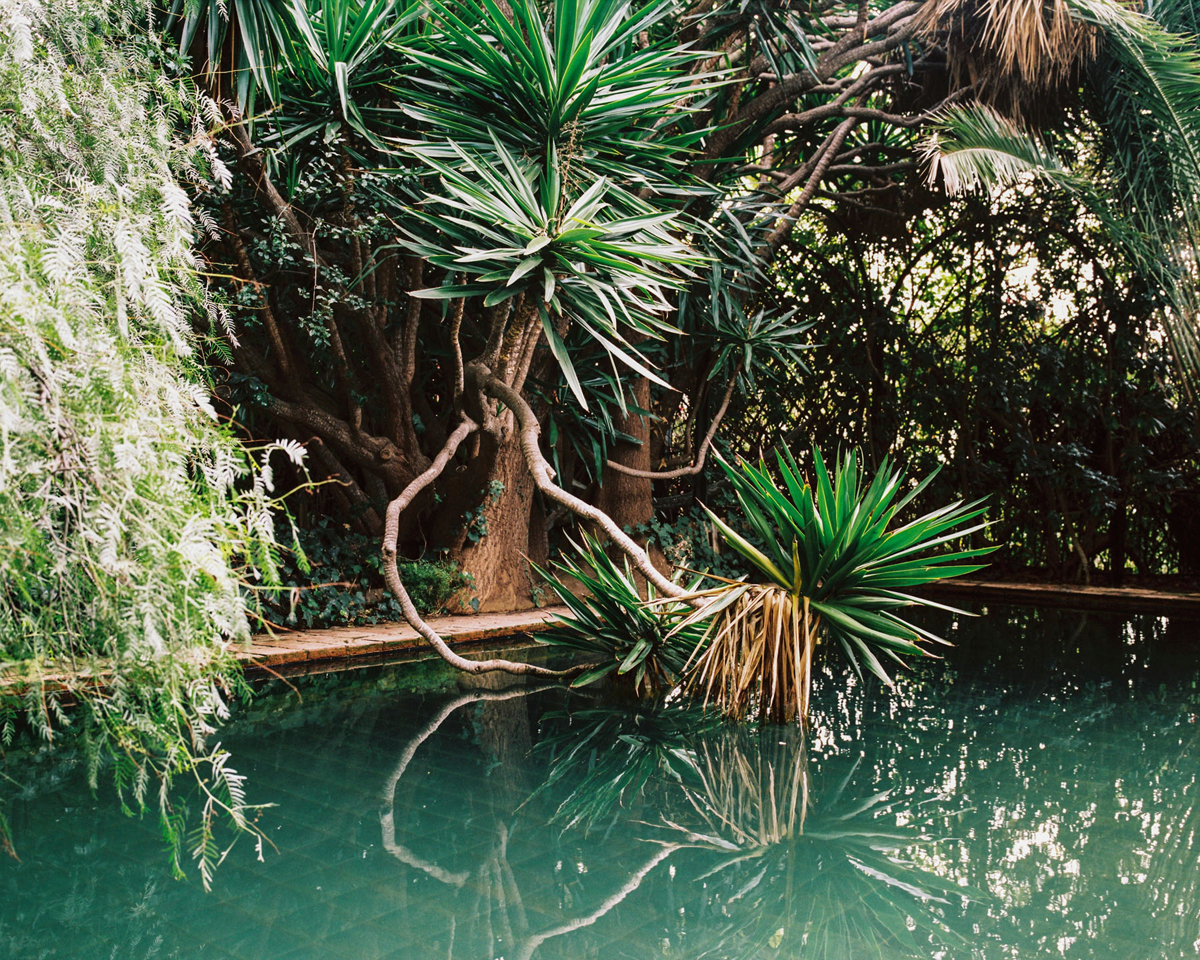 © Salva López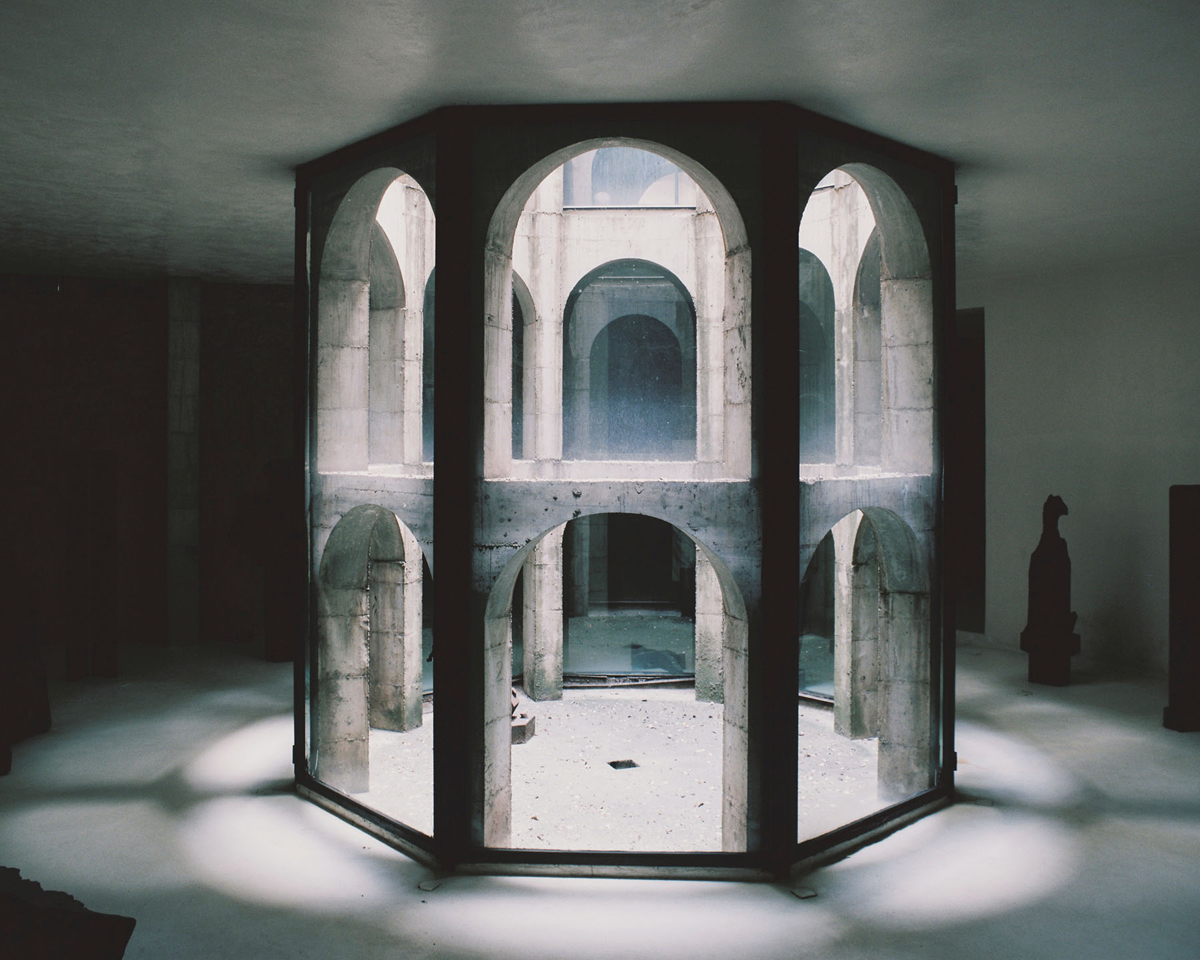 © Salva López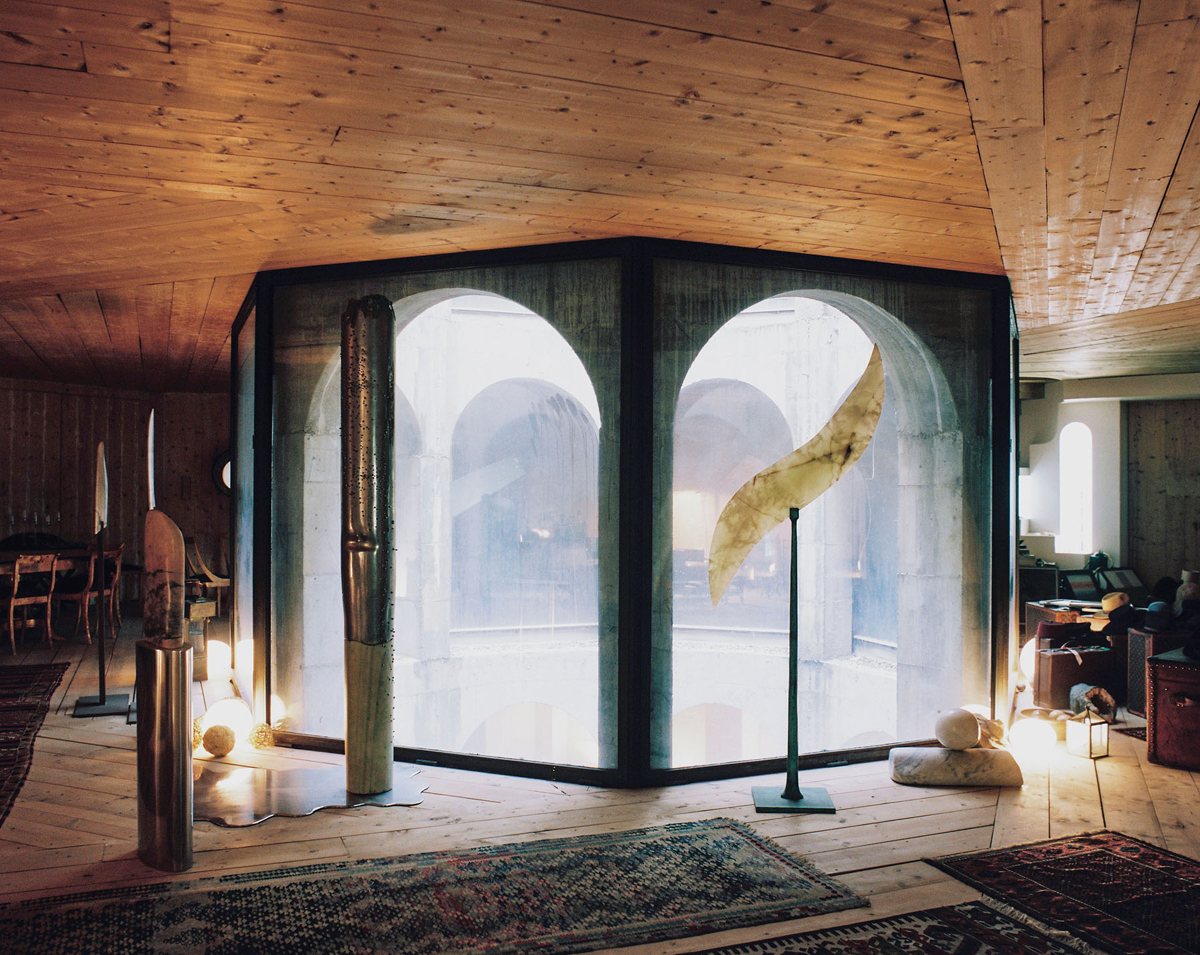 © Salva López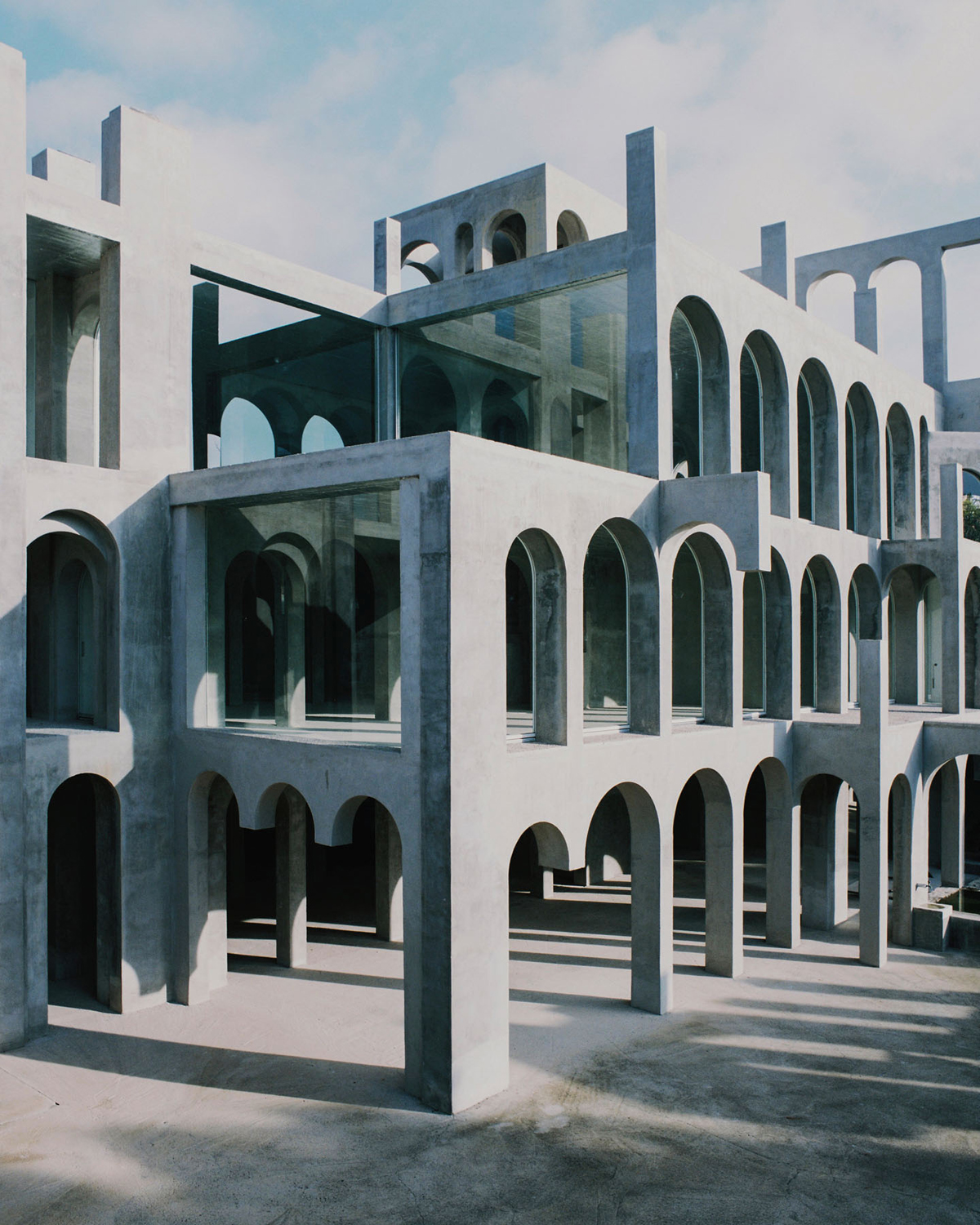 © Salva López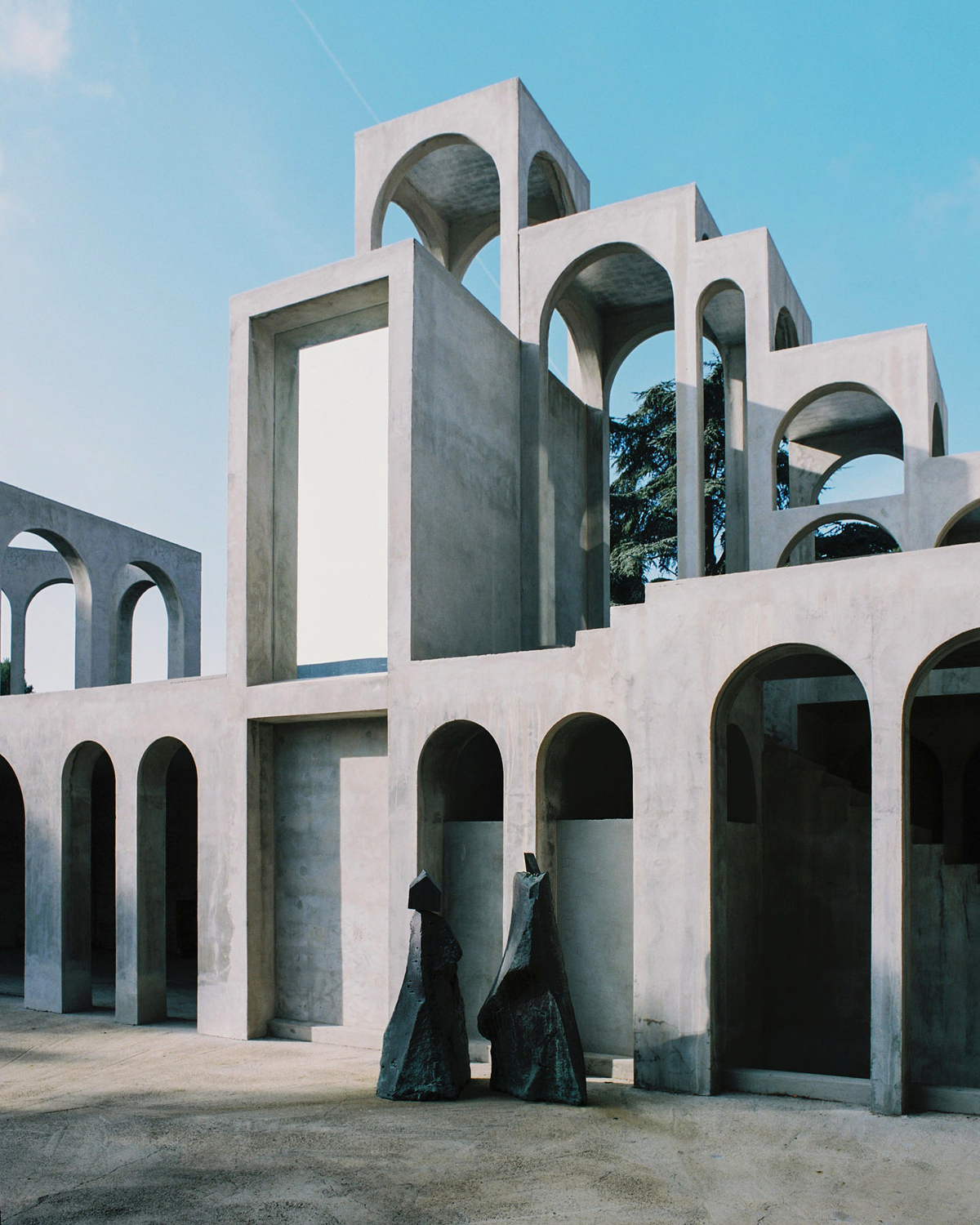 © Salva López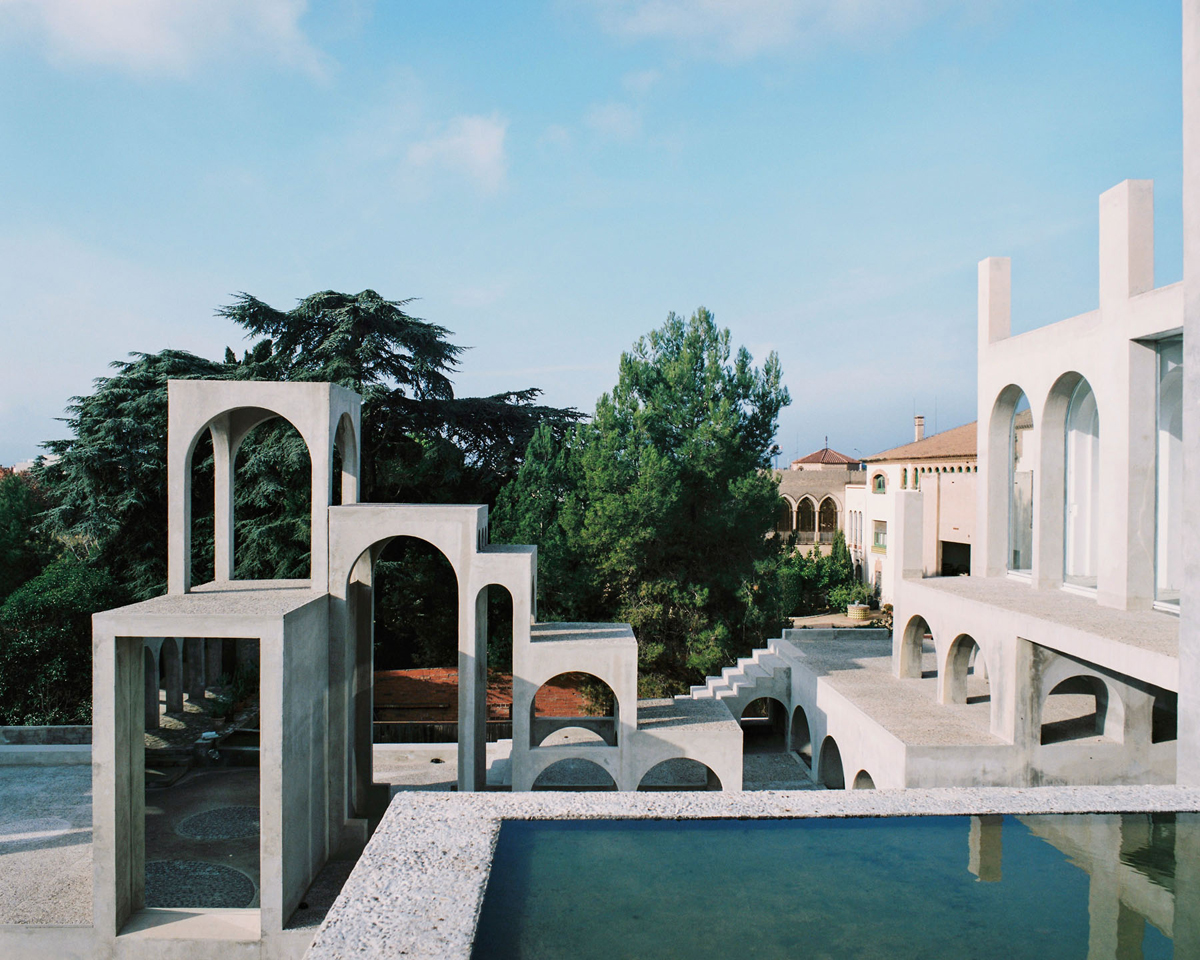 © Salva López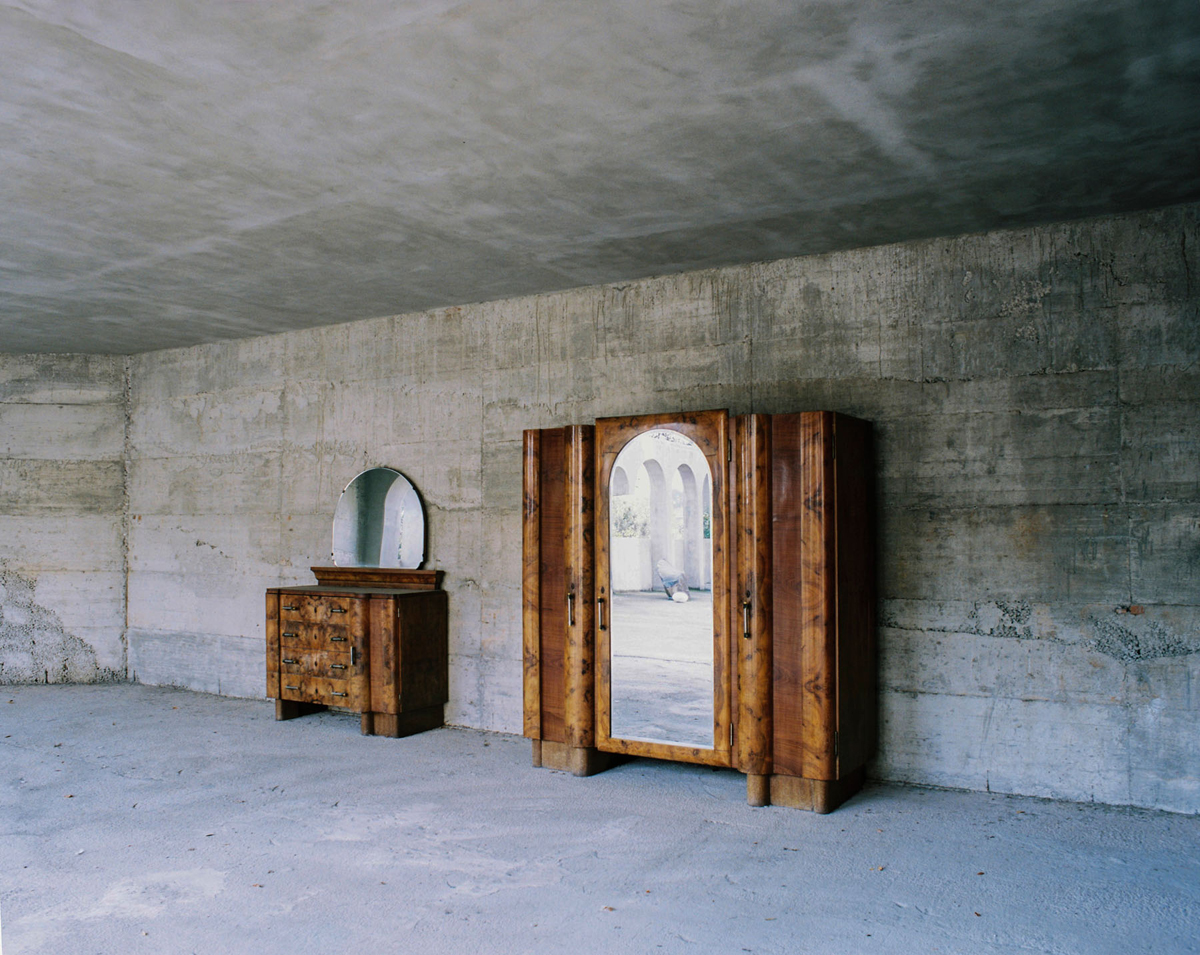 © Salva López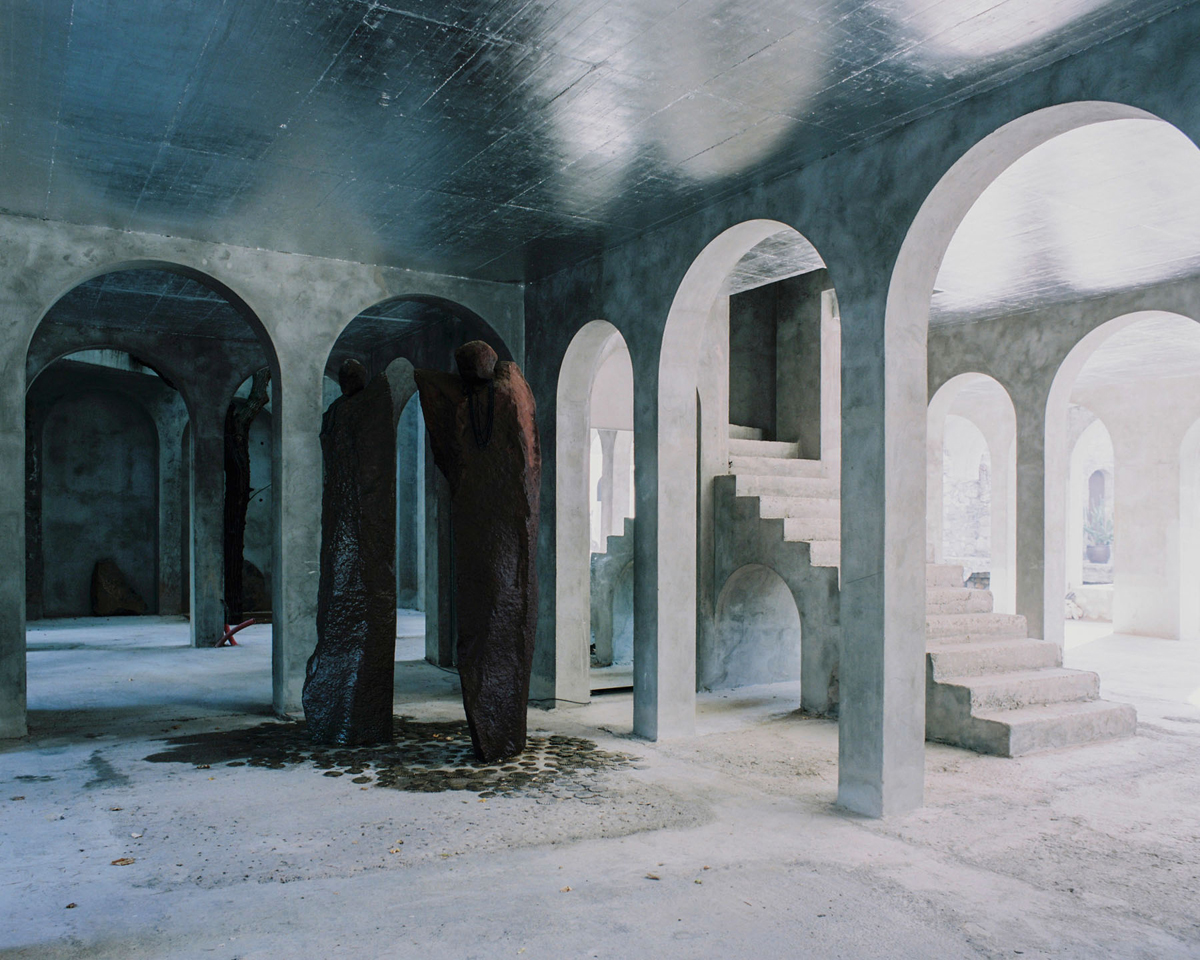 © Salva López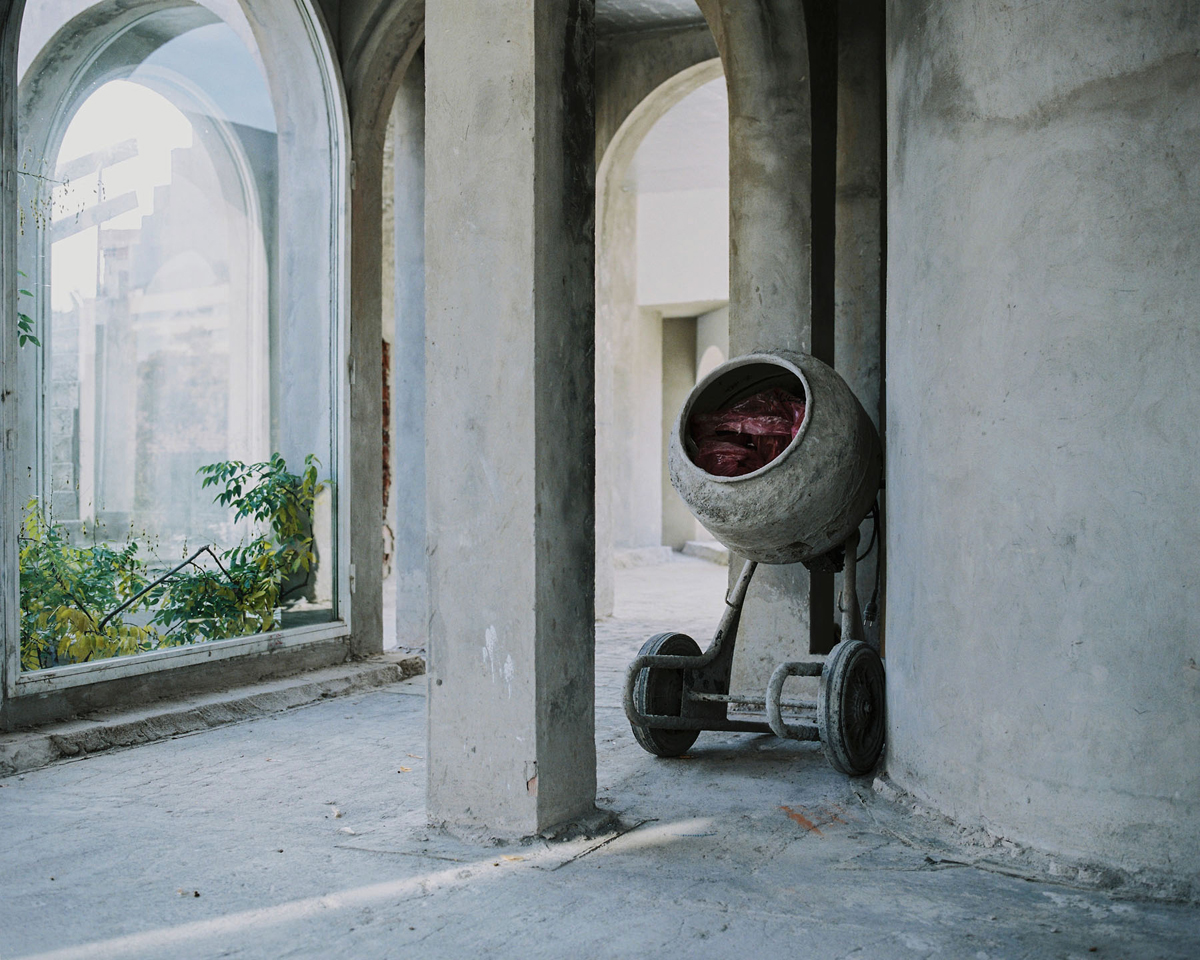 © Salva López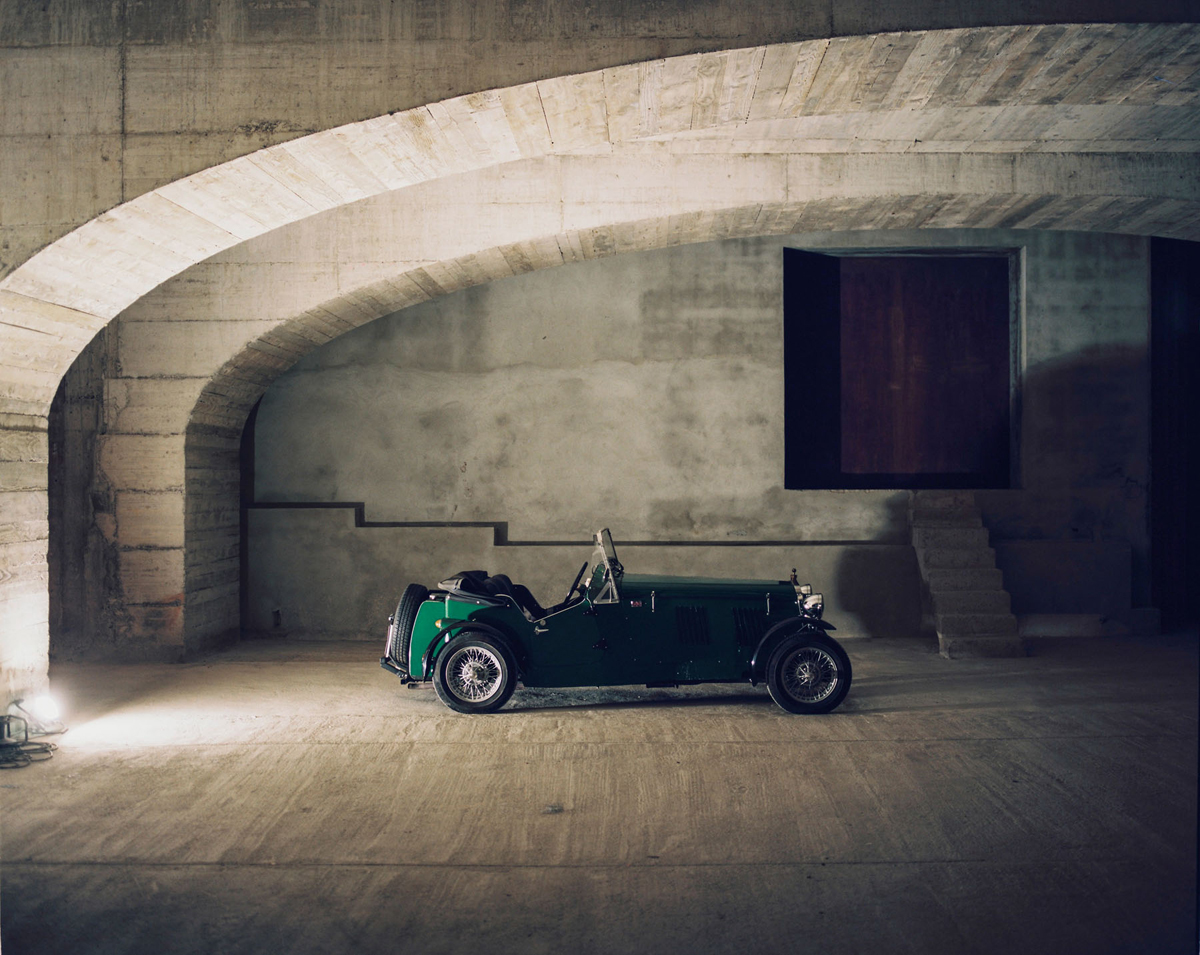 © Salva López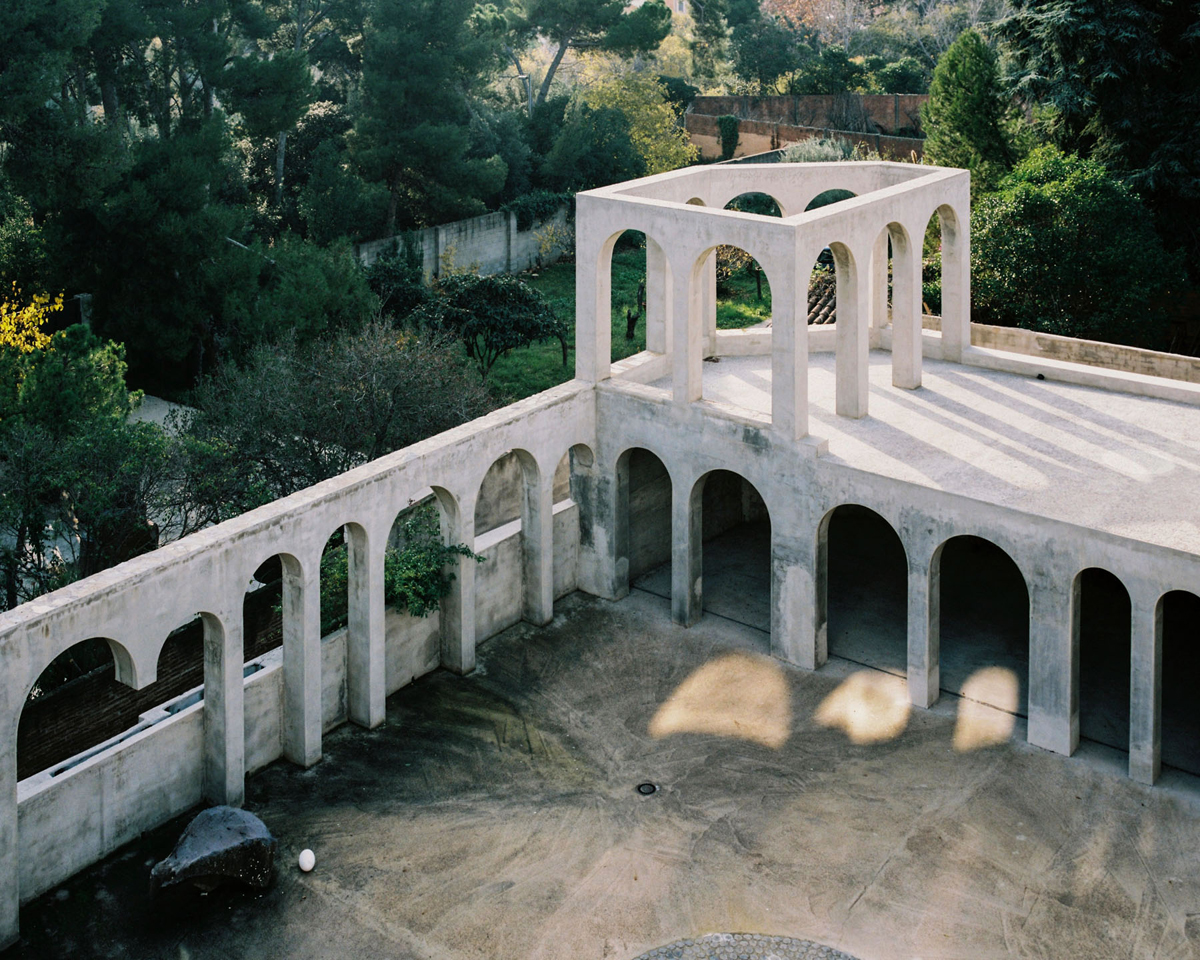 © Salva López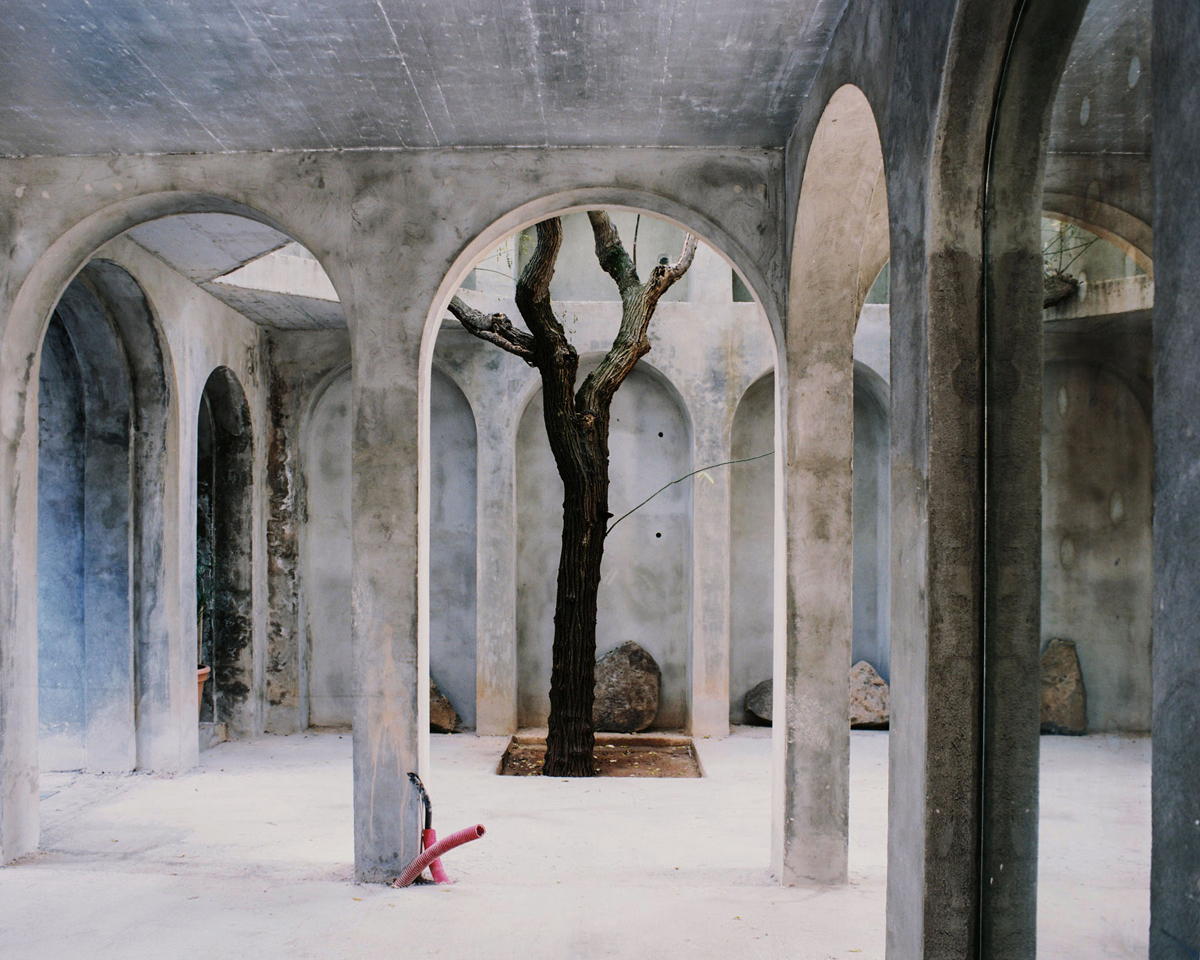 © Salva López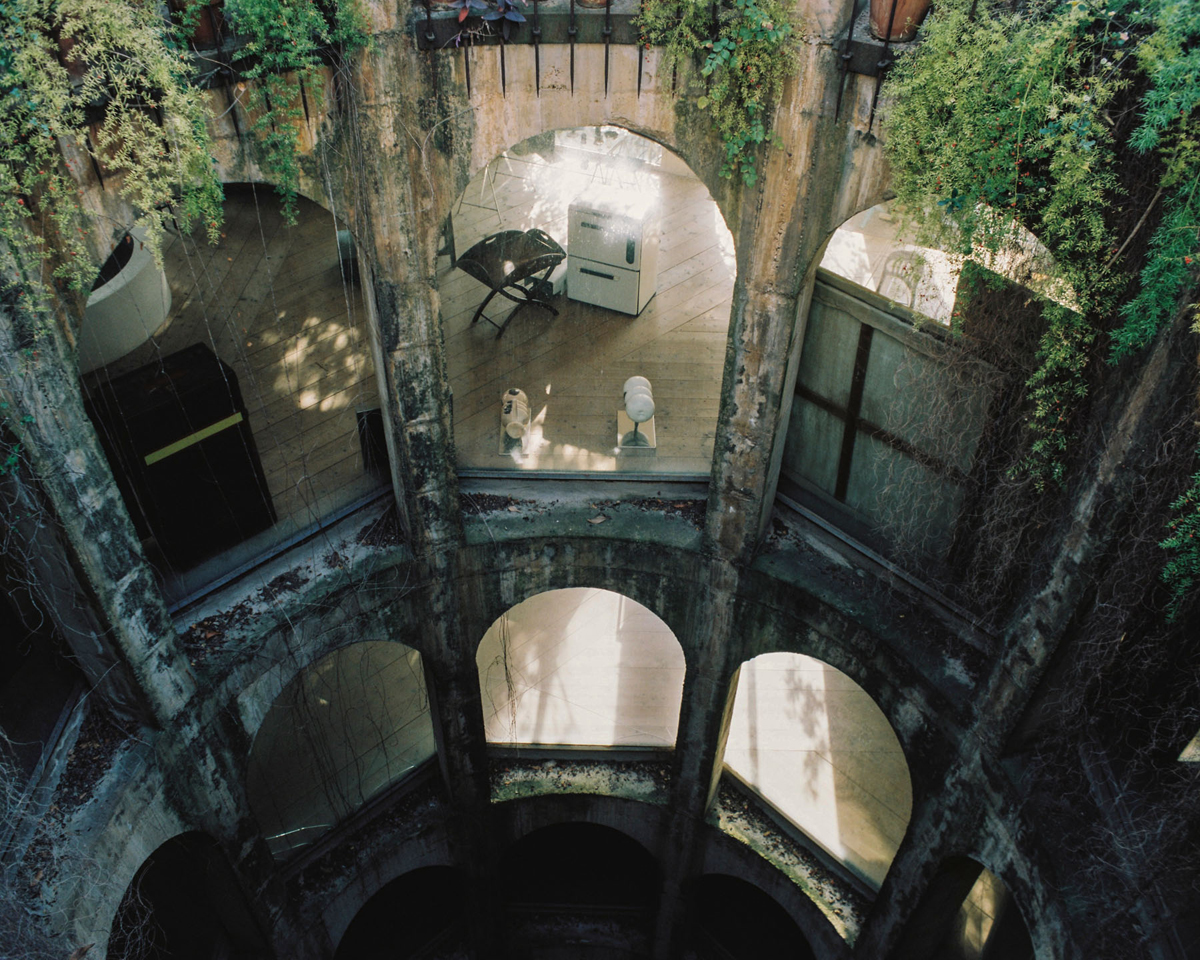 © Salva López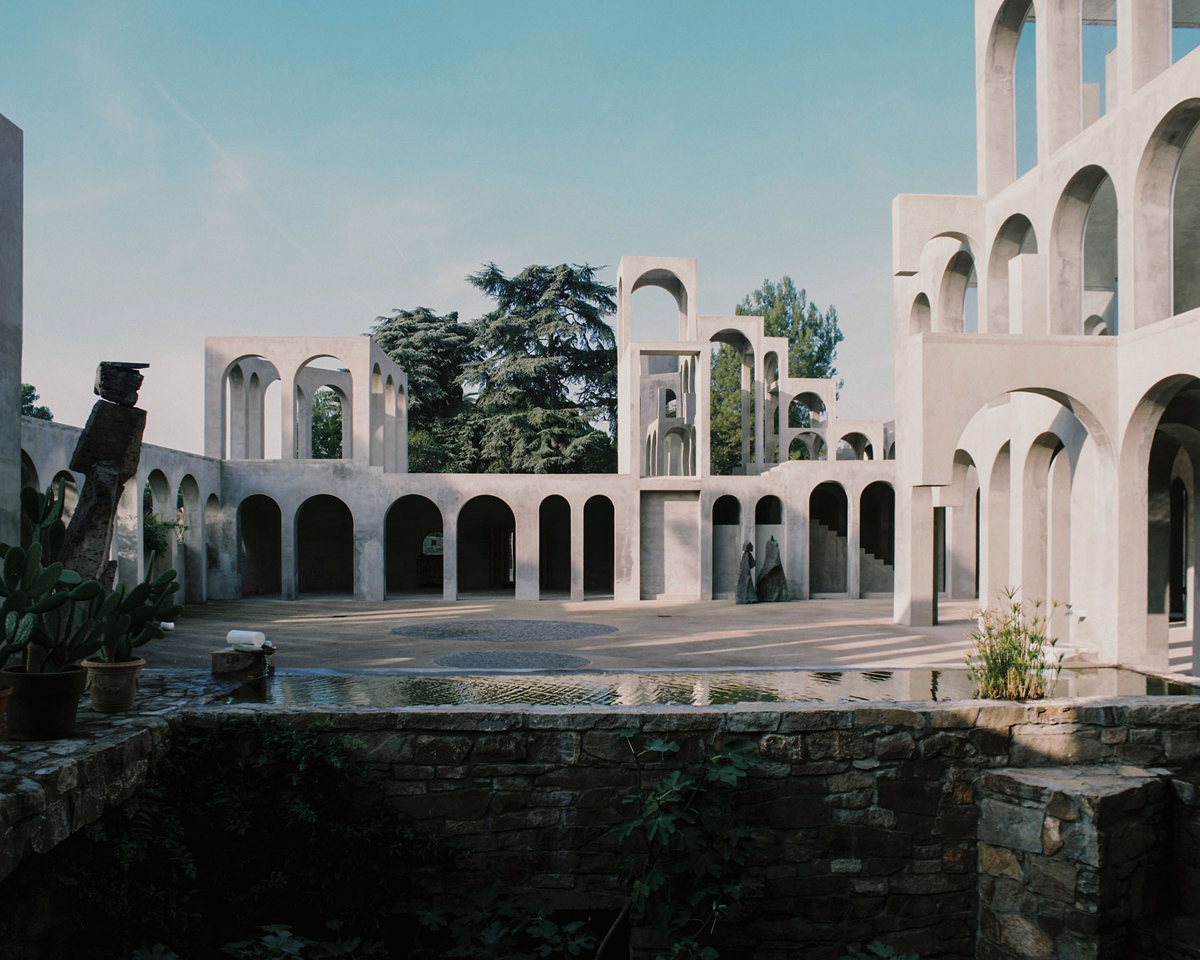 © Salva López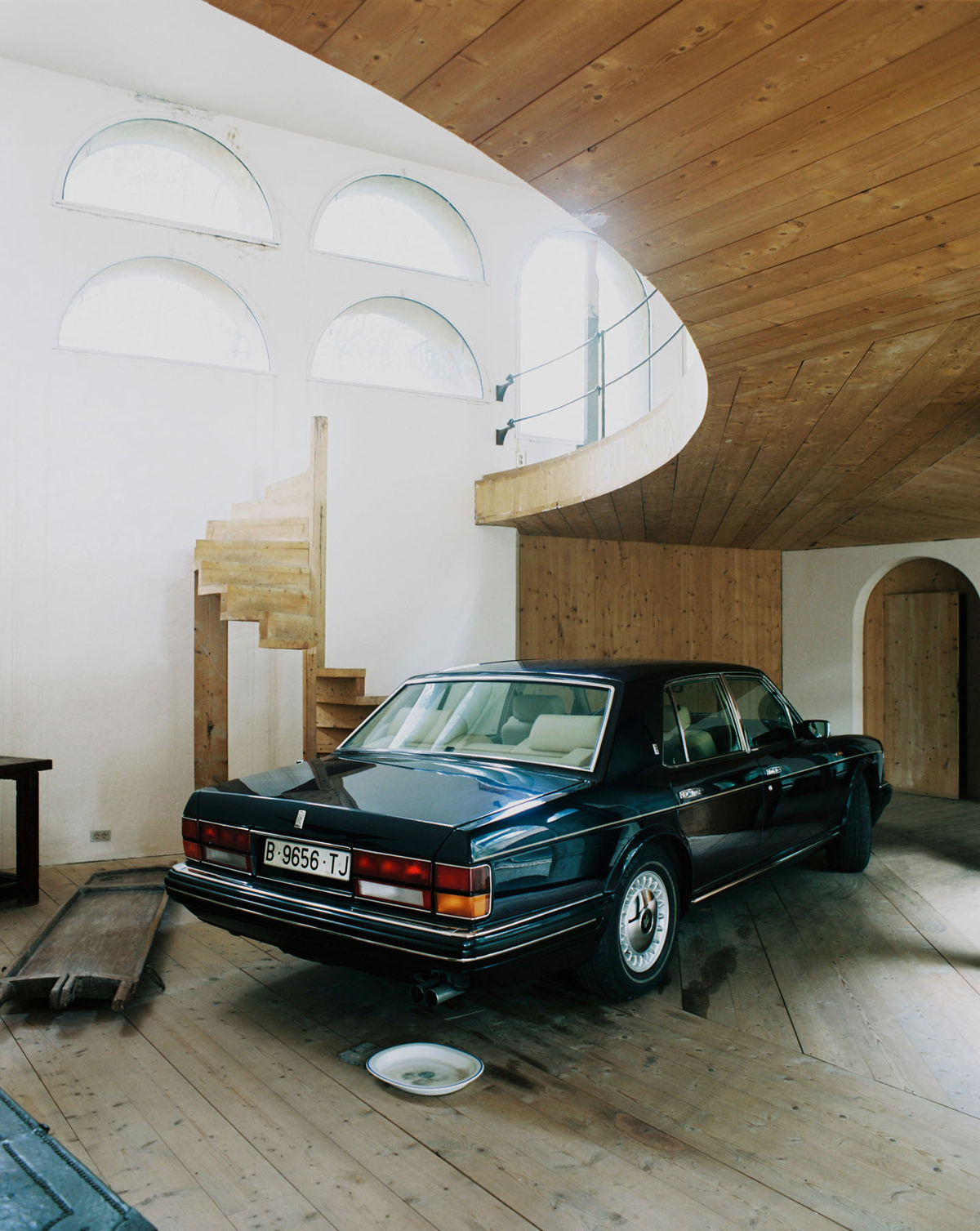 © Salva López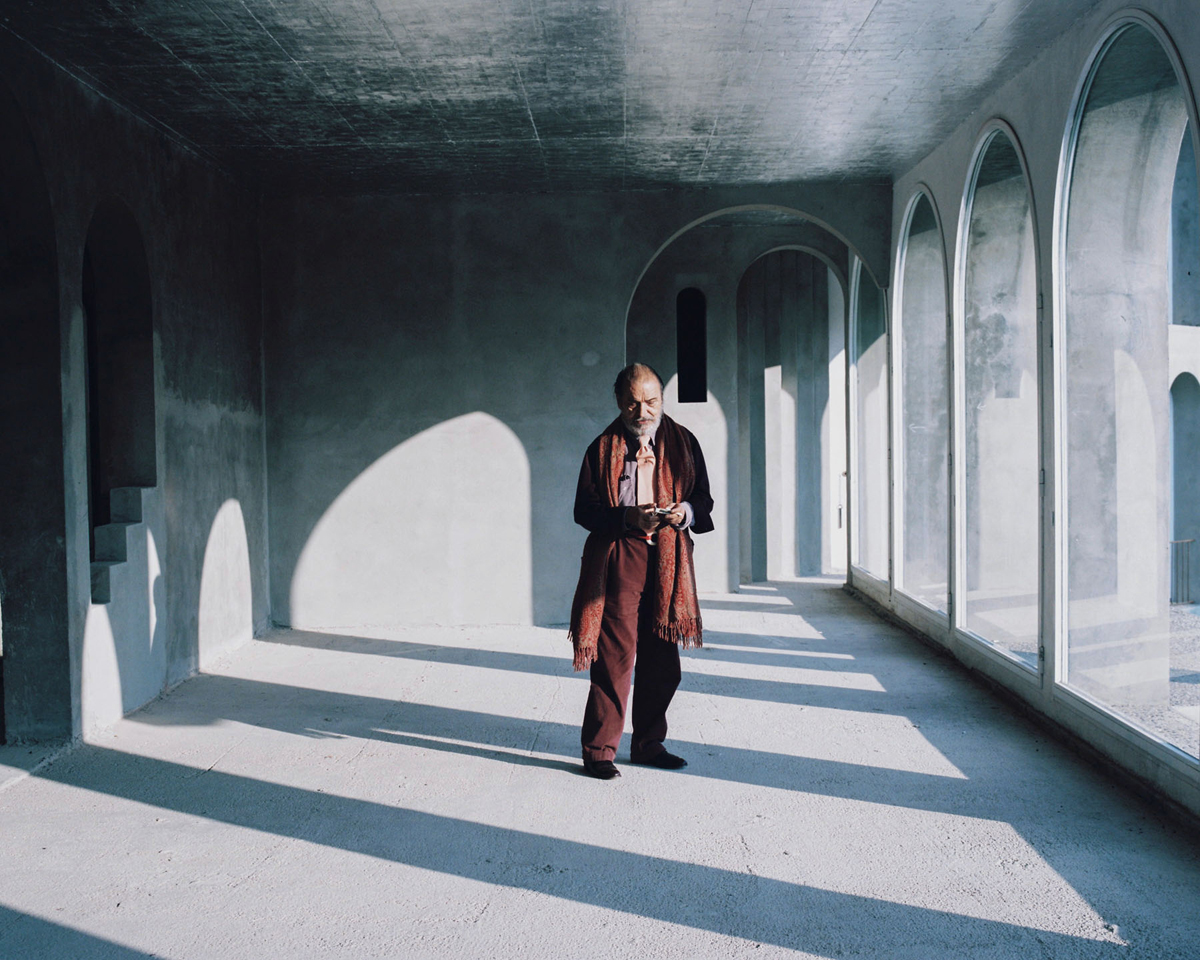 © Salva López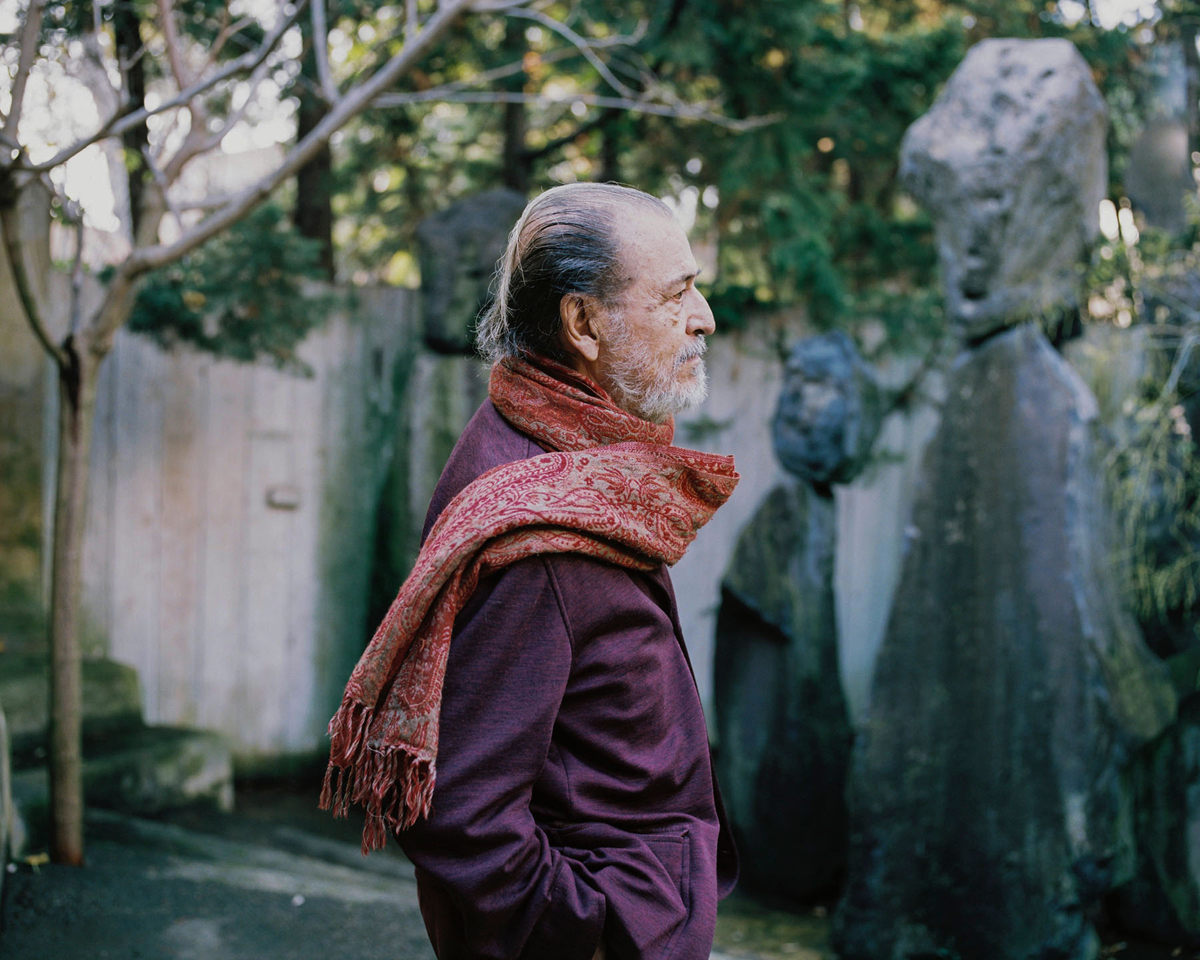 © Salva López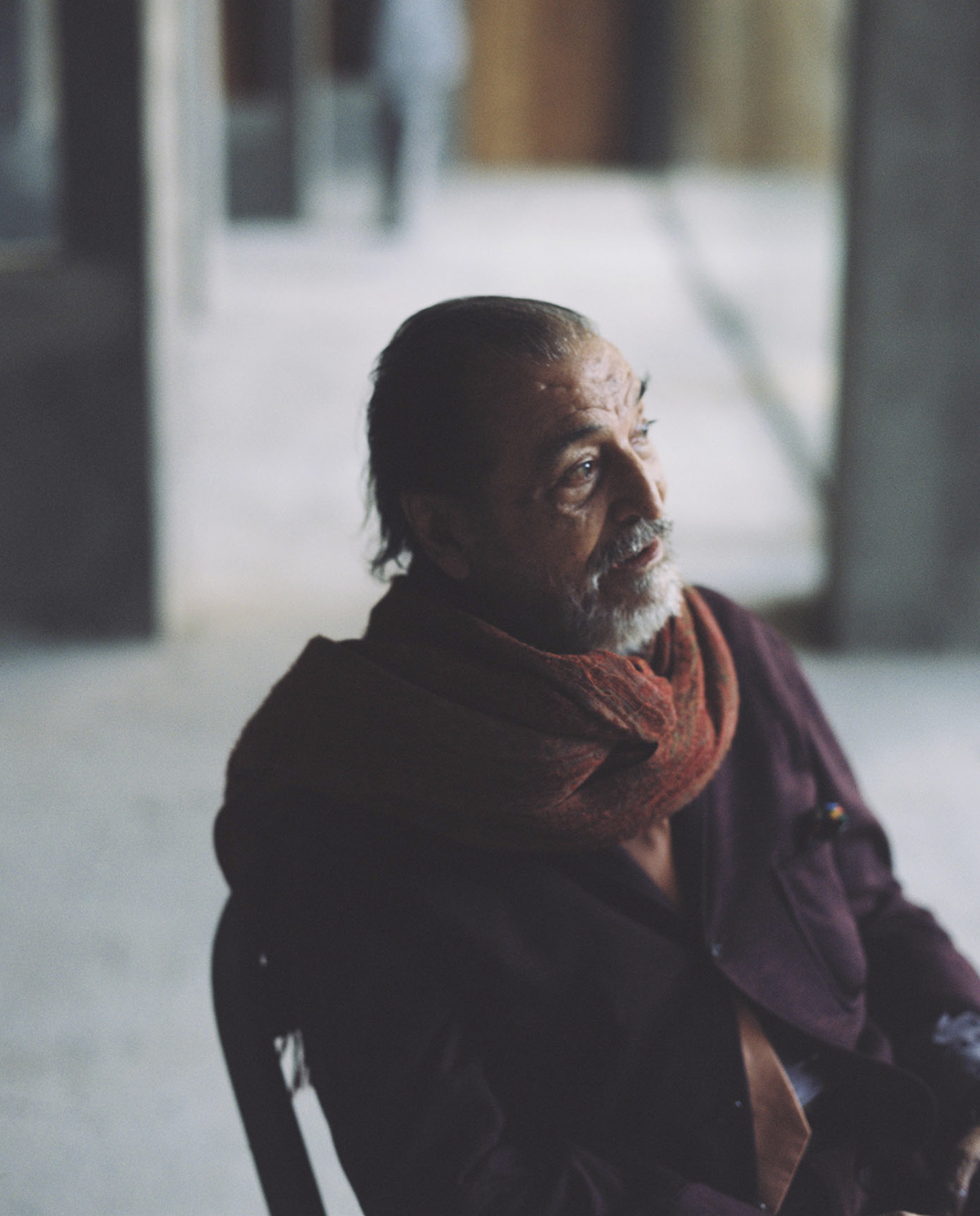 © Salva López