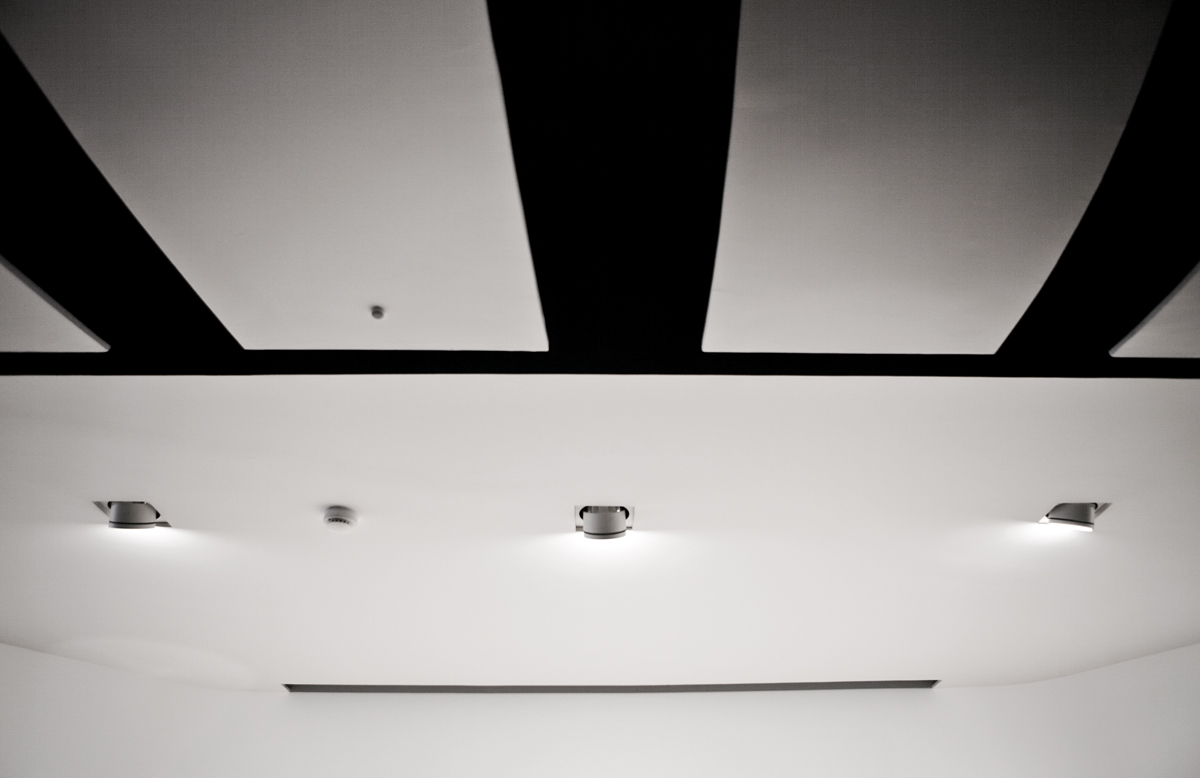 Font: Artemide
Photography: Artemide / Manu Da Costa
Architecture and interiors project: Unen
Aguas de Barcelona's new headquarter offices. They sold the former offices building (Torre AGBAR) and moved here. We started the project here in Barcelona and developed the project with UNEN architecture and engeeniring in Madrid. It's a modern office building with open space co-working areas and also with private offices. Our goal was to give a dynamic feeling through the lighting design to reinforce the project concept. Water is always present in the actual building.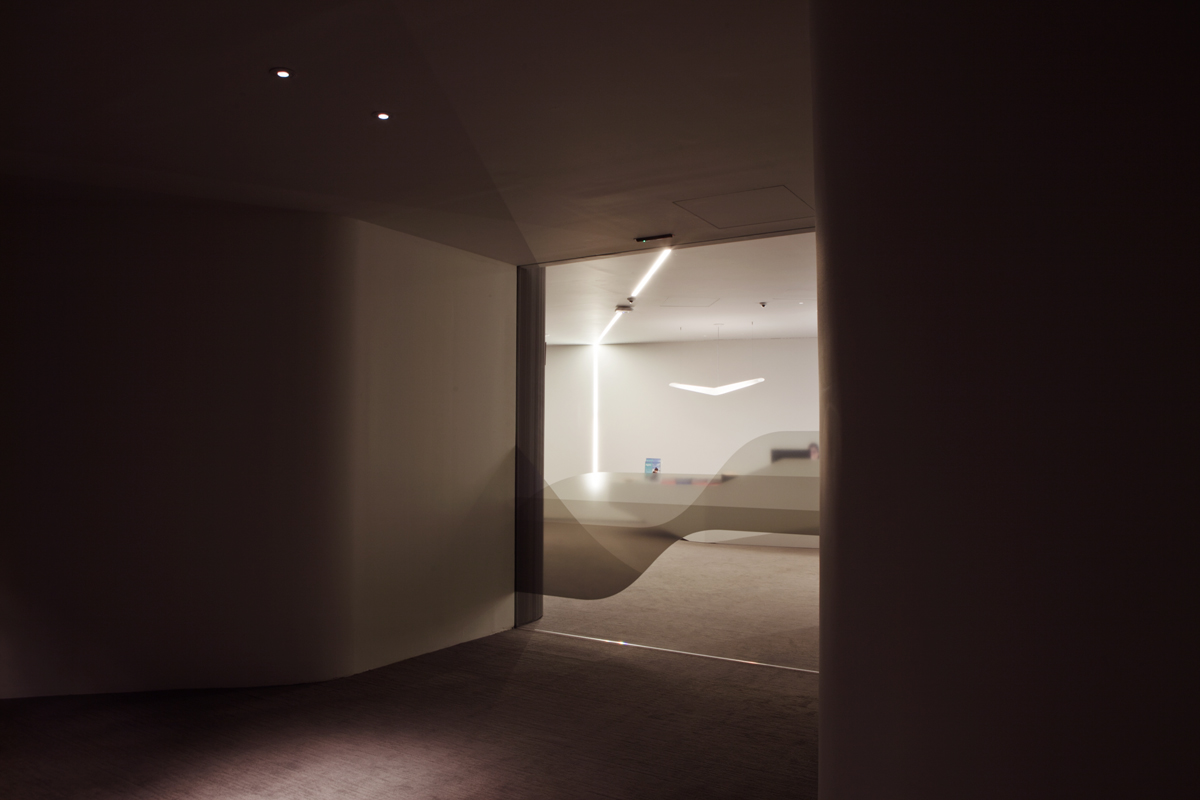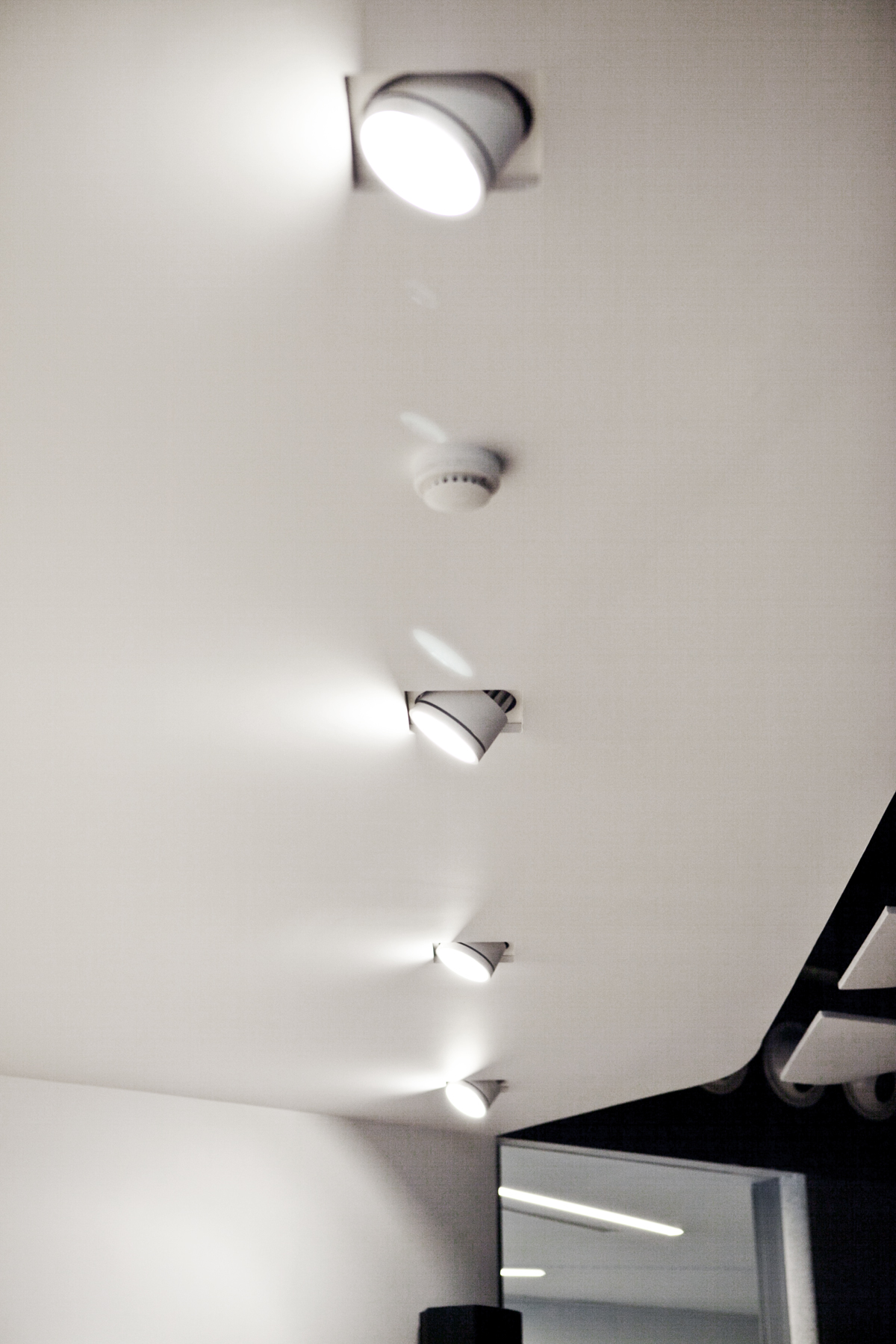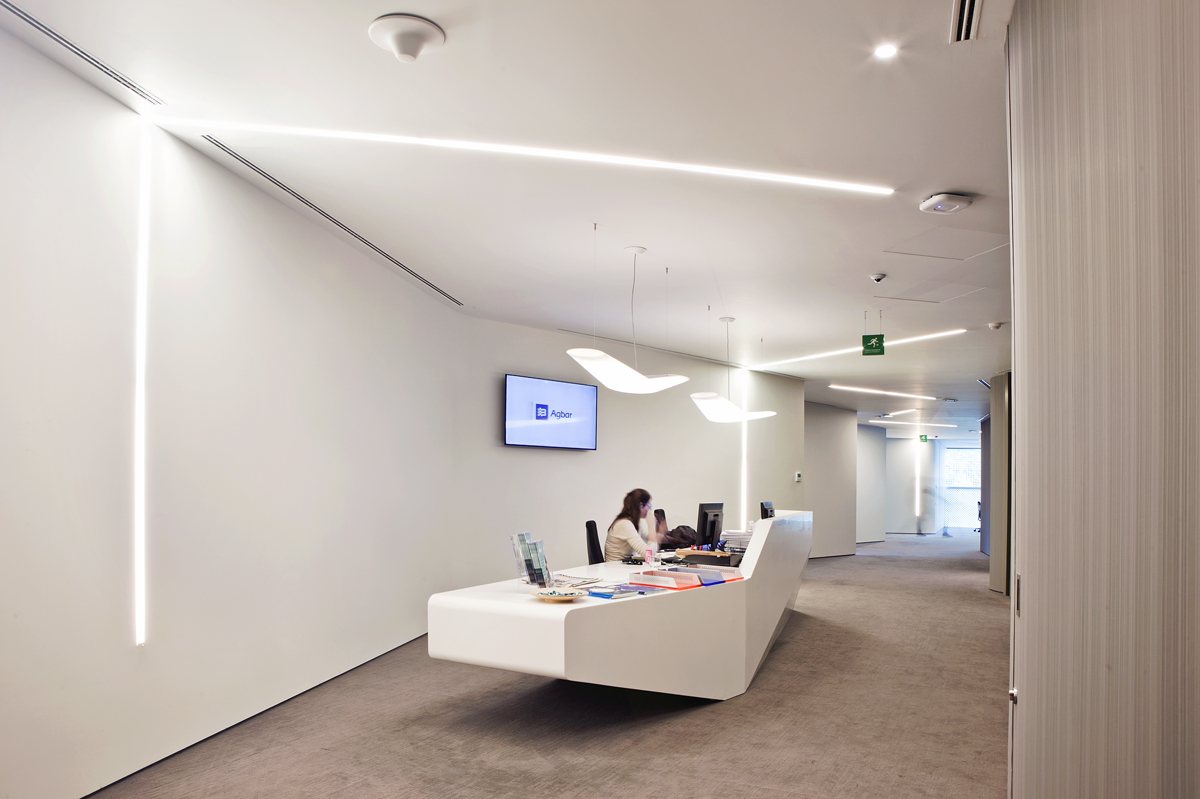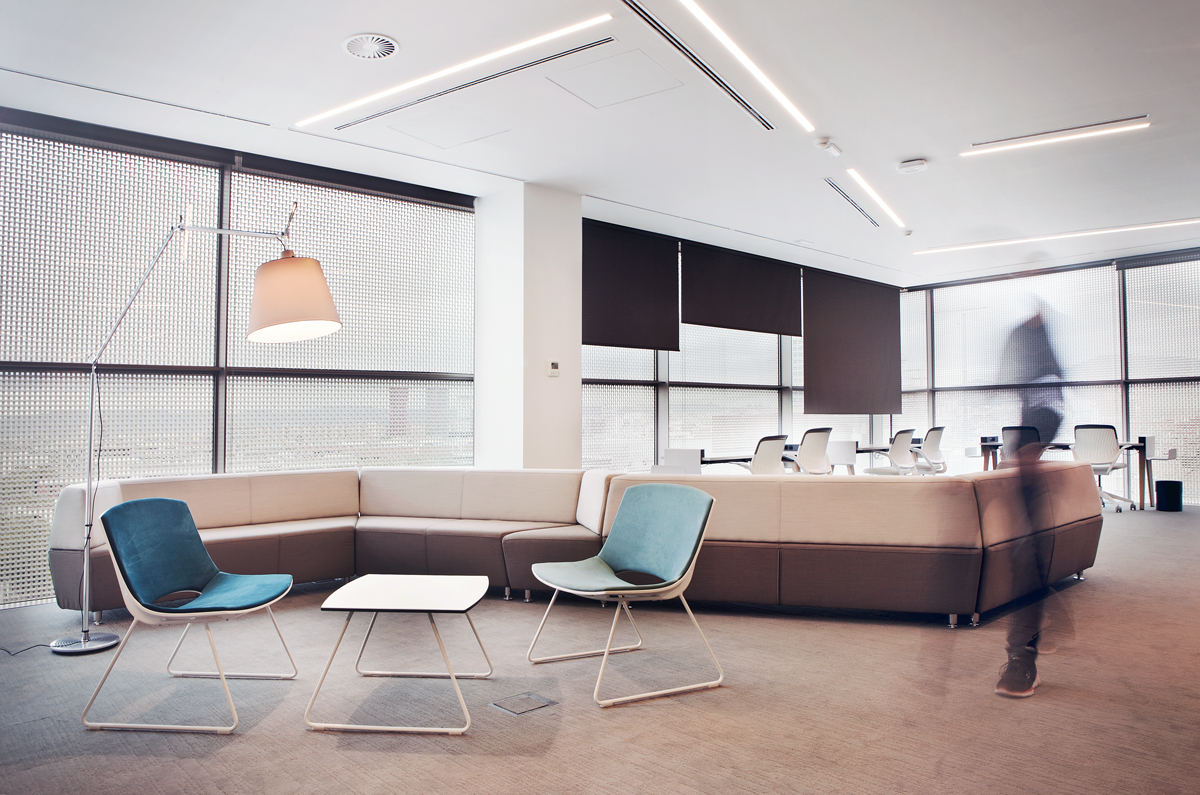 Products by Artemide:
click on the image for more information

Algoritmo System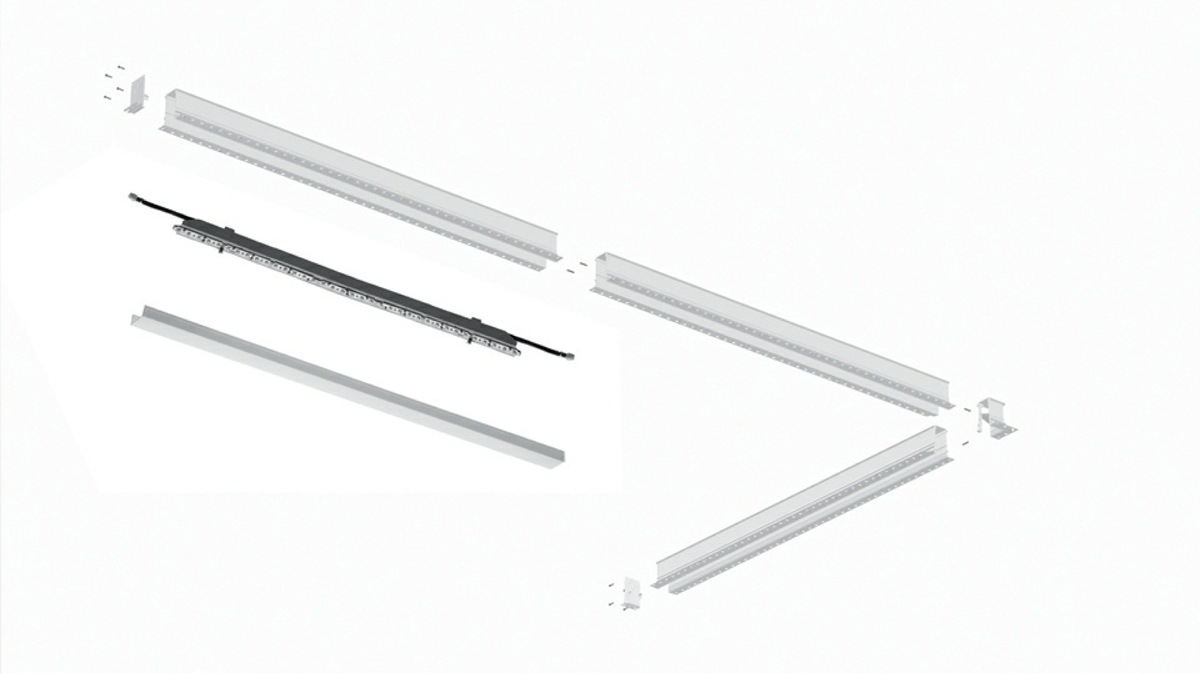 Everything 80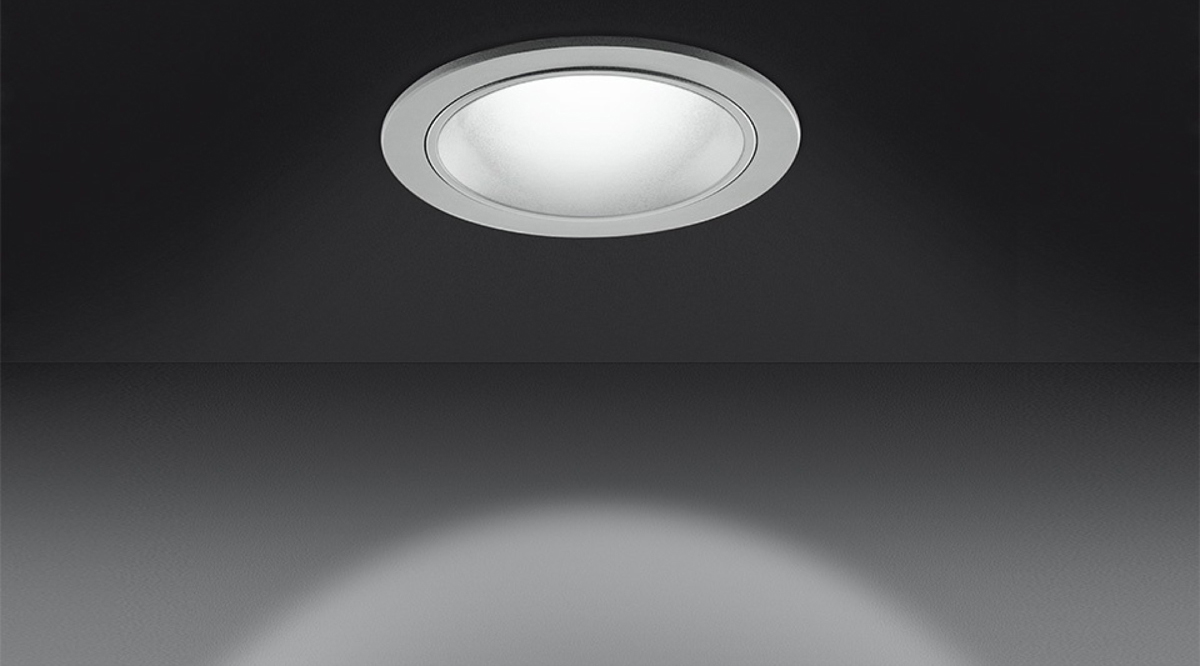 Everything 55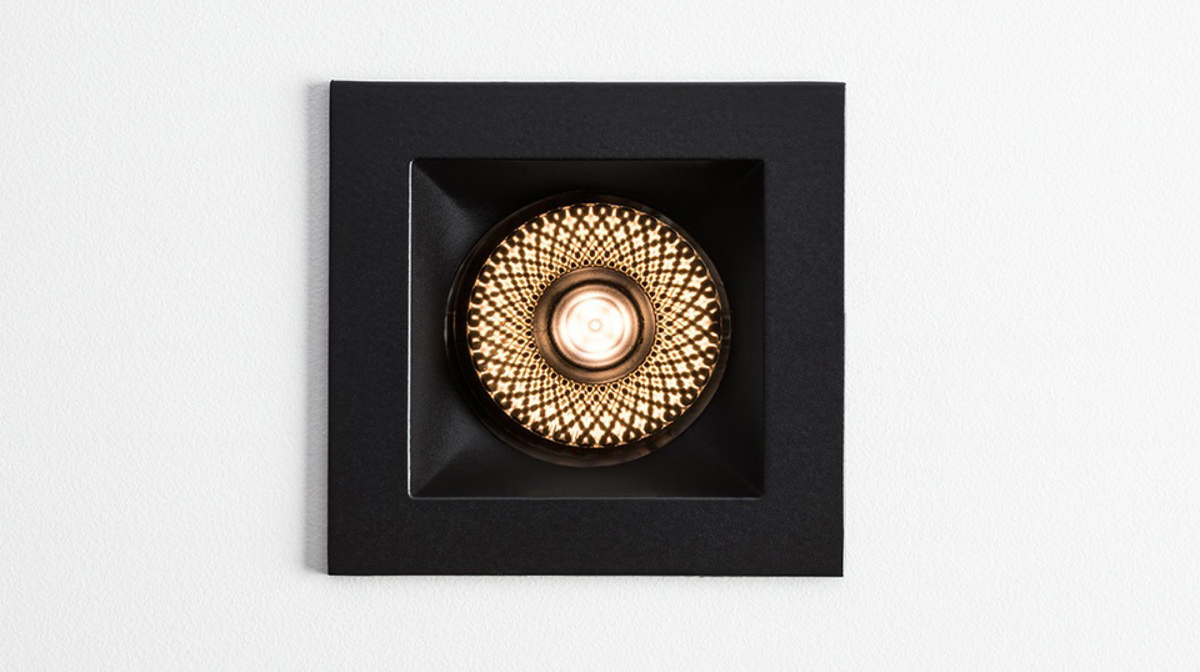 Tolomeo Mega Terra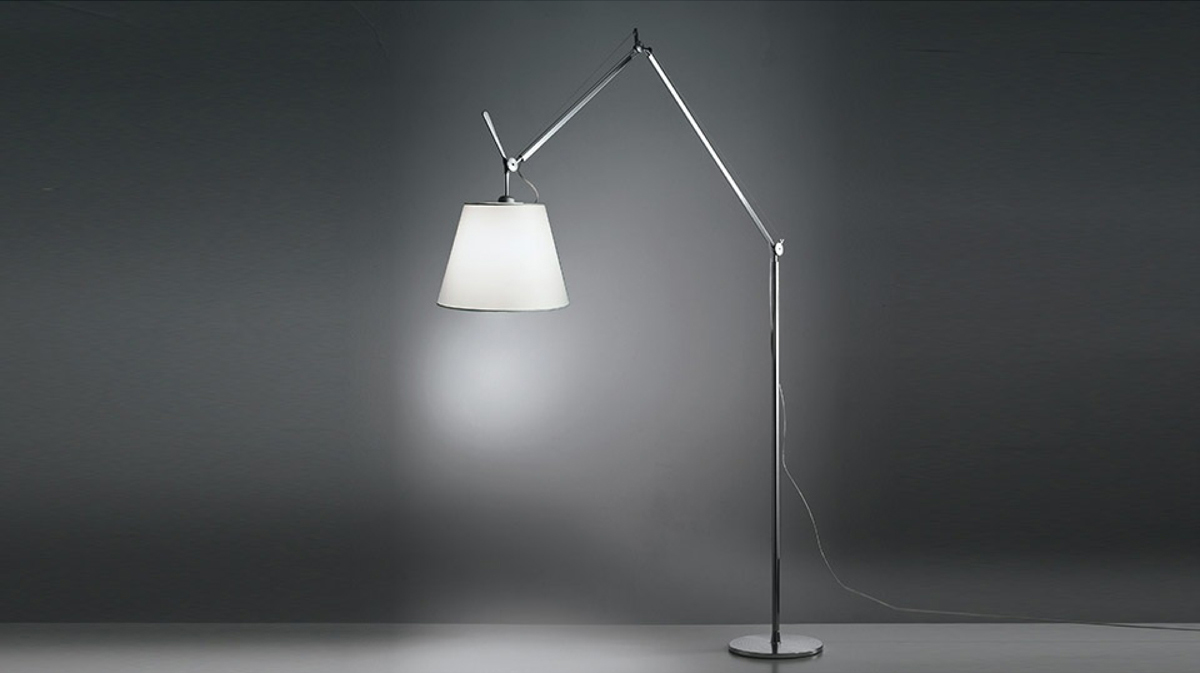 Tolomeo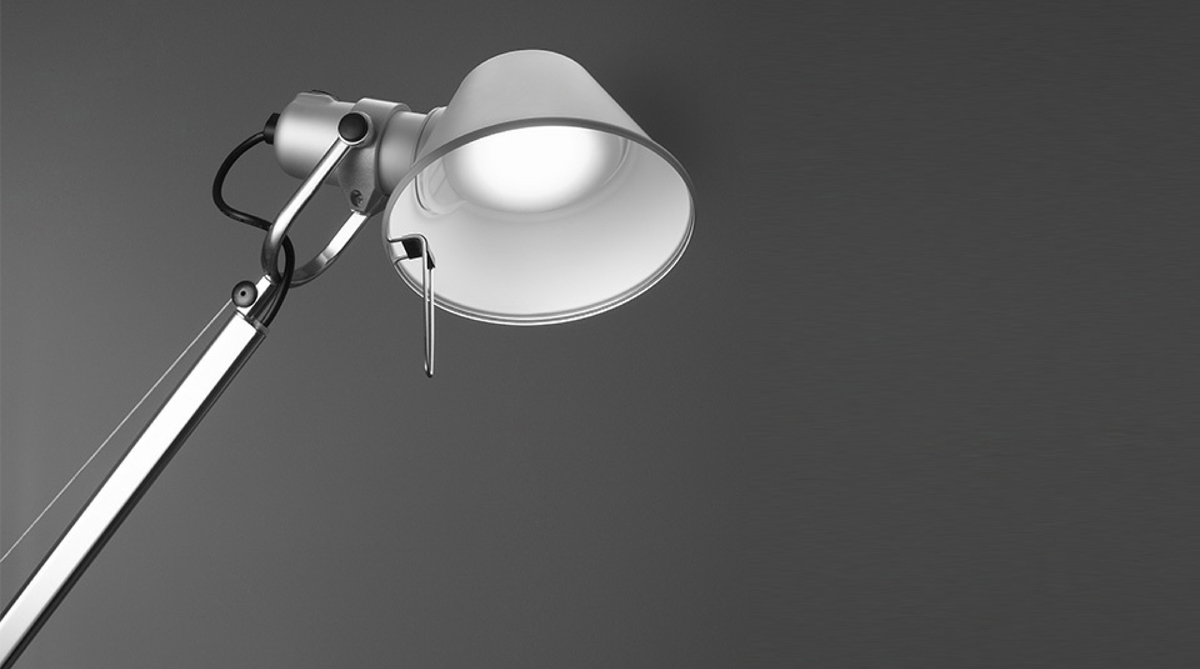 Castore Sospensione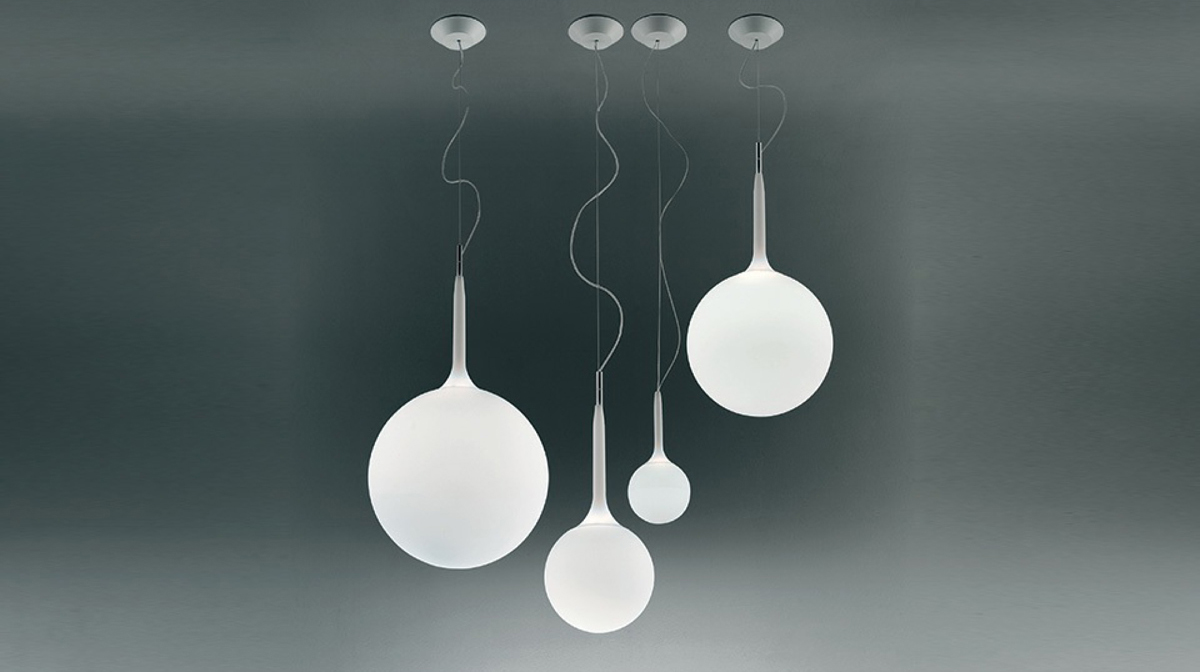 Mercury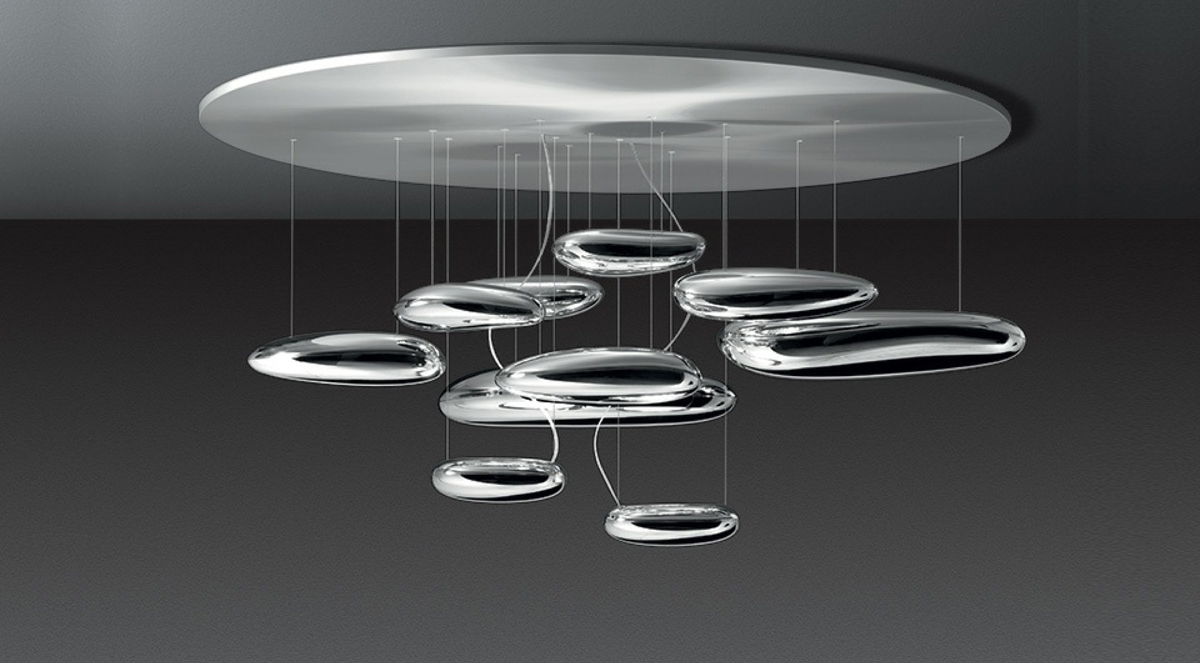 Minispot (terraces)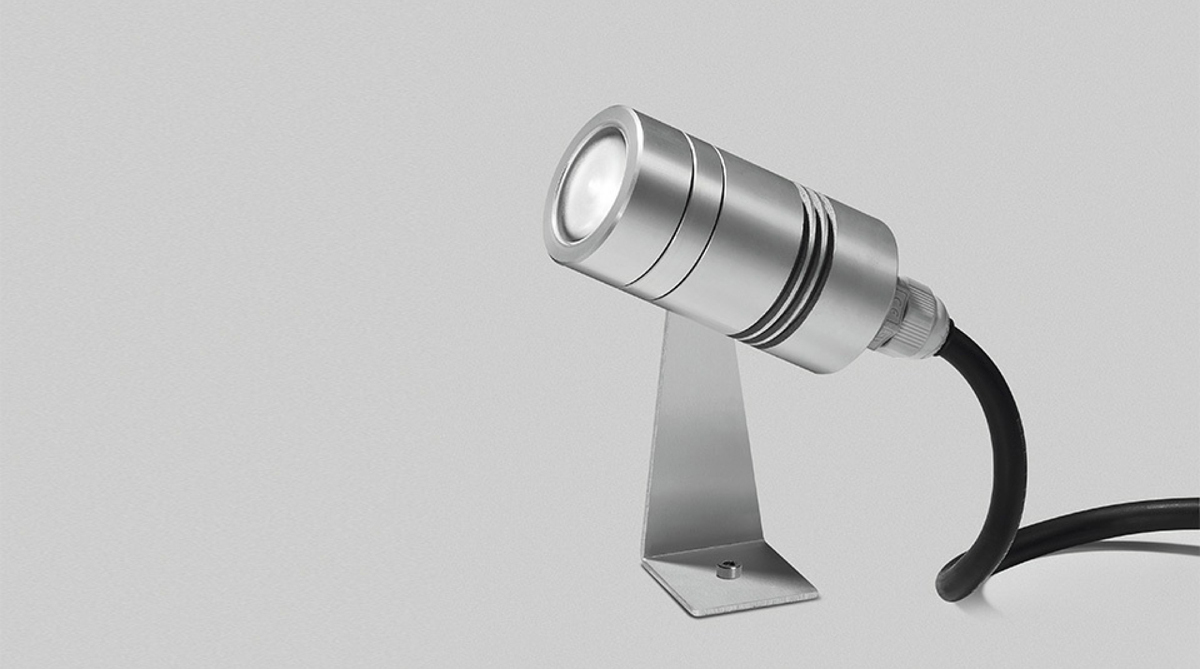 Tizio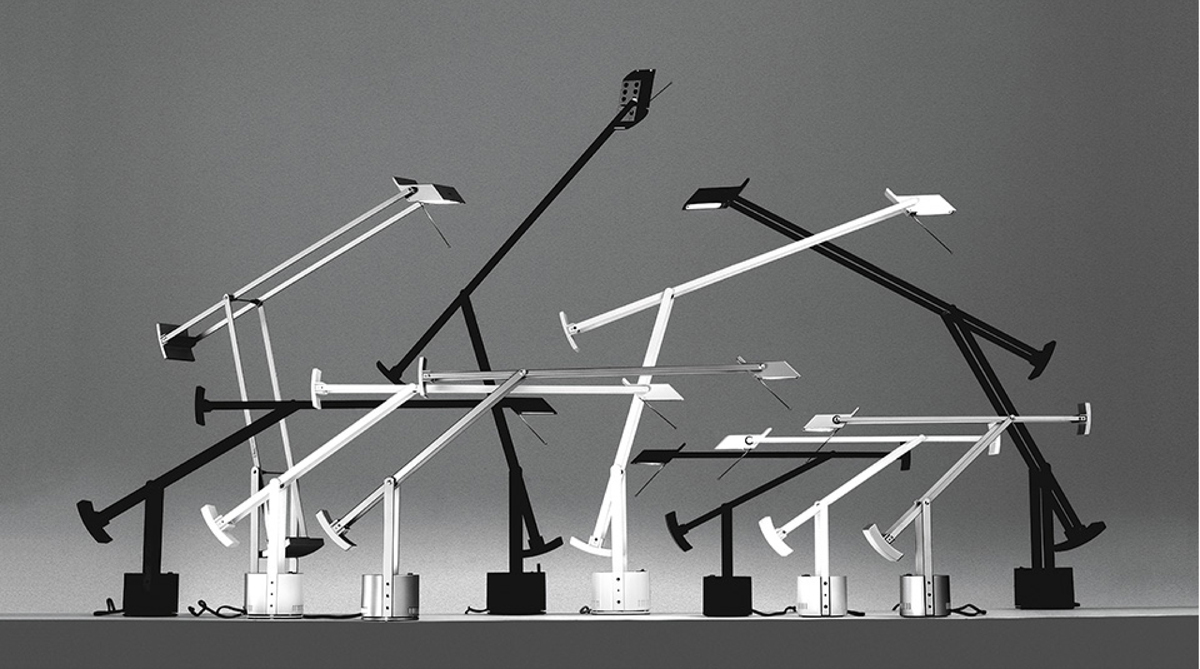 Mouette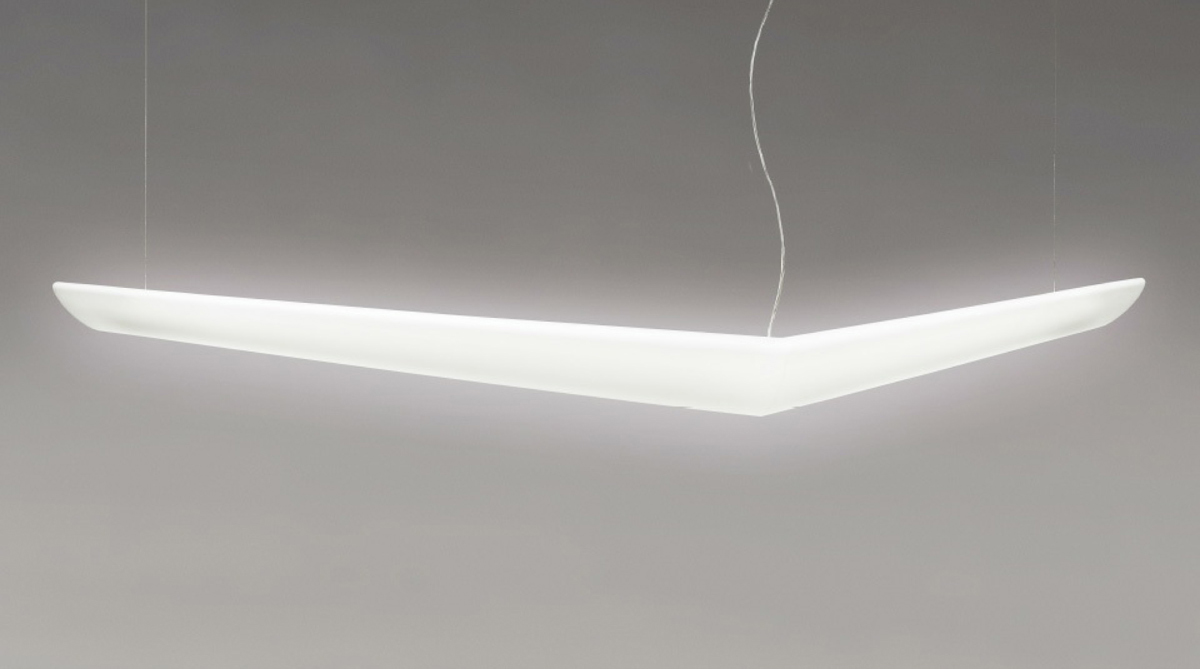 Picto 100
 
Project name
Ciutat de l'Aigua (La città de l'acqua)
Date
julio 2015
Location
Barcelona, Catalonia
Project by
Unen
Lighting solution by
Artemide