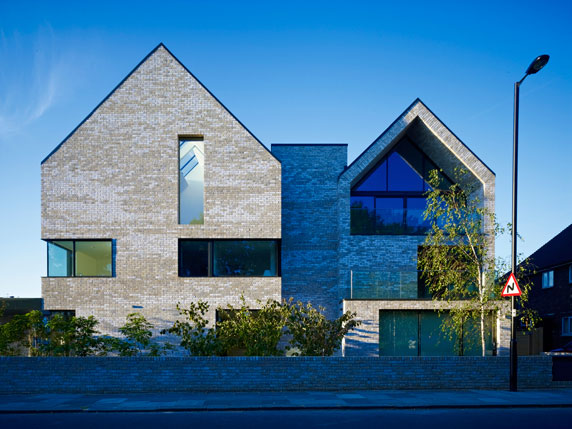 Fuente:AHMM, AJ
Fotografía: Timothy Soar
Designed to be 'a big version of someone's house' to instil a domestic sense of well-being, North London Hospice offers specialist palliative care to patients with life-limiting illnesses. Set on a prominent corner in a quiet residential area of north London, the massing of this brick building is broken down into two north facing gables with circulation interleaved between. A single-storey pitched extension at the rear completes the L-shaped plan and frames a south-facing private courtyard for the enjoyment of patients. Conceived from both the inside-out and the outside-in, the expansive windows set around a simple palette of brick and timber, ensure a series of light and airy spaces that are well-connected – both physically and visually – with their external environment.
Completed in May 2012, the building fulfils the aspiration to increase the provision of palliative care in Enfield in a contemporary, non-clinical environment. Over the course of three years the client, architect, design team and user group worked closely to develop a brief and building that meets and exceeds patient needs by creating a special place for them in the heart of their community.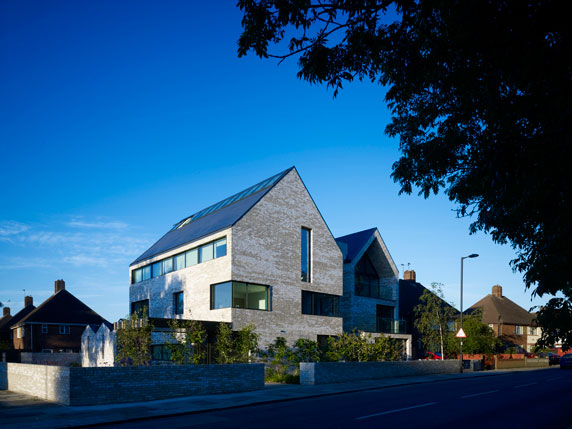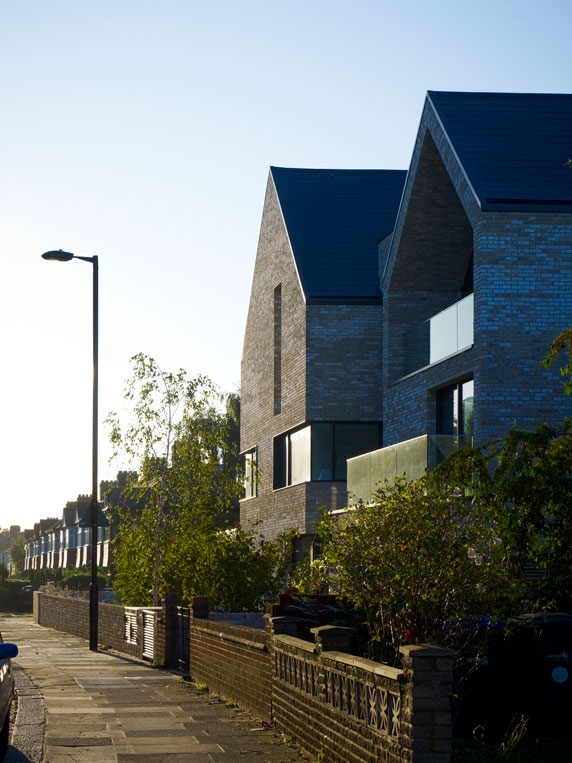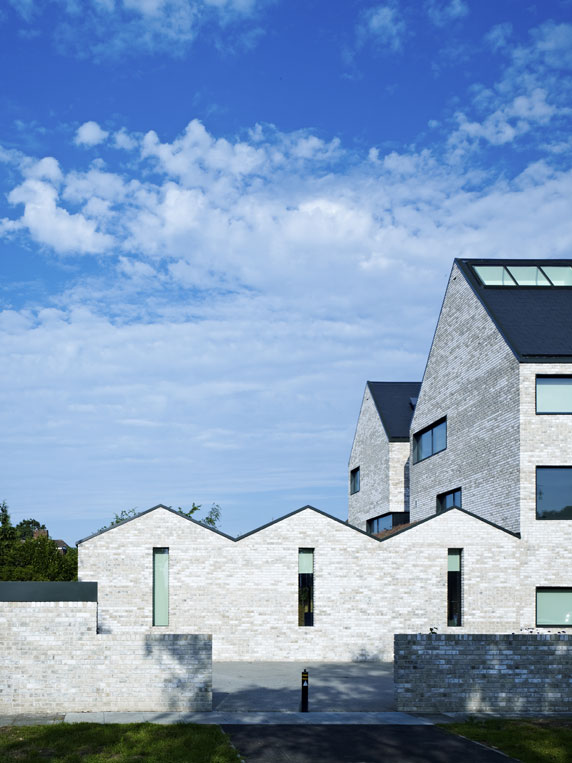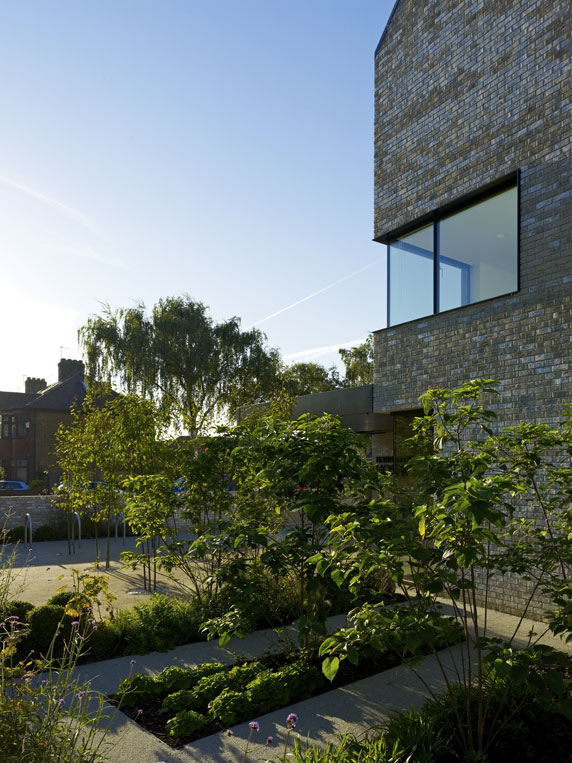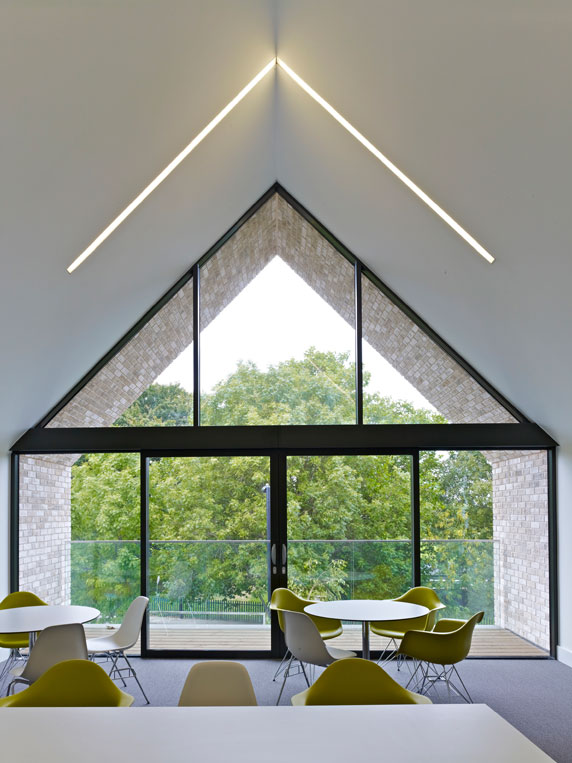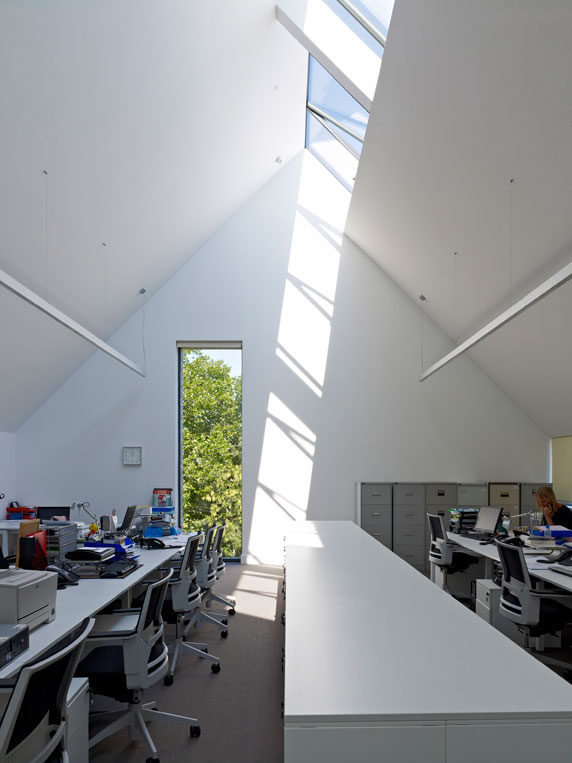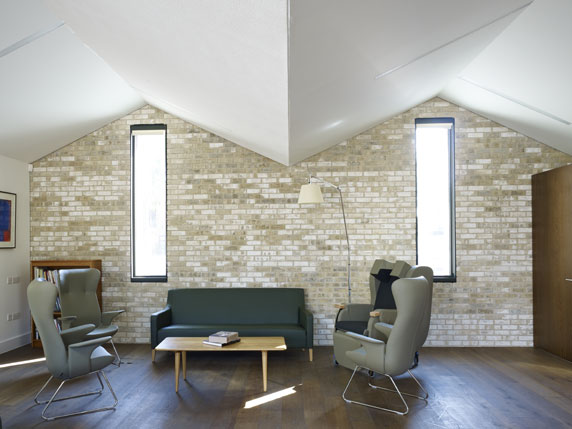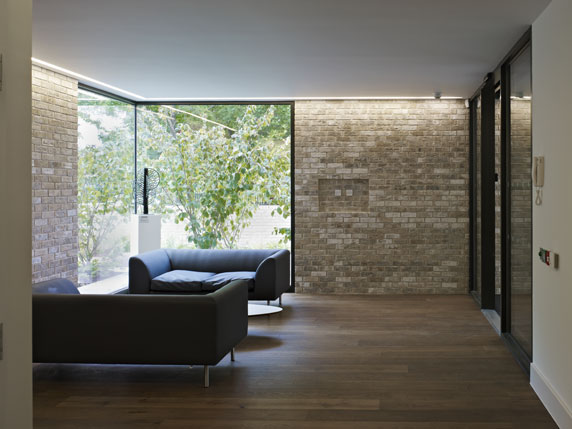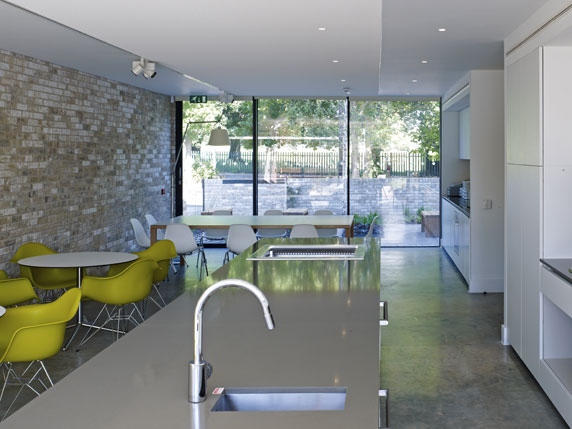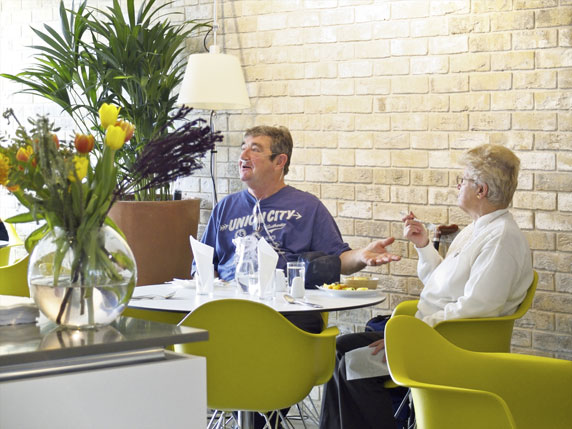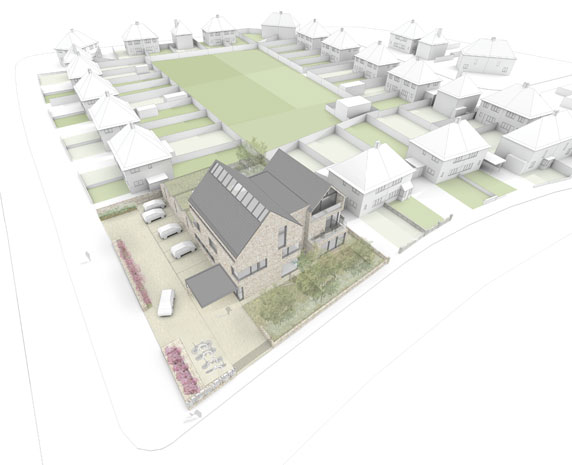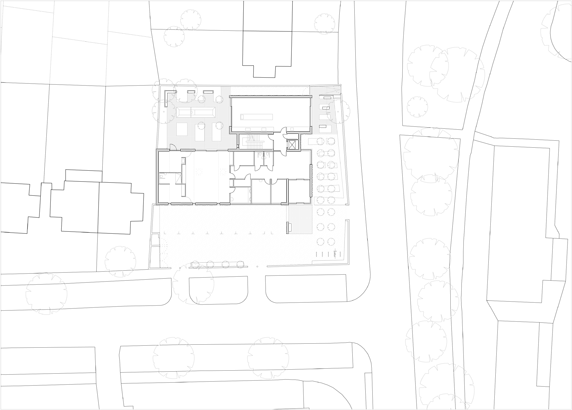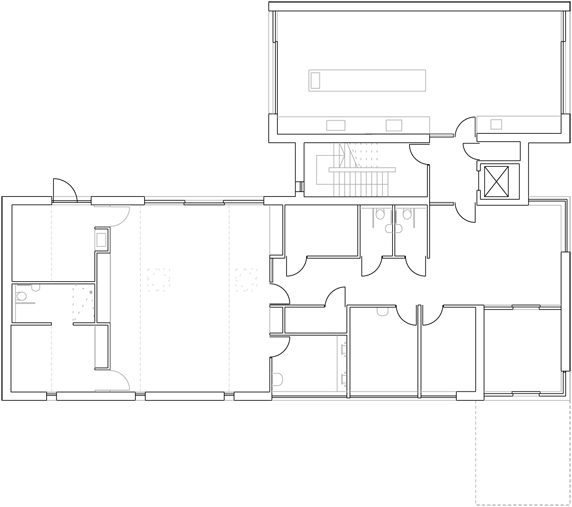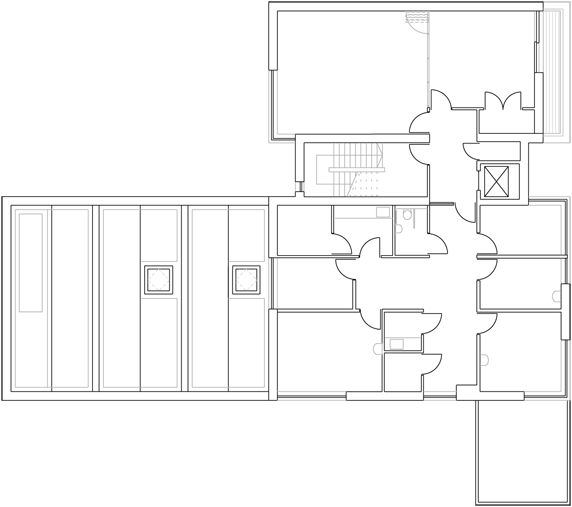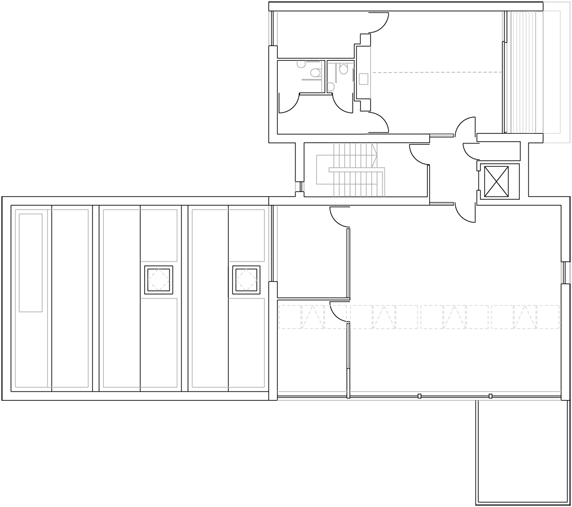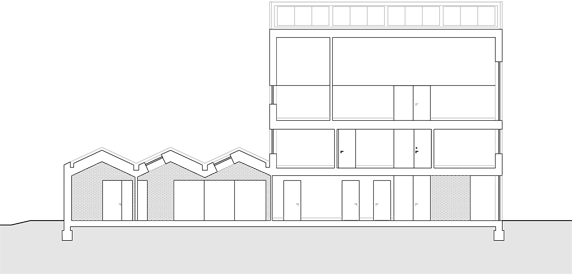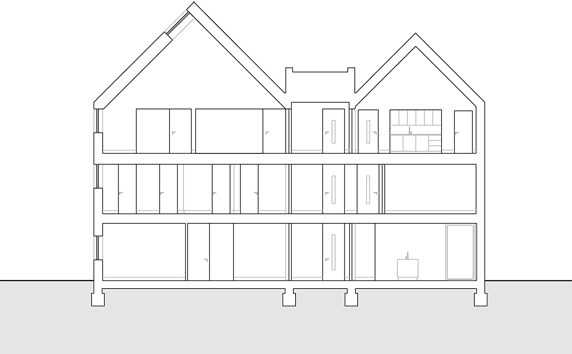 [wpcol_1third id=»» class=»» style=»»]
Client: North London Hospice
Client Representative: Procore Solutions
Main Contractor: Pavehall PLC
Structural Engineers: Elliot Wood Associates
[/wpcol_1third] [wpcol_1third id=»» class=»» style=»»]
Services Engineers: Atelier Ten
Quantity surveyor: Equals Consulting
Landscape Architects: BBUK
CDM Coordinator: Total CDM
[/wpcol_1third] [wpcol_1third_end id=»» class=»» style=»»]
Approved Inspector: Guy Shattock Associates Ltd
Traffic and Highways: JMP Consultants
Acoustic Consultant: Paul Gillieron Acoustic Design
Ecological Consultant: John Wenman Ecological Consultancy LLP
[/wpcol_1third_end]