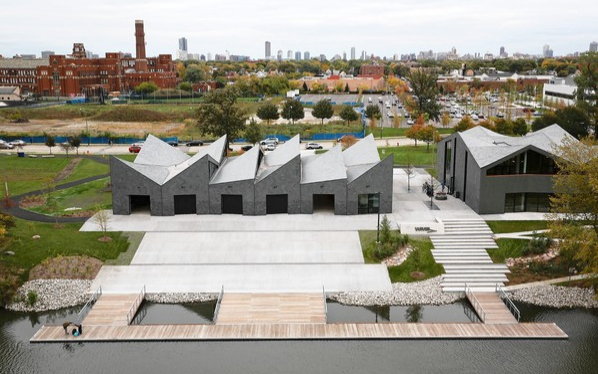 Fuente: Studio Gang Architects, Archidose
Fotografía: John Zacherle
As the City of Chicago works to transform the long-polluted and neglected Chicago River into its "next recreational frontier," Studio Gang's two boathouses on its north and south sides will help catalyze this movement—creating key public access points along the river's edge and providing facilities where the city's youth rowing teams can develop their athletic and life skills.
The design for the boathouse structures translates the time-lapse motion of rowing into an architectural roof form. In addition to providing visual interest, this form also offers spatial and environmental advantages. With structural truss shapes alternating between an inverted "V" and an "M", the roof achieves a rhythmic modulation that allows southern light into the building's upper clerestory. The clerestory glazing warms the floor slab of the structure in winter and ventilates in summer to minimize energy use year-round.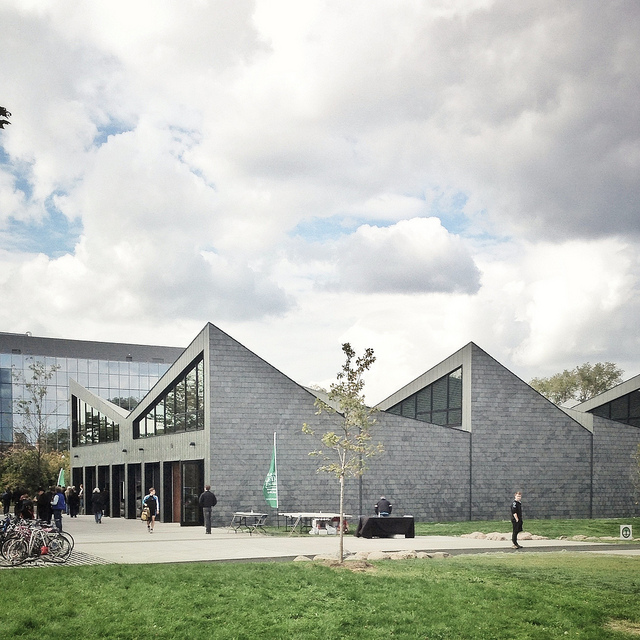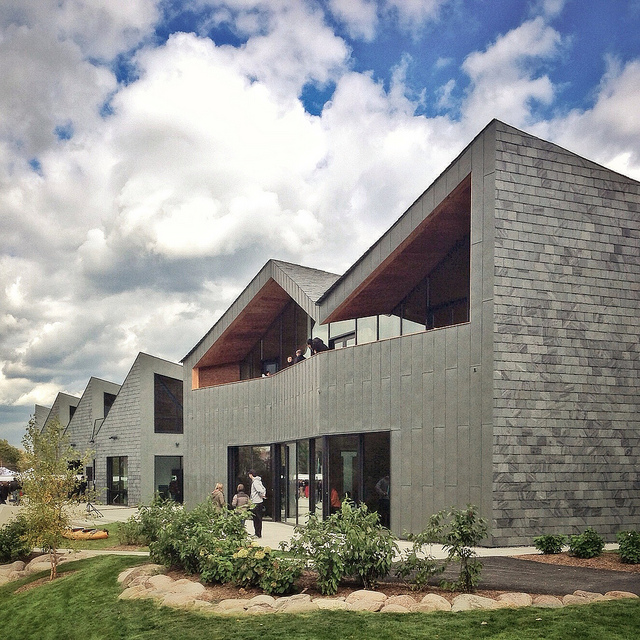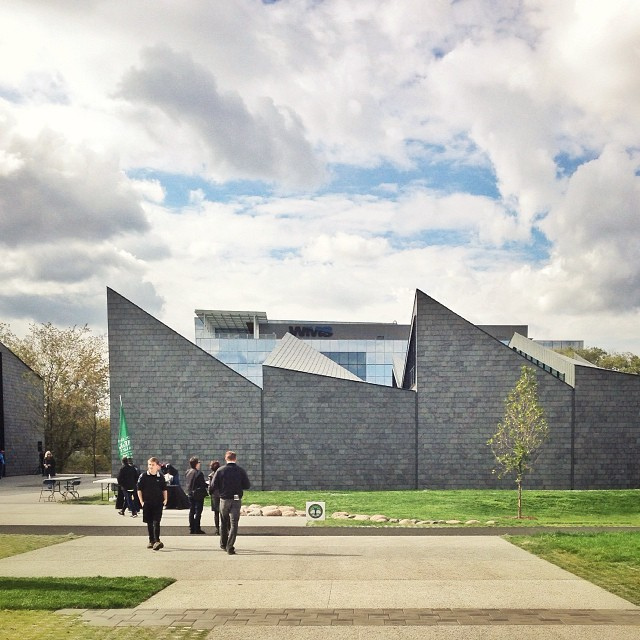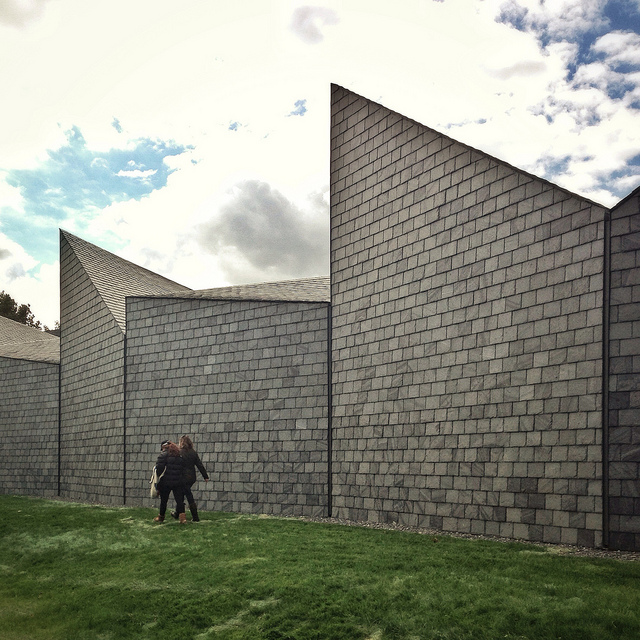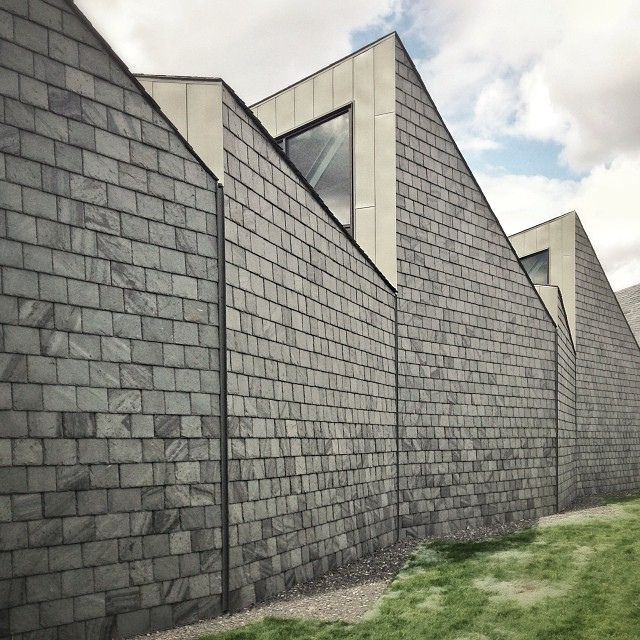 Link al proyecto completo en Studio Gang Architects
Location:
Chicago, USA
Architect:
Studio Gang Architects
Owner:
Chicago Park District
Leed Rating:
Targeted Silver