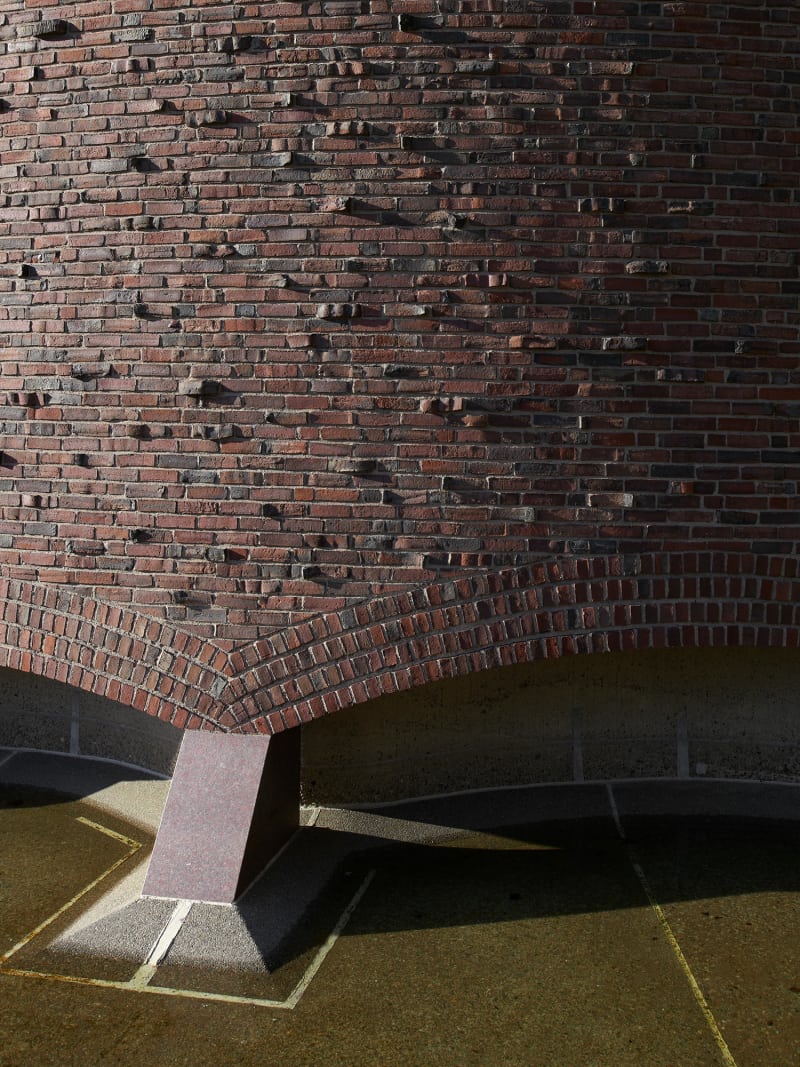 Source: divisare / archdaily
Photographs: Iñaki Bergera / Kathia Shieh
Eero Saarinen is one of the most respected architects of the 20th Century, often regarded as a master of his craft.  Known for his dynamic and fluid forms, his design for the Massachusetts Institute of Technology's chapel takes on a different typology than his previous works.  Completed in 1955, the MIT Chapel is a simple cylindrical volume that has a complex and mystical quality within.  Saarinen's simple design is overshadowed by the interior form and light that were meant to awaken spirituality in the visitor.
The non-denominational chapel is intended to be more than just a religious building, rather it's meant to be a place of solitude and escape that induces a process of reflections.  Located at the heart of MITs campus, the chapel's cylindrical form breaks the rigidity of the campus's orthogonal grid.
Tucked away in a small forested area on campus, the windowless chapel sits as a simple object in the Kresge Oval.  Upon approaching the chapel, one encounters a shallow concrete moat that surrounds the chapel that seeps into the interior around a series of low arches that provide the structure for the chapel.  Once inside, the visitor is transported to a completely unexpected interior space that is unknown from the exterior façade.  The interior is inundated with a high level of detail and atmospheric qualities that are enhanced by filtered natural light.
From a distance, Saarinen's chapel appears as nothing more than a brick building that contextually aligns with the dormitories and the older buildings on campus, but it's inside of the chapel that the true architecture takes effect.  The dynamic interior essentially transforms into a light box that absorbs and filters the light from the small moat and the skylight. Light transforms the simple chapel into a chapel of light that is consistently undergoing changing atmospheric and dematerializing effects. Saarinen's meticulous attention to detail regarding light transforms the spiritual space into a religious architectural experience that words cannot fully describe.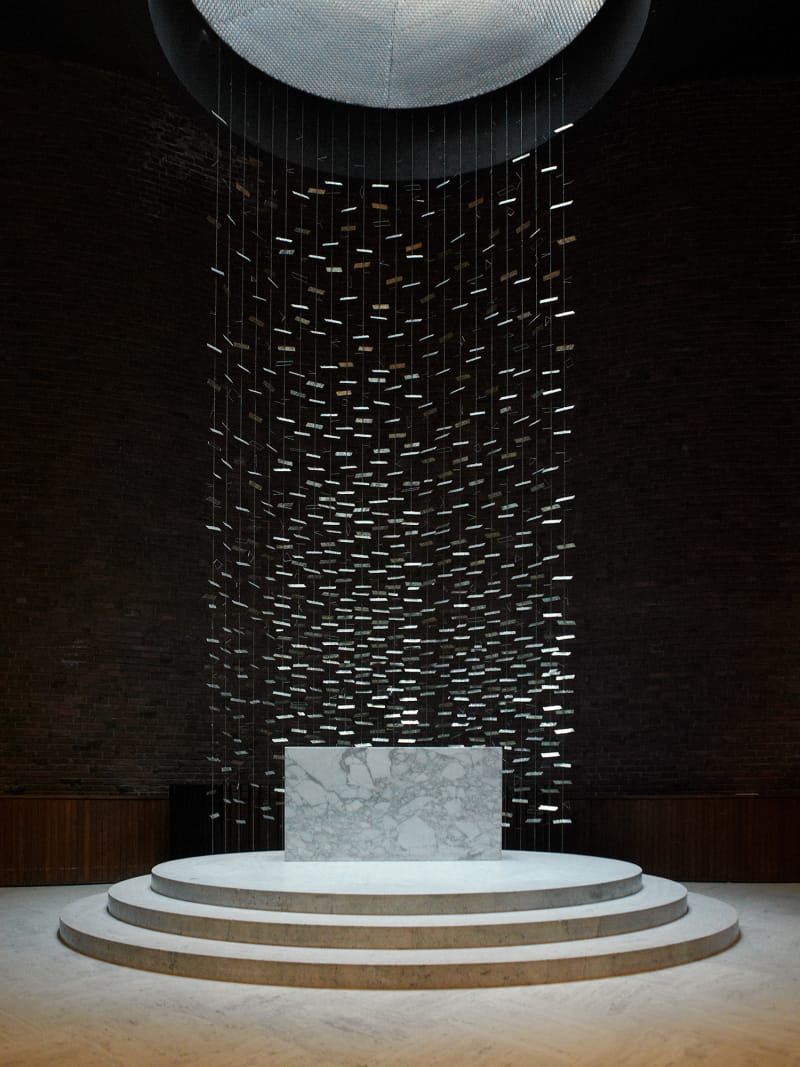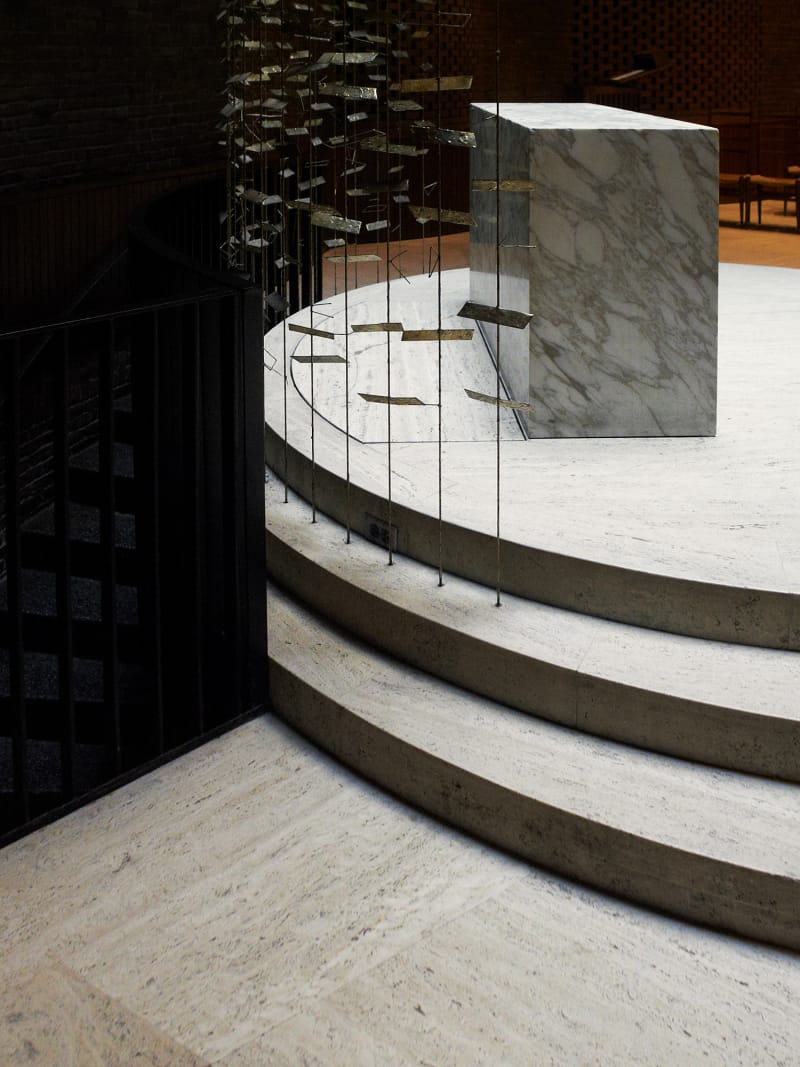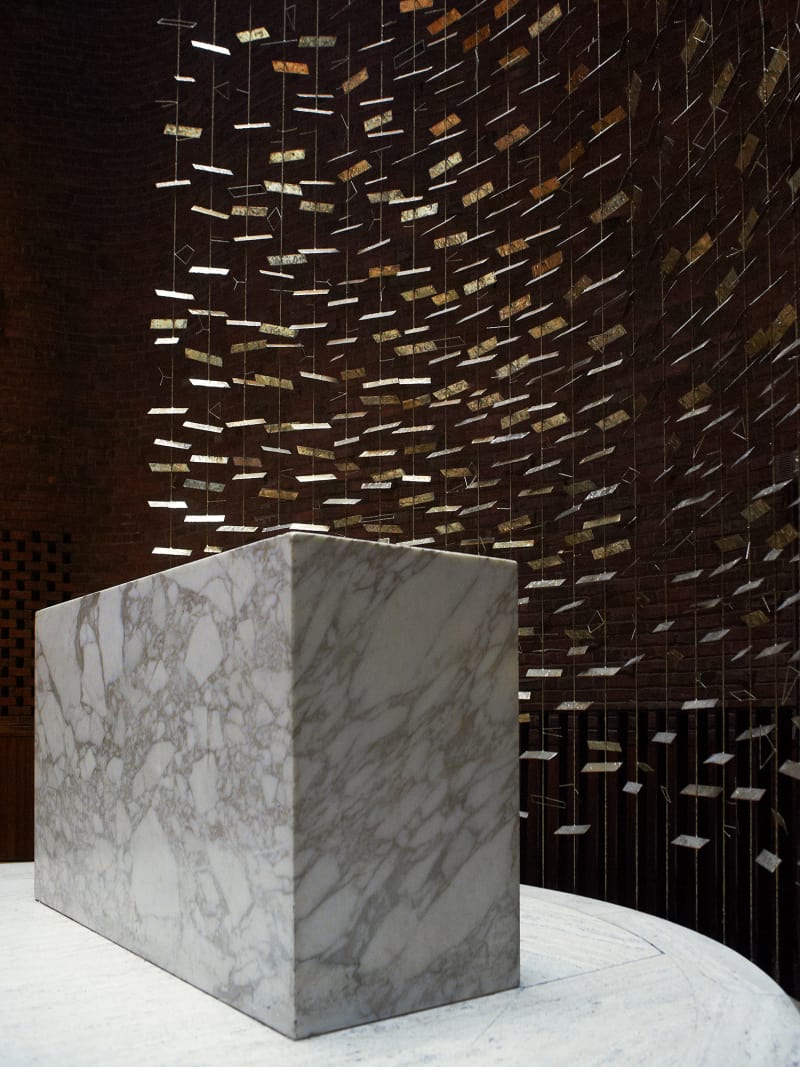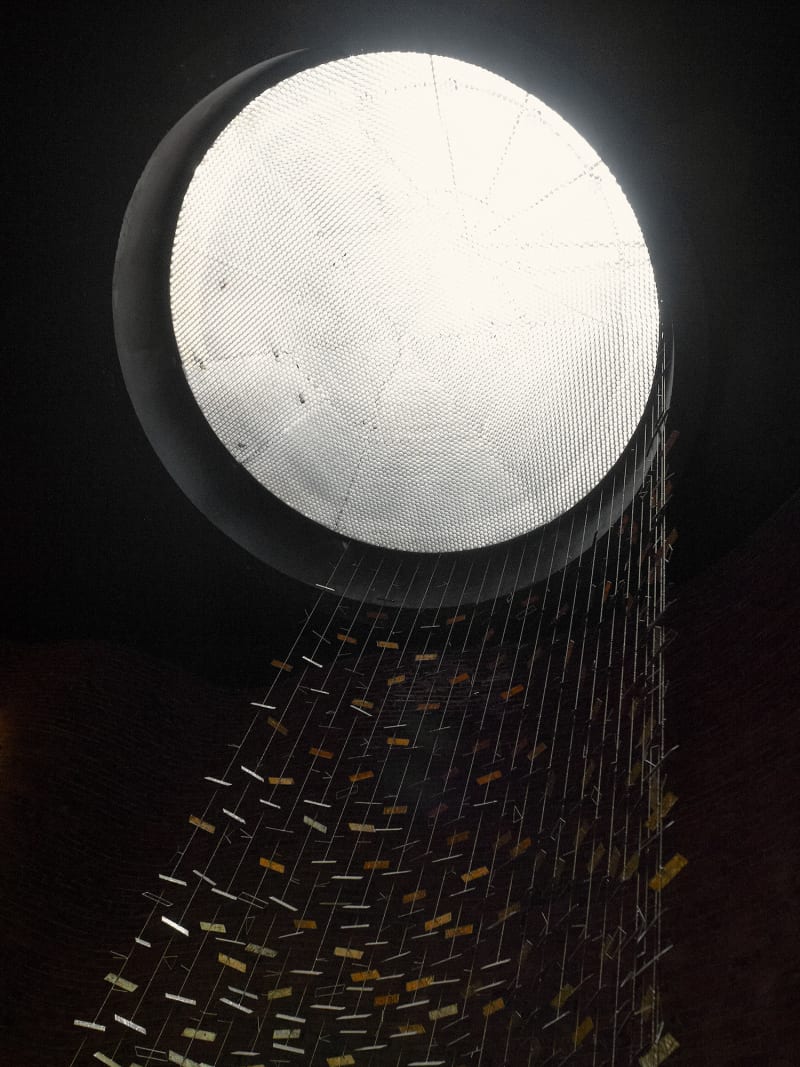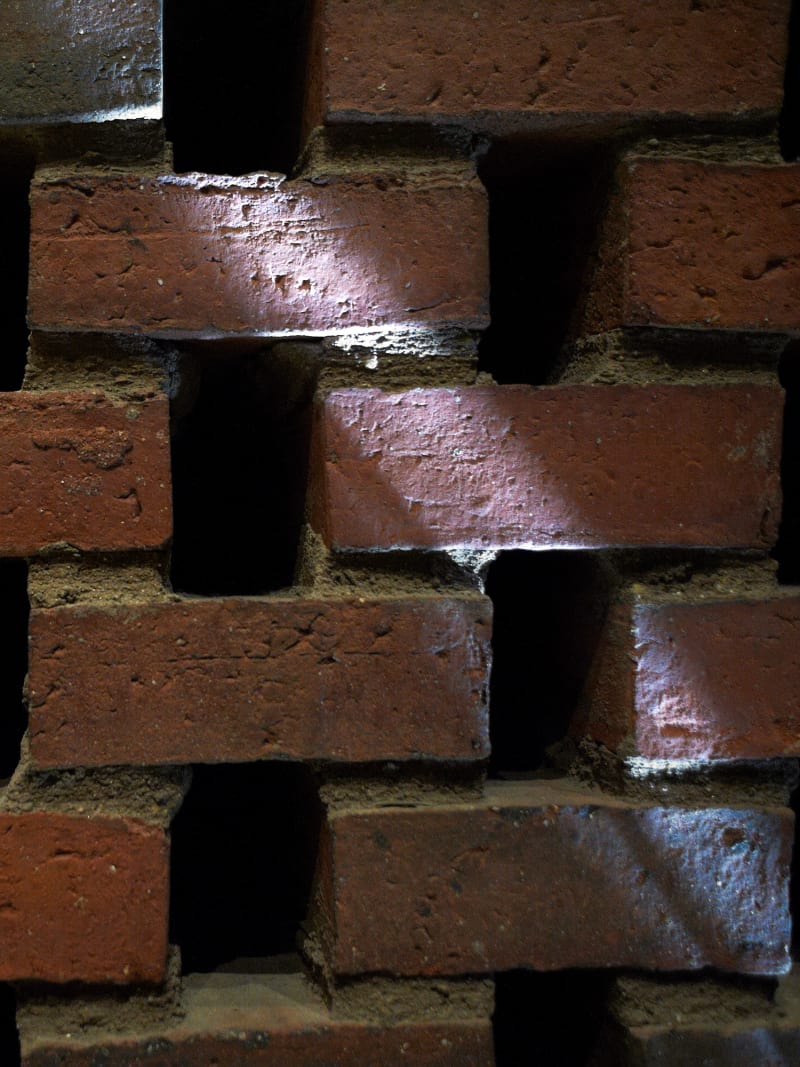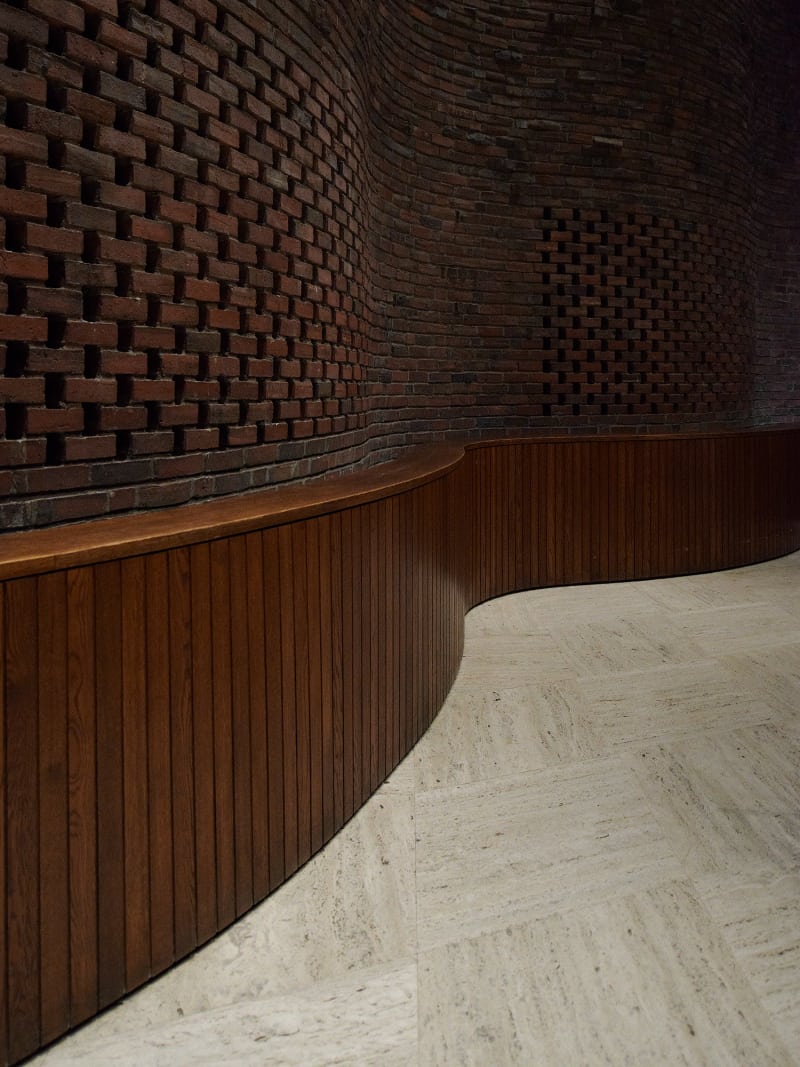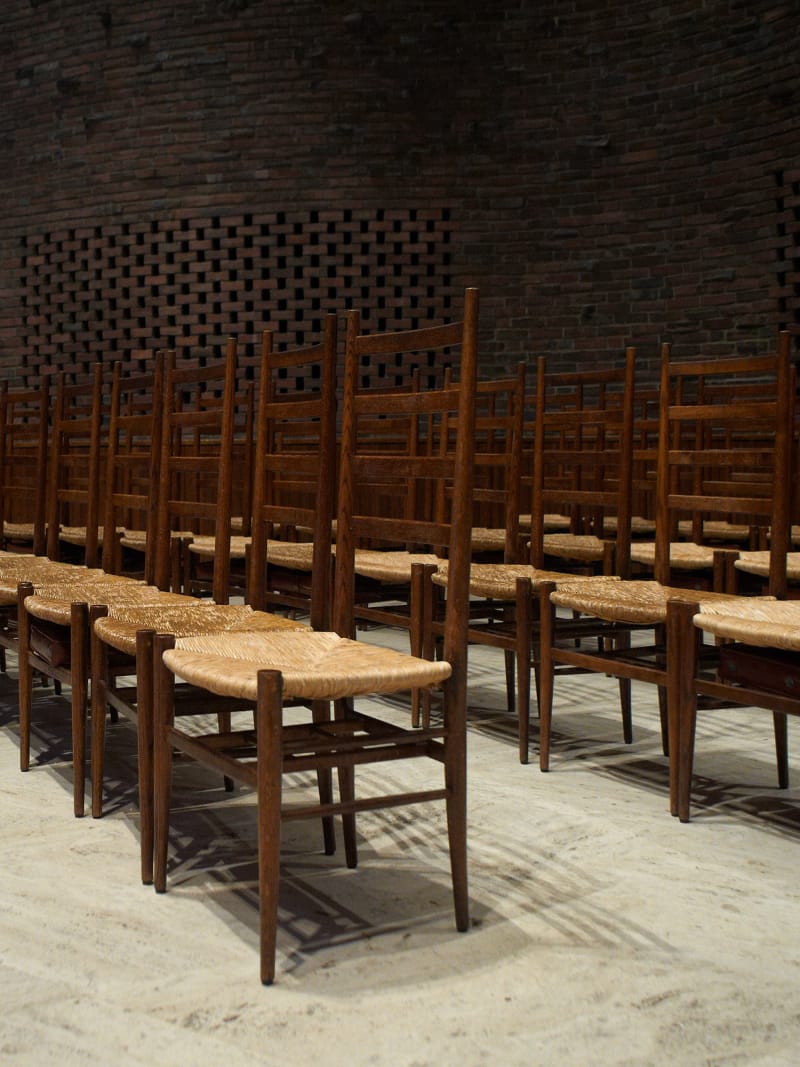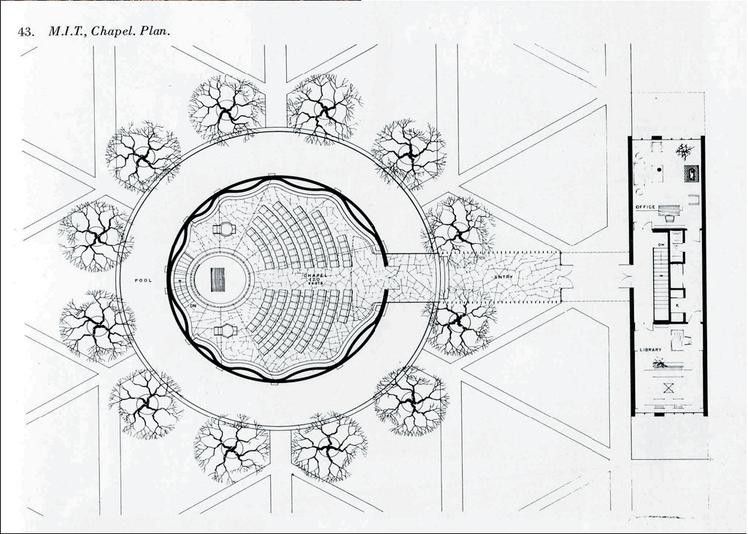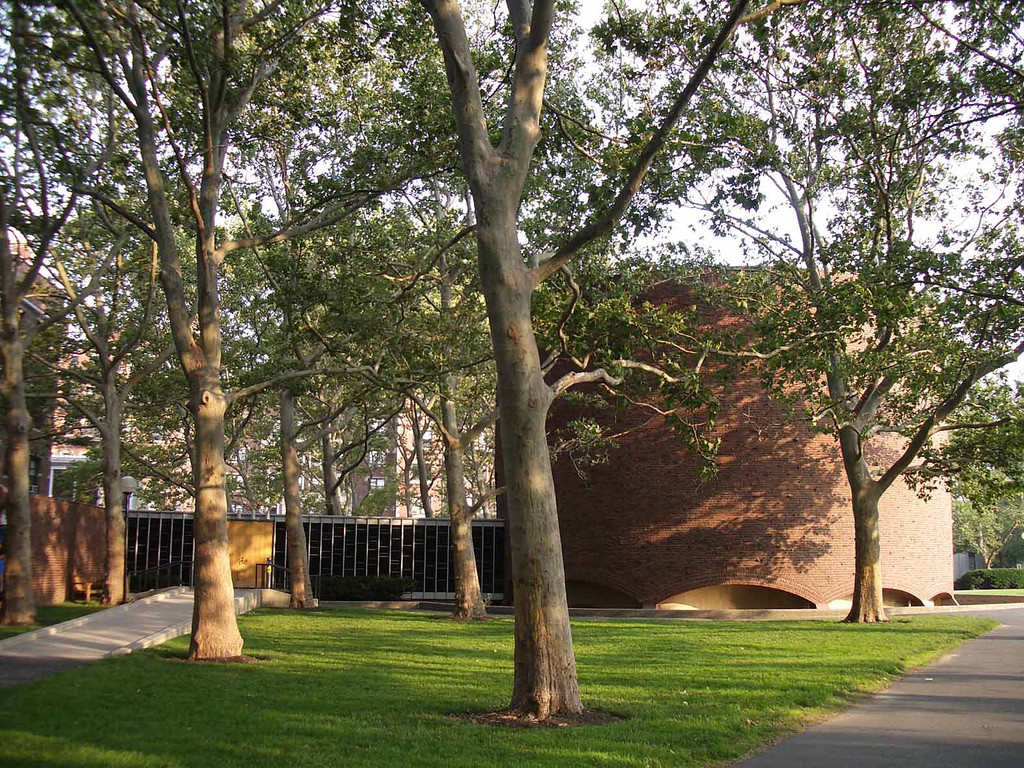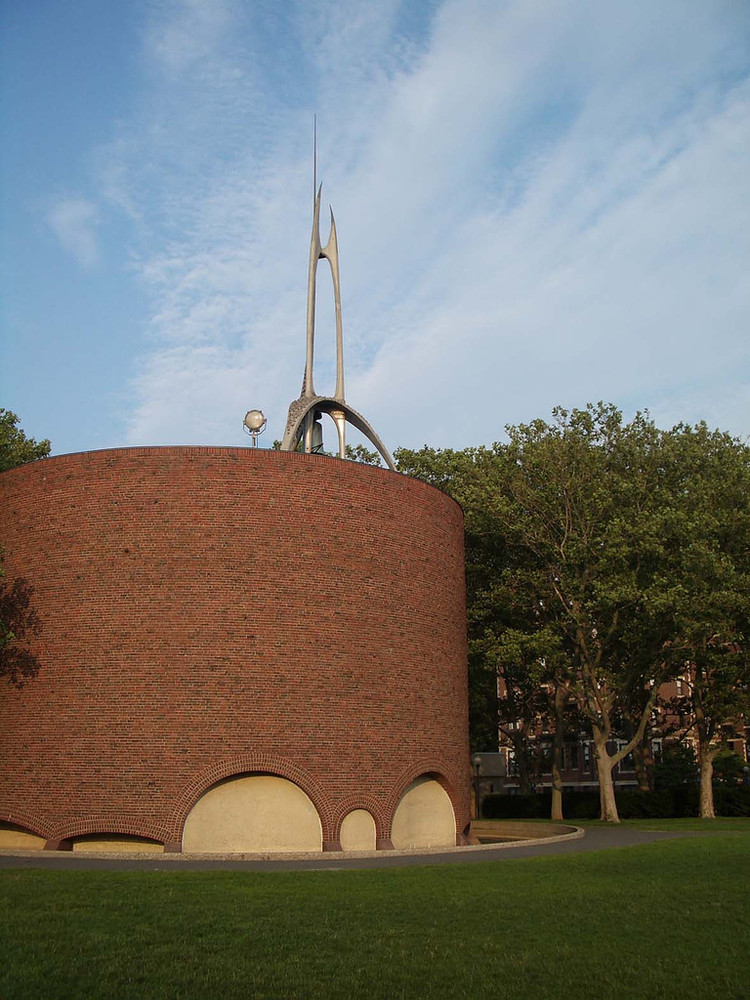 Project Year:
1955
Architects:
Eero Saarinen
Location:
MIT Chapel, Massachusetts Institute of Technology, 48 Massachusetts Avenue, Cambridge, USA