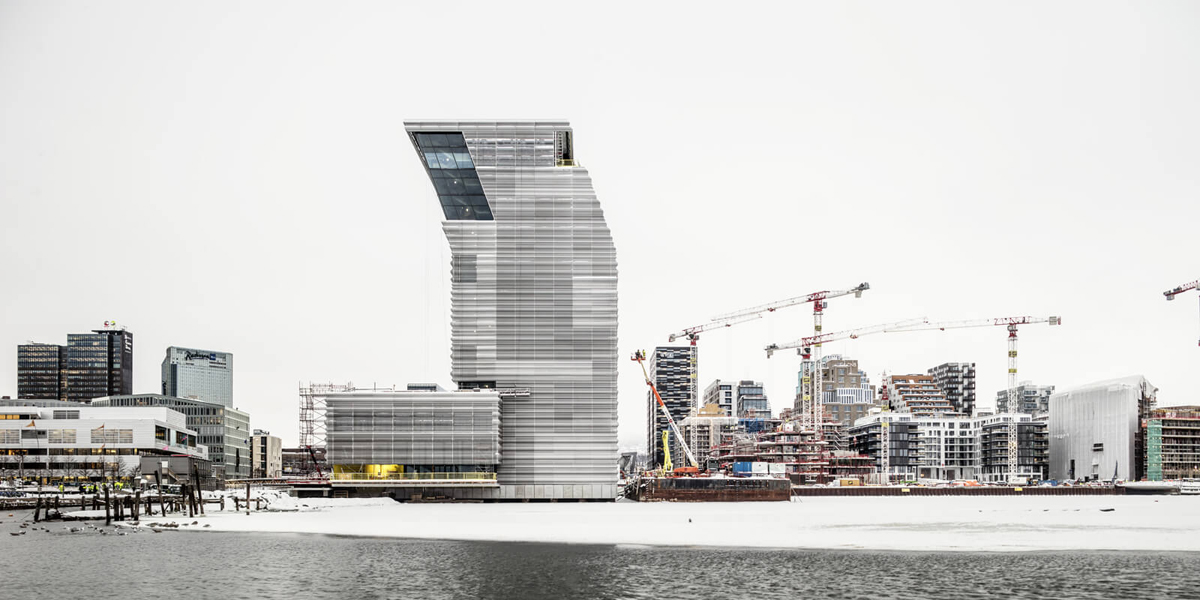 Font: Estudio Herreros
Photography: Adrià Goula
The future Munch Museum is not just a facility for the safeguarding and dissemination of a fundamental piece of heritage of the history and character of Norwegian culture. This is a unique opportunity to develop a contemporary concept of a museum with a transcendental urban role and a historic responsibility as a cohesive element of the community, not only of Oslo but of the entire nation. Its ascending shape connects the public space covered by the lobby that houses recreational, commercial, cultural and restoration uses, with the terraces/observatory/club of the rooftop, offering in parallel the discovery of the work of Edvard Munch and the different historical strata of the city of Oslo. This gesture of conceiving the communication system as a public space/ascending viewpoint is the essence of the heterodox character involved in developing a vertical museum. But there is more on this journey: the public discovers other types of rooms, dining areas, administrative units, the library or the educational center that speak of a programmatic complexity that surpasses the conventional idea of ​​the museum as a set of rooms that are visited and a series of invisible rooms from which the institution is supposed to be managed. The facades, finished in perforated aluminum with different degrees of transparency, offer an enigmatic and evanescent perception of the building that reacts to the mild stimuli of the Oslo climate, offering very different images depending on the moment. The building responds to the requirements involved in the energy use and environmental sensitivity demanded by the Norwegian public through a holistic conception in which structure, facilities and construction operate collaboratively under the Passive House concept that is based on aspirations such as lightness, sustainability, recyclability and maintenance. An implementation that seeks to present Norway as a country focused on experimentation and innovation has allowed the construction process to be an event in itself. The new Munch Museum will be a dynamic arts center, with different audiences (experts, schoolchildren, tourists, art lovers) that are expected to come regularly, attracted by a program with a variety of formats.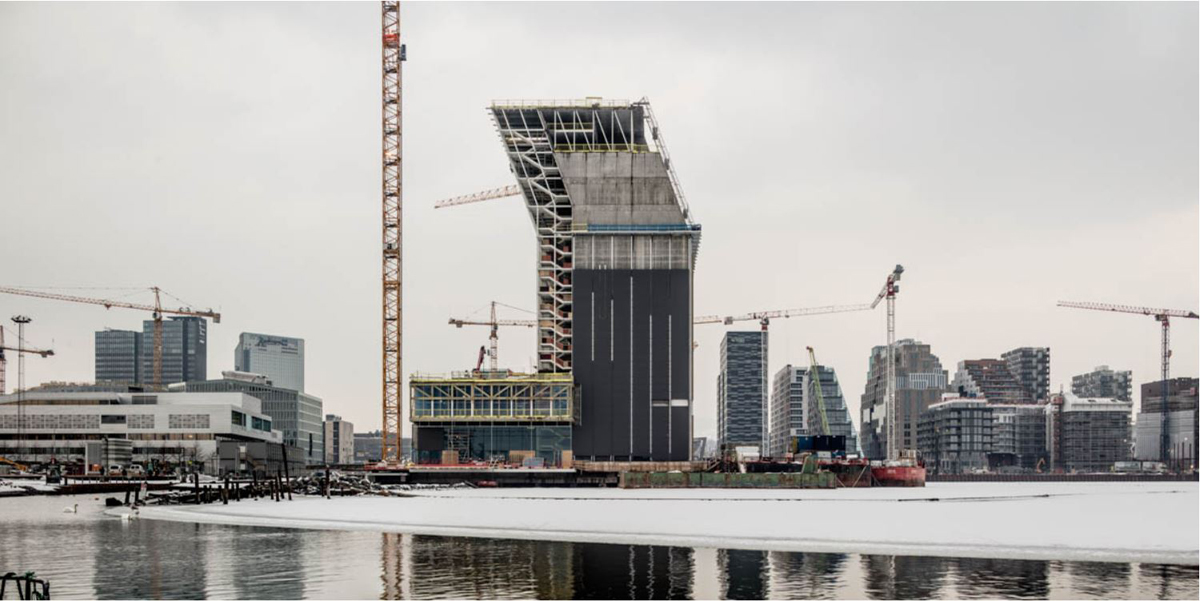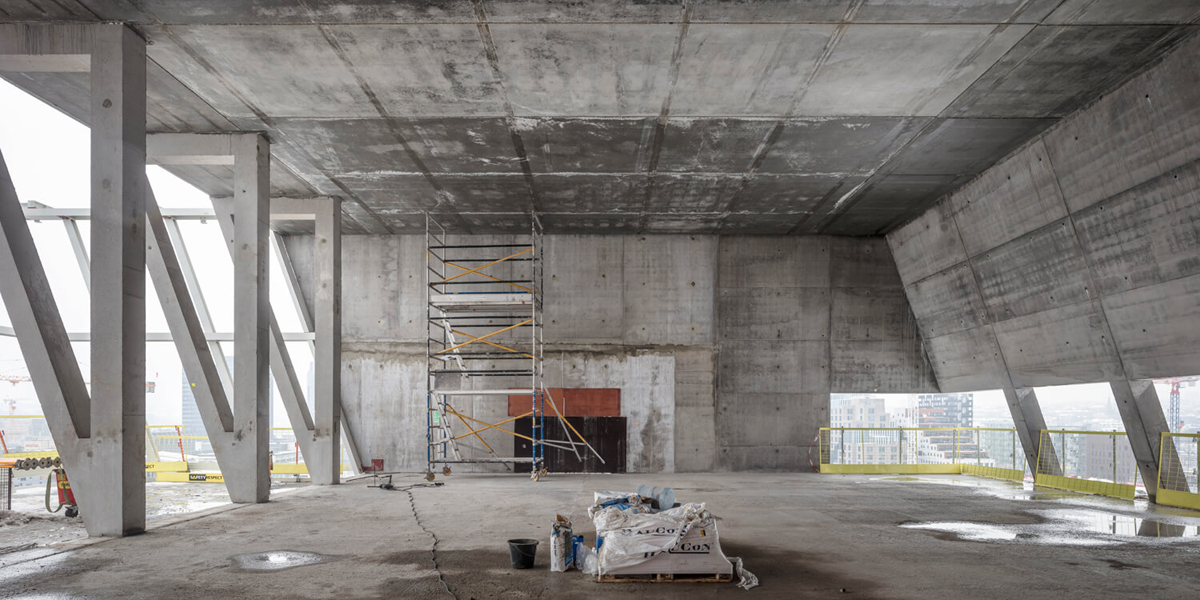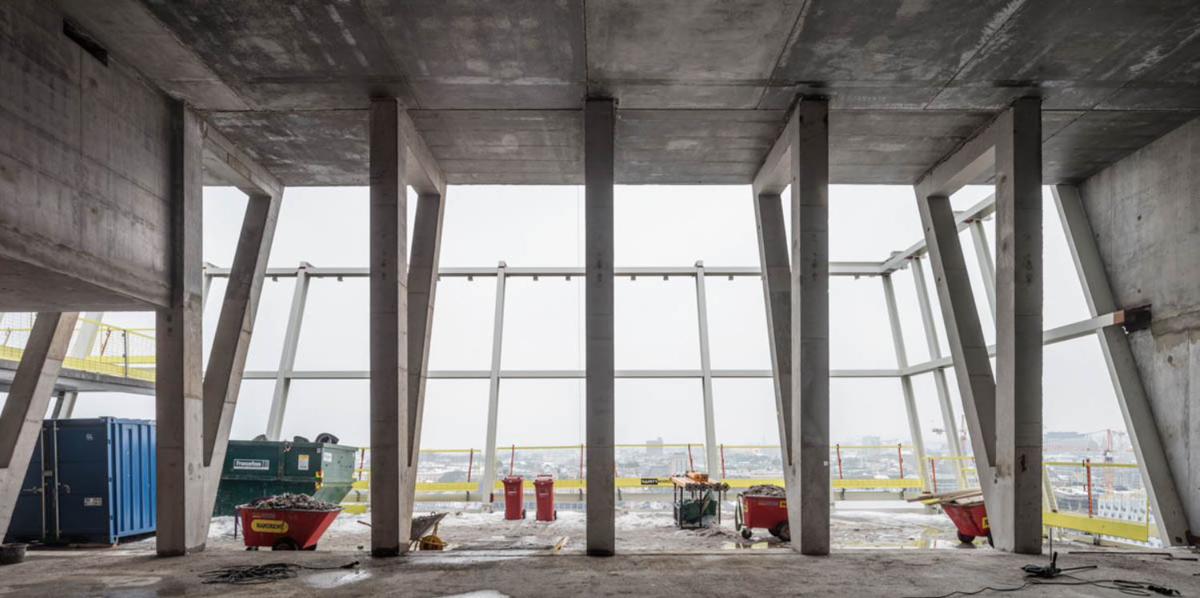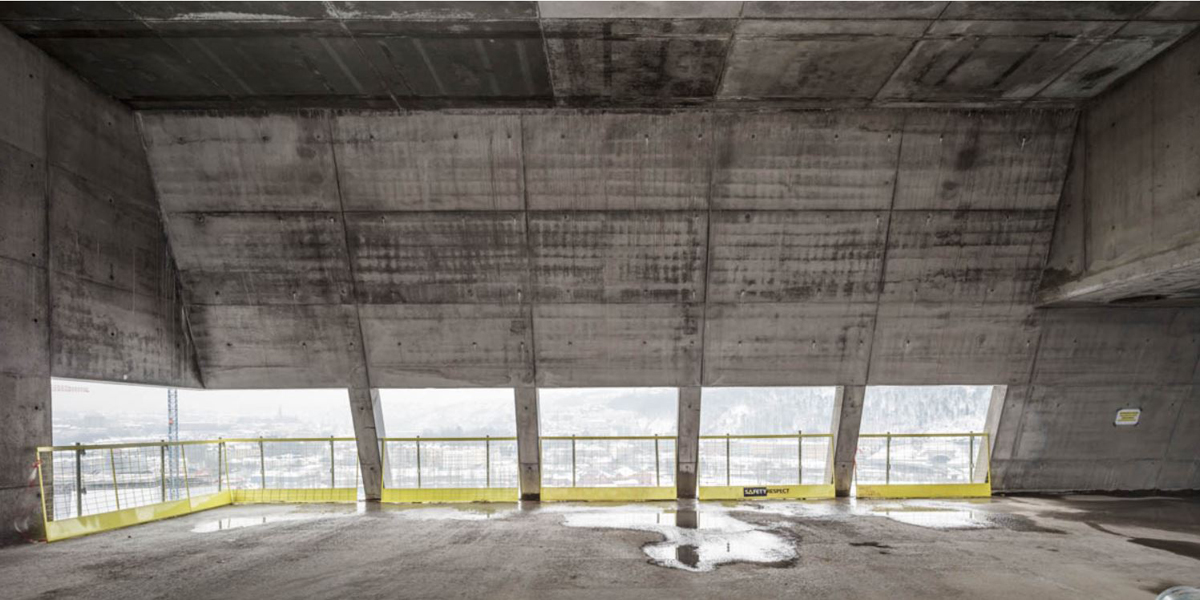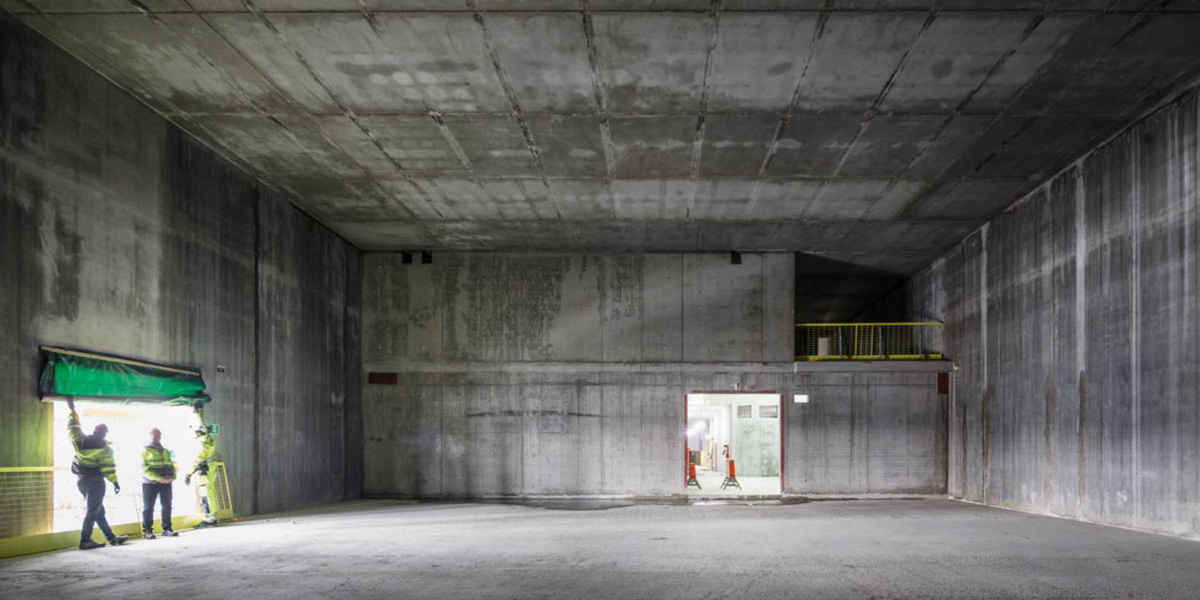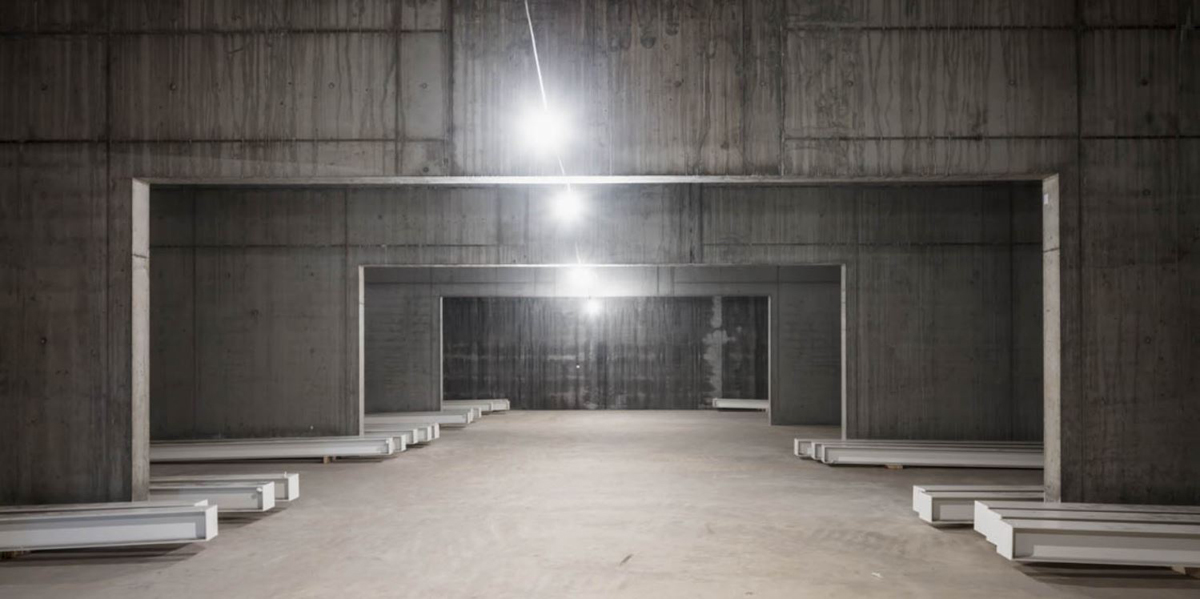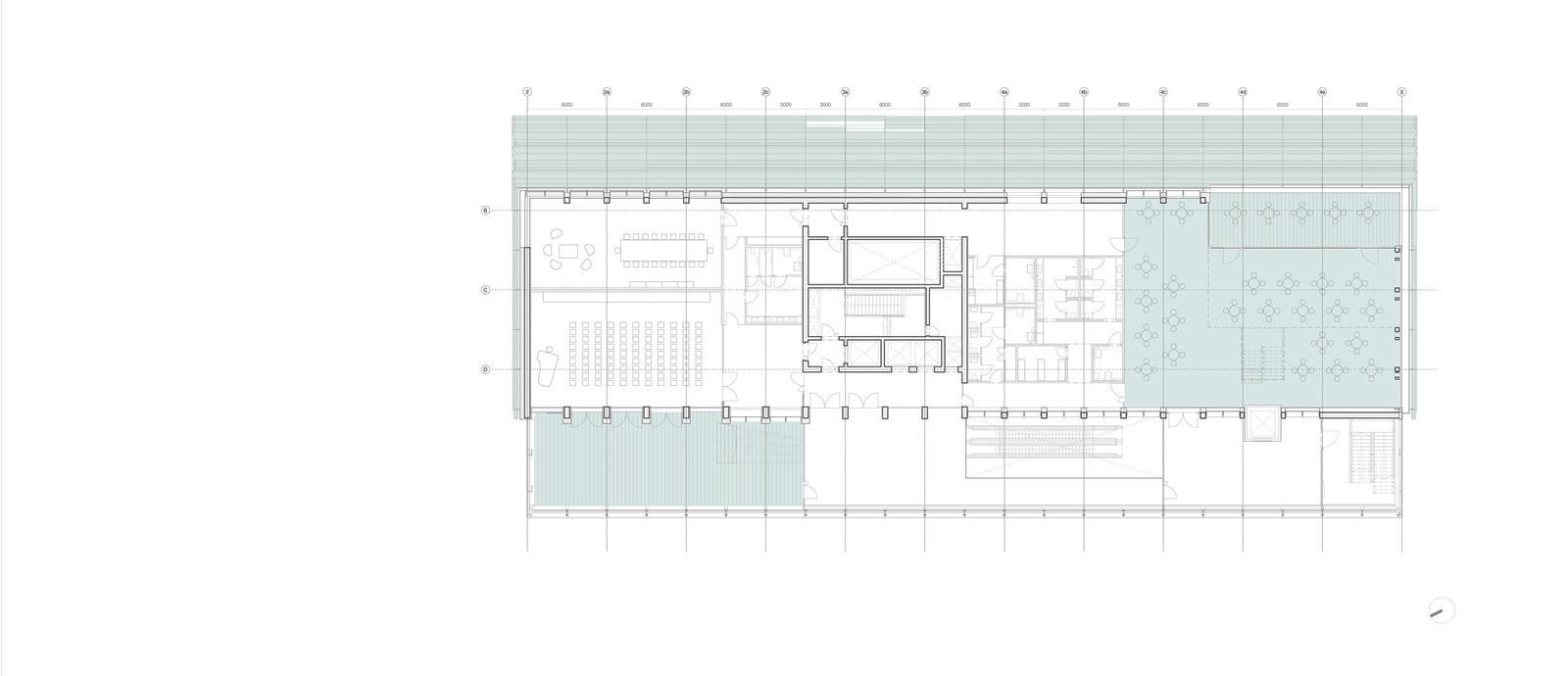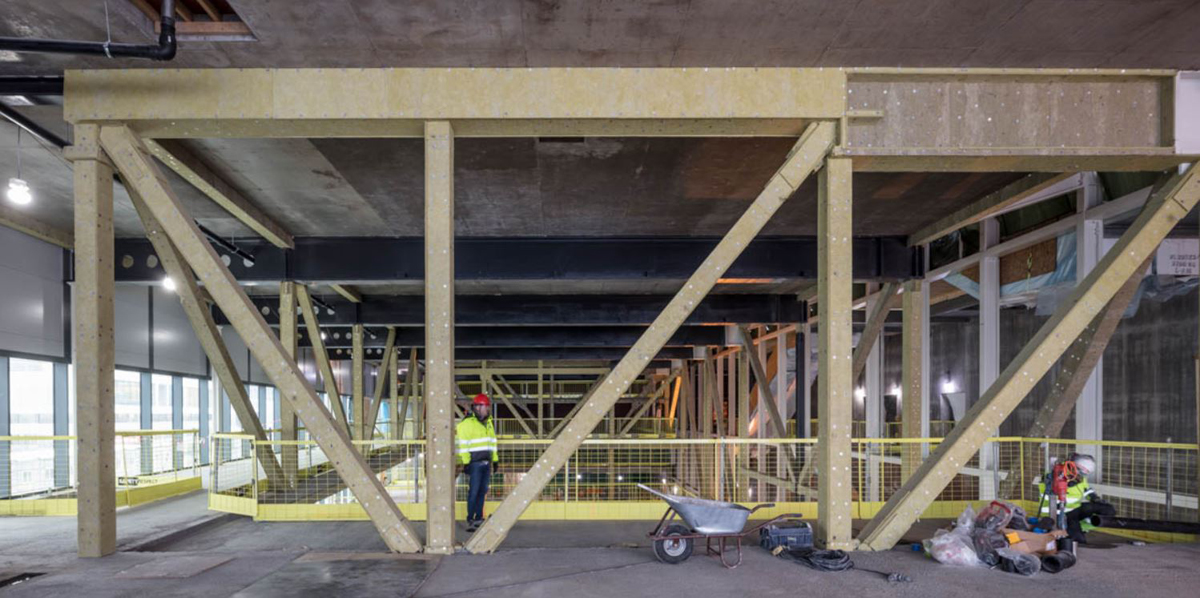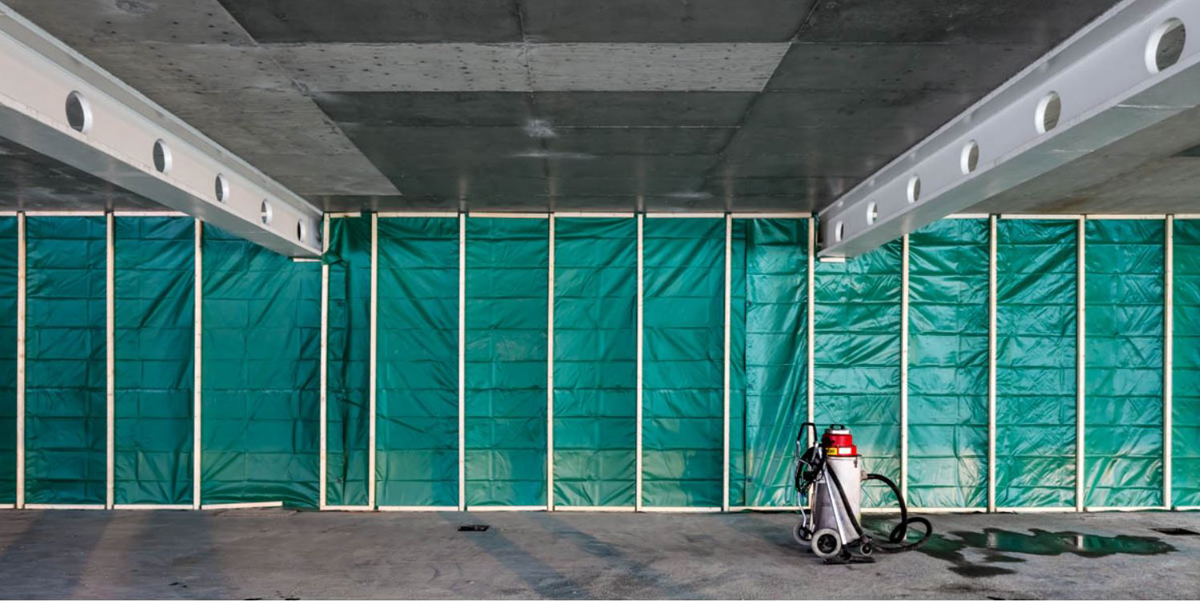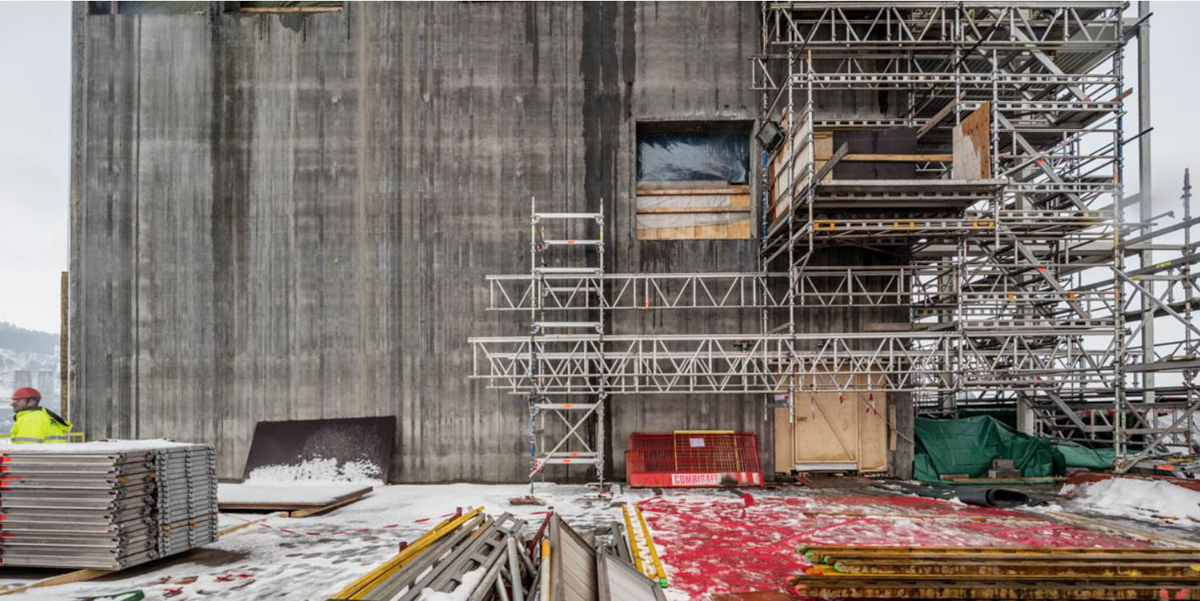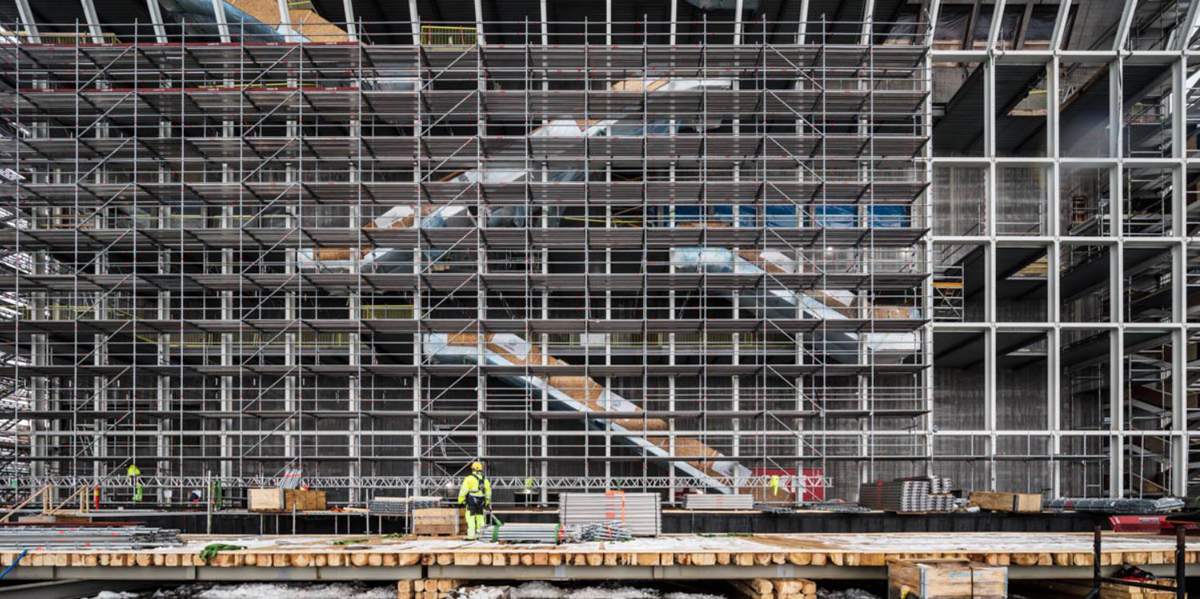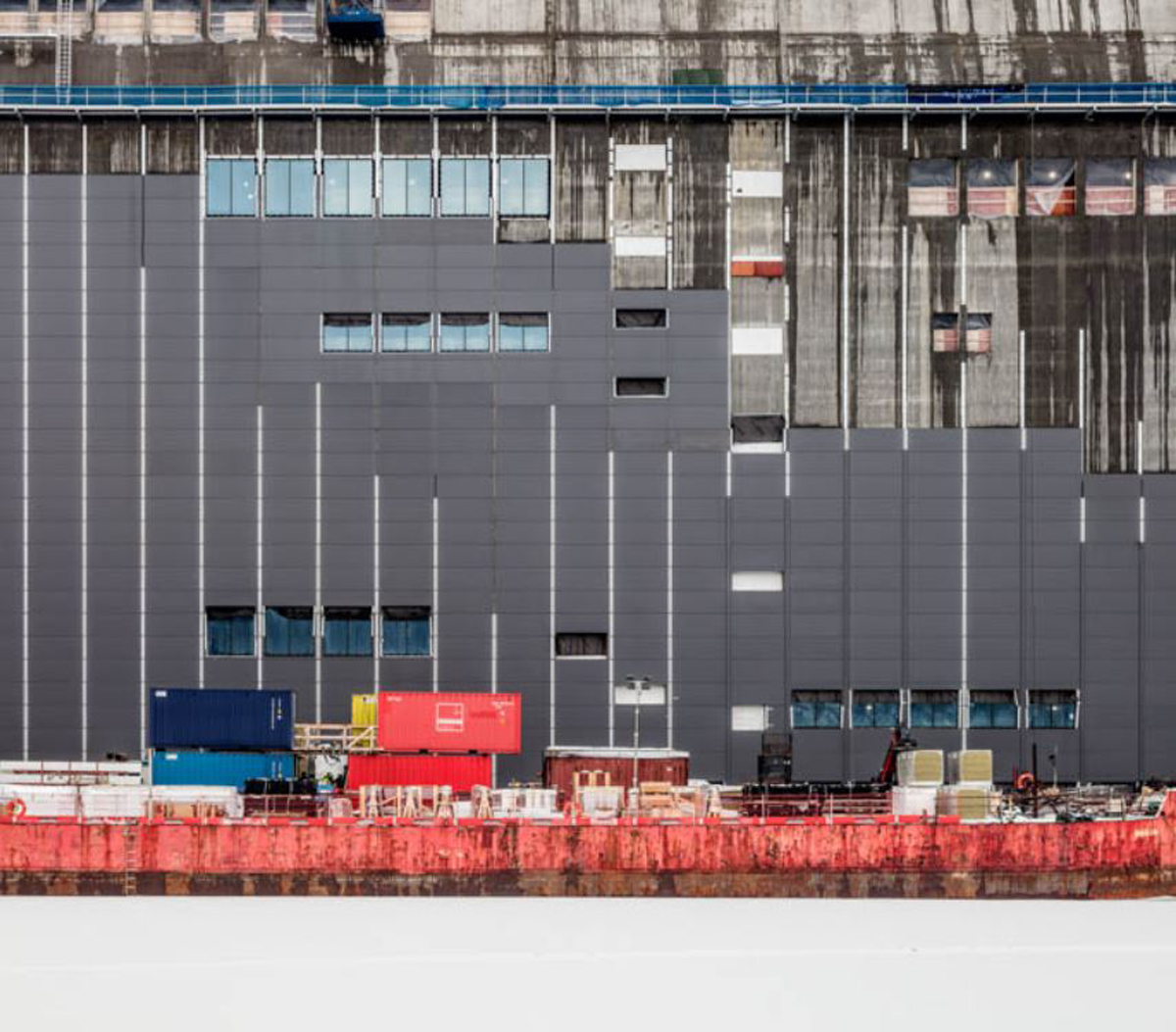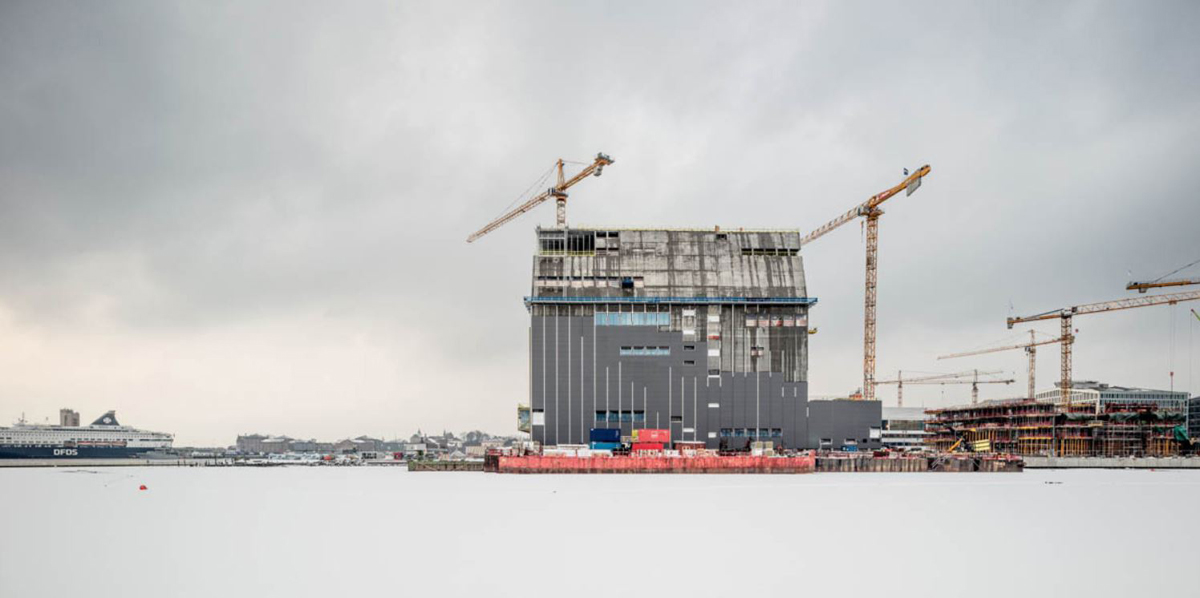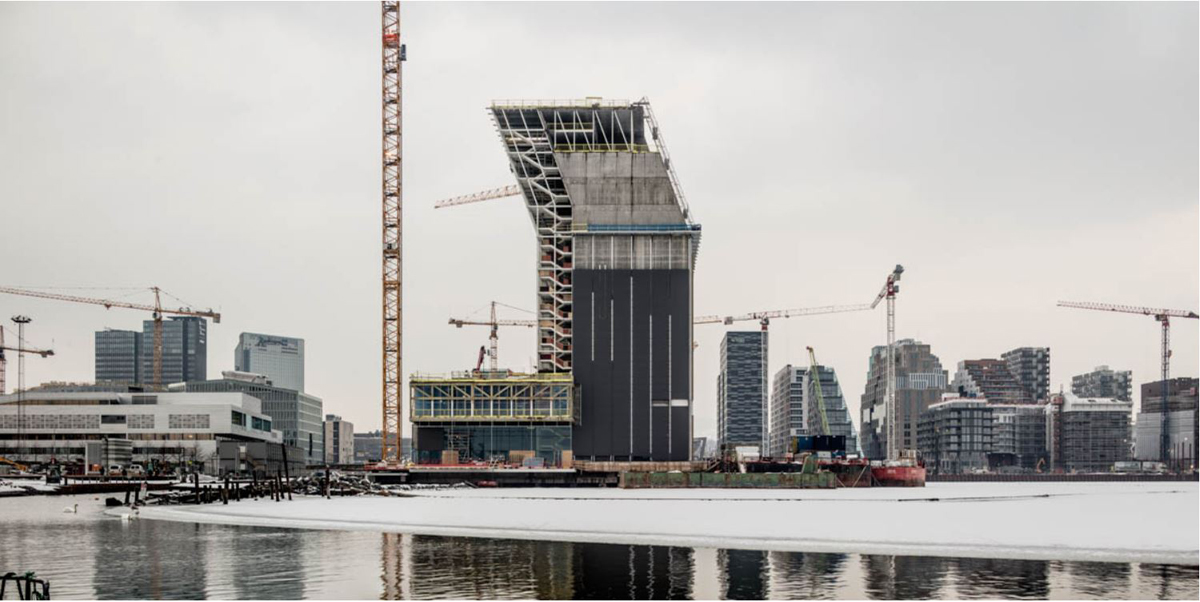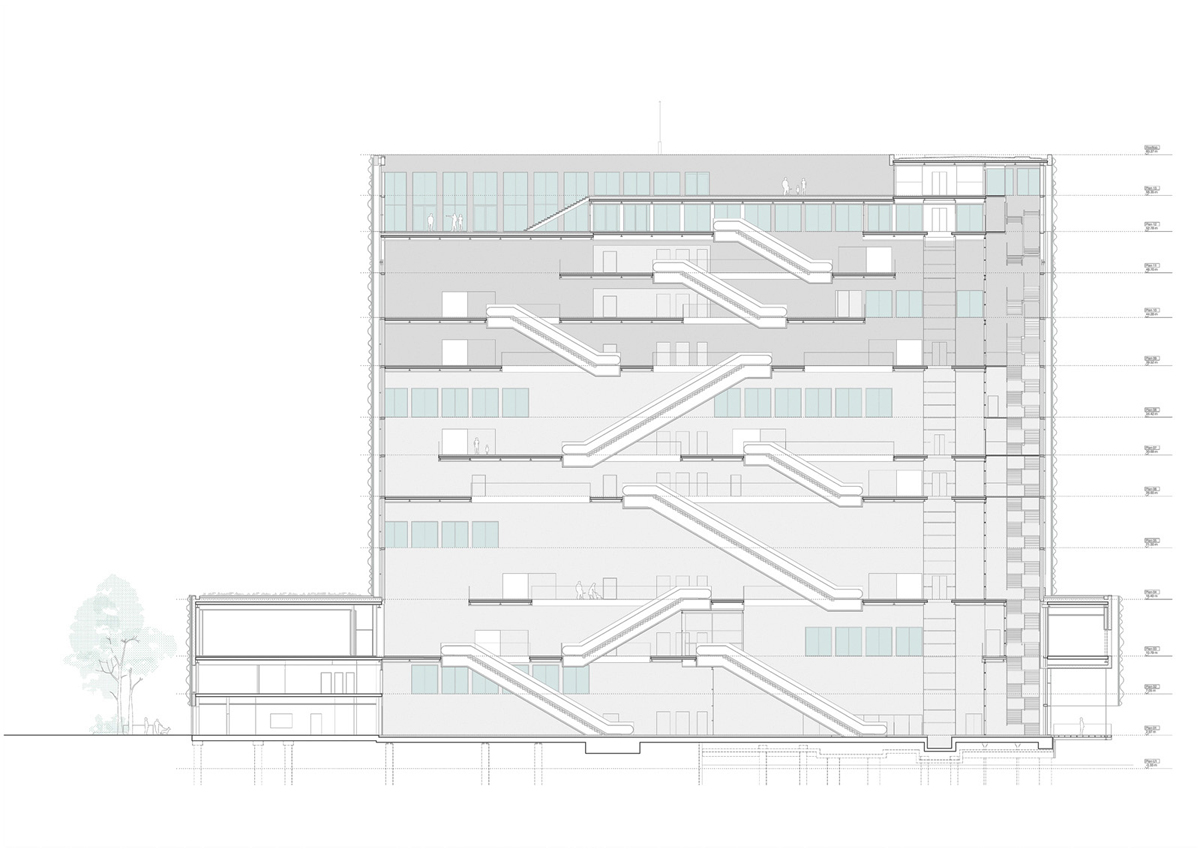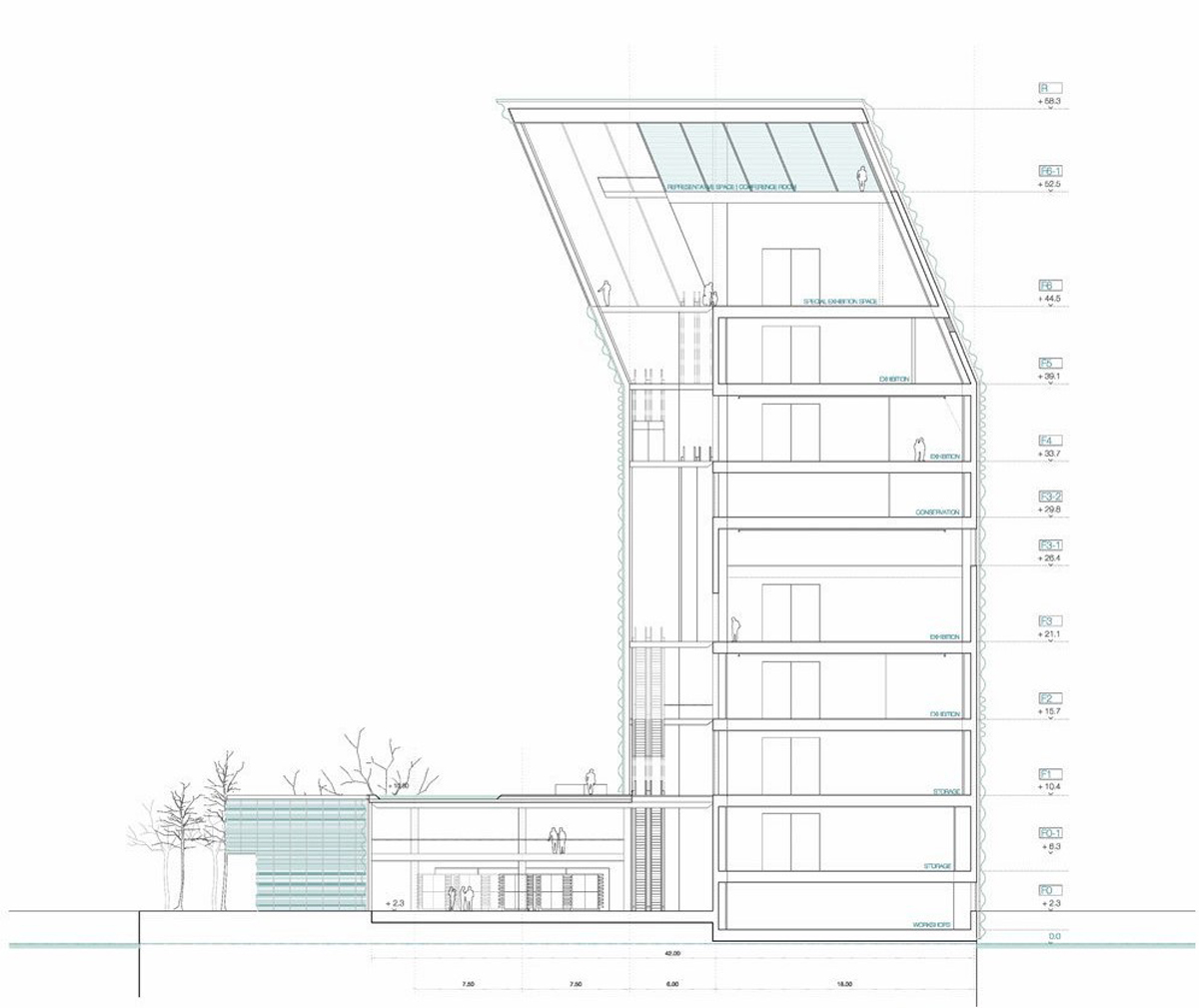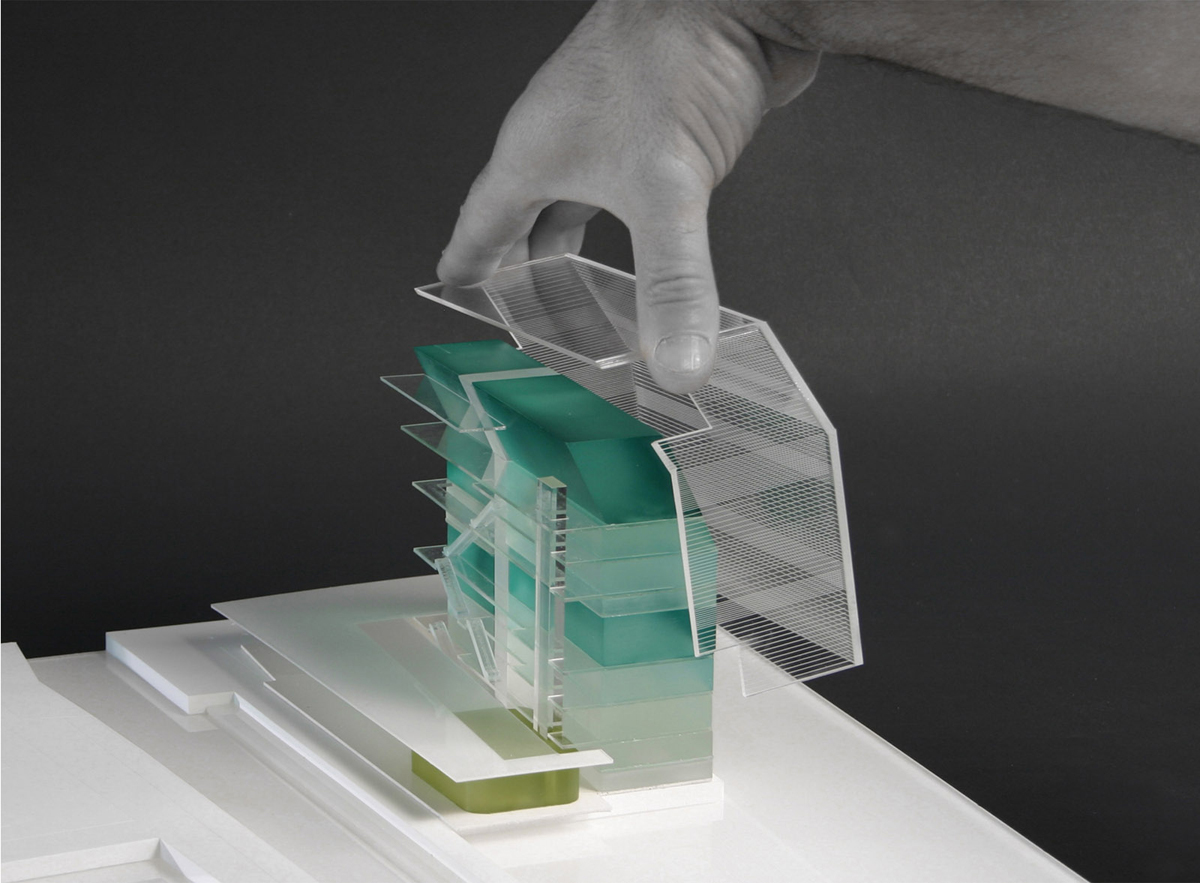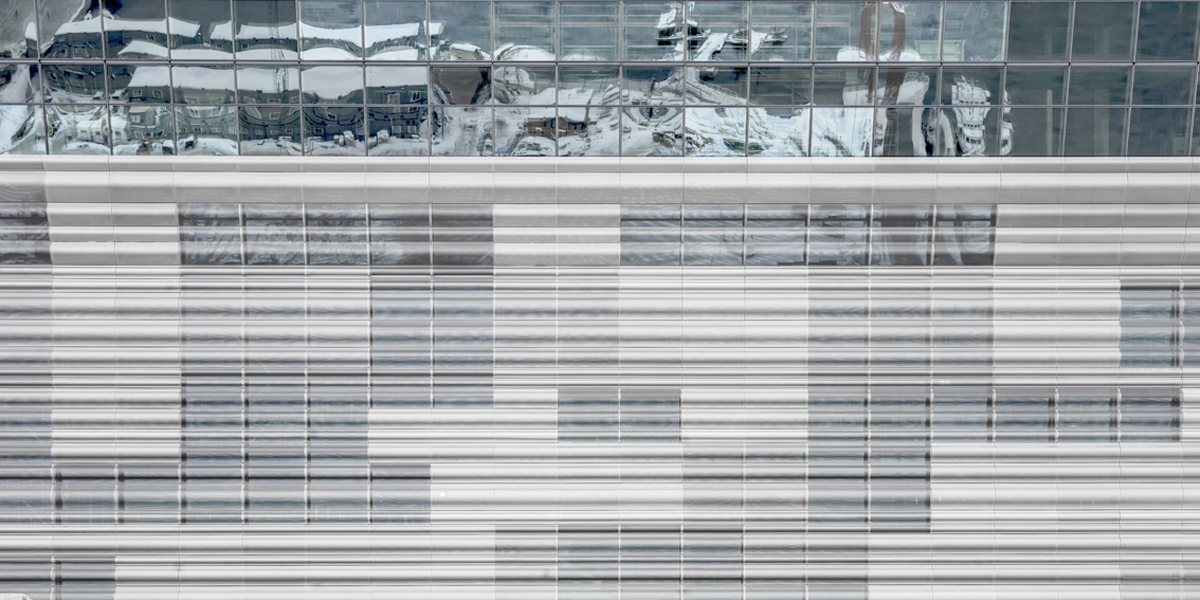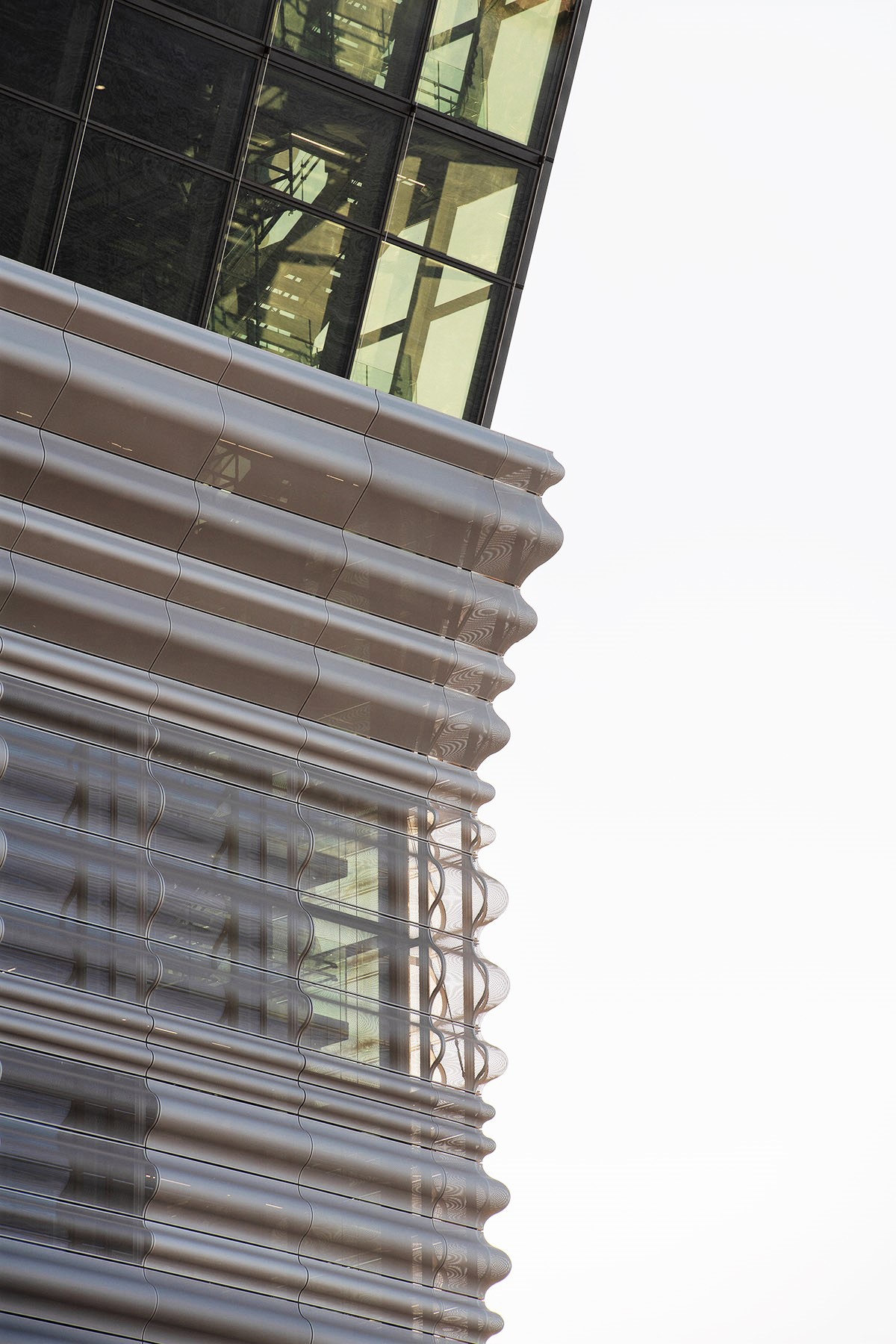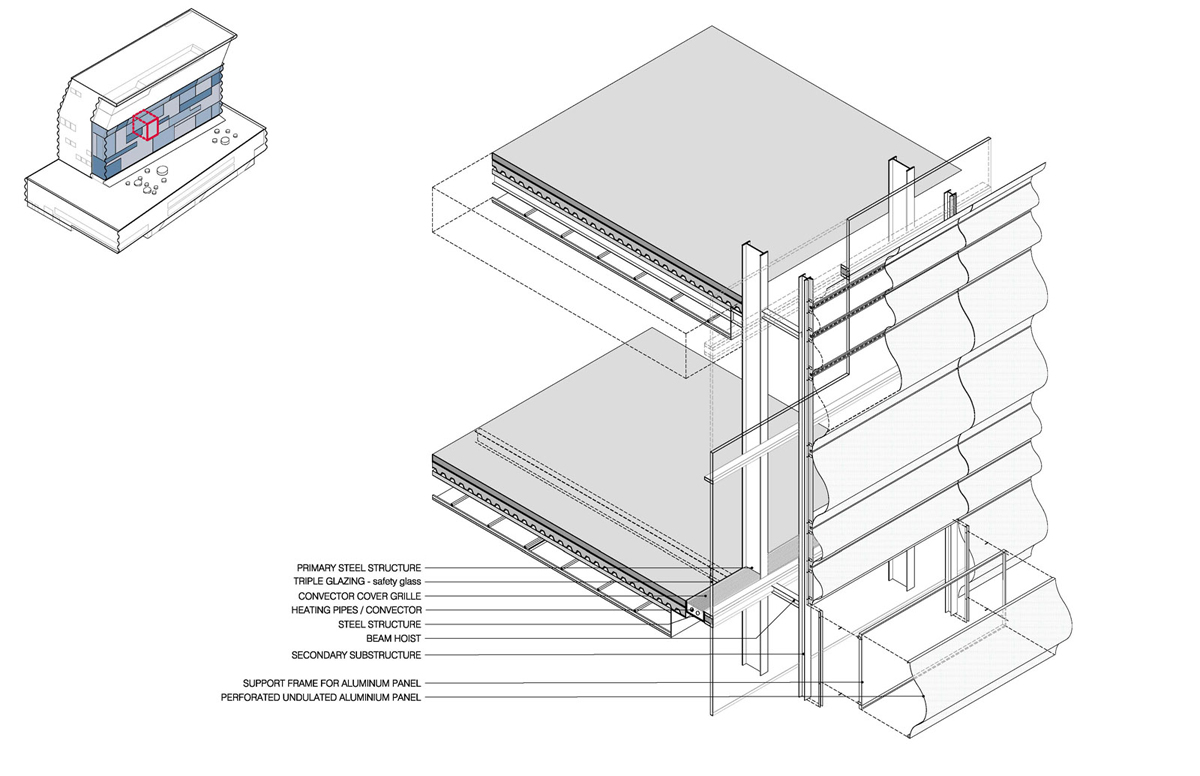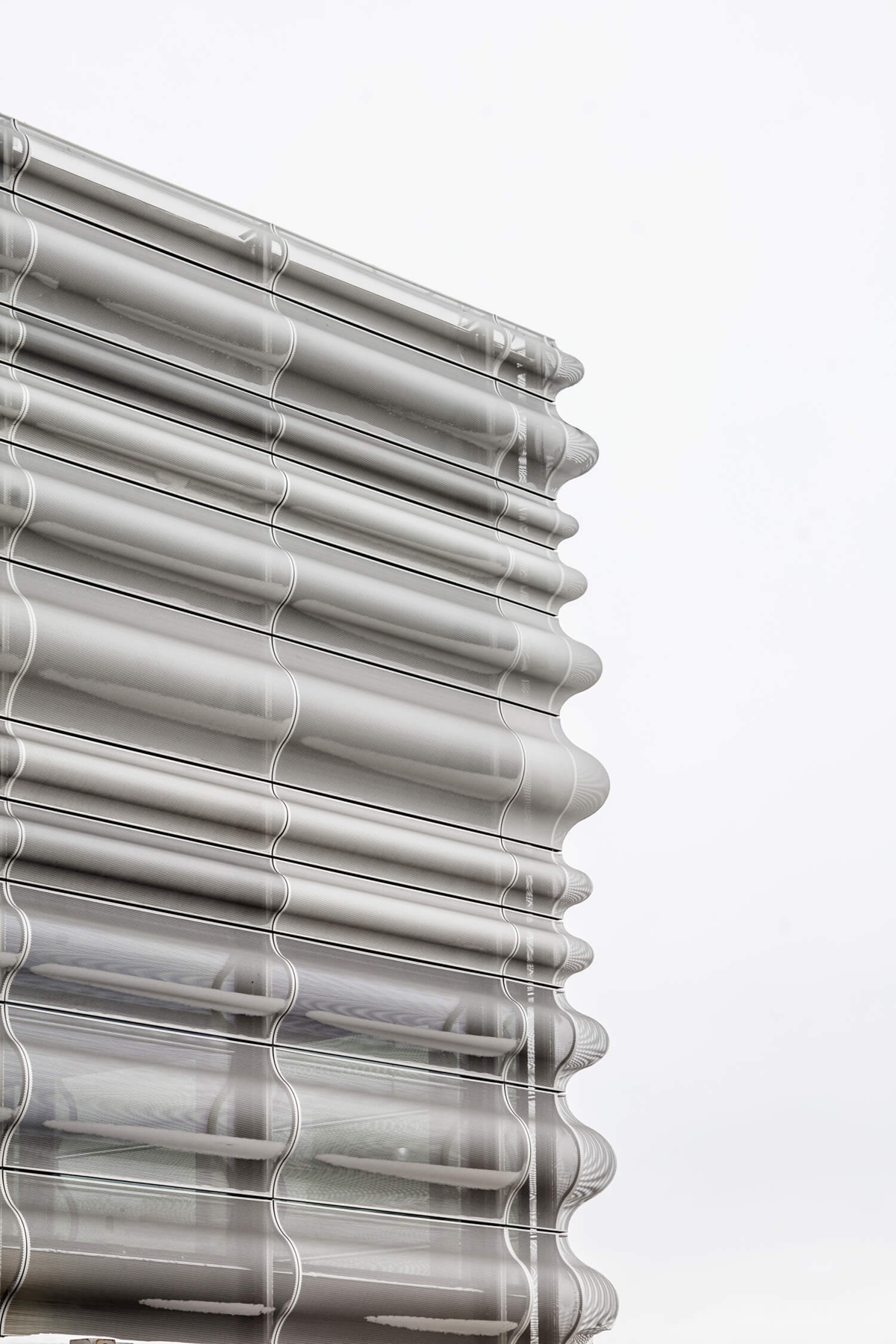 Place: Oslo, Noruega
Year: 2009-2019
Competition: 1st price. International competition by invitation
Area: 25.000m2
Client: Oslo Kommune
Prices: XI BEAU 2011. Categoría Proyecto Urbano, NAN Prize 2012. Mejor Proyecto Internacional
Team leader: Gonzalo Rivas
Team project: Beatriz Salinas, Carlos Canella, Andrea Molina, Paola Simone, Carlos Ramos, Iván Guerrero, Ana Torrecilla, Alberto Sánchez, María Franco, Raúl García, Frank Müller, Víctor Lacima, Carmen Antón, Ramón Bermúdez, Margarita Martínez, Luis Berríos-Negrón, Spencer Leaf, Verónica Meléndez, Xavier Robledo, Ricardo Robustini, Paula Vega
Local architect: LPO Arkitekter
Consultants: Ingeniería general: Kulturplan Bjørvika: Multiconsult | Hjellnes Consult | Brekke & Strand Akustikk. Ingeniería (concurso): IDOM. Fachadas (anteproyecto): ARUP. Fachadas (proyecto básico): Bollinger + Grohmann. Sostenibilidad: Asplan Viak. ICT: Rambøll Norge. Seguridad: COWI. Paisajista (concurso): Thorbjörn Andersson