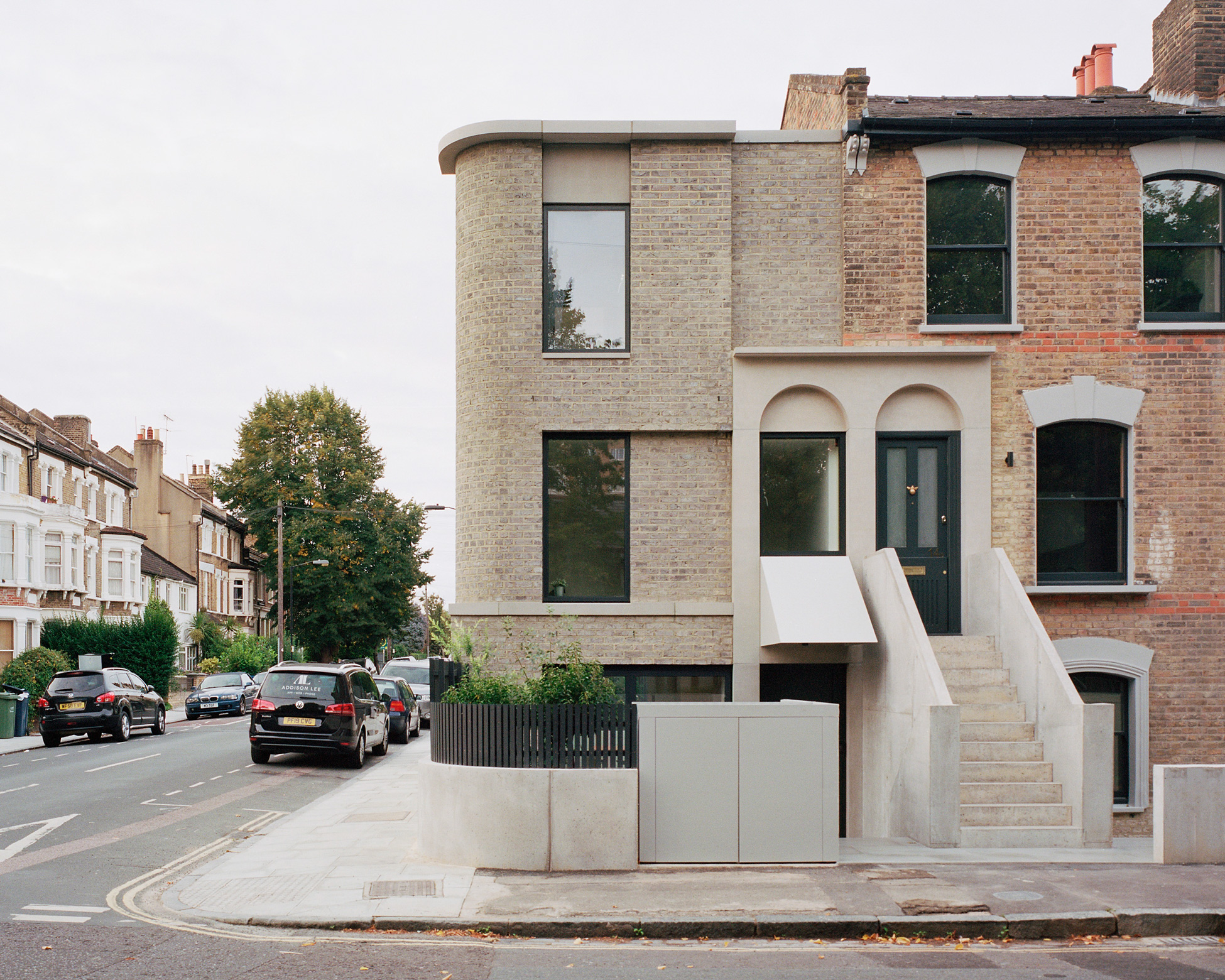 Source: 31/44 Architects
Photography: Rory Gardiner
Corner House, a new-build three-bedroom speculative residential development, sits adjacent to the original end-of-terrace dwelling (which is renovated and extended to form to an apartment and maisonette). Sited prominently on a street corner beyond the established building-line and attached to an existing Victorian terrace within a cohesive street pattern, the new house does not declare its presence too boldly, but reveals itself slowly. Some might not notice it; those that do will recognise that it is entirely new and not part of the original building fabric.
As with our design for Red House, it connects with the familiar and established qualities of the surroundings. Under careful inspection and through the detailed design, however, it establishes a quiet, subversive distance. The cornice line is continued across the new dwelling but broken and stepped – both associating the two and providing clear articulation. The more sparse version of the elaborated entranceways on the existing terrace appears conventional until you note that the new dwelling is entered at the lower level, the upper ground 'door' has become a window, and the canopy sheltering the door beneath appears – out of the corner of the eye – as part of the stair. Each small move reinforces the sense of a quietly subversive building to the casual passer-by.
Corner House features in the December 2019 issue of Design Anthology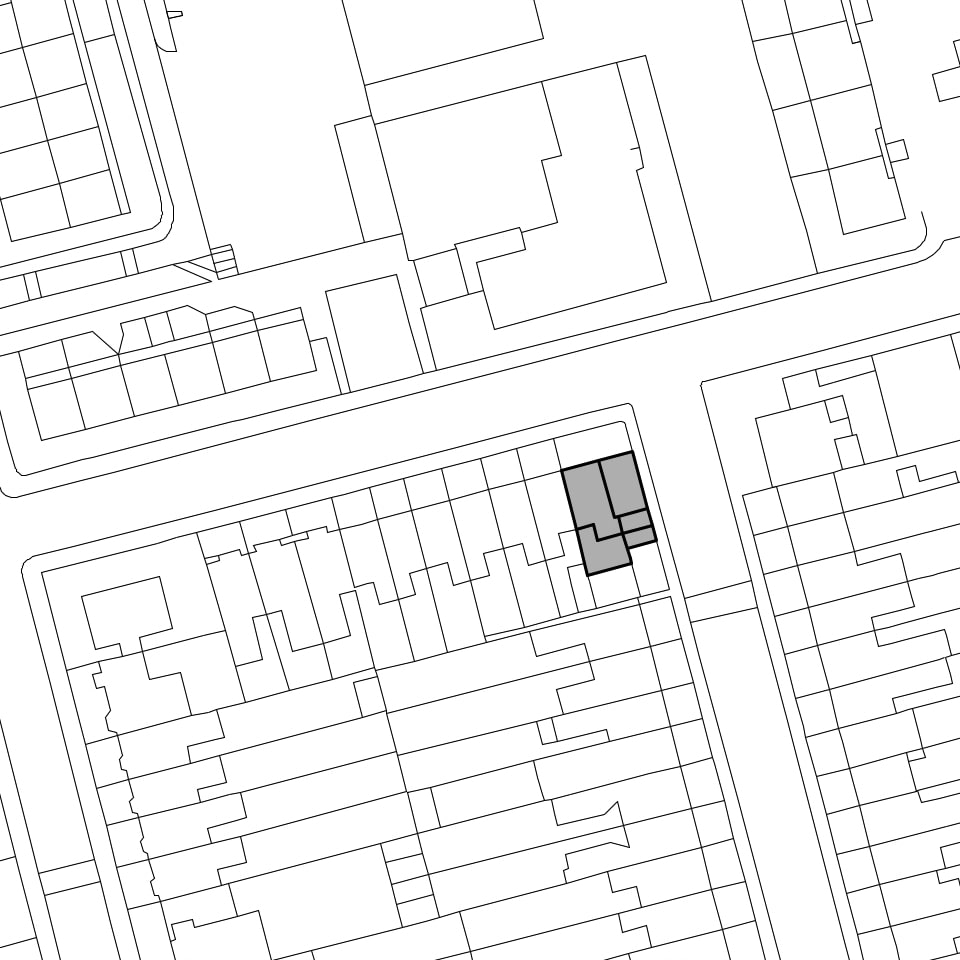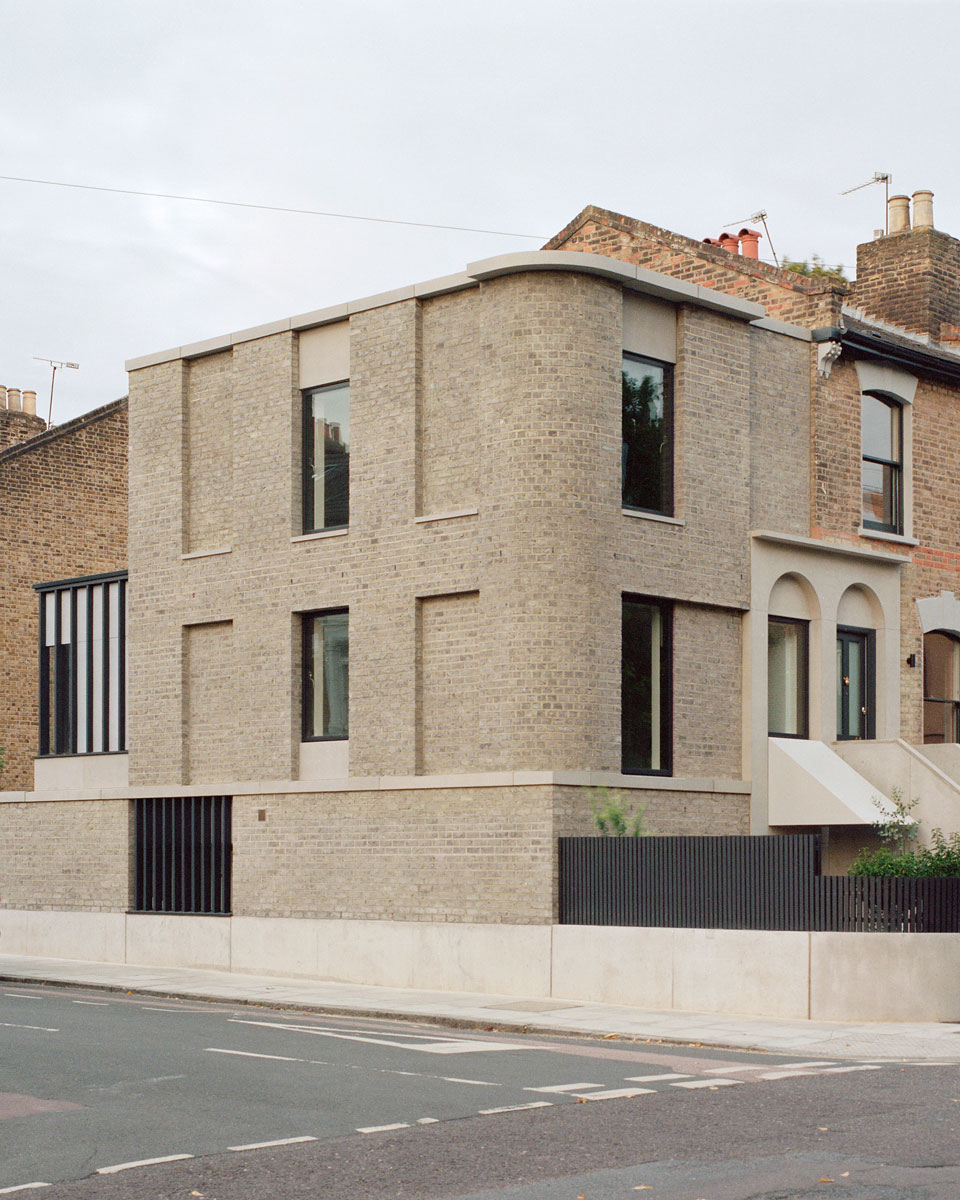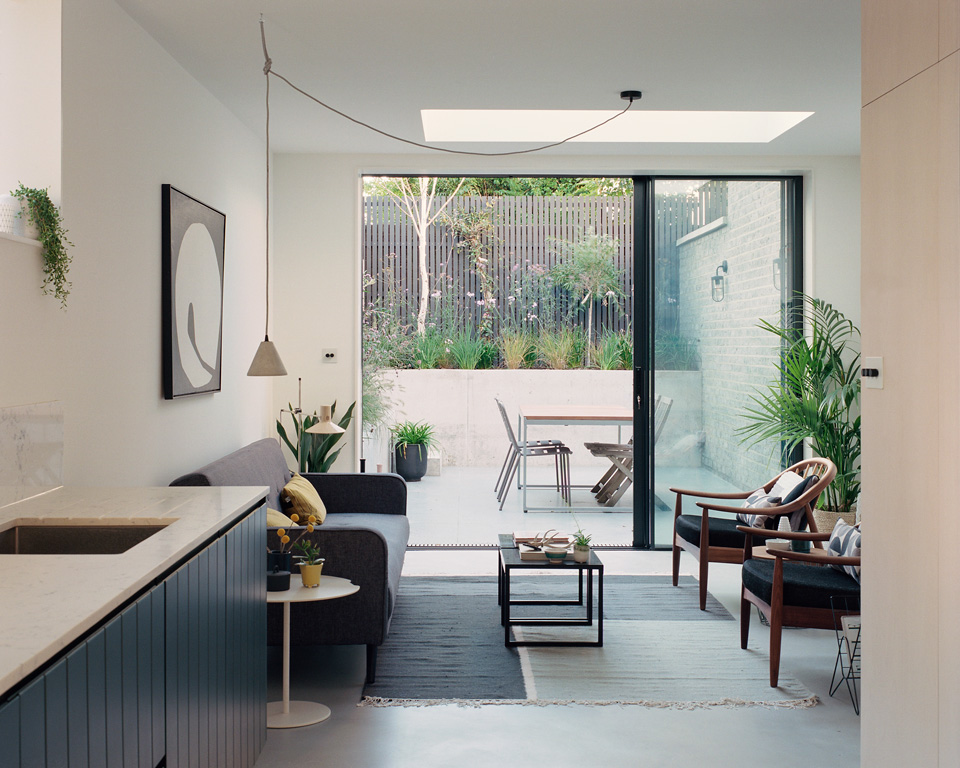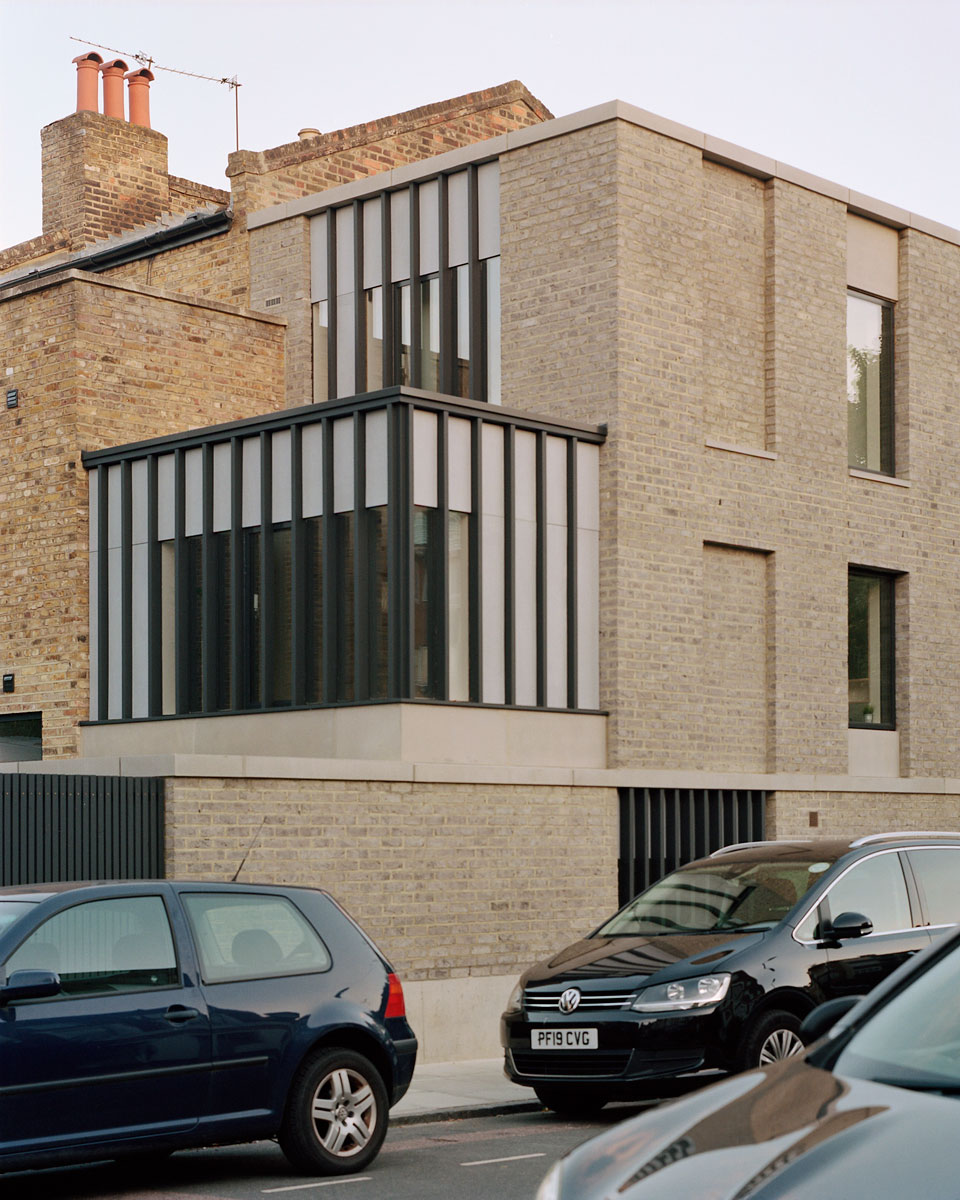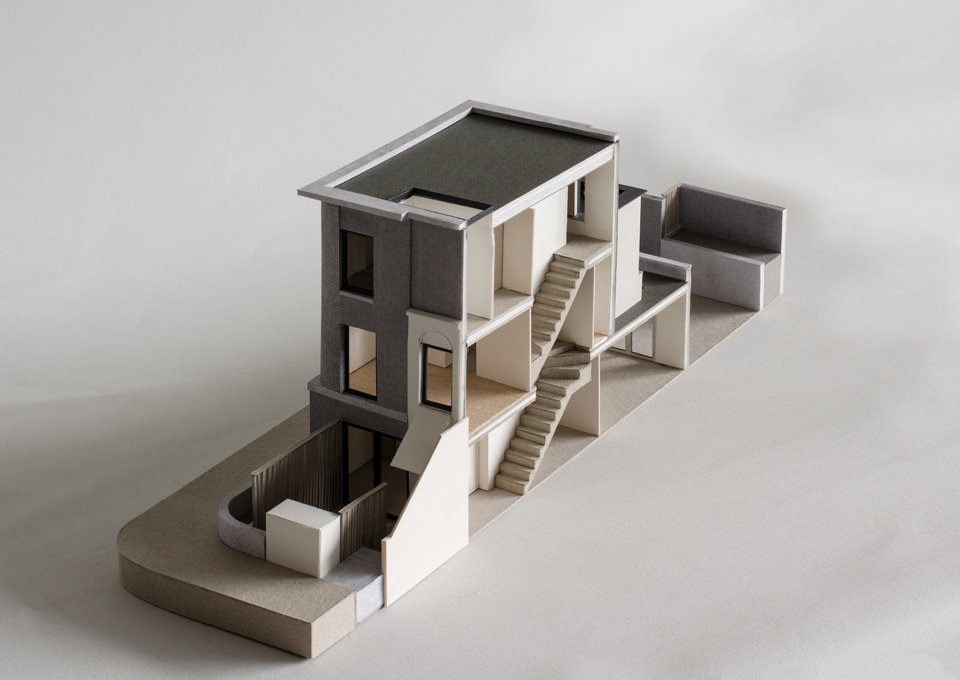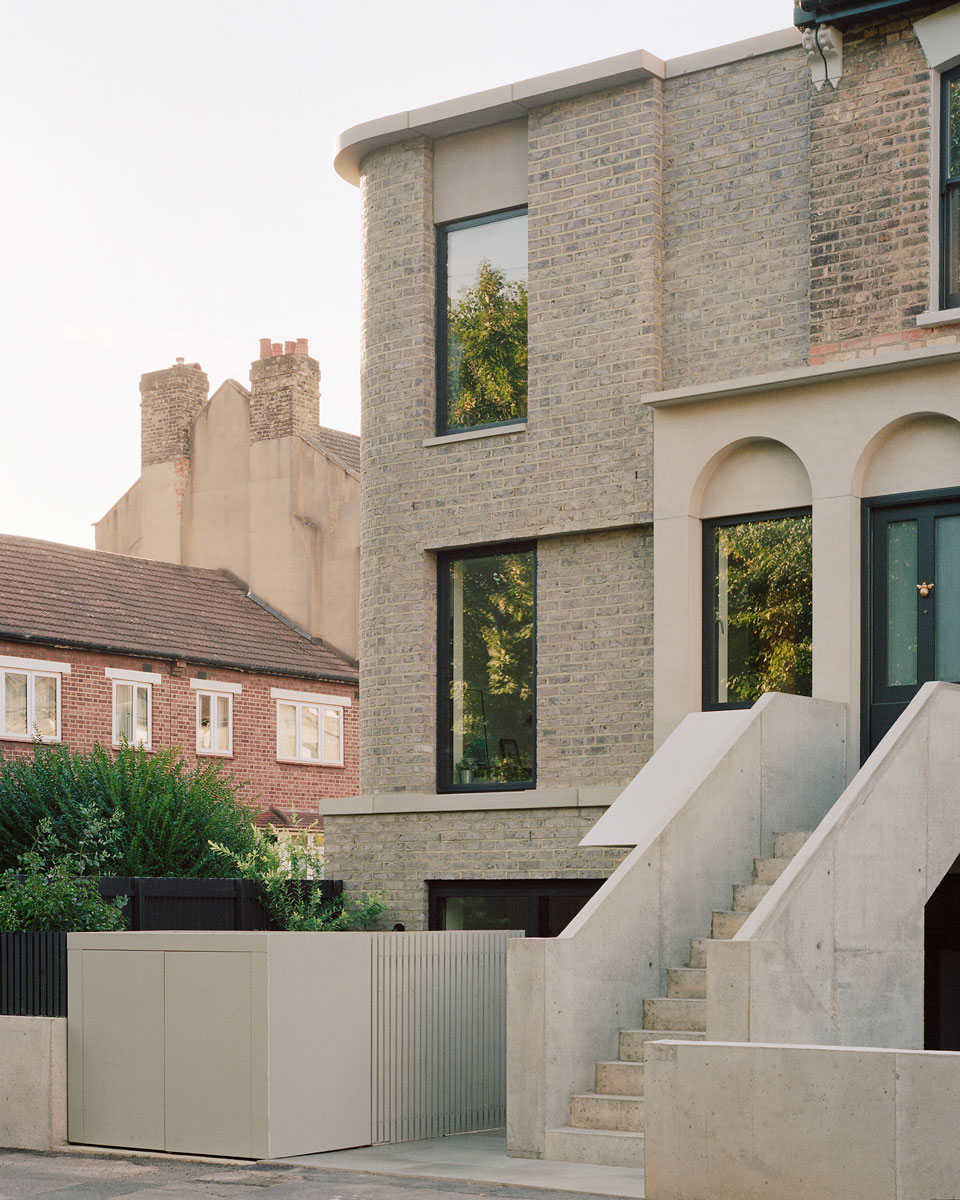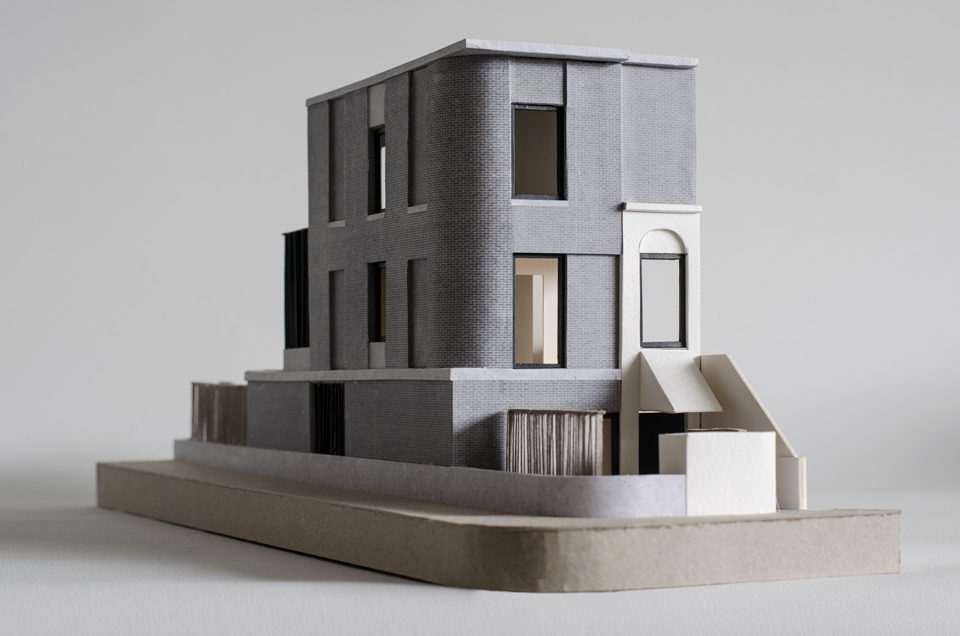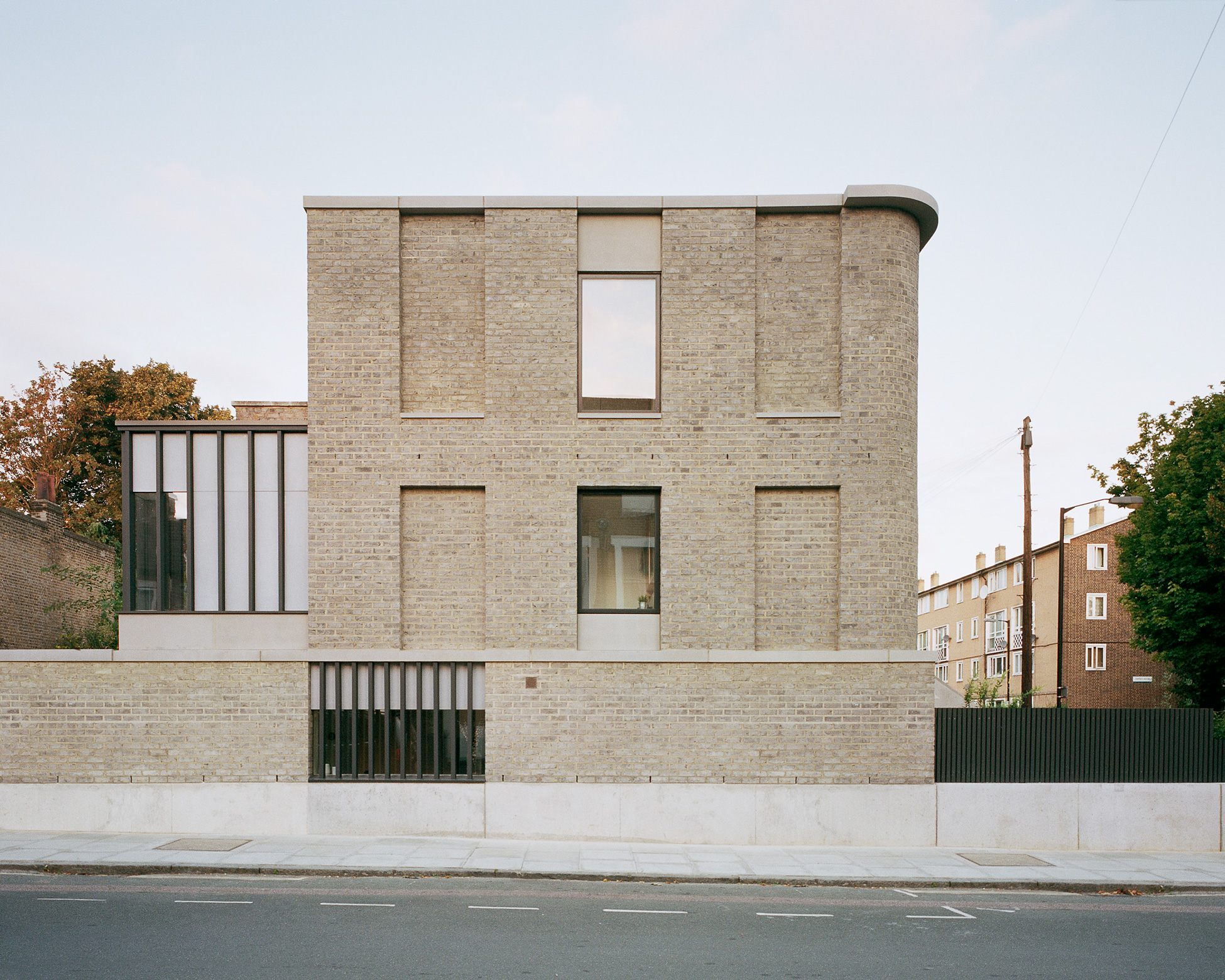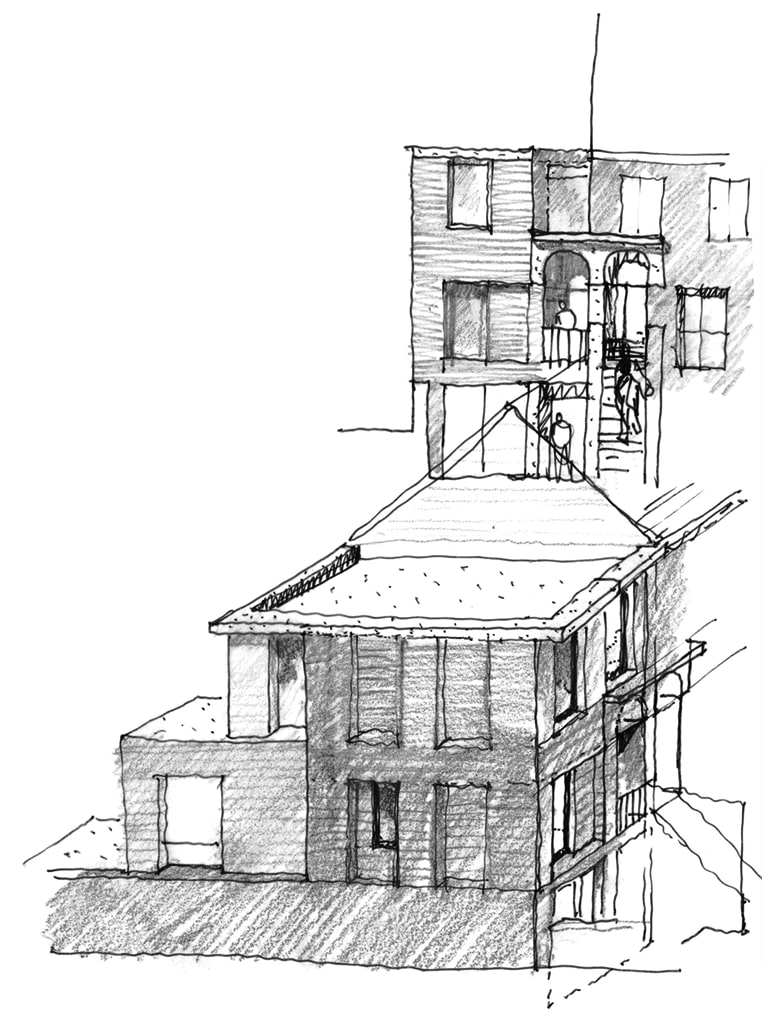 Start on site May 2015 (Phase 1); January 2017 (Phase 2)
Completion July 2016 (Phase 1); September 2018 (Phase 2)
Gross internal floor area 930m² (Phase 1); 1,450m² (Phase 2)
Site area 198m² (Phase 1); 347m² (Phase 2)
Construction cost Undisclosed
Architect 31/44 Architects
Client Soho House & Co
Structural engineer Blue Engineering (Phase 1); Capita (Phase 2)
M&E consultant Con-Serv (Phase 1); Milieu Consult (Phase 2)
Main contractor Neilcott (Phase 1); In House Design & Build (Phase 2)
QS Beadmans
Project manager Beadmans
Interior design Soho House Design