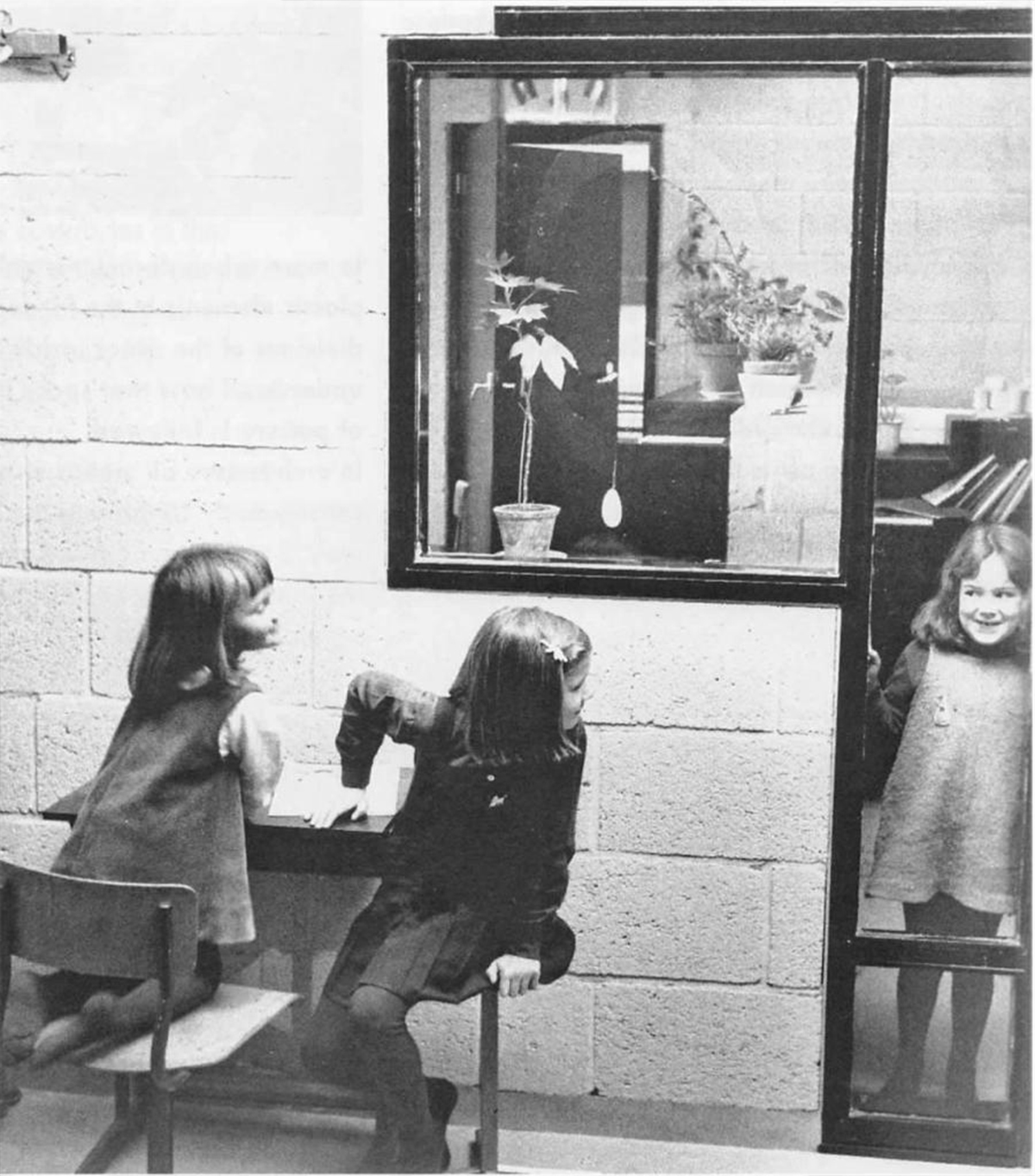 source photos: The schools of Hertzberger, Rotterdam 2009. Herman Hertzberger, Lessons for students in architecture
Montessori education requires as many places for individual activities as possible. It was high time a spatial solution was divised to this problem, in the form of a classroom with many corners and different zones- in other words, different from the traditional rectangle. If areas are linked around a hall, this will create, both there and outside, a whole series of corners and ultimately a highly articulated building mass that will be relatively easy to expand. This led each time afresh to a new structure which, tough fairly amorphous, did not lack clarity, and which, because of its extreme articulation, acquired a city-like aspect, with each classroom acquiring a unique appearance from the outside.
The building is currently being upgraded, one step at a time, whereby the teachers were particularly keen to change the originally unapainted concrete blocks, which have decayed over the years and have been subjected to successive layers of paint, by finally having them all painted white. This innovative operation dispelled the building's original intimate atmosphere, but the original space remained intact, and – surprisingly – the new white outfit adds a new quality to the whole.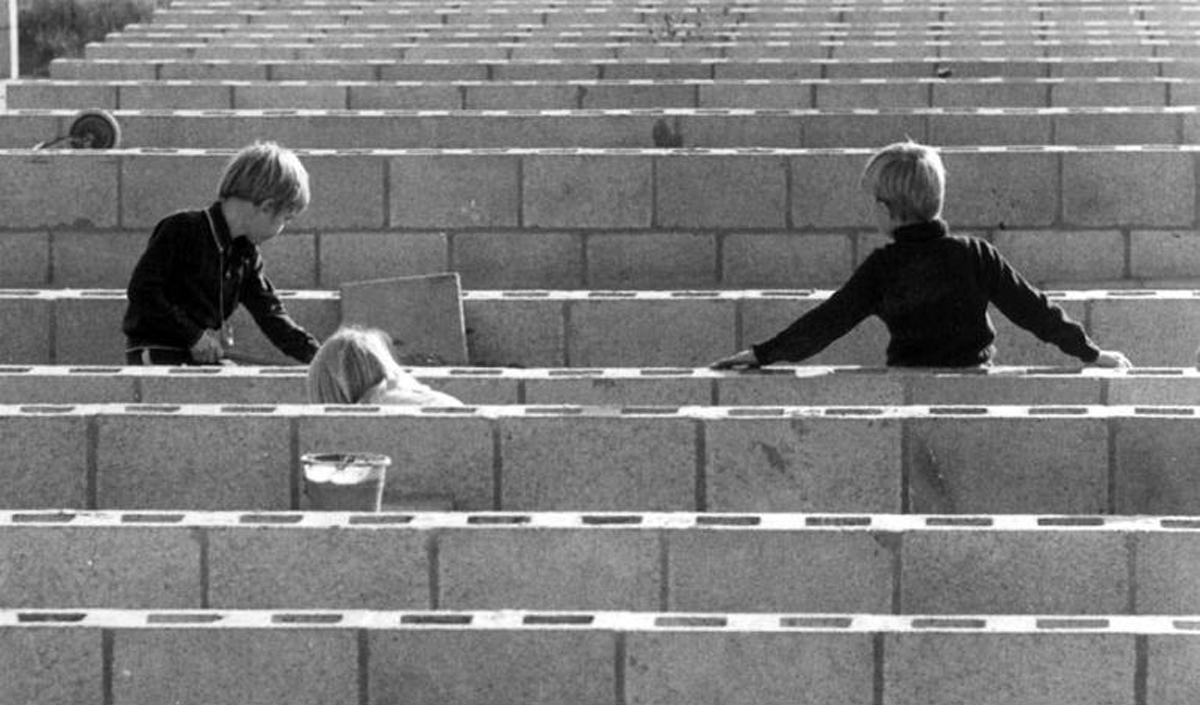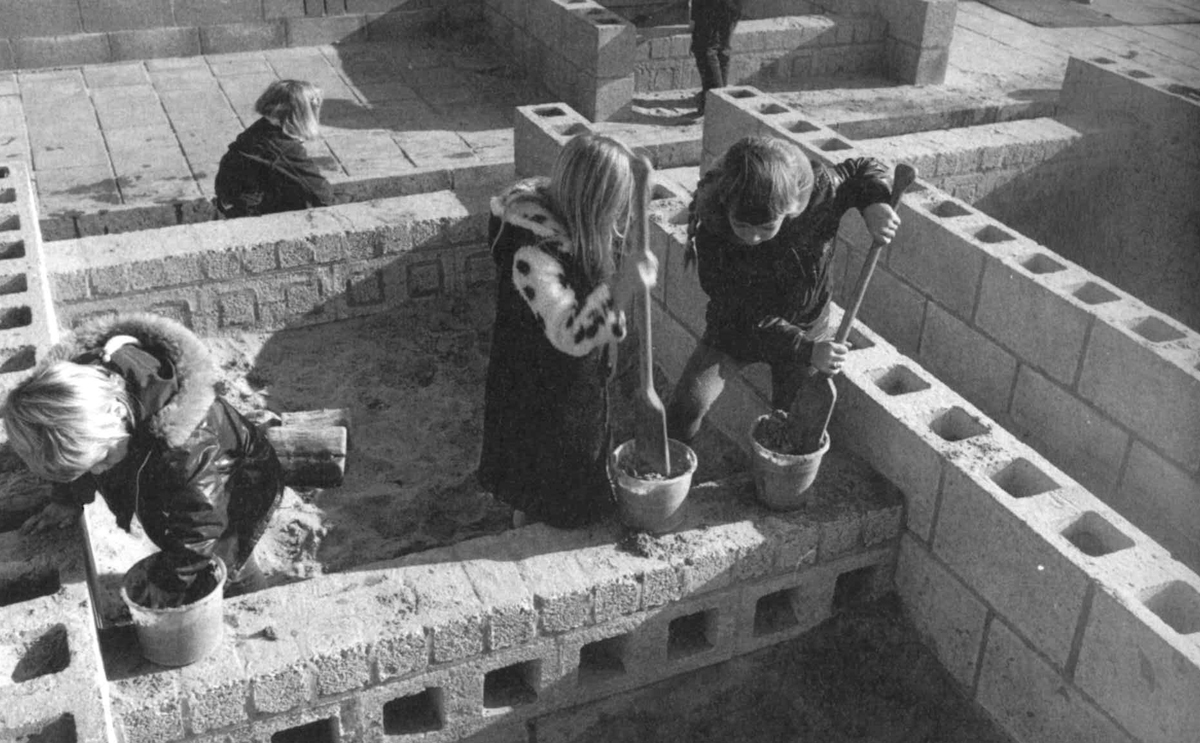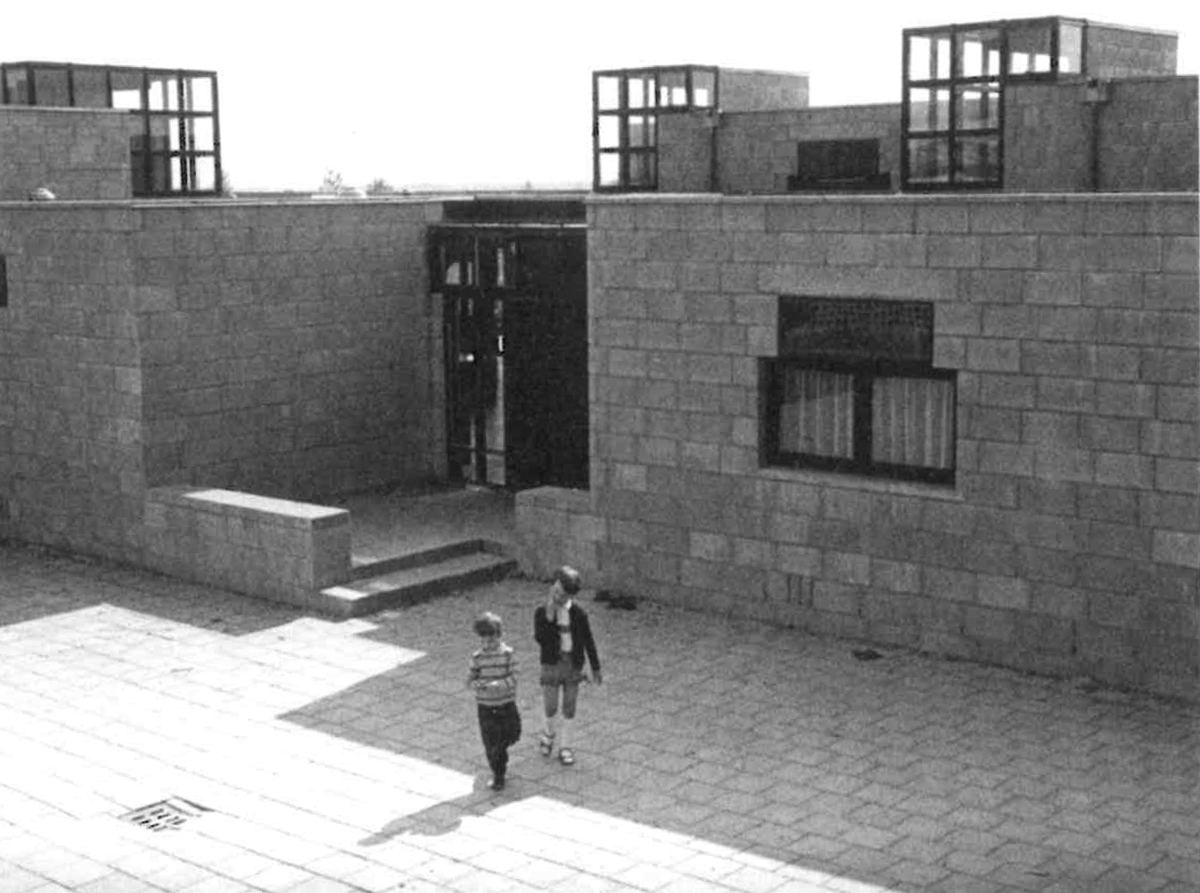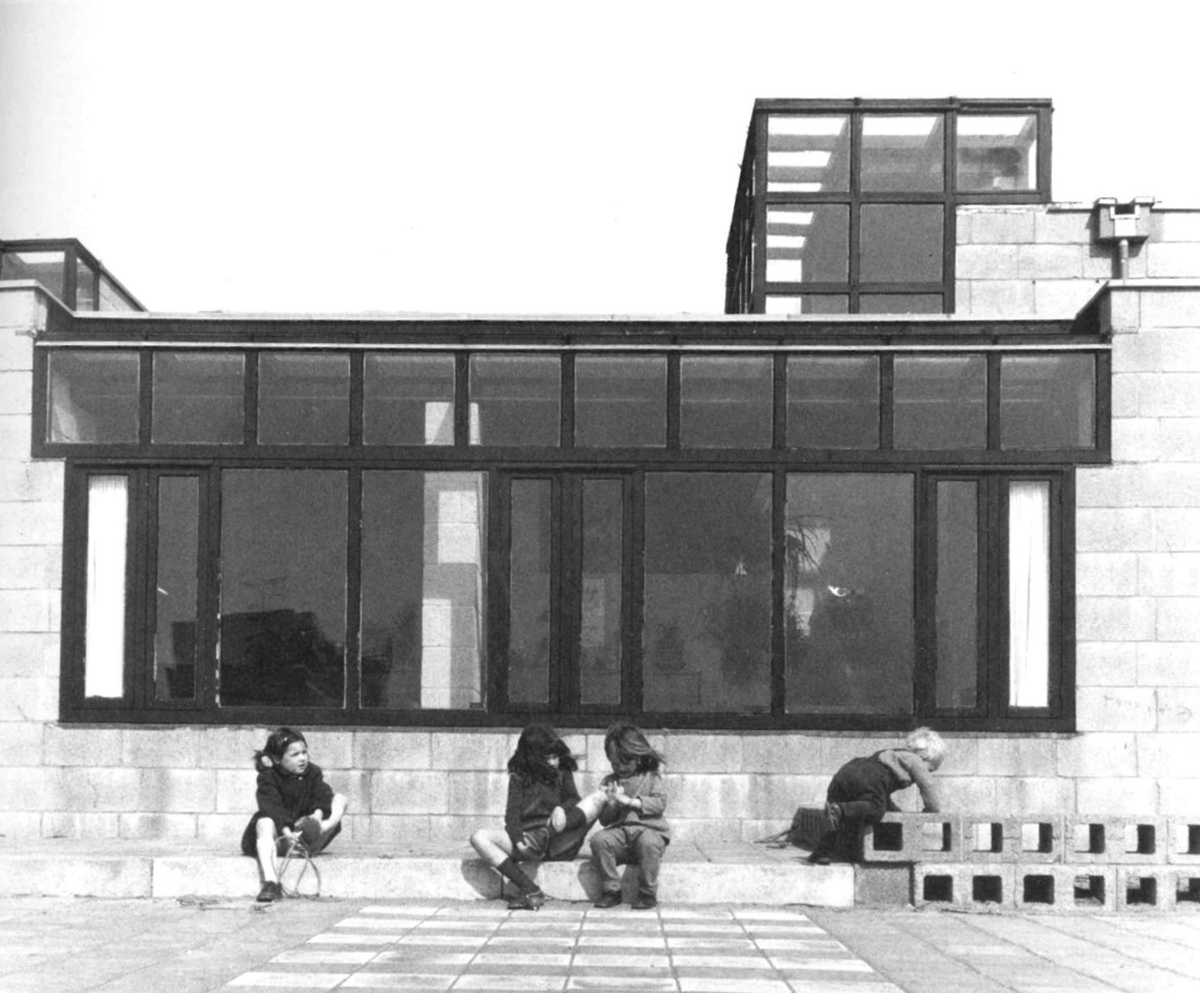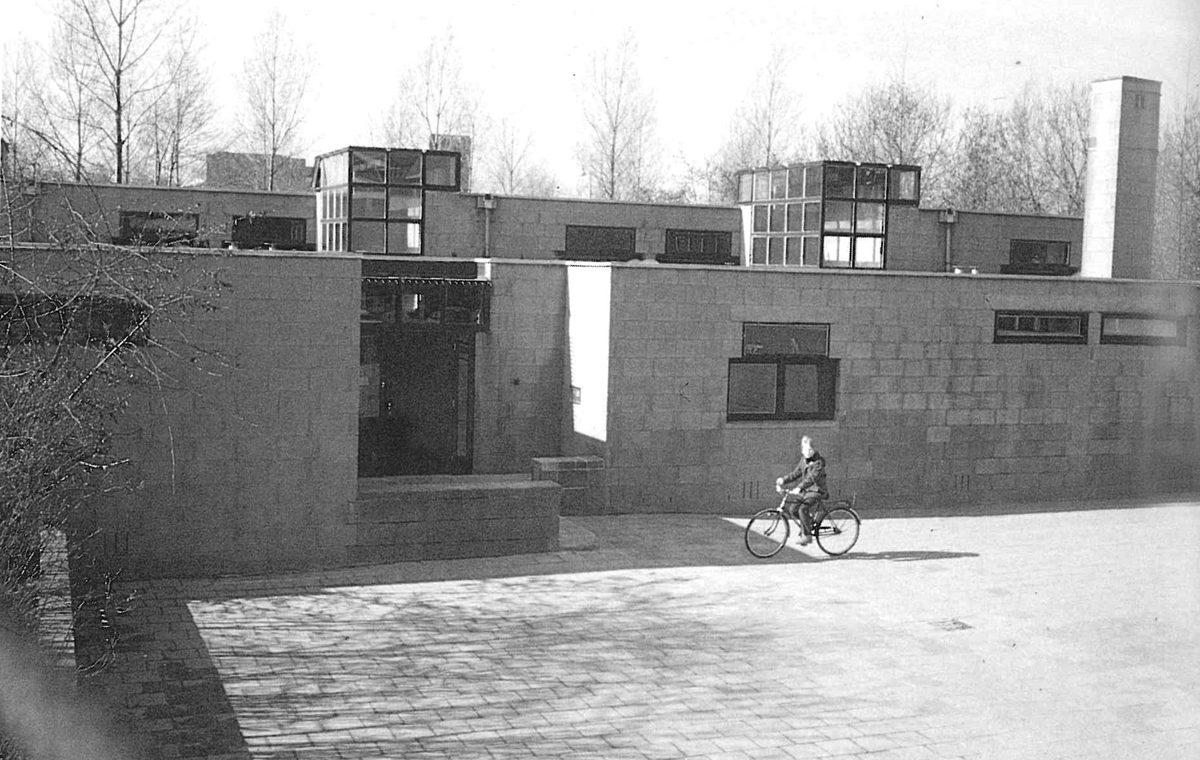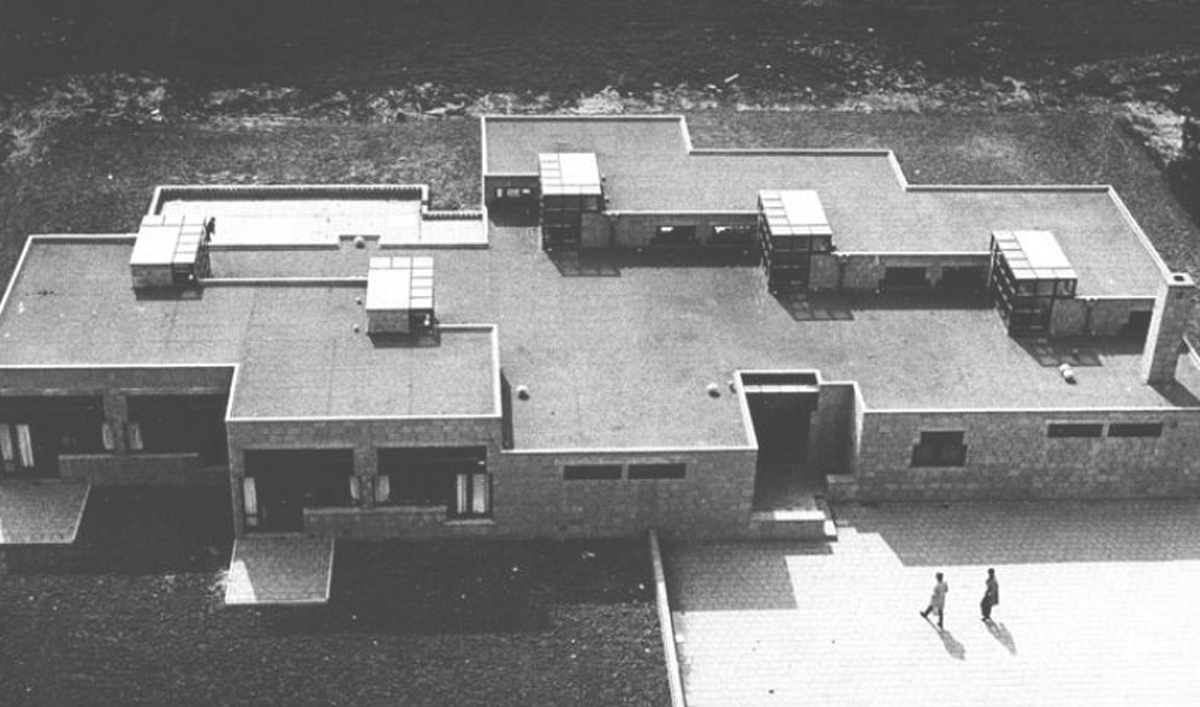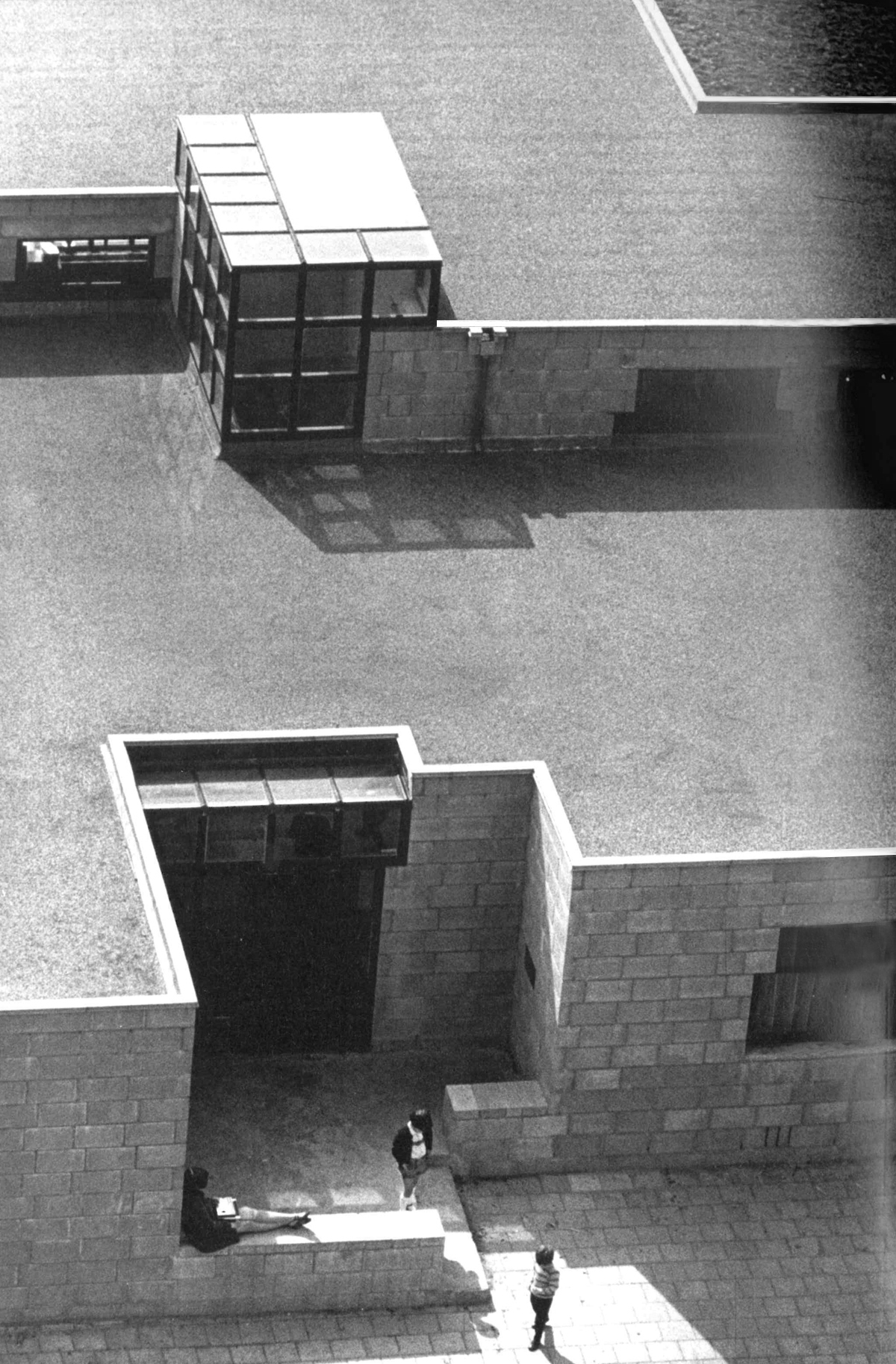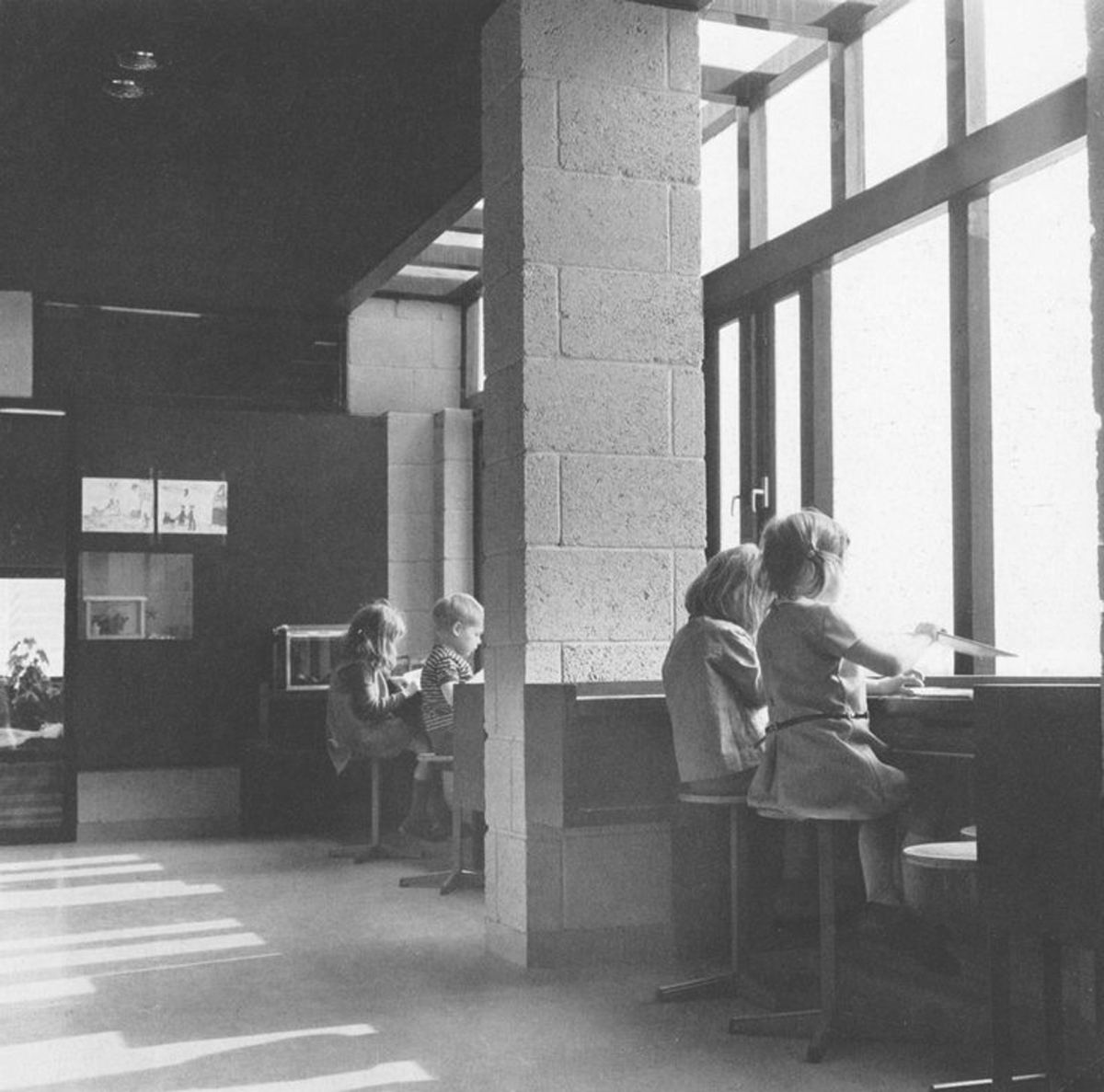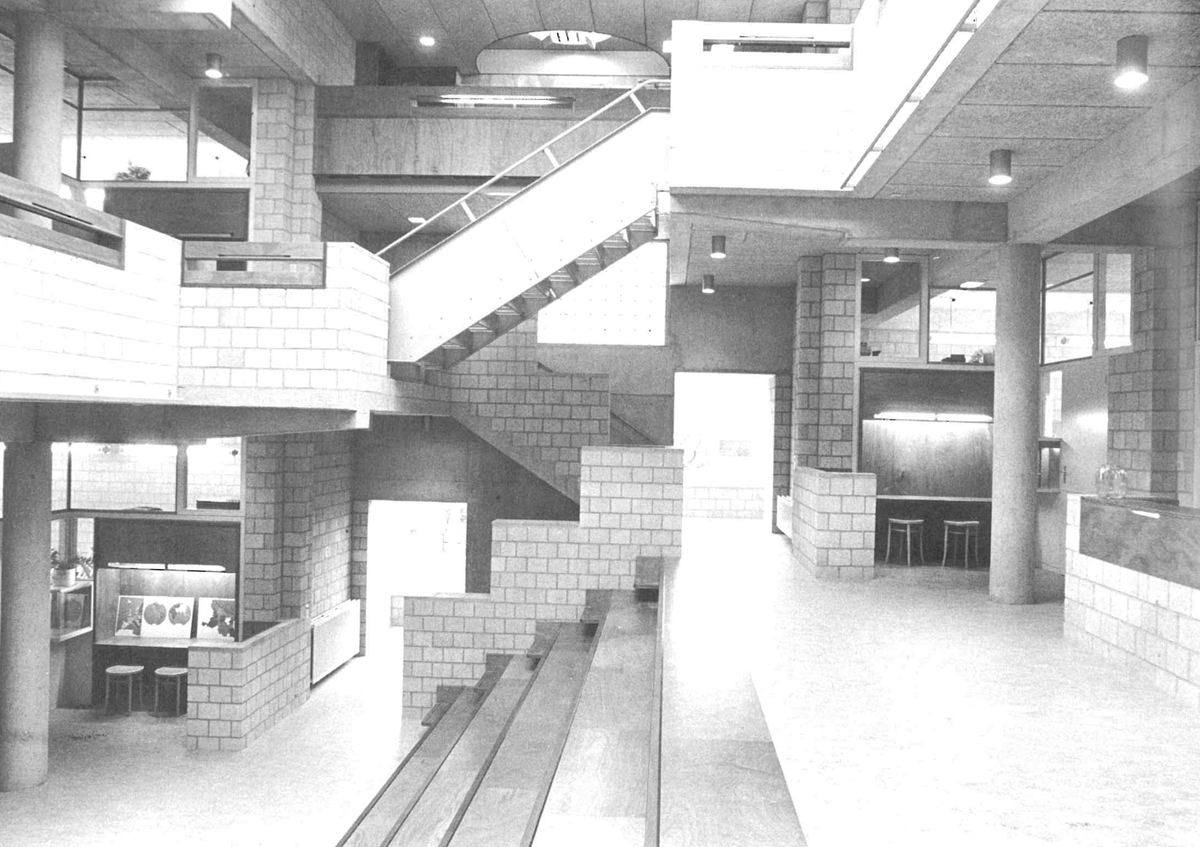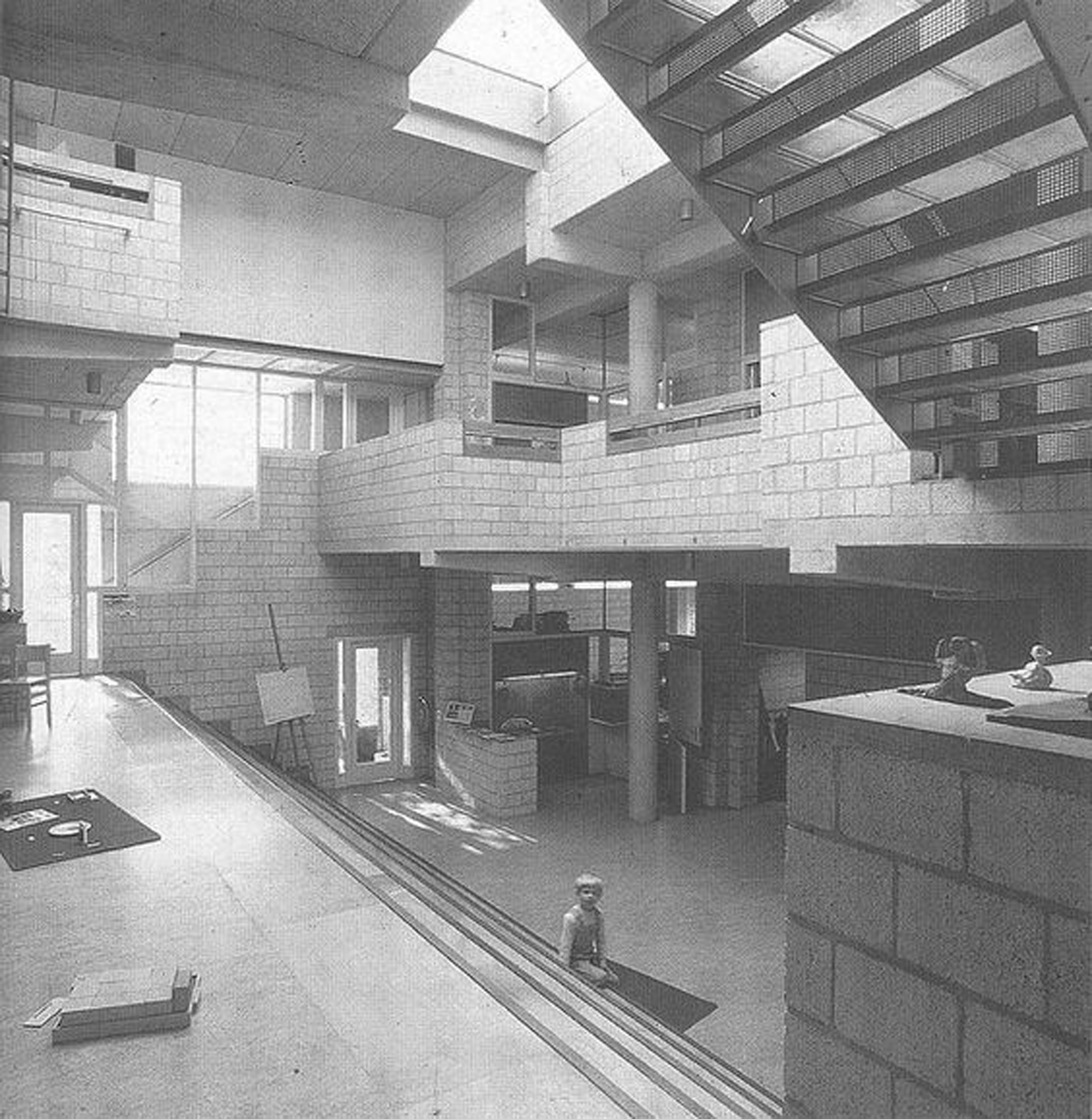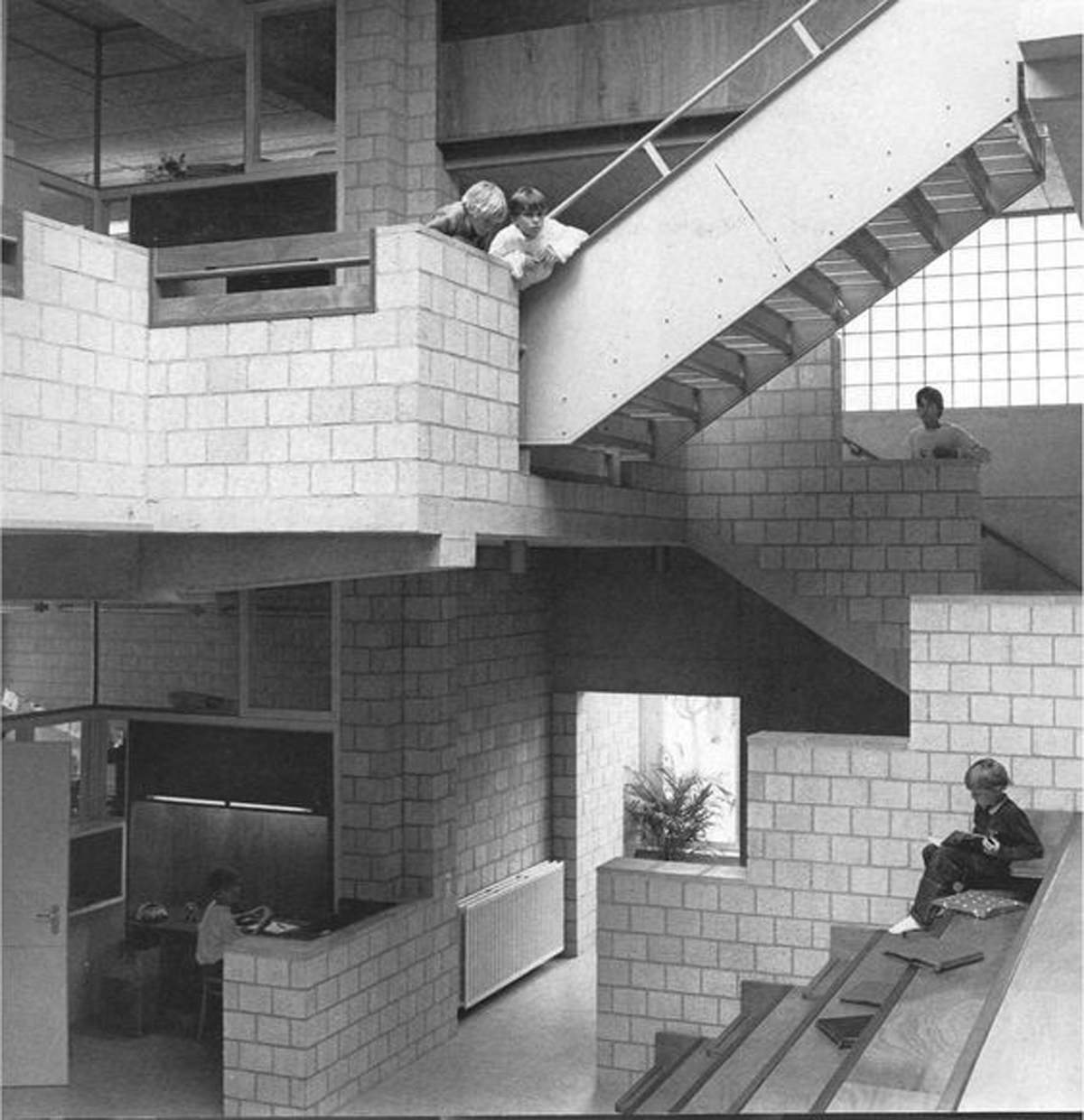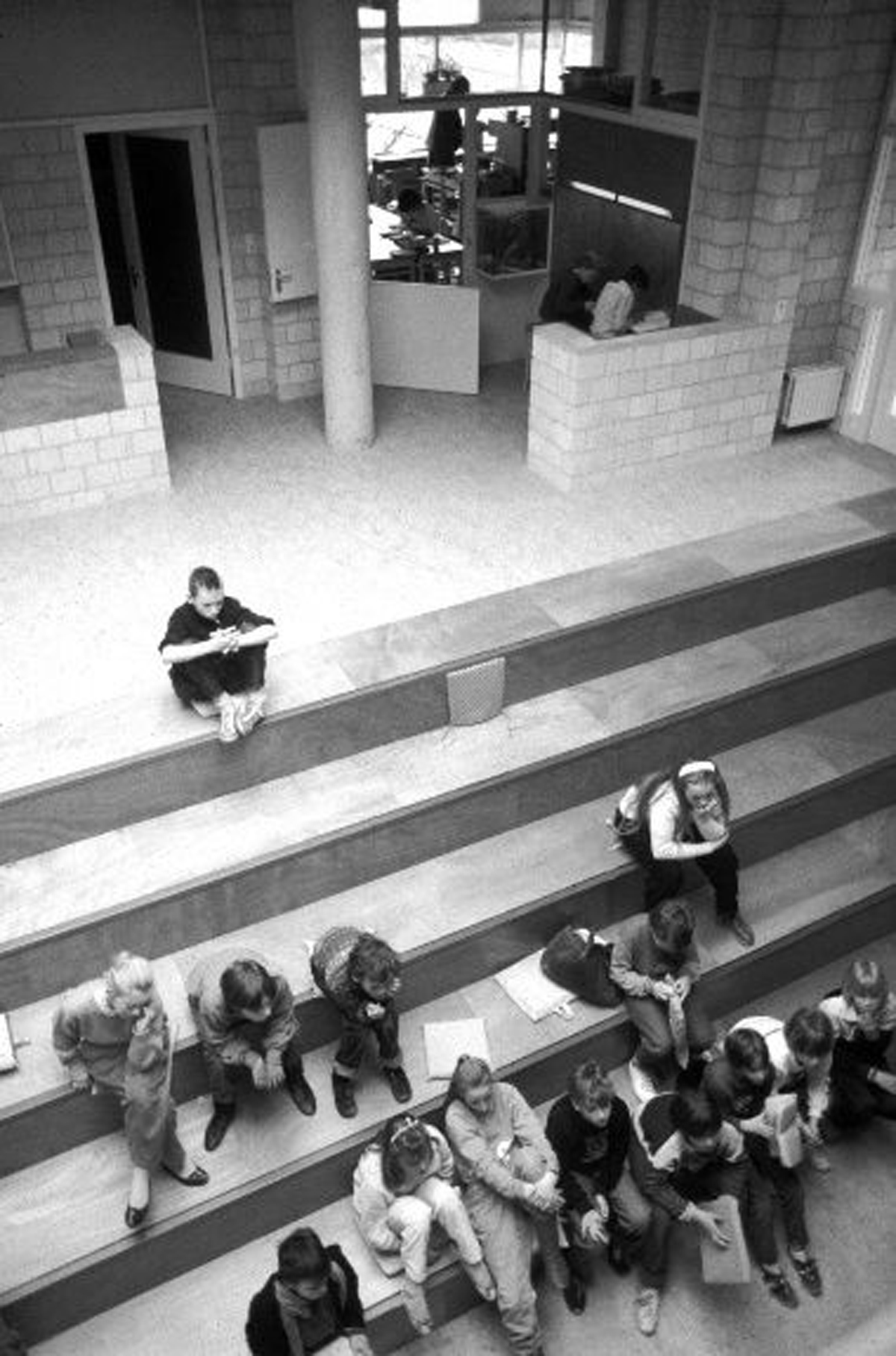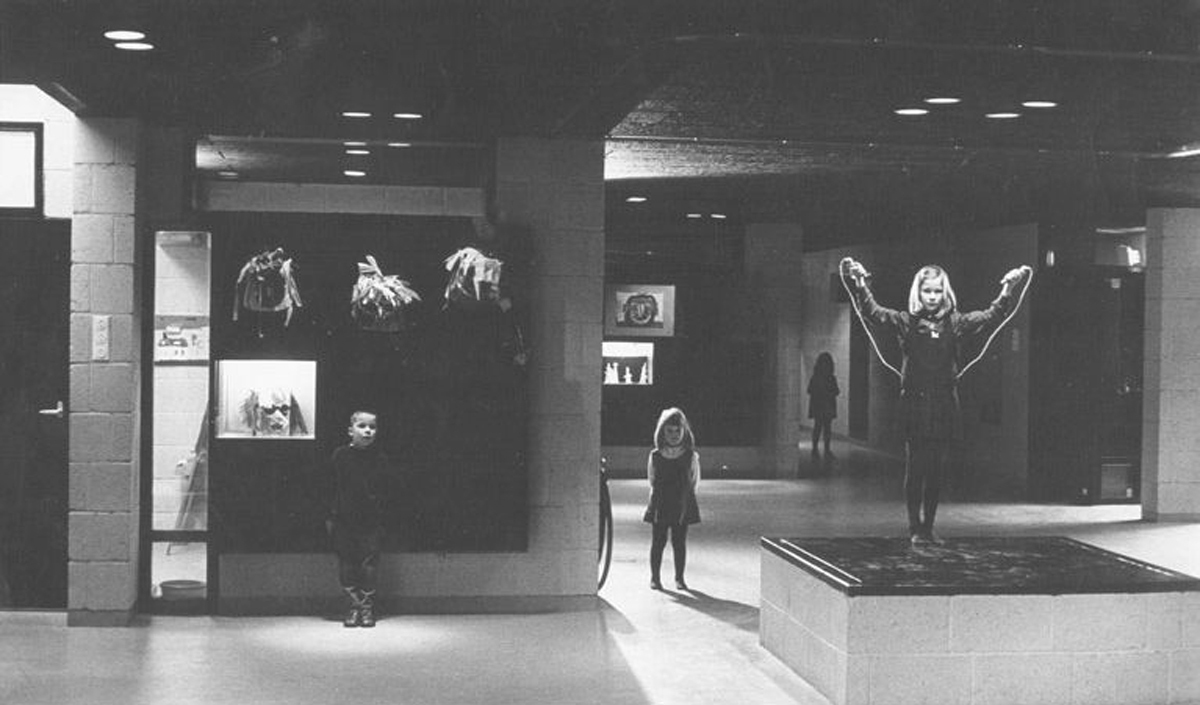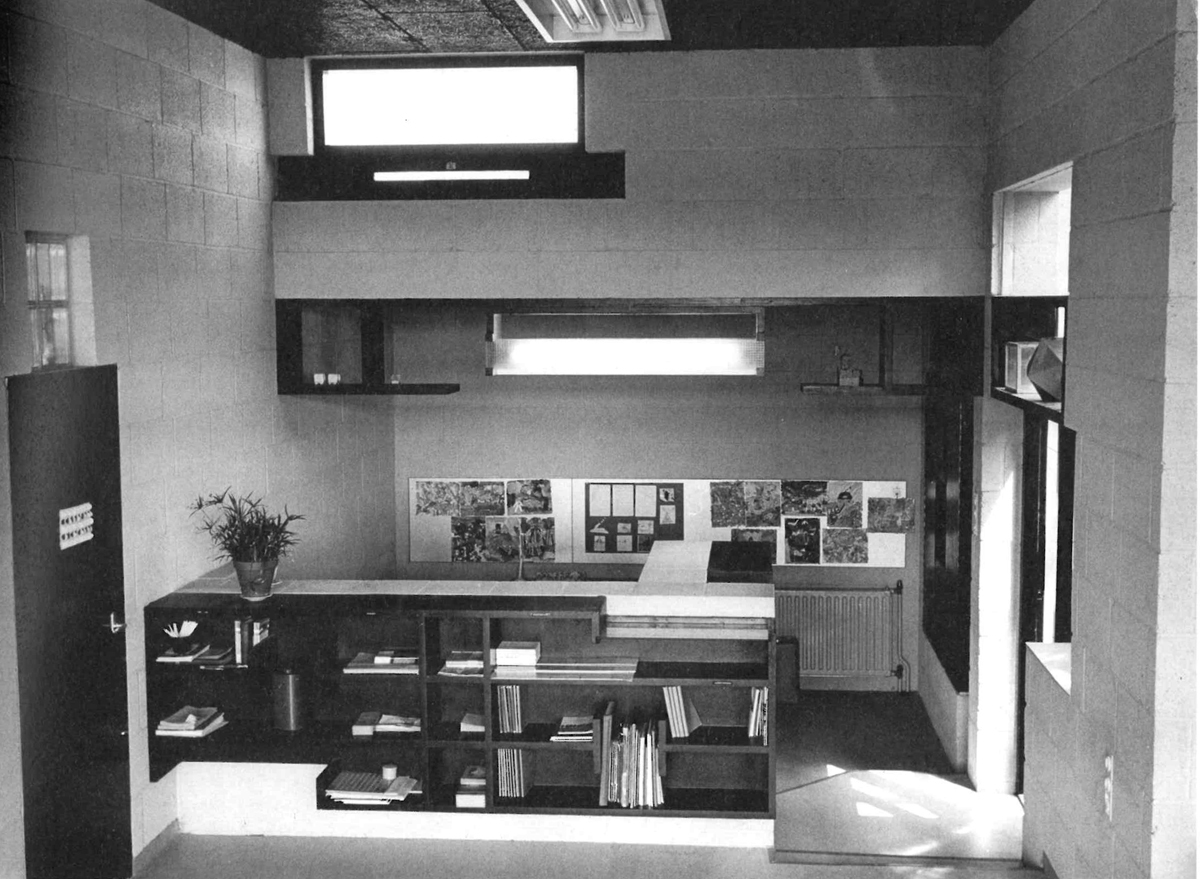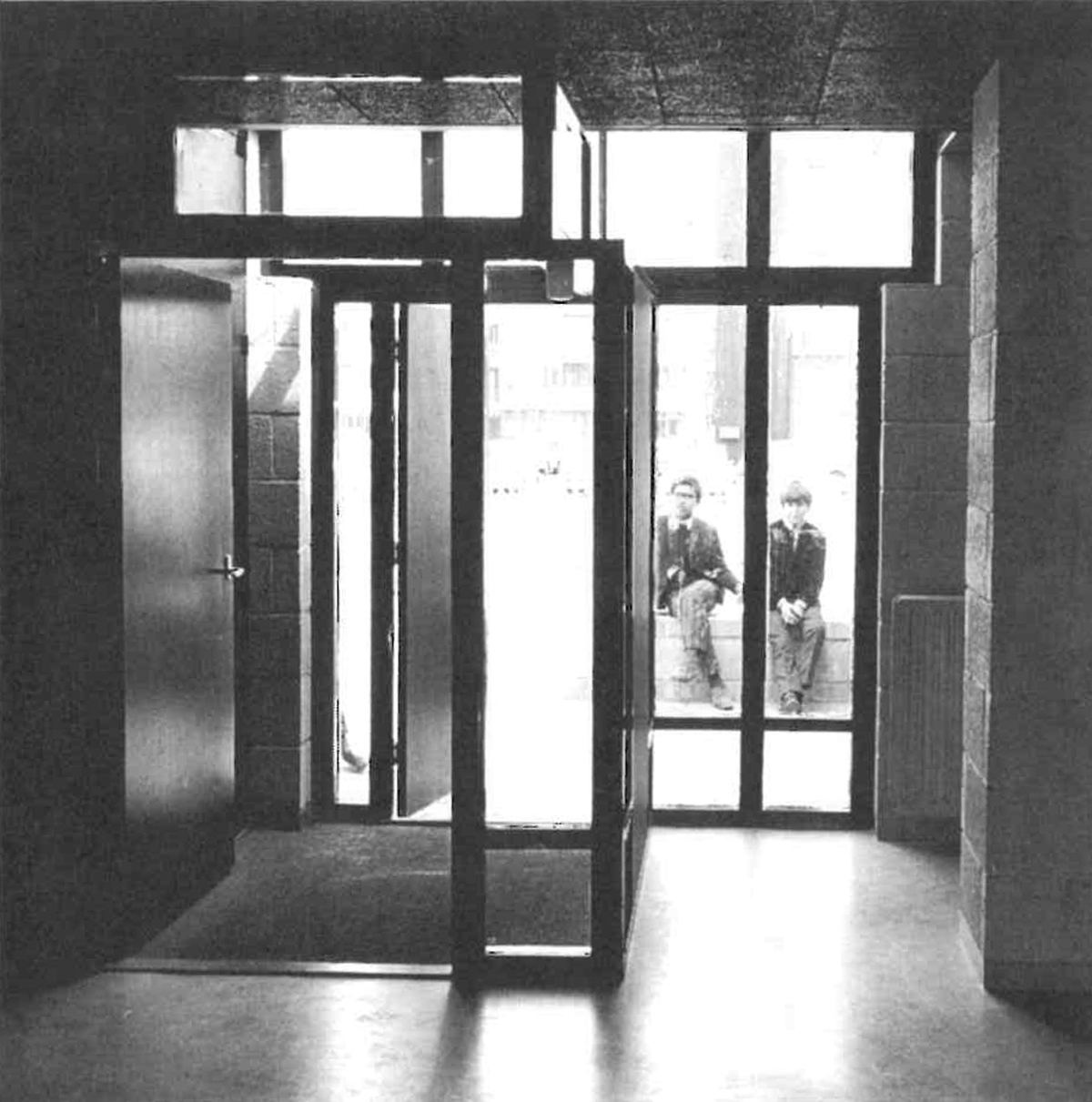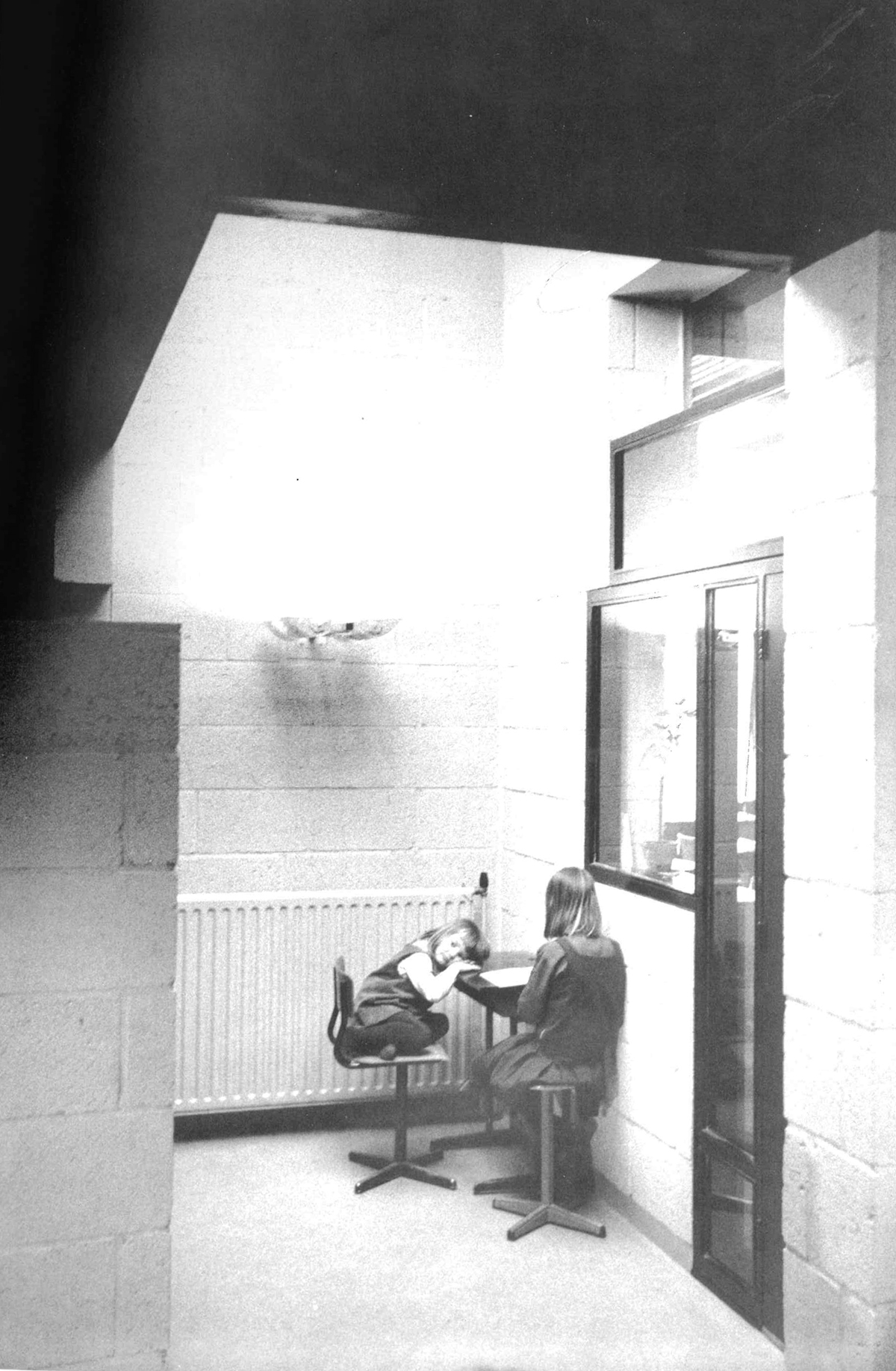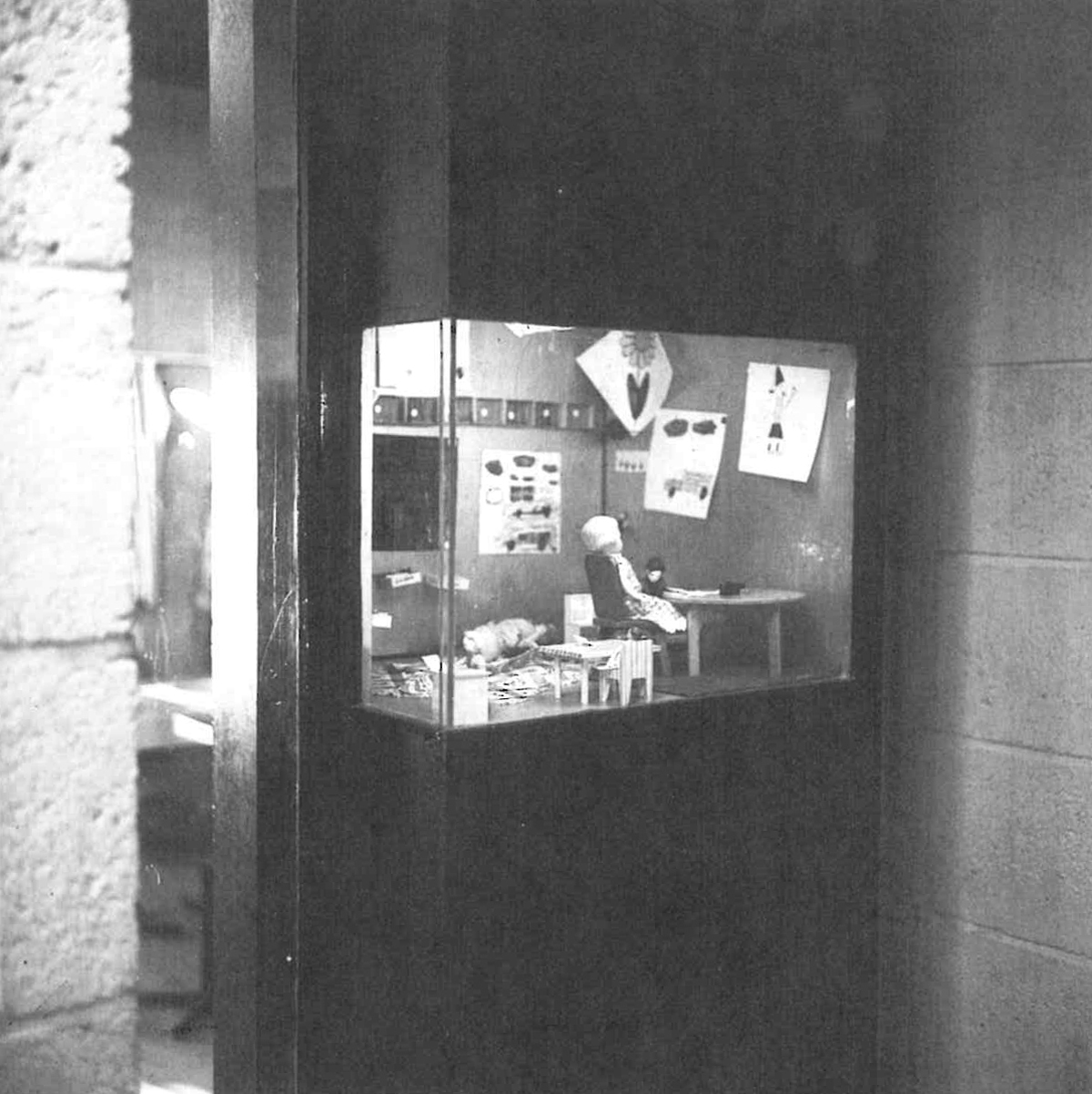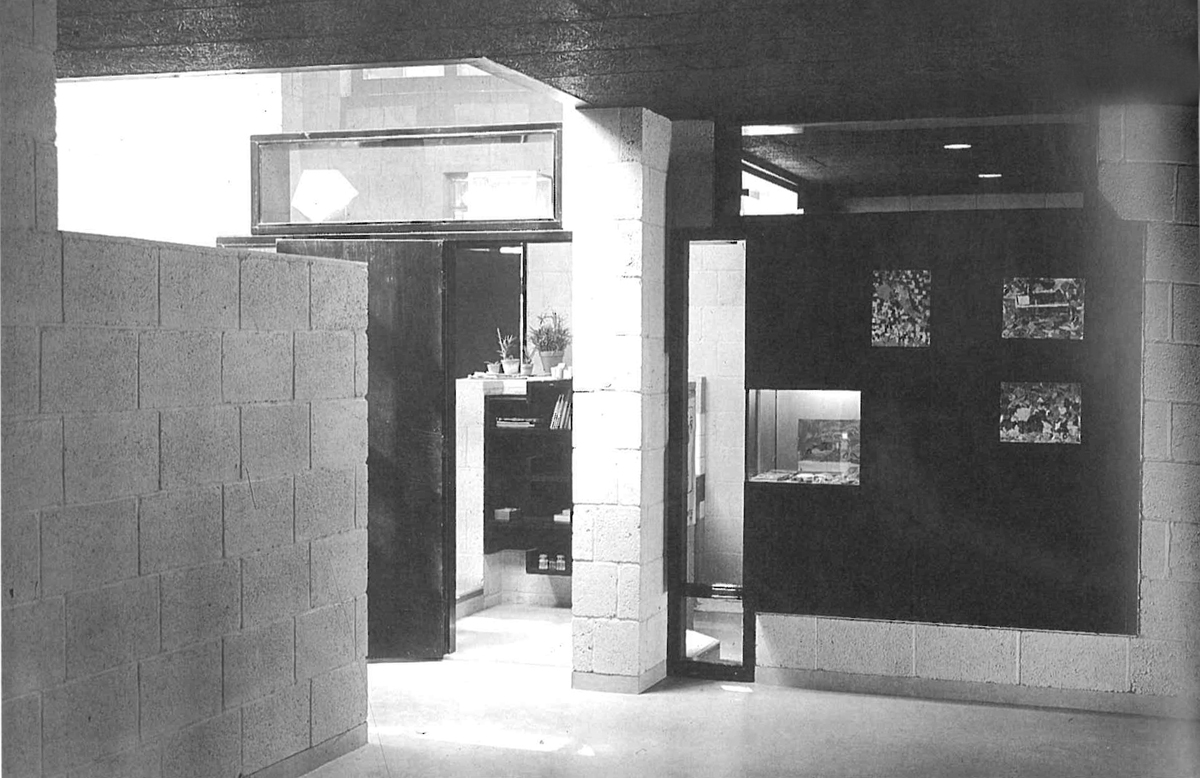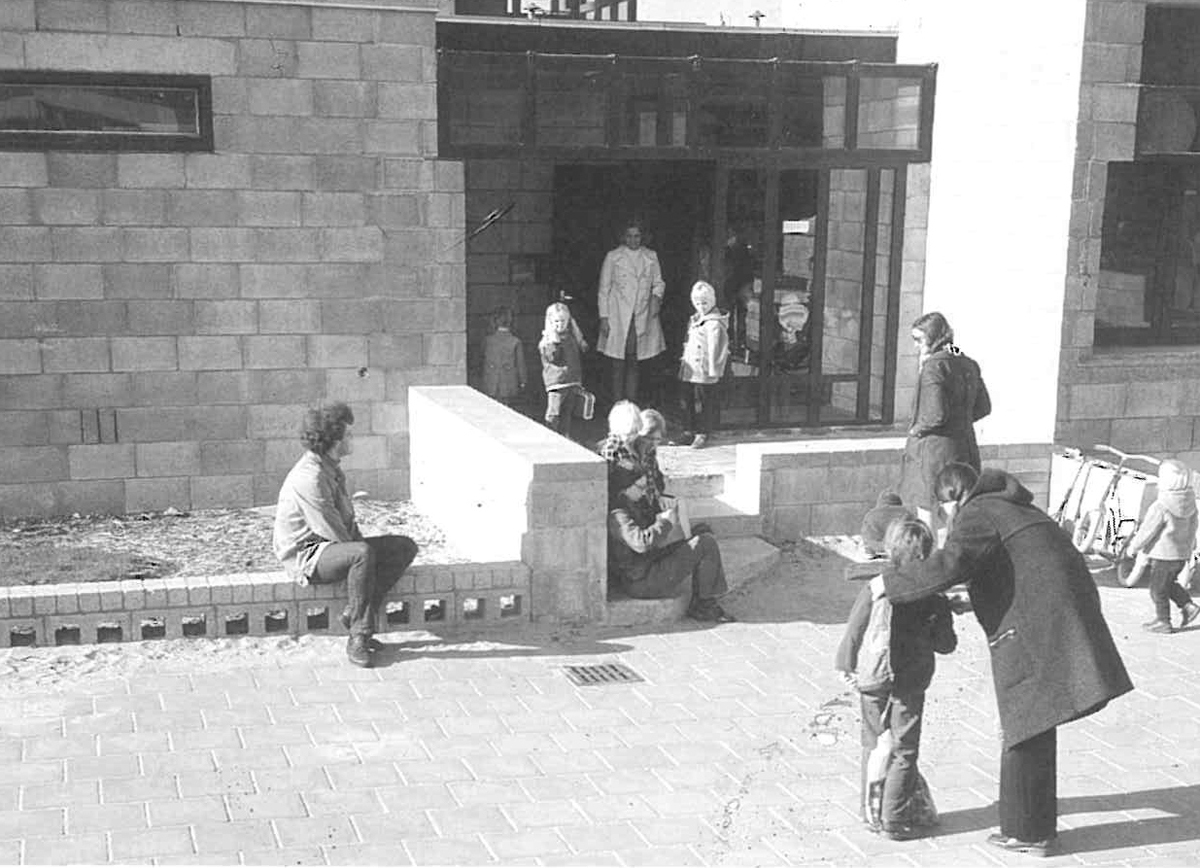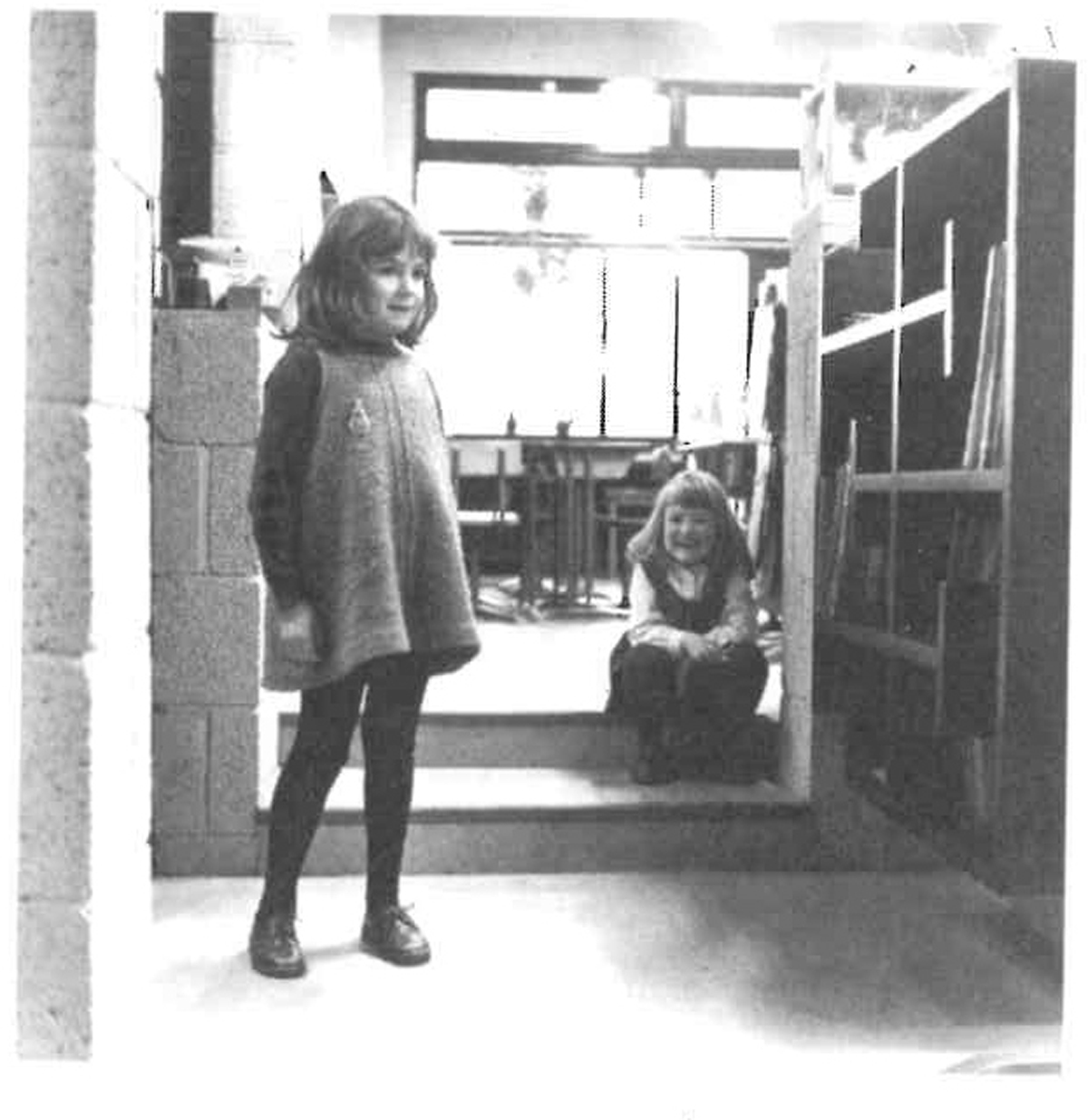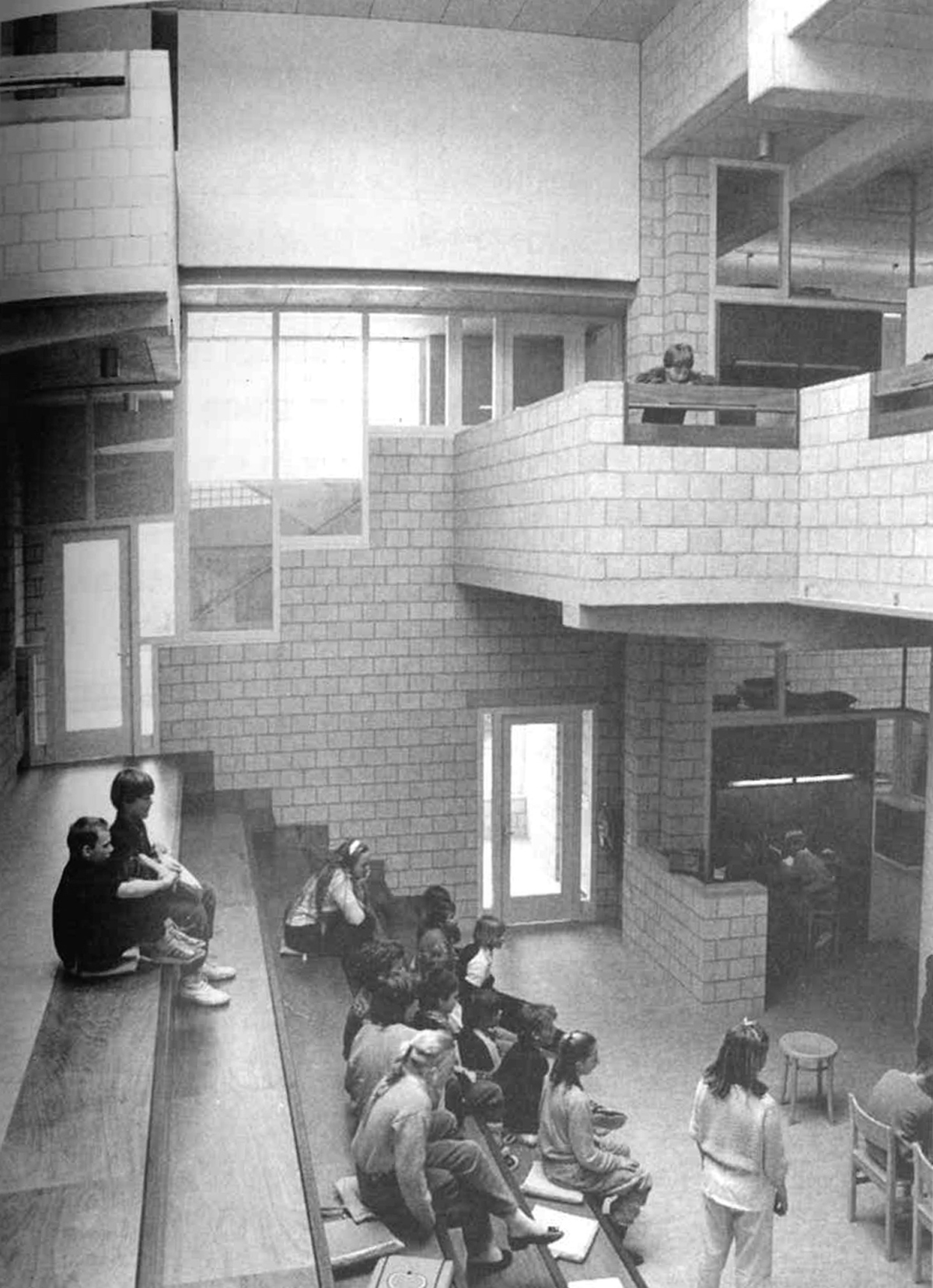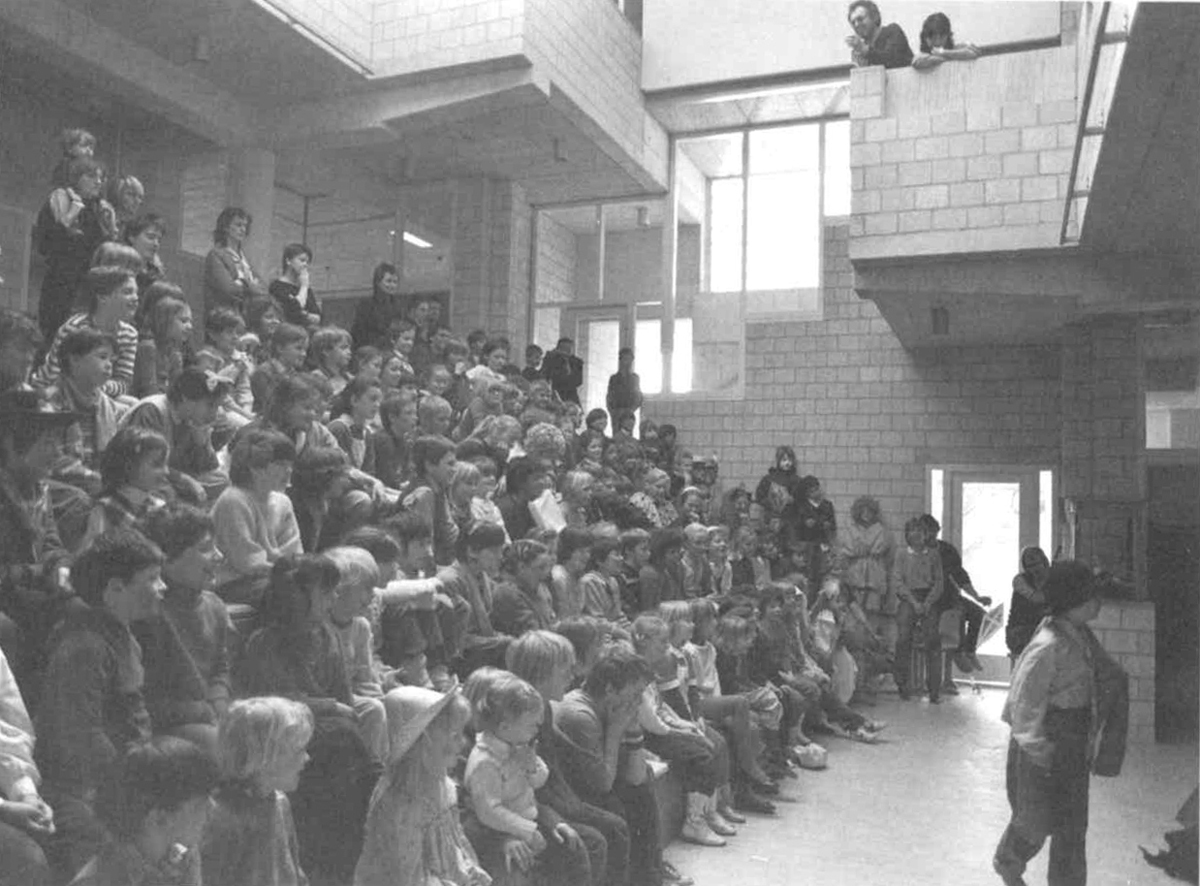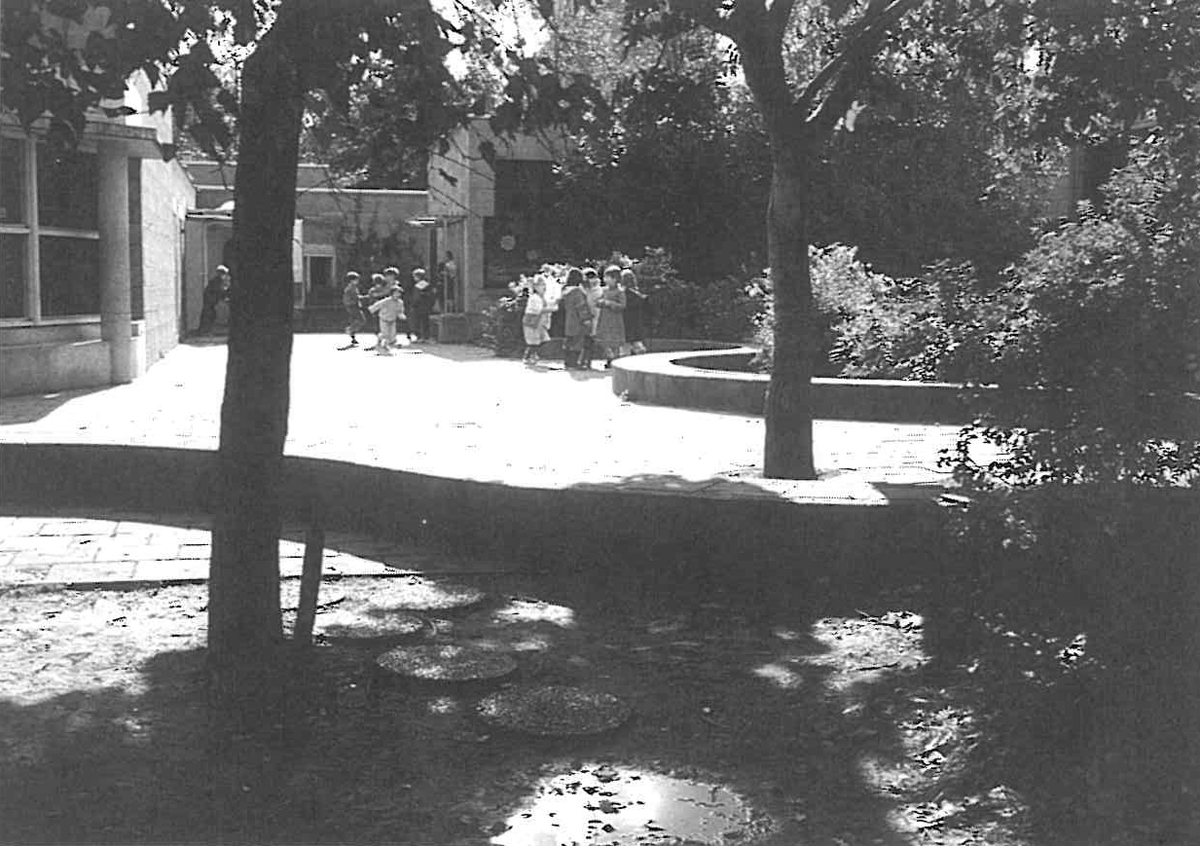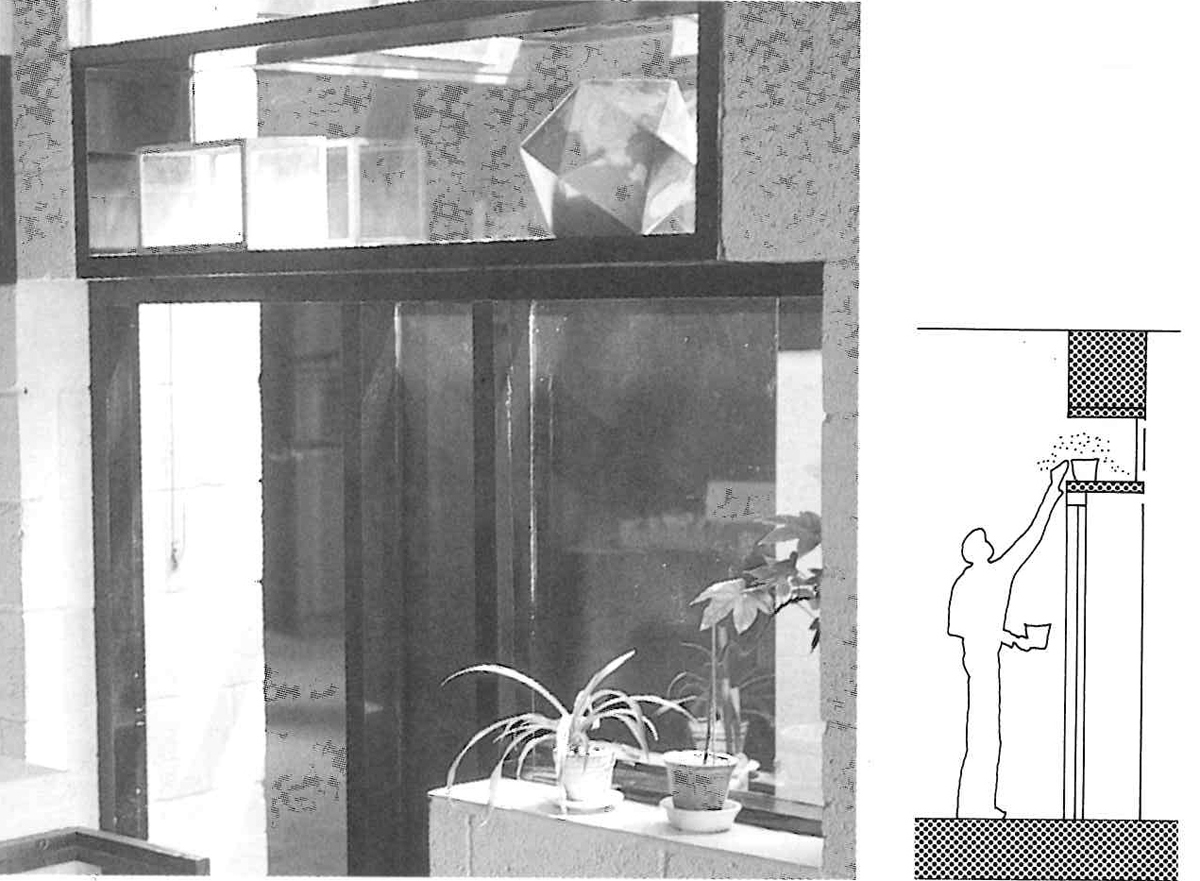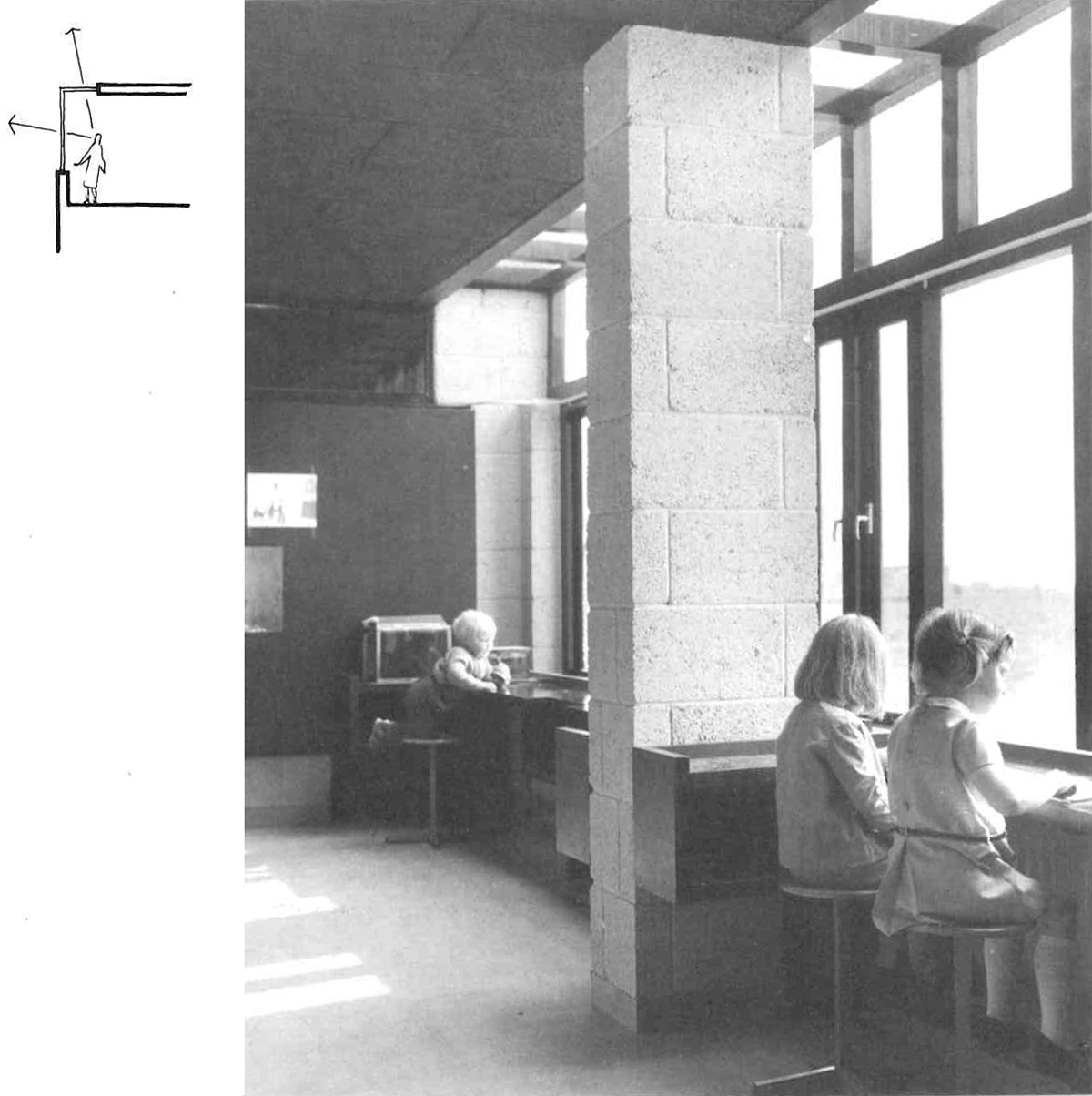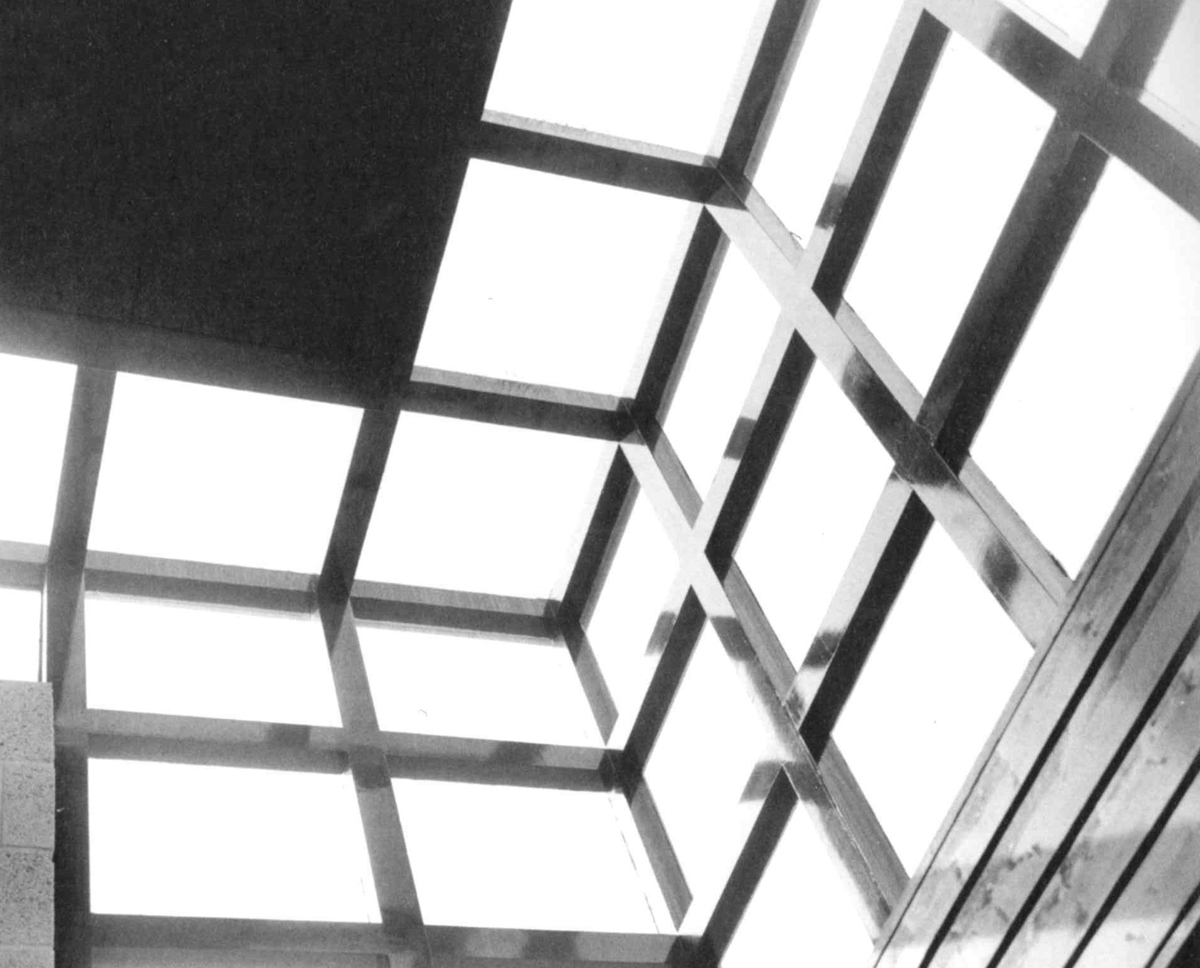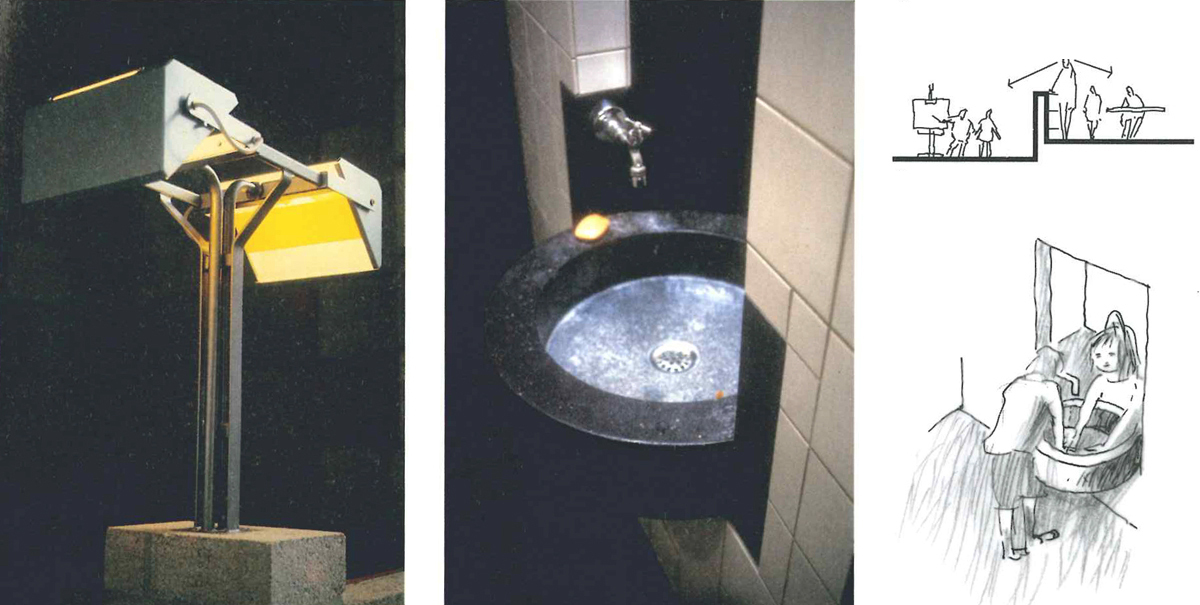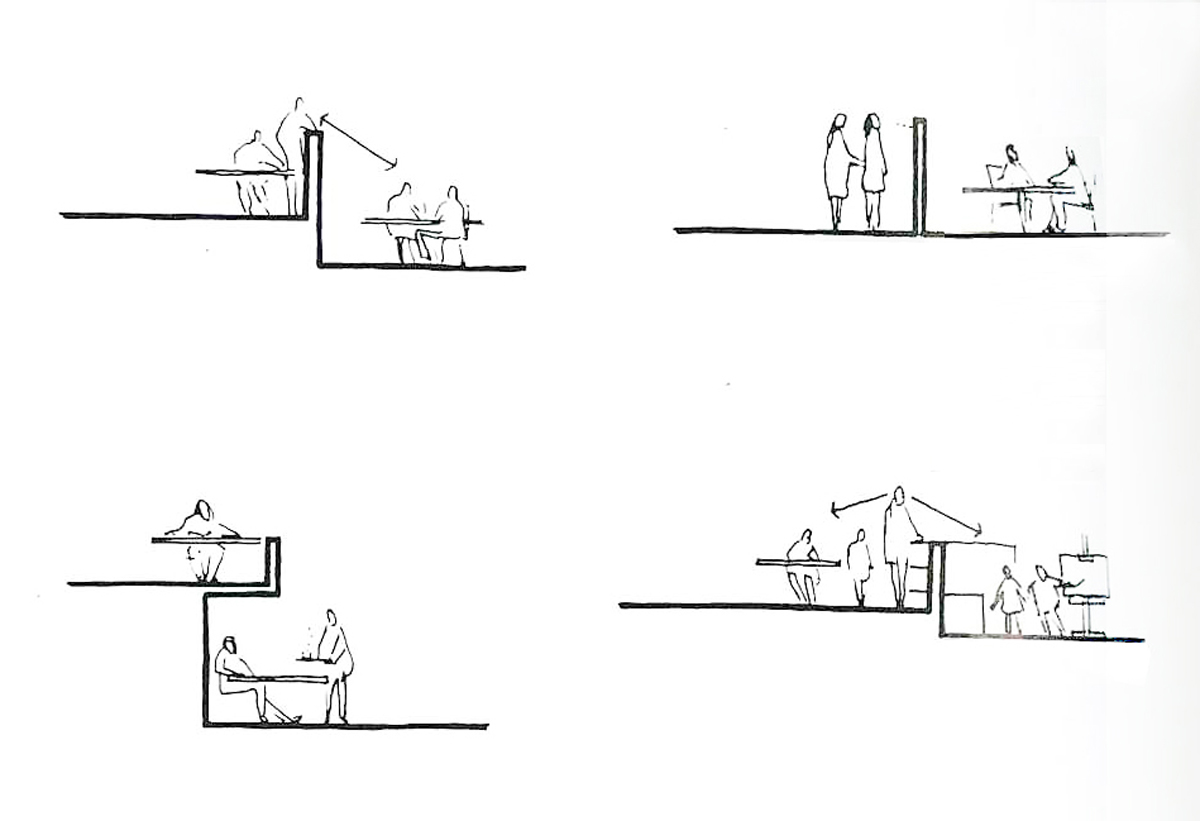 Location:
Delft, The Netherlands
Architect:
Herman Hertzberge
Construction:
1960-1966
Extensions and renovation:
1968-1970, 1977-1981, 2007-2009
Surface:
675 m2
Surface with extensions:
1700 m2