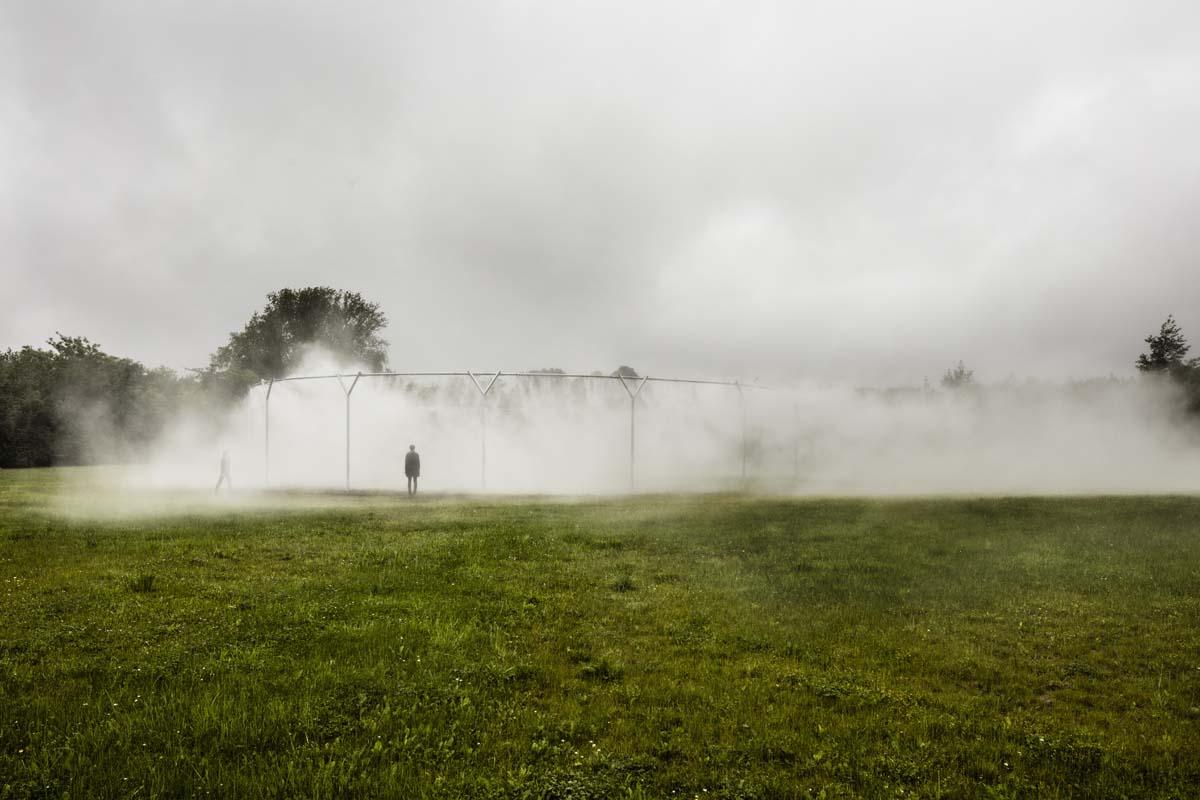 Font: Olafur Eliasson
Photography: Anders Sune Berg
Olafur Eliasson is the Palace of Versailles' guest artist for the summer of 2016. The work of internationally acclaimed visual artist Olafur Eliasson (IS/DK, 1967) investigates perception, movement, embodied experience, and feelings of self.
Since 2008 the Palace of Versailles has put on a number of exhibitions dedicated to French or foreign artists, each one lasting a few months. Since 2013 Alfred Pacquement is the curator of these exhibitions «With Olafur Eliasson, stars collide, the horizon slips away, and our perception blurs. The man who plays with light will make the contours of the Sun-King's palace dance" says Catherine Pegard, President of the Château de Versailles.
"I am thrilled to be working with an iconic site like Versailles. As the palace and its gardens are so rich in history and meaning, in politics, dreams, and visions, it is an exciting challenge to create an artistic intervention that shifts visitors' feeling of the place and offers a contemporary perspective on its strong tradition. I consider art to be a co-producer of reality, of our sense of now, society, and global togetherness. It is truly inspiring to have the opportunity to co-produce through art today's perception of Versailles" explains Olafur Eliasson.
An ephemeral work that changes in appearance according to the qualities of the sunlight and the wind, Fog assembly produces a continual outpouring of swirling mist that dissolves the boundaries and outlines of the objects it encounters. This lively cloud, emitted from a vast ring positioned several metres above the grassy lawn of the pentagonal Bosquet de l'Etoile, invites visitor's active engagement and participation.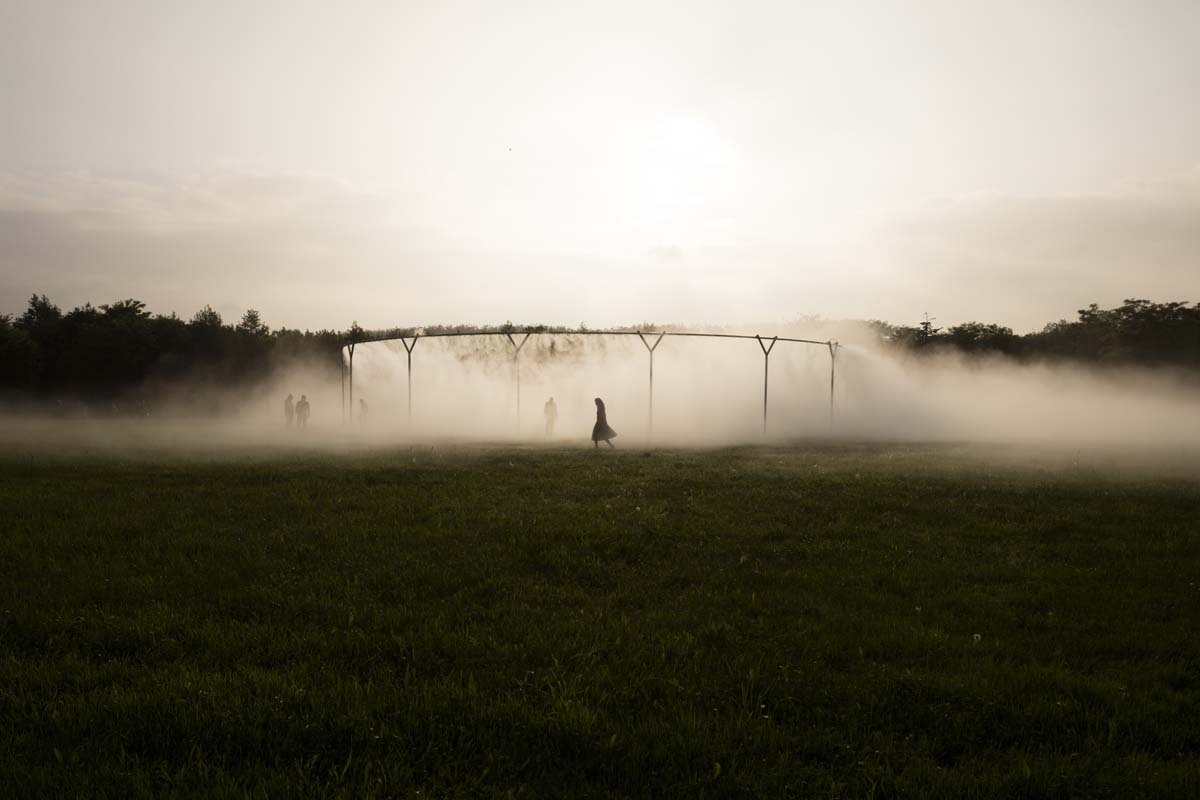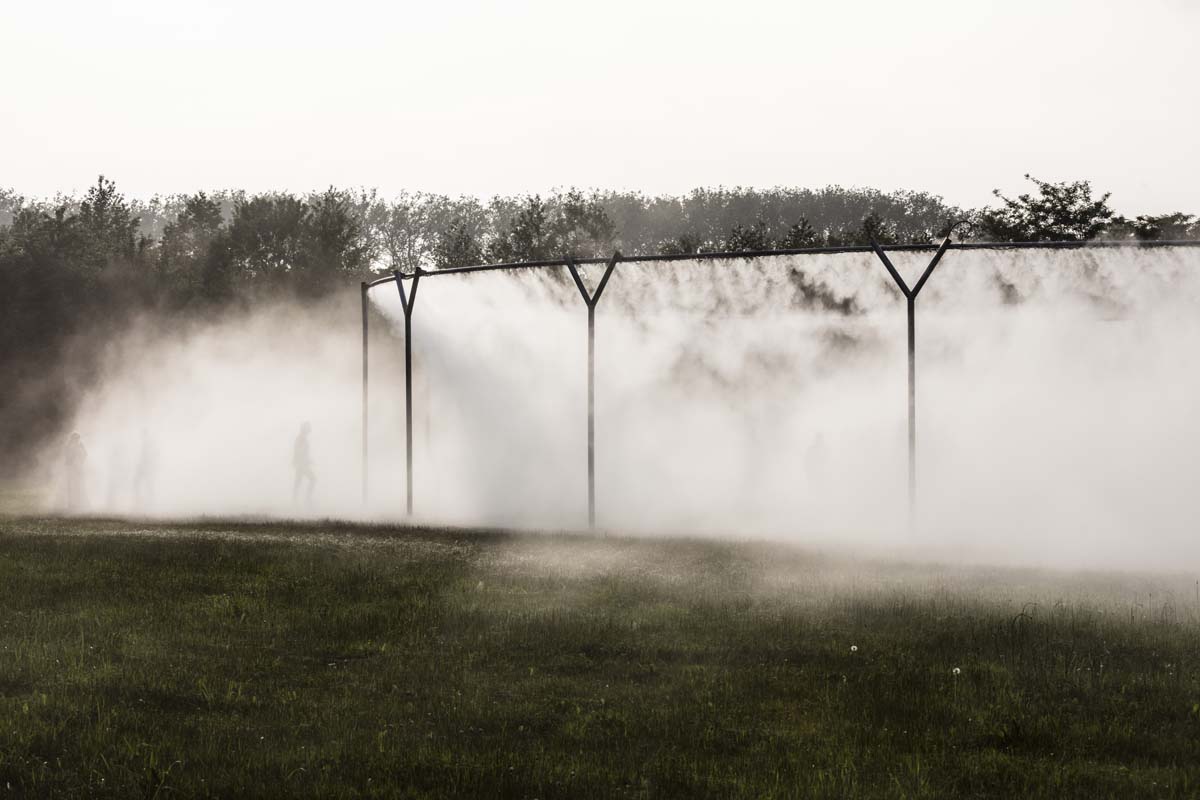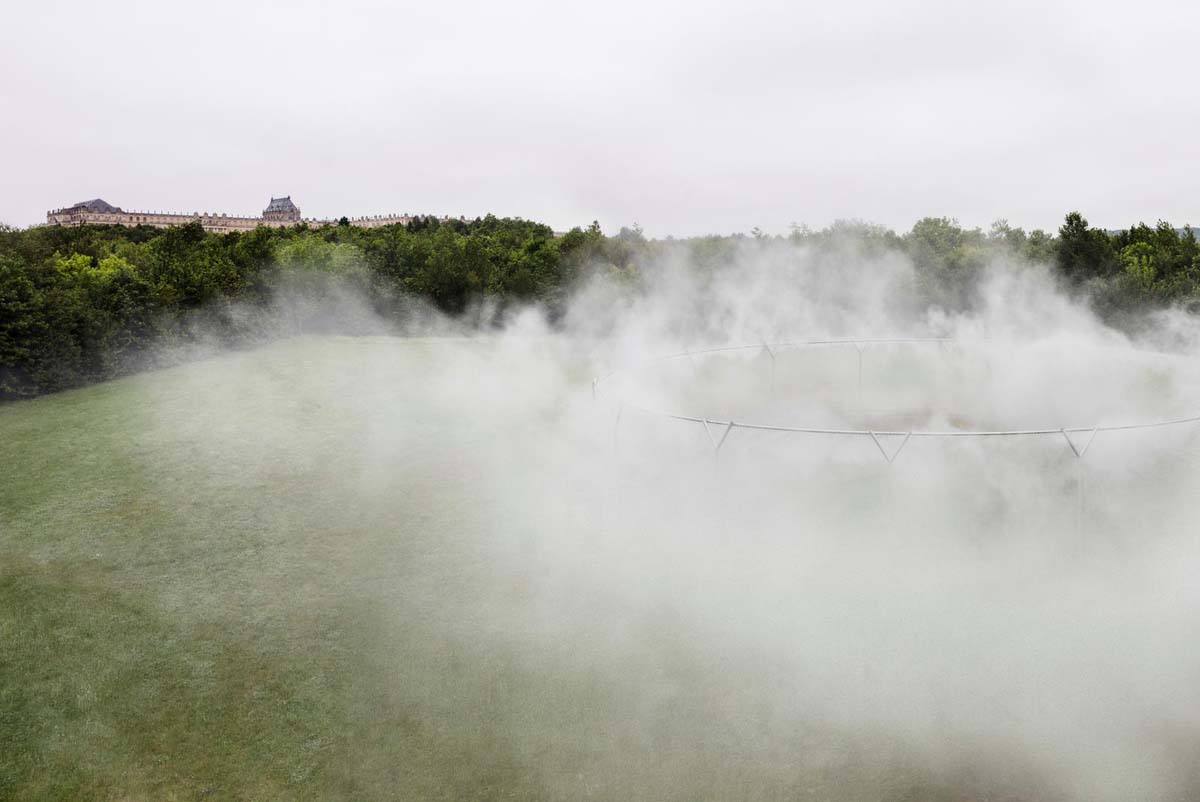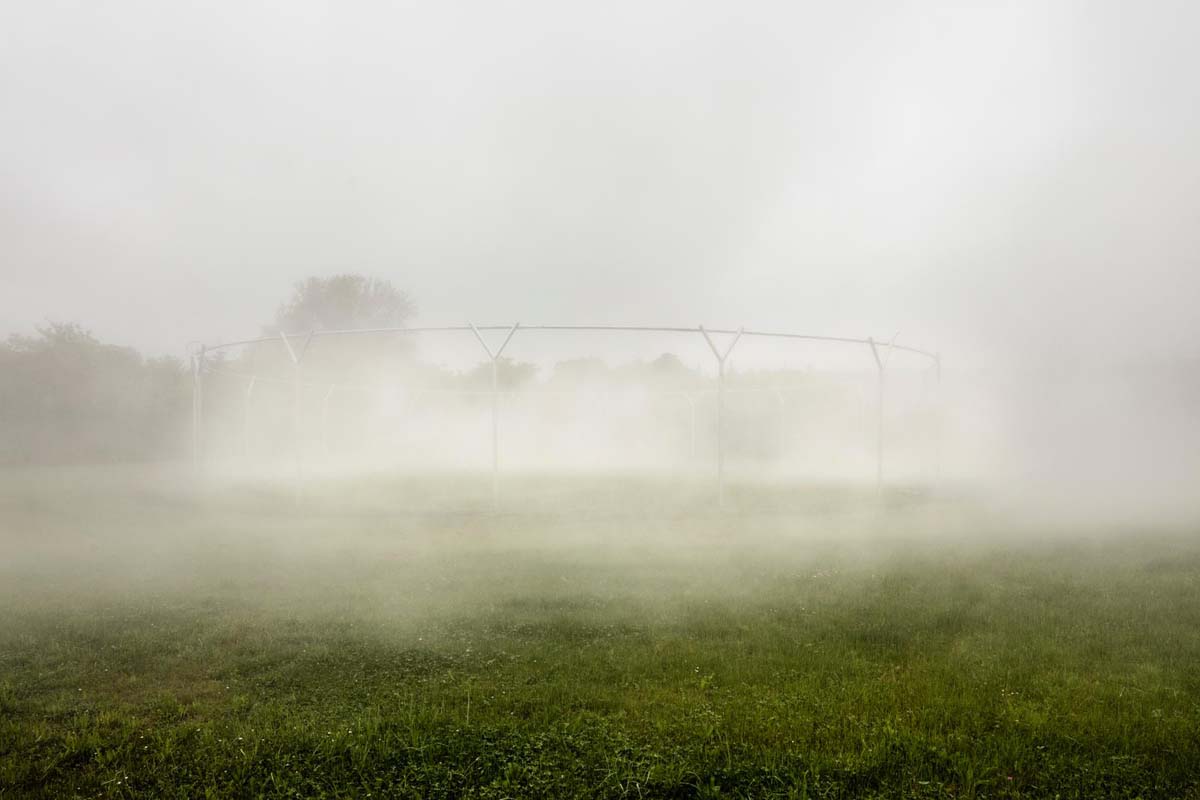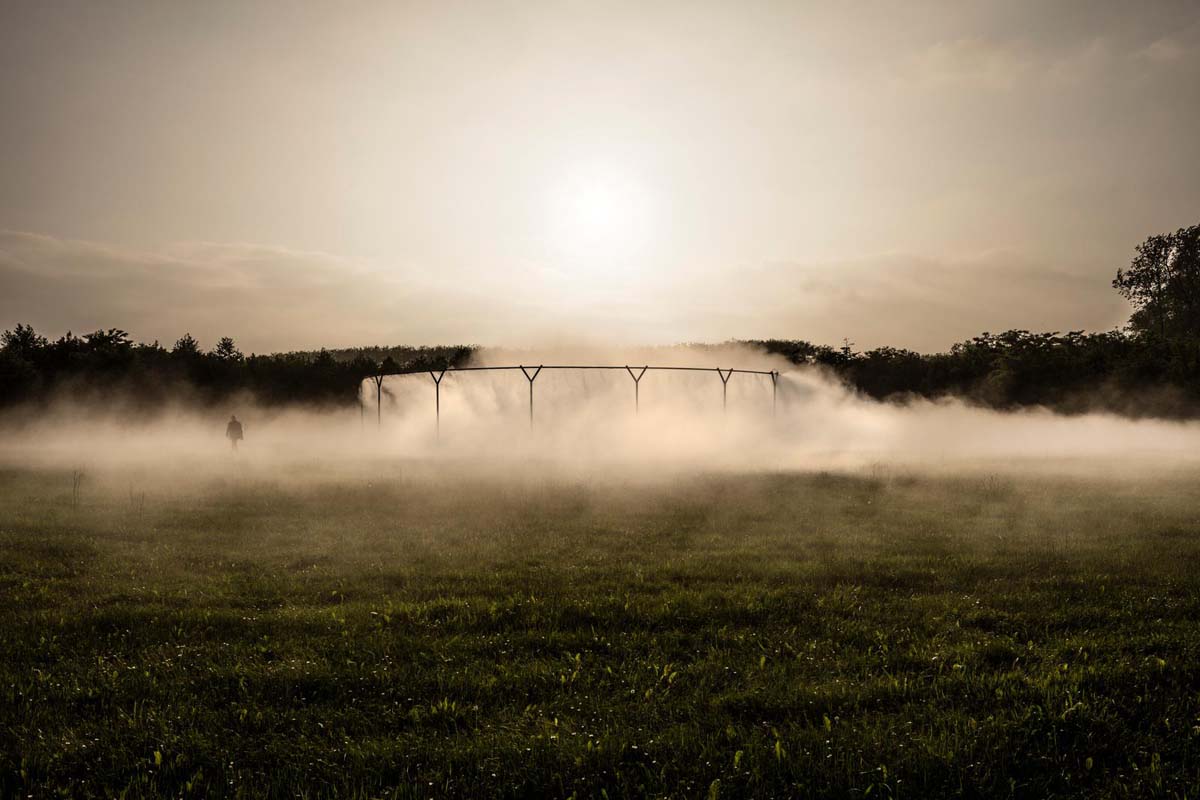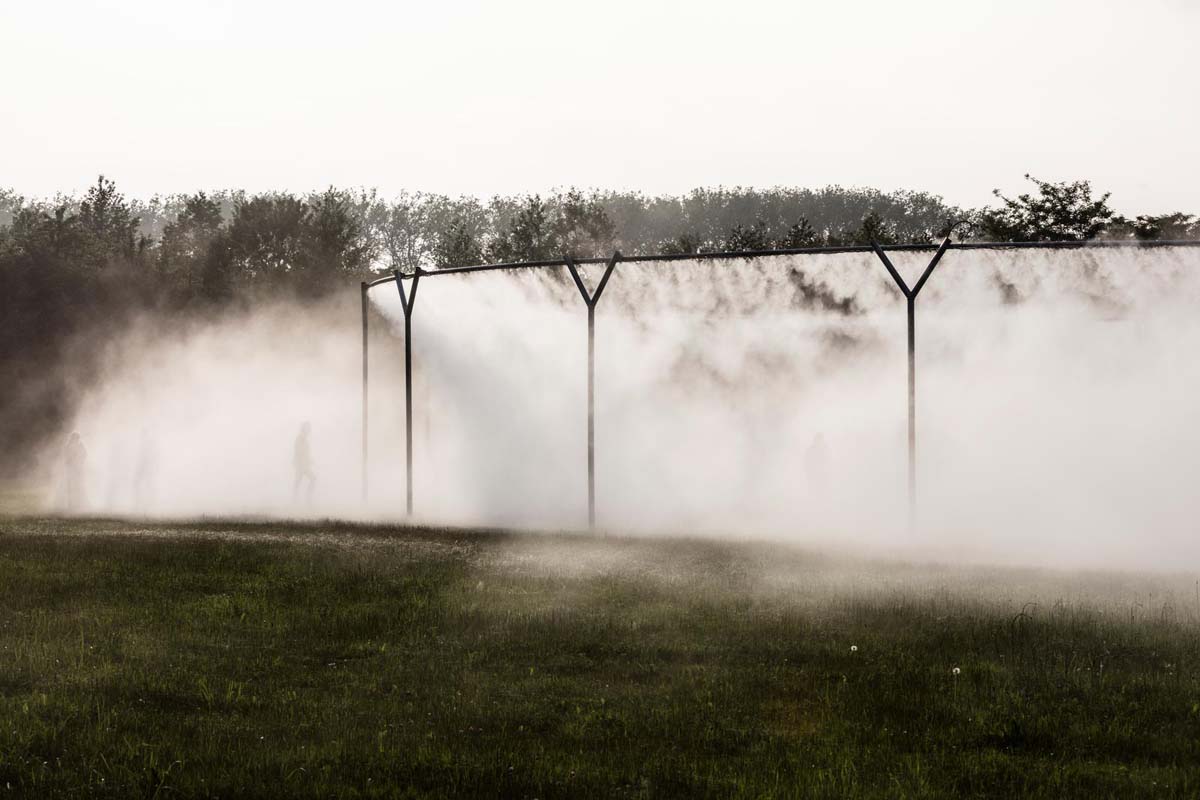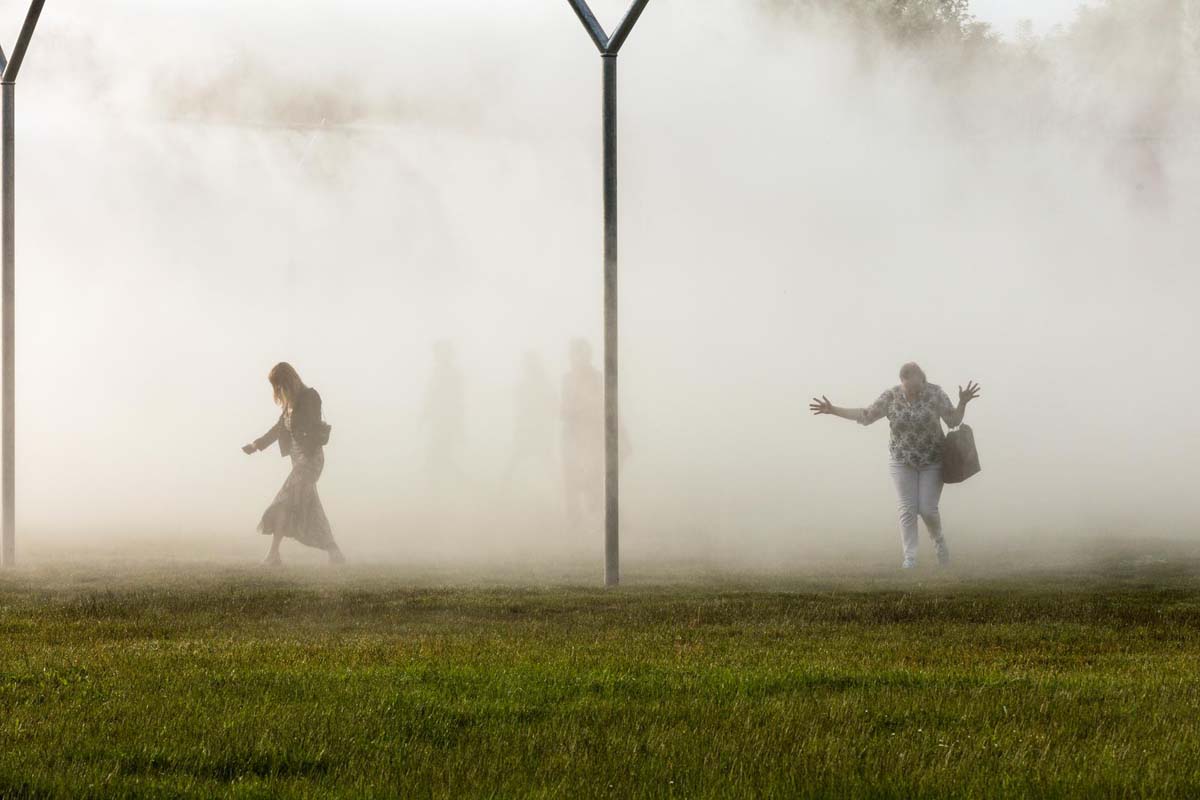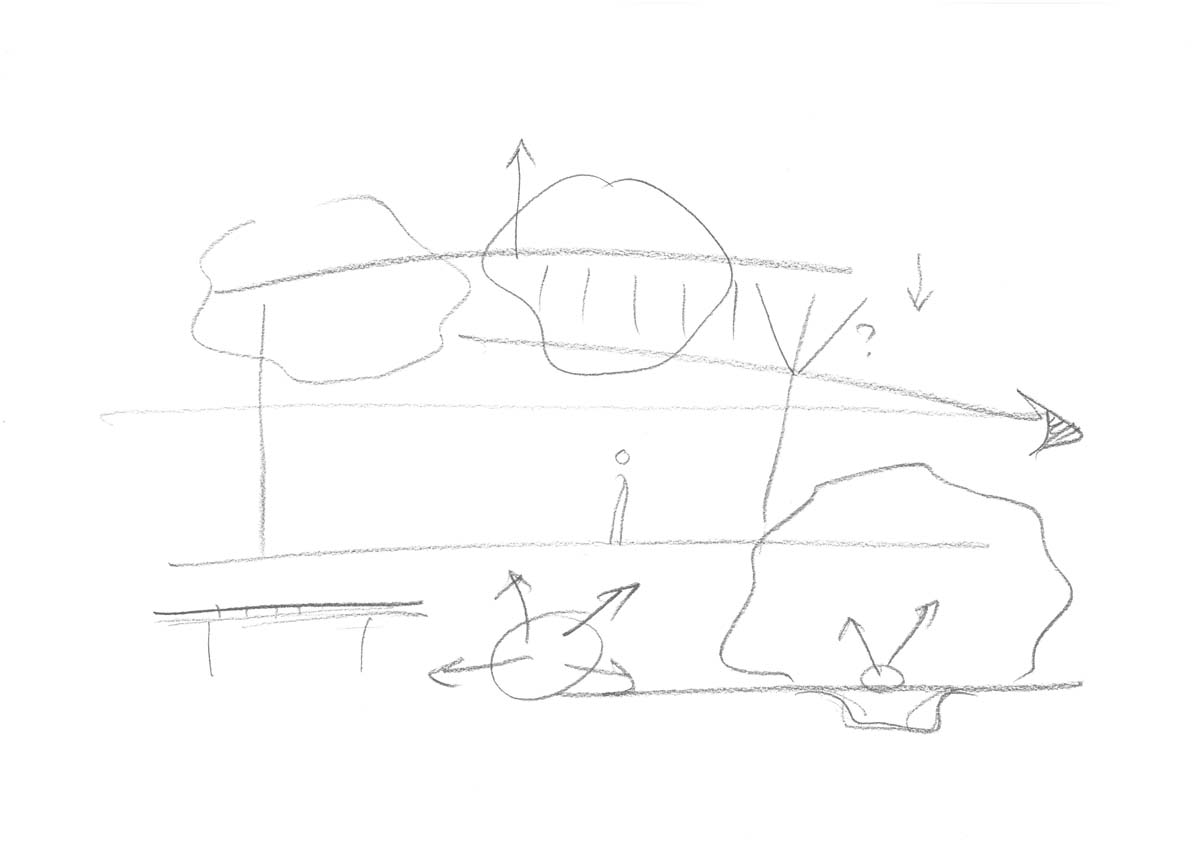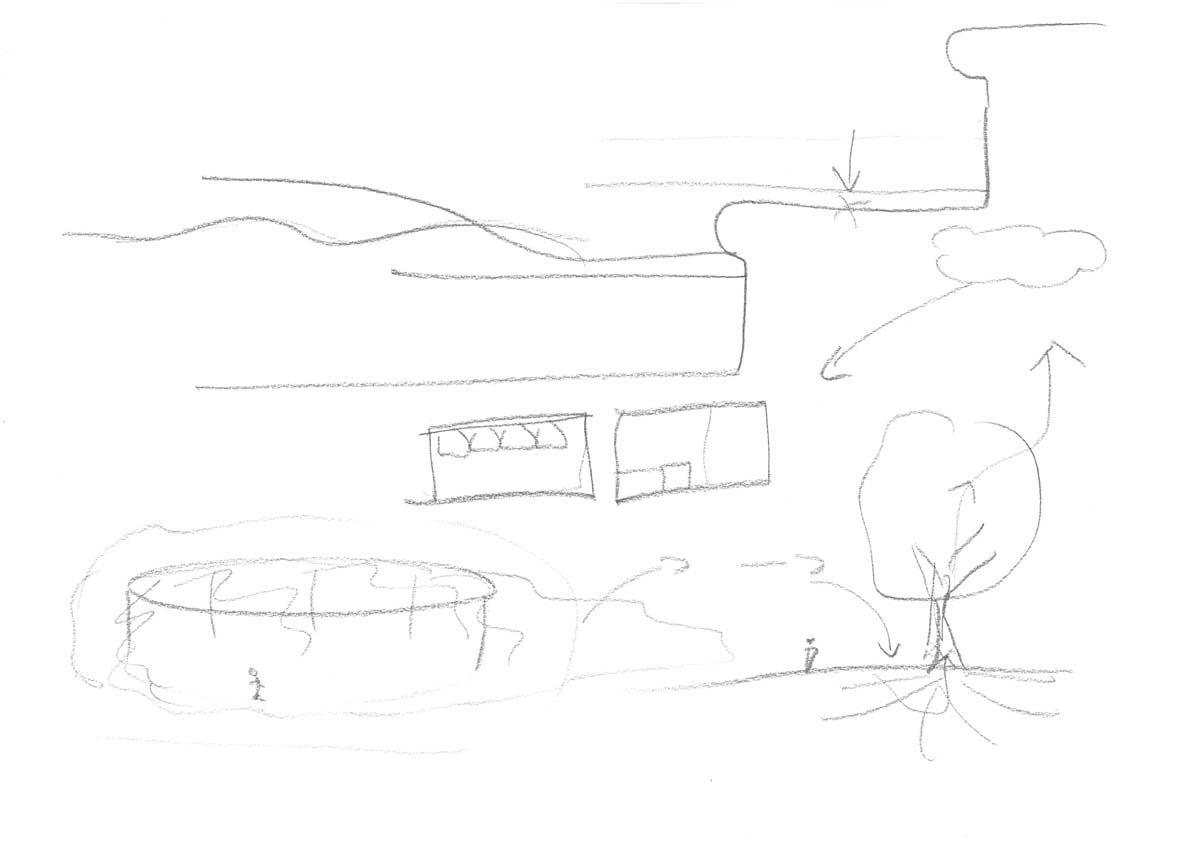 Olafur Eliasson 2016, Fog assembly from Studio Olafur Eliasson on Vimeo.