Fuente: Detail
Fotografía: Stefan Müller-Naumann
Hotel Tannerhof is located south of Munich, just outside the Alpine town Bayrischzell. Established in 1904, it is to this day a family-run business. For more than 100 years it served as sanatorium; notions of natural healing and direct interaction with nature are mutually reinforcing here. In 2011 the decision was made to re-orient the operation. The ensemble should continue to function both as sanatorium and as hotel; this is be achieved by ridding it of unnecessary elements and underscoring its farmhouse character. In addition to the contemporary, painstaking renovation of the existing buildings, a new element was introduced among the original "Lufthütten" (literally: air huts, the pavilions in which the patients could inhale the clean mountain air) that dot the landscape: the so-called "Hüttentürme" (literally: hut towers).
These new elements are conceived of as places of solitude; the design is in a contemporary architectural language. Each hut contains three separate units stacked atop one another. The reinforced-concrete base of each tower – partially embedded in the slope – supports the shingle-clad, cross-laminated-timber structure above it. The exterior stair and the outdoor seating areas appear to have been cut out of the building massing; these openings give the towers their characteristic sense of depth. Inside the tower, the rooms have wood surfaces and floor-to-ceiling glazing. The latter offers ample views out to the landscape.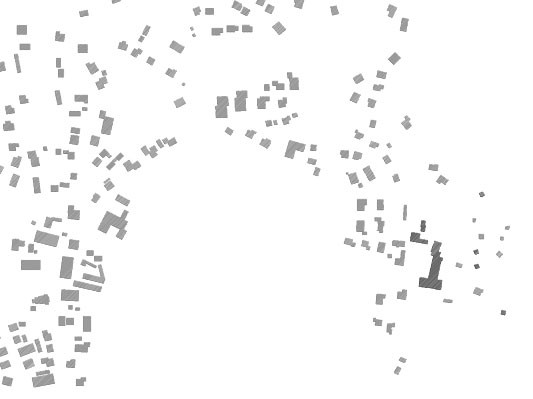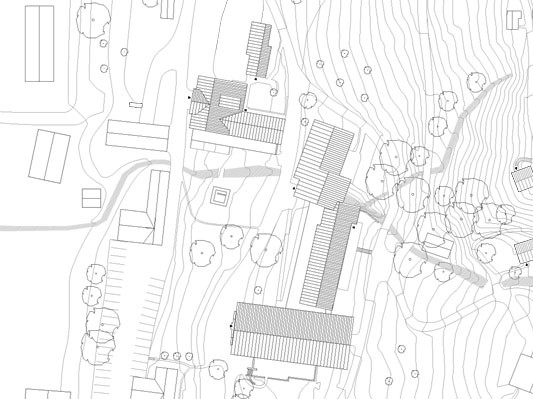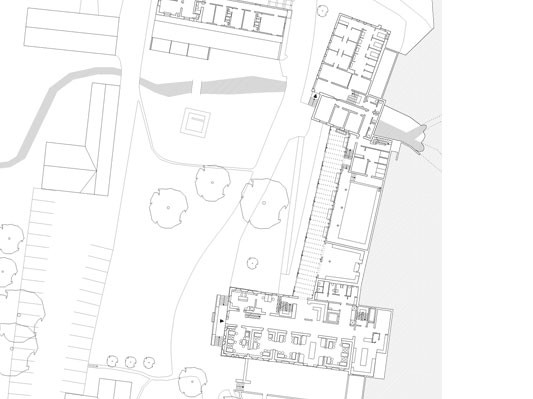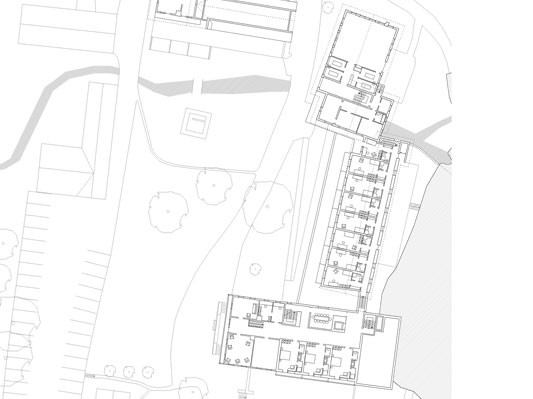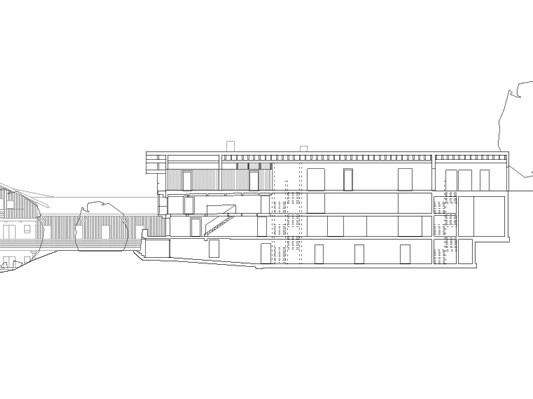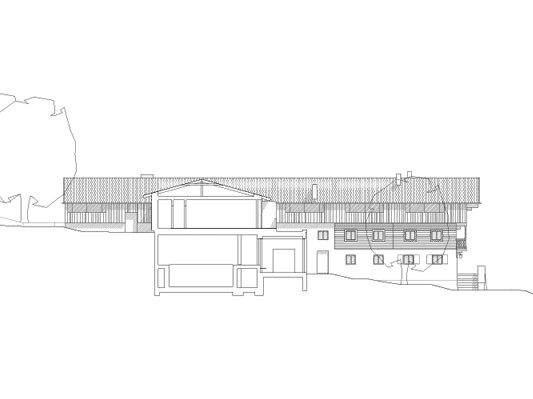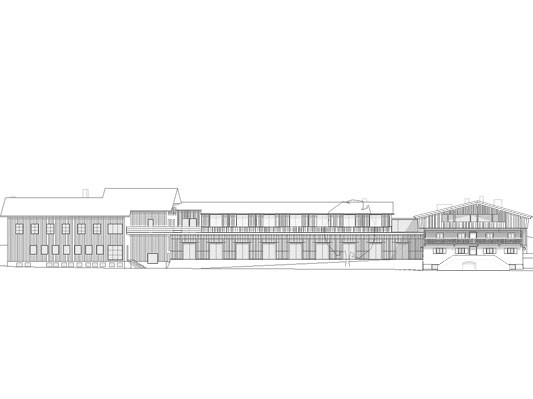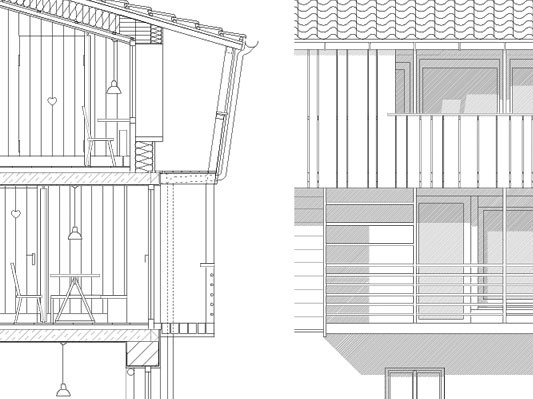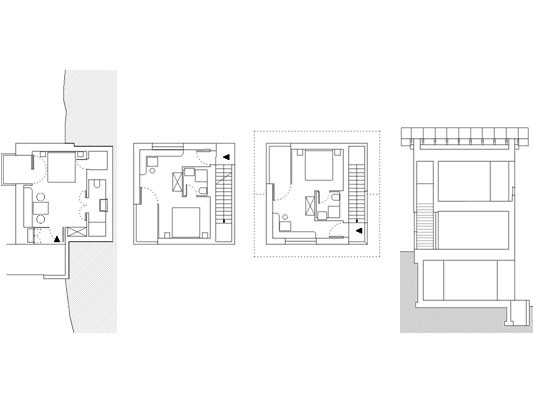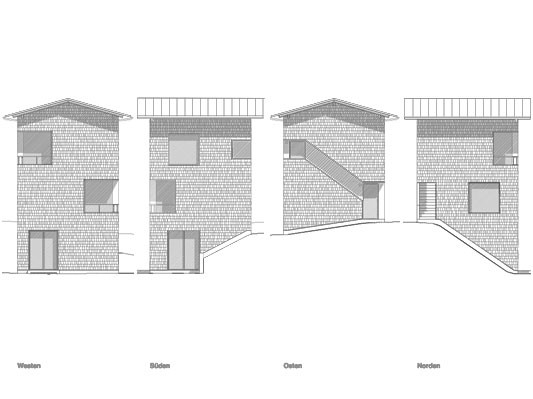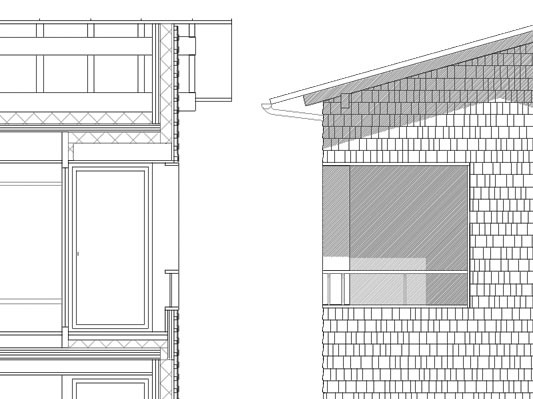 building type:
hotel and catering trade, healthcare sector, hotel
support structure construction:
frame construction
facade construction:
façade, shingles
roof construction:
pitched roof, saddle roof
support structure material:
wood
facade material:
wood, plaster, natural wood, wood-based material
roof material:
wood, metal, natural wood, wood-based material, steel
interior work material:
wood, natural wood, plaster, gypsum plasterboard
topic:
refurbishment