Fuente: Durisch + Nolli
Fotografía: Durisch + Nolli
A new home in an old envelope
The nucleus of Mendrisio has significant historical stratifications, reflecting the lives of many different generations, from the time of the Romans to the present. The residents have constantly adapted end transformed their homes, in keeping with changing needs
The house for a sculptor, Pierino Selmoni, is at the edge of the settlement, where the perimeter wall is like a big open book that narrates a story. A tale that continues until today and which, trough the intervention of Durisch + Nolli, is reinterpreted once again and passed down to future generations.
Two opposing aspects, the desire for shelter and the desire for openness, are put into a new balance in the project. In the oblong volume the perimeter wall has been preserved, while the more recent internal structure has been completely demolished. This permits insertion of a new exposed concrete construction inside the medieval enclosure. The resulting theme is hat of the house within a house. A new equilibrium is created based on the confrontation of the two strong, precise structures, which establish a dialogue.
The coplanar character of the slabs that run along the entire construction and the choice of a precise height for the rooms have made it possible to create a succession of analogous spaces for each level. Due to the different openings and different heights of the pre-existing masonry, they take on a different atmosphere in tune with their different residential functions. This diversity of atmospheres is determined by the light and the relationship established between the spaces and the exterior, setting the tone of the spaces thanks to new views. In the living room on the first floor the openings are below the ceiling, offering a view of the sky and the mountaintops, indicating the defensive, introverted aspect of the perimeter wall of the settlement. On the upper level the fact that the windows are near the floor gives the space a sense of openness and projection toward the outside, toward the garden.
This project demonstrates, therefore, that this wall, which has not been altered, still has the possibility of a new interpretation of itself and the space outside.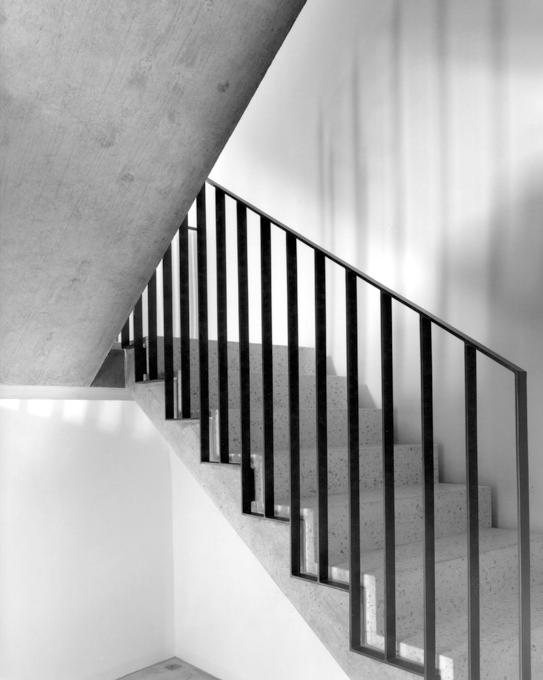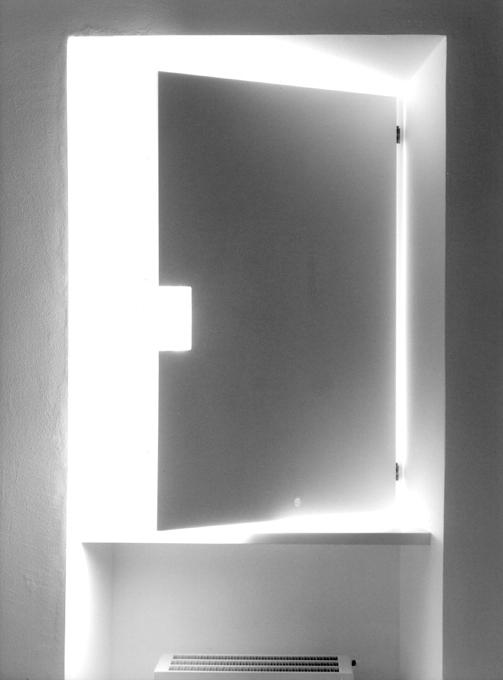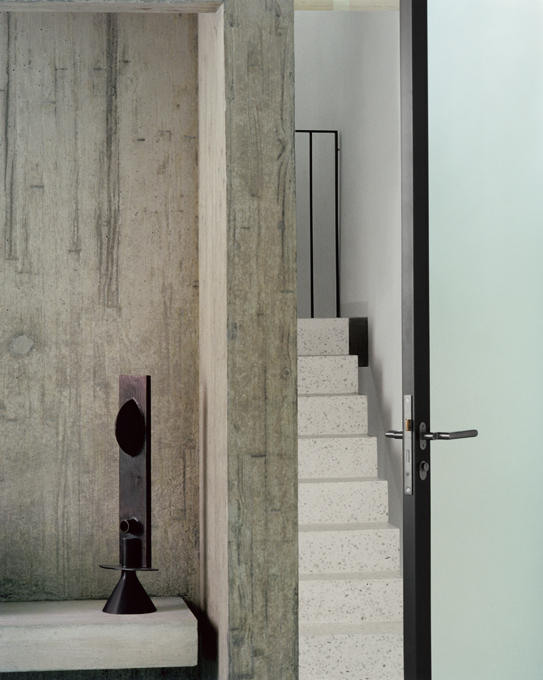 Otros proyectos de Durisch + Nolli en HIC>
[wpcol_1third id=»» class=»» style=»»]
Client:
Paolo Selmoni, Pierino Selmoni
Architect:
Pia Durisch, Aldo Nolli
[/wpcol_1third] [wpcol_1third id=»» class=»» style=»»]
Civil Engineer:
Grignoli Muttoni Partner, Lugano
Mechanical Engineer:
Conconi SA, Corteglia
[/wpcol_1third] [wpcol_1third_end id=»» class=»» style=»»]Electrical Engineer:
Spinelli SA, Massagno[/wpcol_1third_end]